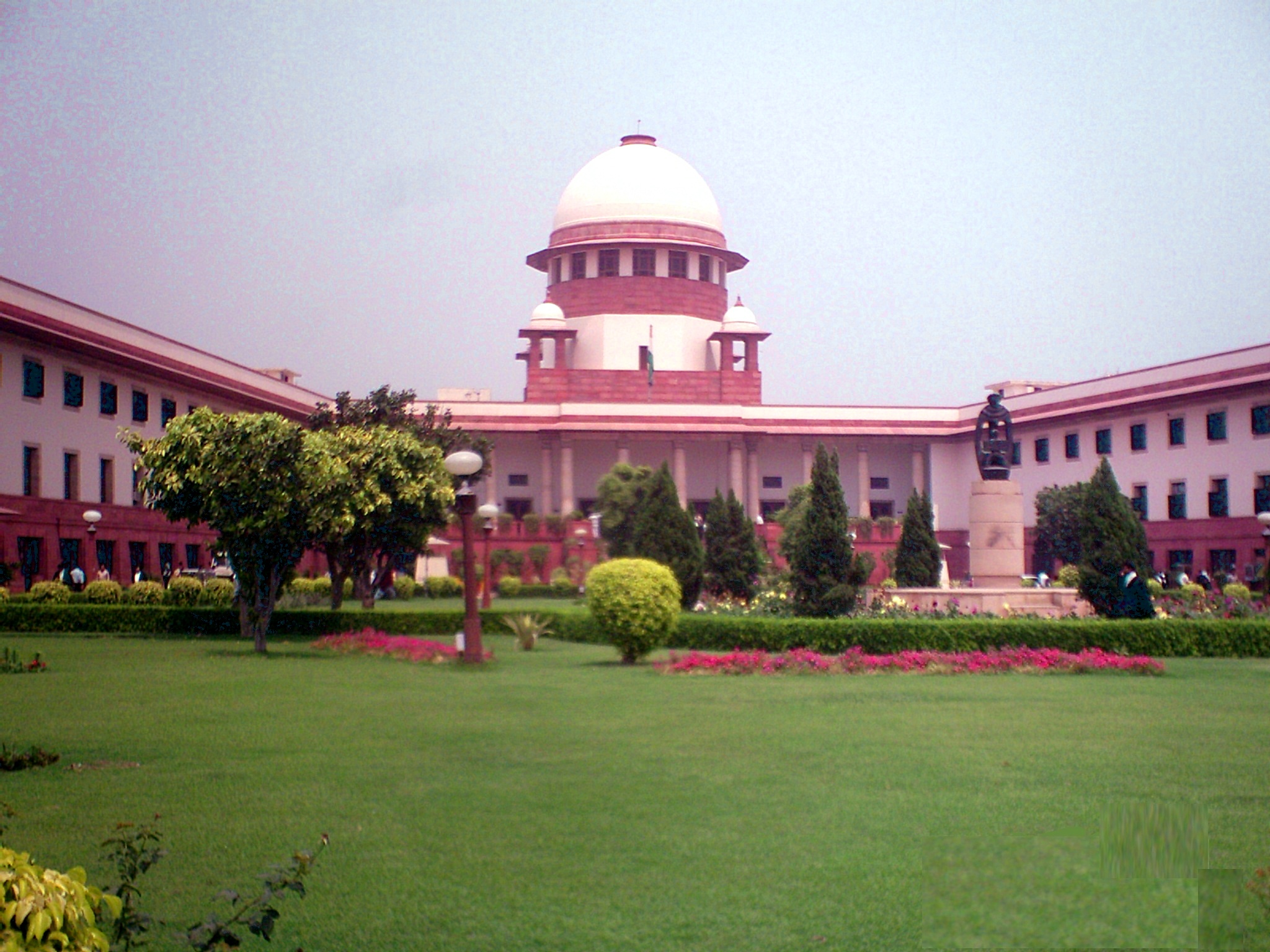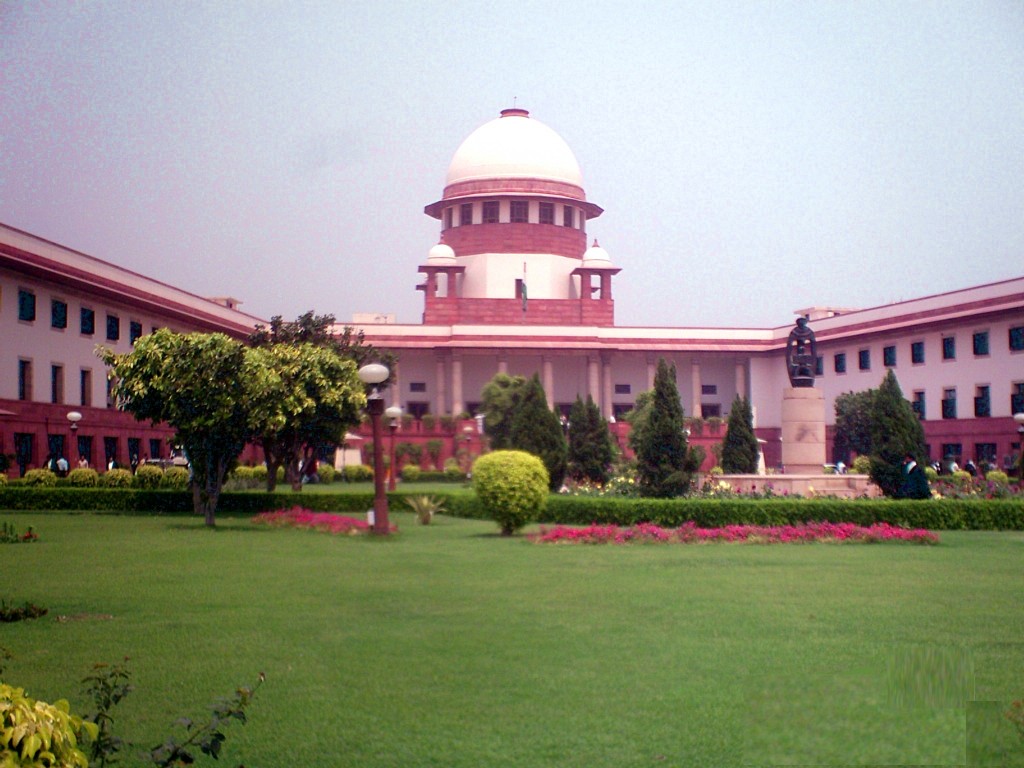 The Government of India moved the Supreme Court with a review petition seeking re-examination of its verdict on Section 377 of Indian Penal Code, which criminalizes consensual gay sex among adults. Calling the judgement by Justice GS Singhvi and Justice SJ Mukhopadhaya as "legal error", advocate Devdutt Kamath, appointed by the Ministry of Home Affairs, pointed out how it's violating Fundamental Rights under Articles 14, 15 and 21 of the Constitution.
The petition has a note on how the recent verdict by apex court is contradicting the basic principles of Liberty and Equality enshrined in the constitution. It has further added that the Centre finds no legal error in the High Court judgement in 2009 and mentions, "This court could not have ignored the fact that the Union of India had made a considered decision not to challenge the High Court decision and had accepted the verdict that Section 377 was unconstitutional, in so far as it criminalised adult consensual sexual acts in private." The petition has outlined how outdated sodomy laws of United Kingdom have now became arbitrary and unreasonable with passage of time in India.
The Centre also questioned the locus standi of the third parties on whose appeal the apex court had passed its verdict. "The High Court judgement was challenged mostly by third parties, who were not party to the original writ petition in the High Court. This court ought to have dismissed the Special Leave Petitions at the admissibility stage itself, since it is the prerogative of the State to defend the constitutionality of statutes and not that of the third parties," the petition said.
Review petitions are generally decided in chamber hearing, however, through Attorney General GE Vahavati the central government has sought that oral arguments be heard in an open court.
Latest posts by Raahul Chiranjit Sen
(see all)