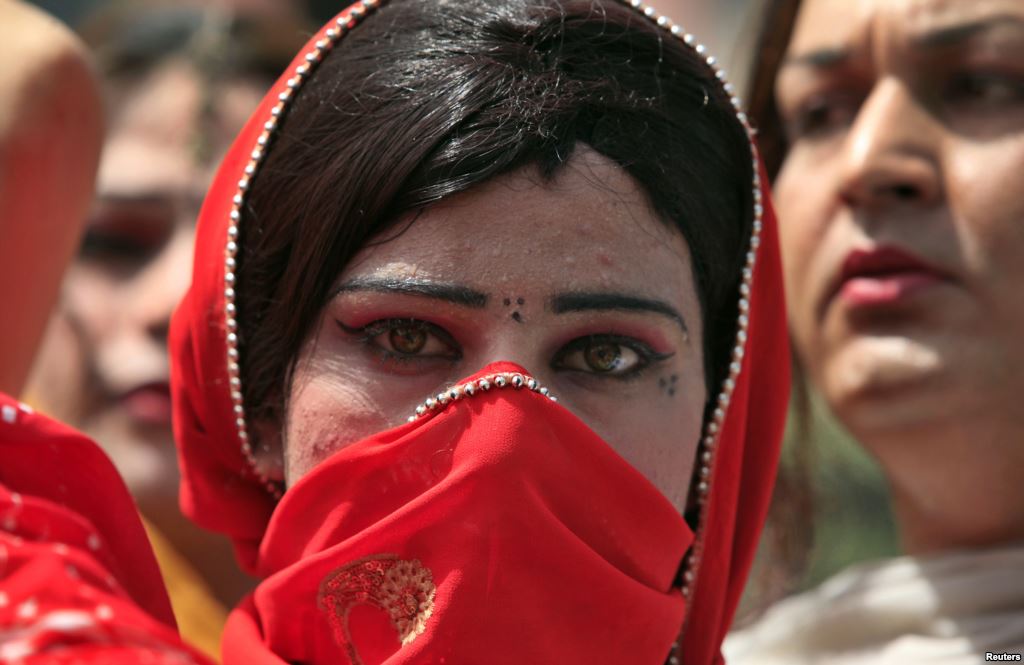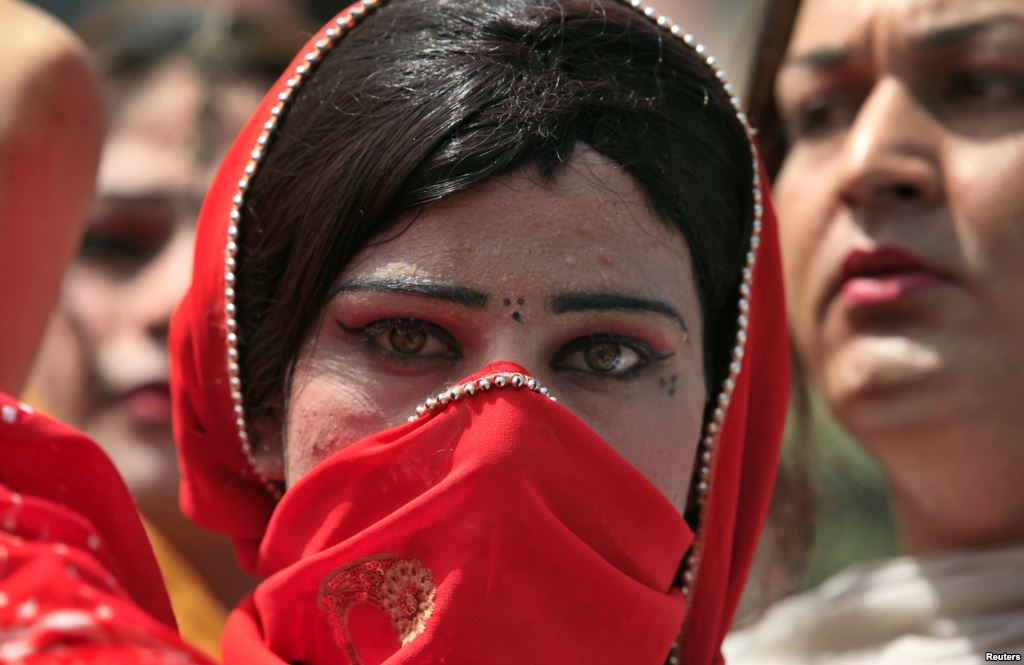 According to a report in The Times of India, Indian Govt. is considering a proposal of helping transgender people with gender-transition services by either providing free services at public hospitals, or subsidising the same.
Gender-reassignment procedures, or sex-change operations, are often costly and many transgender people, who are often from economically weaker sections, are not able to avail of such services. It has been a demand of transgender activists to provide cheaper gender-reassignment services at public hospitals.
An expert committee of the social justice ministry had first recommended the 'gender transition-related health services'. The Govt will be first finalising the list of hospitals where such services will be provided, and will later decide on the expenses.
"While the expert committee has listed these surgeries as needs of transgenders, the Centre is to decide if 'gender-transition' should be put in the proposed law it plans to bring in Parliament in the monsoon session. Else, it may figure in a policy that may be formulated for welfare of transgenders," the report said.

Latest posts by Sukhdeep Singh
(see all)