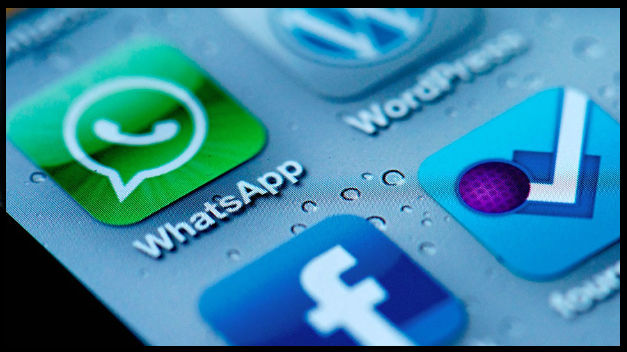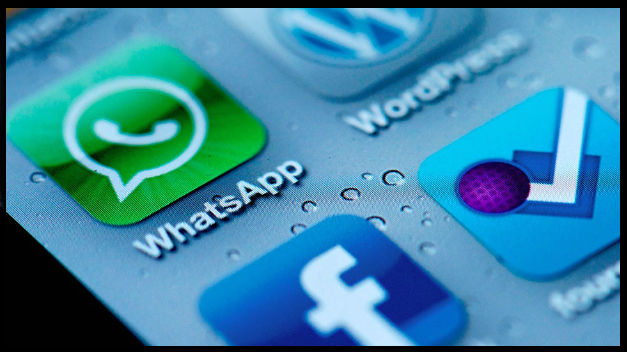 Your days of unfettered messaging may be over. A draft encryption policy by the government says all users will have to store their messages over services such as WhatsApp or Skype, or email for a period of 90 days or face legal action.
In addition, the government will be able to access all encrypted messages and be the nodal authority to decide what kind of encryption key to be used – effectively becoming the big brother.
Companies will also be compelled to store chats and messages by users and other data in plain text, opening the database up for potential hacks.
Activists alleged the move meant the total destruction of privacy and accused the government of trying to create an overarching mechanism to regulate communication. The new policy is up for public debate and comments – and is meant to be India's official encryption policy, something the country doesn't have at present.
"The draft policy compromises the privacy of users. Do you make traffic laws with the policemen in mind, or citizens who use the road?… We all have messages and information that we want to keep secure, and is legal, so why shouldn't we able to keep that information private, away from the prying eyes of government officials?" Medianama founder Nikhil Pahwa told Hindustan Times.
The new draft policy also has implications for foreign service providers because any of these providers, say Apple or Google, will have to enter into an agreement with the government for their encryption services, and only then will they be able to serve Indian consumers.
The draft policy was formulated by a team of experts at the Department of Electronics and Information Technology and the public has to provide feedback by October 16.
However, after the huge public outrage, the government issued a clarification overnight exempting social media services like Whatsapp, Facebook, Twitter, and e-commerce websites and internet banking services from the purview of the policy. That still means any new platforms or services that don't register how they encrypt messages in India could be declared illegal.
Update: After facing backlash, the NDA government has decided to withdraw the draft policy. Telecom minister Ravi Shankar Prasad announced that the draft will be re-worded properly and put up again.
Latest posts by Dhrubo Jyoti
(see all)