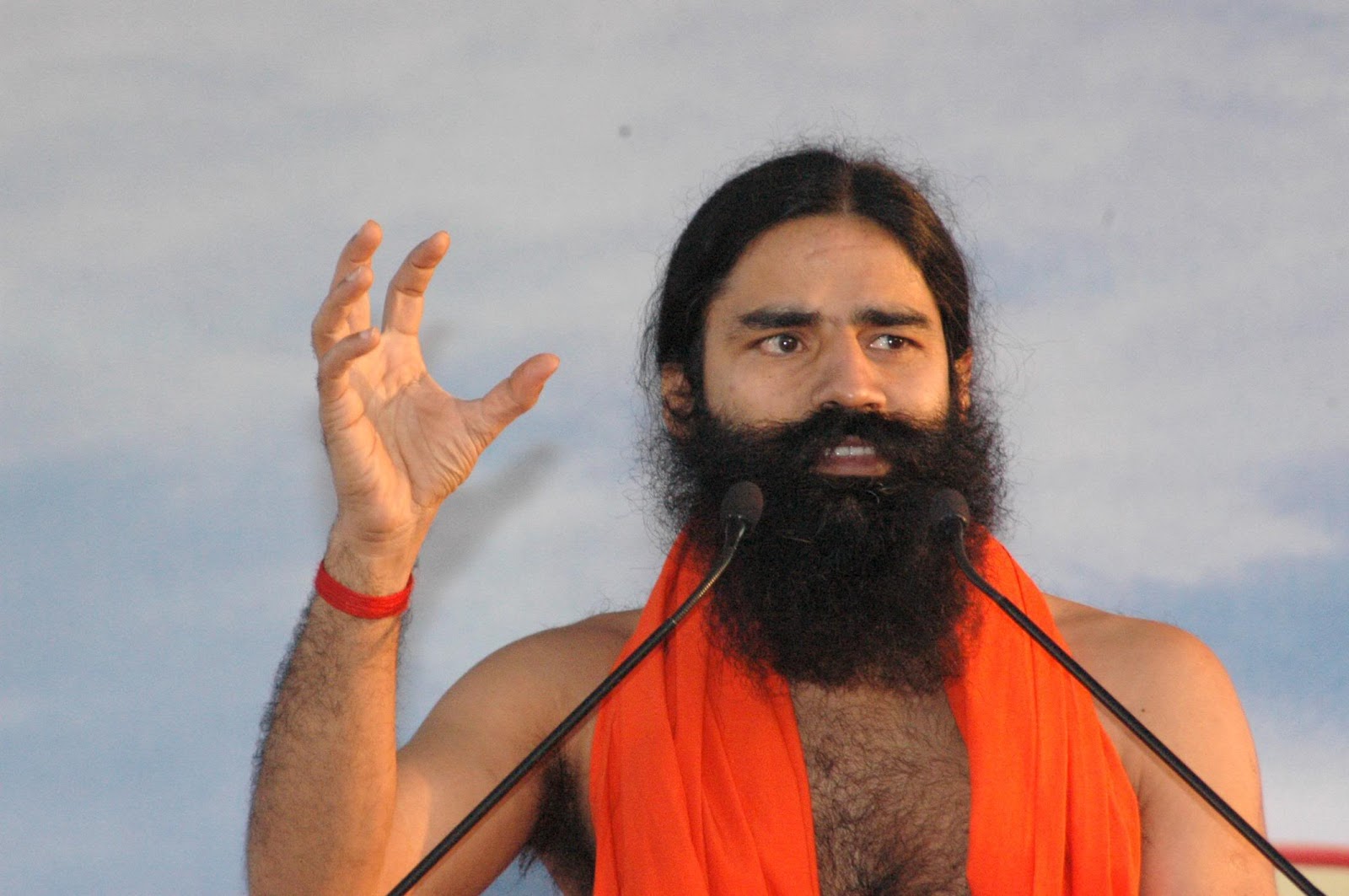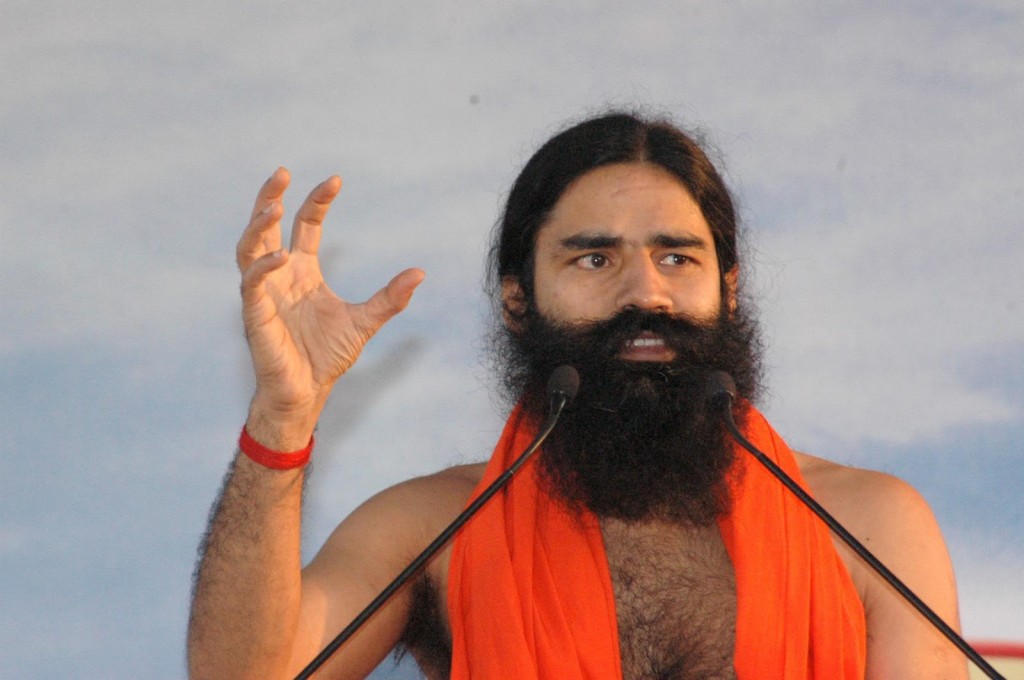 According to reports in the media, Modi Govt may award Padma Vibhushan, the second highest civilian award of the country to yoga guru Baba. Former Deputy Prime Minister LK Advani is also being considered for the award.
Baba Ramdev is known for his homophobic stance and has made claims that homosexuality is a mental disorder and that he could cure it with yoga. He, along with other organisations, was also in the forefront to have homosexuality criminalised again in India.
Vedic Scholar David Frawley is also said to be in the race for these awards.

Latest posts by Sukhdeep Singh
(see all)