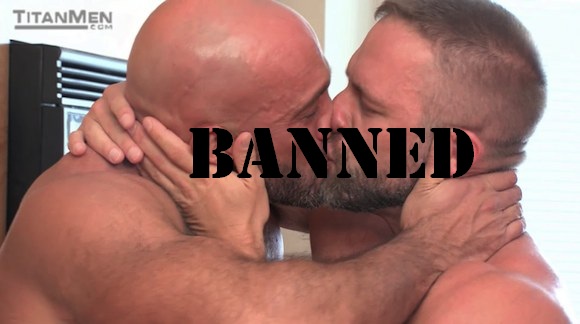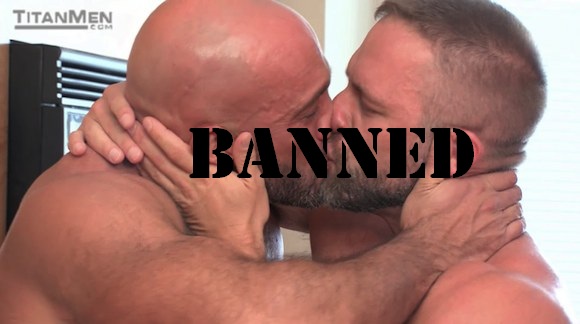 Many internet users are reporting that some of the popular porn sites are no longer accessible, with ISPs displaying either a blank page, or a message that the site has been blocked.
LegallyIndia, which reported the matter first, wrote that MTNL Mumbai, BSNL, Vodafone and ACT users were unable to access the sites. On a Reddit Thread too, users have been commenting that they are unable to access the sites, though the sites are still accessible on Airtel. There is little clarity on whether this has been ordered by the Govt, or is some kind of technical issue.
It may be noted that a PIL had been filed in the Supreme Court that blamed porn sites for the increasing cases of rape in India, and sought complete banning of such sites in the country. The previous UPA government had opposed such a ban, but the NDA govt under Modi had asked the ISPs to upgrade their systems to ban porn in the country. Interestingly, the Supreme Court had recently said that blocking access to porn violates the Right to Personal Liberty.
Porn is the latest in the list of things that have been banned in India since the BJP has taken to power. Others include swear words in movies, Maggi instant noodles, and Beef in BJP ruled states.

Latest posts by Sukhdeep Singh
(see all)