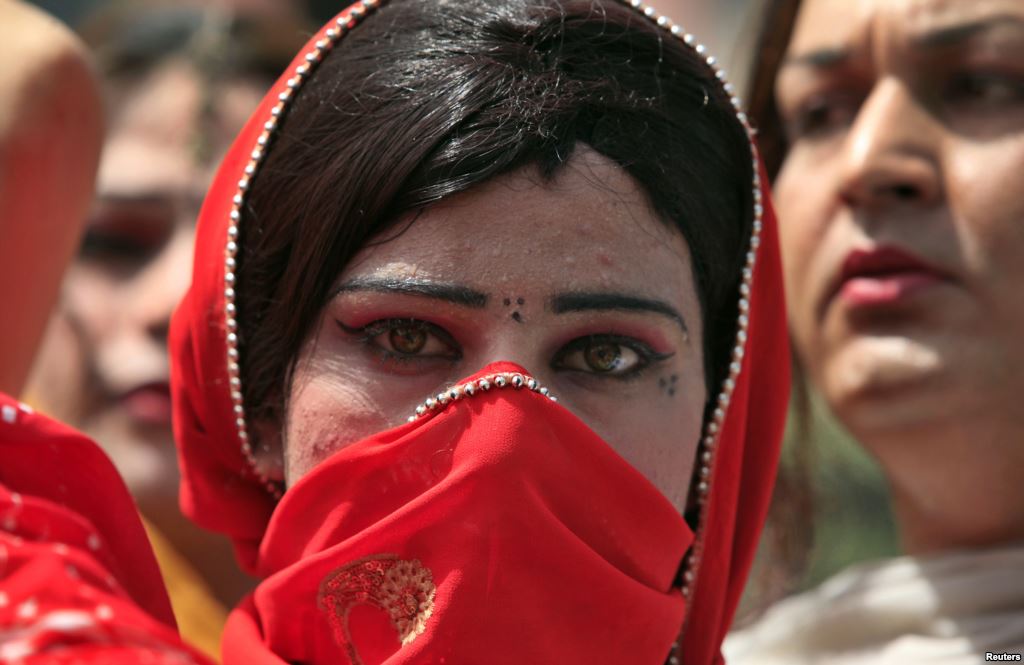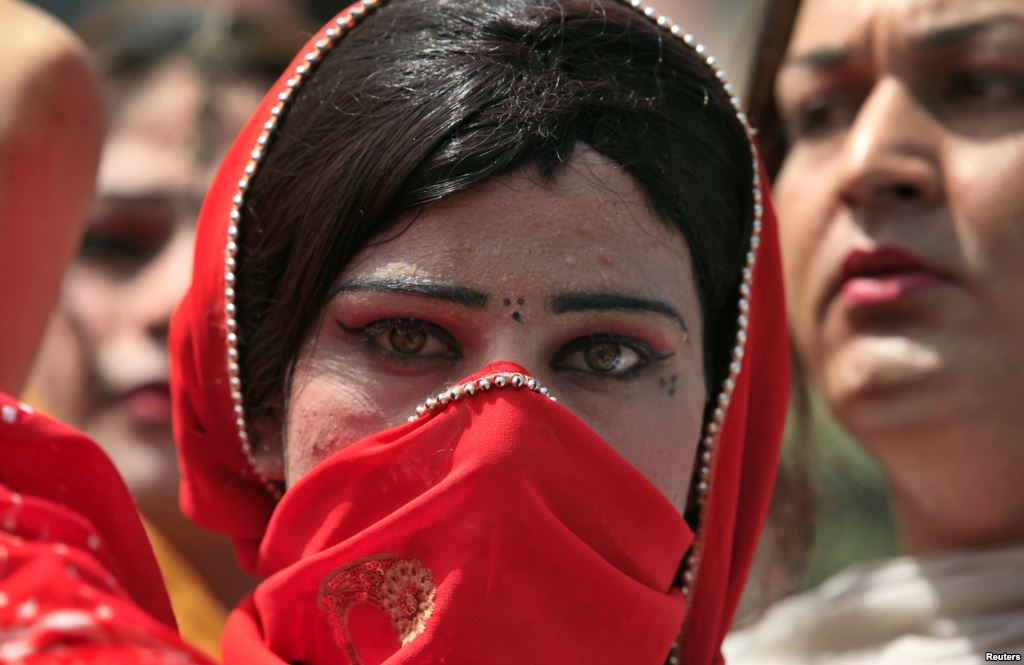 When the entire nation is in uproar echoing decriminalizing homosexuality and immediate abolition of the draconian Section 377 of IPC, the Bangalore District Administration launched 'Mythri Pension' program for transgender at Ravindra Kalakshetra, Bangalore on February 21st.
The state government had initiated this program on October 2013 to help transgender community and bring them to the mainstream. Officials had said that members of sexuality minorities who are in the age group of 18 to 64 years will be entitled for a monthly pension of Rs. 500, adding that eligible pensioners under the scheme will automatically be entitled for old-age pension scheme once they cross 64 years.
Transgender people with annual income less than Rs. 12,000 per annum in rural areas and Rs. 17,000 per annum in urban areas will be eligible for the scheme. They will be required to submit relevant documents including a certificate from the Department of Health and Family Welfare to prove their gender.But the applicants are not entitled to any other benefits under the social security scheme.
However, activists have criticised the government on the lack of clarity on the issue and took strong exception to the word "Mangalamukhi" being used for the scheme. Manohar Elavarthi of Sangama said, "Govt. used the word Mangalamukhi, meaning woman of auspicious face, in place of transgender even for F2M(Female to Male) transgender. This is a very sexist and brahminical word." Akkai Padmashali, a transgender activist, said that the community wants the government to refer to them as gender minorities.
Activists led by the Karnataka Sexual Minorities' Forum also protested outside the venue alleging "complete lack of clarity" on the scheme. They said that while leaflets distributed mentioned people in the age group of 18-64 as being eligible, the government order has put the minimum age for eligibility at 40 years.
Latest posts by Raahul Chiranjit Sen
(see all)