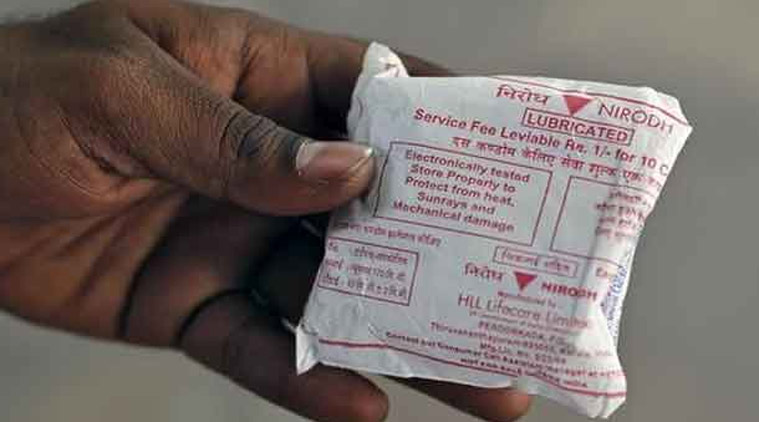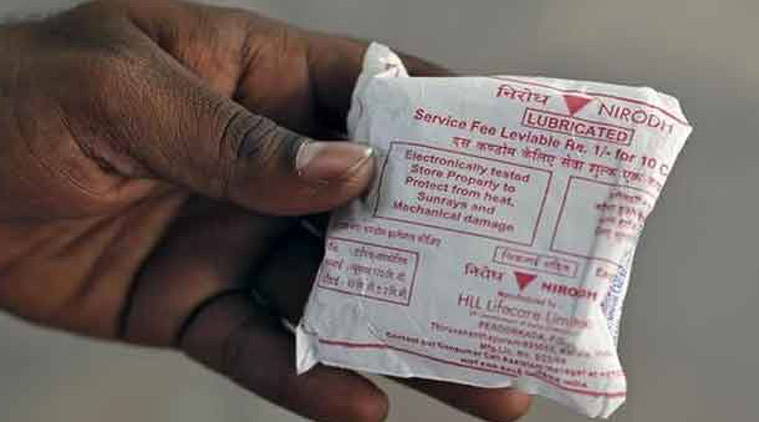 Get ready for a snazzier Nirodh. The ubiquitous Indian condom brand is set for a makeover with the government planning better packaging as it tries to lure customers away from private makers, according to a report by Reuters.
Over 600 million condoms are distributed every year in safe sex campaigns across the country but people say the product looks sick owing to esoteric packaging. India's male condom market is worth more than 1,200 crores.
The health ministry has now set up a panel to review pictures and vibrant colours for the wrappers of the Nirodh condoms that are often shunned by villagers since they are badly packaged and don't match private rivals.
However, ministry officials said the packaging wouldn't be erotic, which is often the case with other brands like Kamasutra and Durex, in order to not upset the "Indian male audience" that is still squeamish about buying condoms in open shops.
The free Nirodh condoms cost the exchequer Rs1.8 rupees apiece, but the government is willing to cough up more to boost their appeal to youngsters. In comparison, each Durex condom costs about Rs12.
Latest posts by Dhrubo Jyoti
(see all)