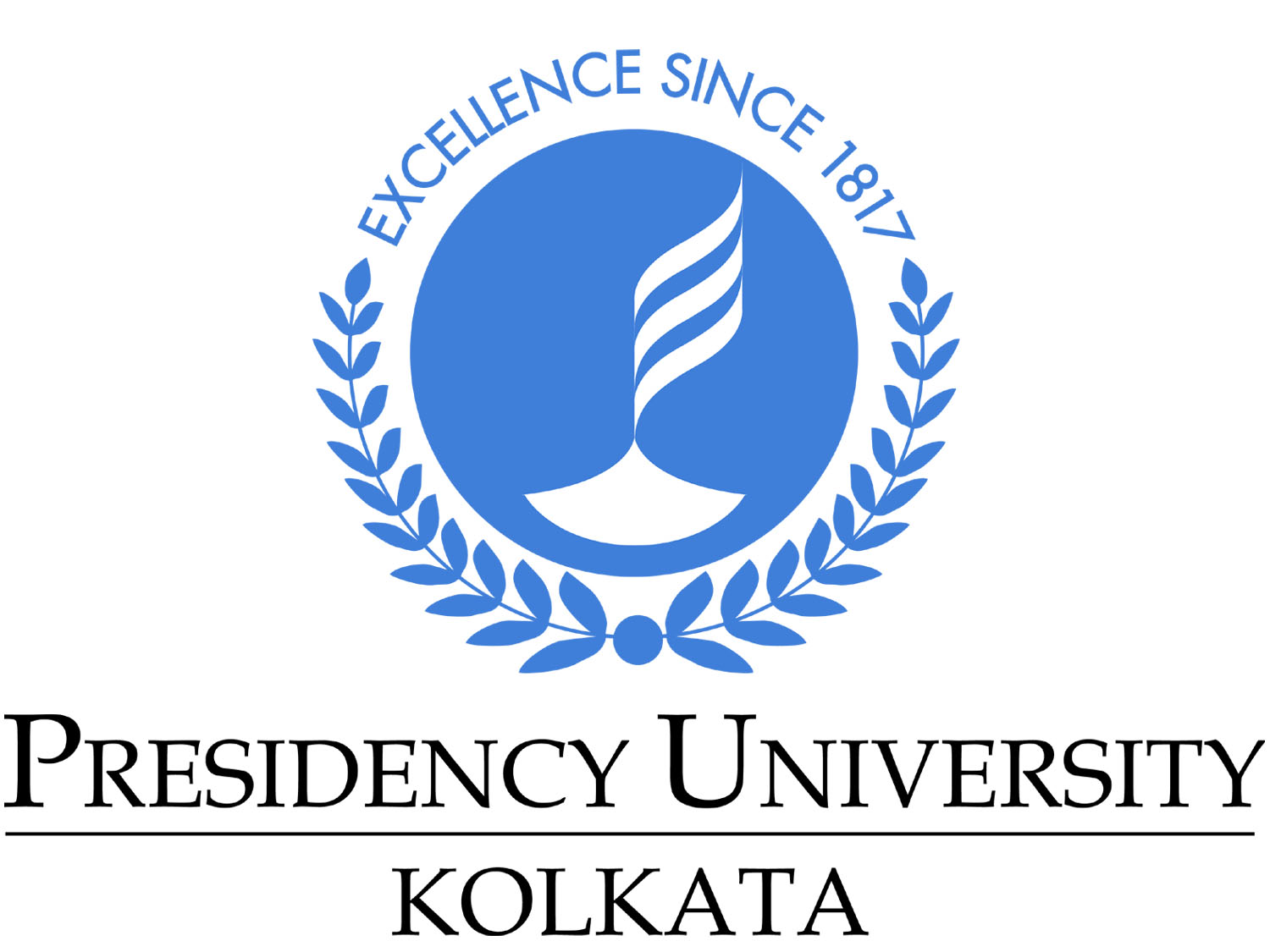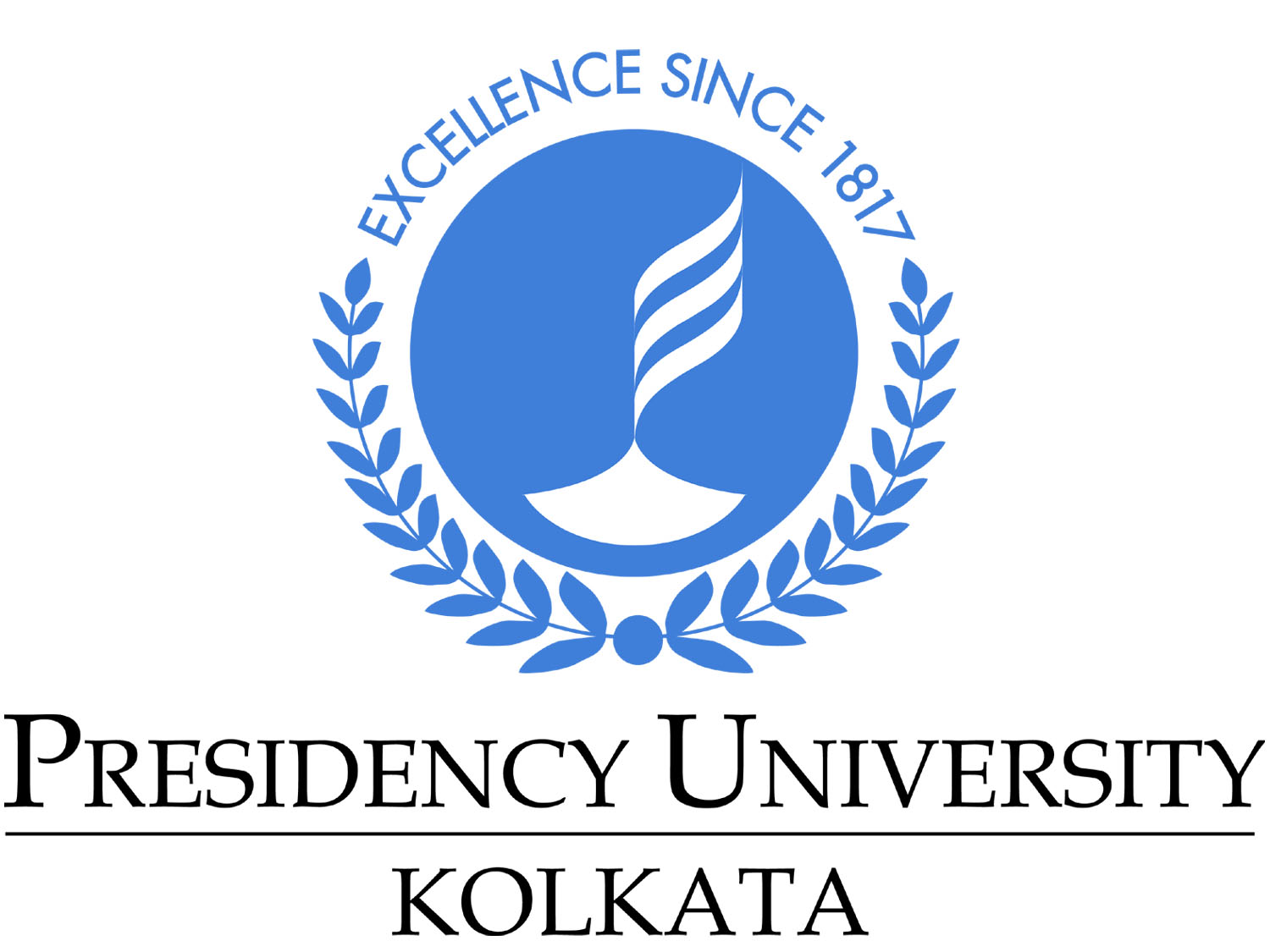 The new admission form of Kolkata's Presidency University, supposed to roll out in the month of June this year, will contain an 'others' section under the 'Gender' head. This comes close on the heels of similar announcement made by Panjab University.
Deboshruti Roy Chowdhury, the Dean of Students of the University and an active LGBTIQ activist herself, says, "The fact that we are officially recognising the status of all these students who belong to the so called 'third gender' category would make their battle against the gender discrimination that they face at every layers of the society a little better. This might be just a baby step towards a gender neutral society but I hope this would make a big difference in the long run."
The decision has created a lot of buzz in the campus, and seems to have hit the right note with a lot of students. Though some are debating about how far calling any Gender as 'others' is valid, this is definitely one step towards empowering a hitherto suppressed community. Madhurima Mazumdar, proud that her University has taken the step, tells Gaylaxy, "I think it's a great opportunity for those people who are often refused and hence can't pursue educational goals.. It's definitely going to break the stigmatized barriers which are still prevailing in our society… I think if any person is meritorious, they deserve admission and not be judged by their gender or sexuality."
Such a step taken by one of the most reputed educational institutions of the country will go a long way in inspiring other institutions to join the league in creating a more accepting form of society.

Latest posts by Sayantan Datta
(see all)