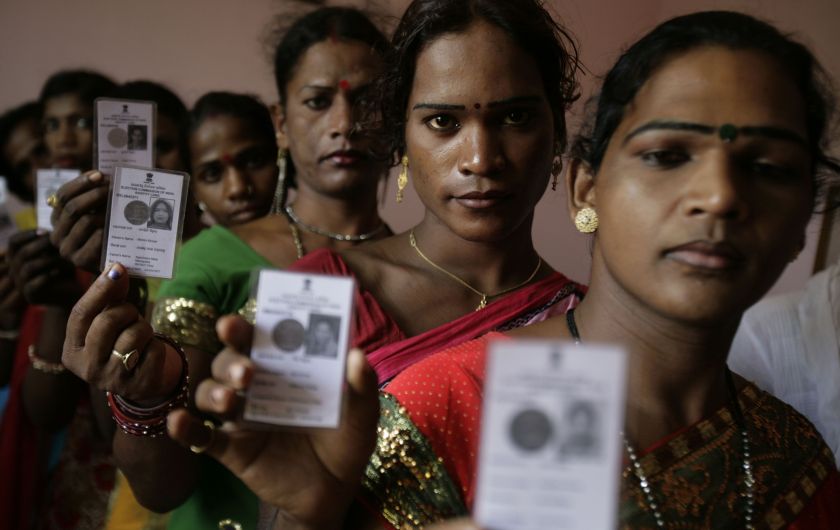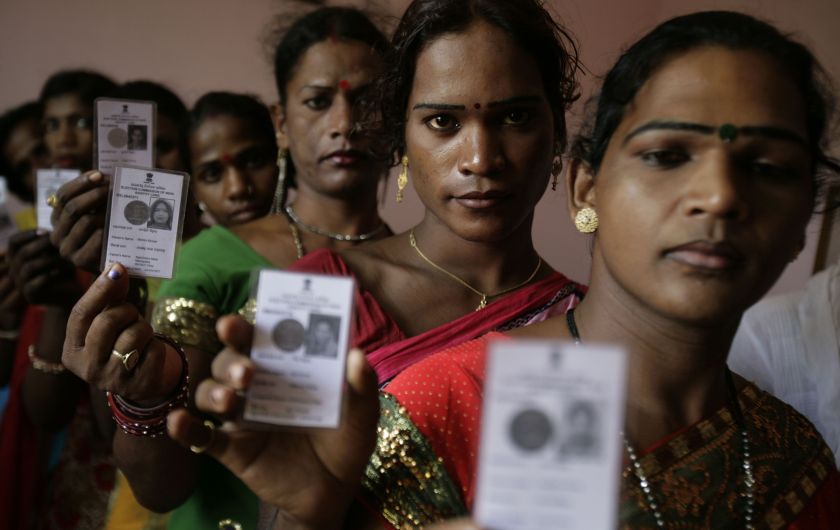 According to the Socio Economic and Caste Census 2011, there are more than 70,000 transgender people in rural India, with Uttar Pradesh having the highest numbers at nearly 13000.
The gender analysis of the survey puts the exact number of transgenders in rural India at 74,286. Uttar Pradesh has 12,916 members, while Bihar comes in second with 9,987 transgenders. Bengal ranks third with 9,868 transgender people in rural areas.
Transgender activists have said that the survey will help in better framing of policies for the third gender. Rajya Sabha has already passedthe "Rights of Transgender Persons Bill, 2014″ for upliftment of he transgender community. Government too is expected to present a separate bill on transgender rights in Lok Sabha.

Latest posts by Sukhdeep Singh
(see all)