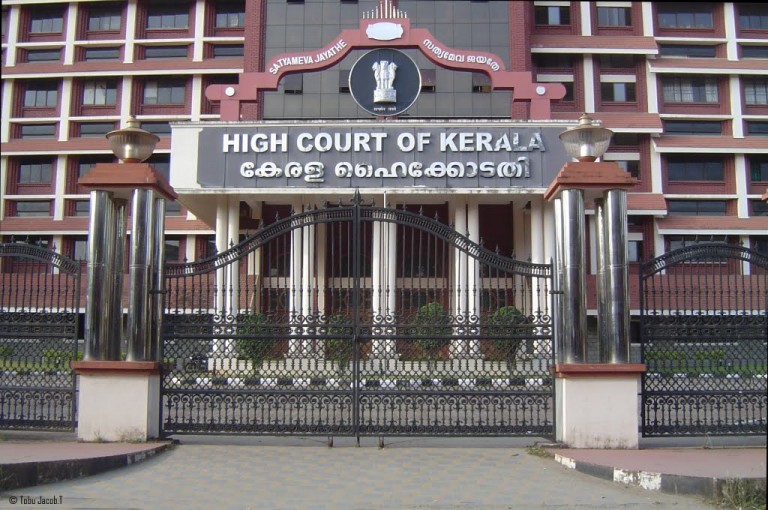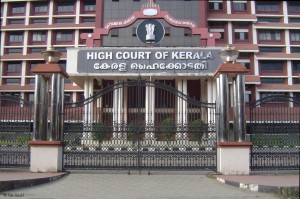 In a twist of events, the Kerala High Court on Tuesday dismissed a writ petition filed by the mother of a woman, alleging that her daughter, Sruthi, was kidnapped by Sangama, a Bangalore based organization.
Interestingly, a different bench of the same court had earlier upheld a writ petition filed by the father of Sruthi's partner, Saranya. Saranya's father had alleged that Sruthi and Sangama had kidnapped his daughter and had been allowed by the court to take custody of her. Sruthi and Saranya had fled from home to live together and were represented by Sangama.
However, on Tuesday, the court said Sruthi is free to go anywhere she wants, after Sruthi informed the court that she was in Bangalore of her own volition to pursue education and employment. This is in stark contrast to the development in the Saranya case, where the court allowed the girl to interact with her family one-on-one for over three hours. Activists alleged that the family then coerced her into submission.
Prominent city lawyers BT Venkatesh and Ms Asha of Thrissur represented Sruthi. "Judicial intimidation happened in Saranya's case. Fortunately, in this case, the alleged detenue Sruthi was not overwhelmed by the unfriendly atmosphere of the court hall which emphasizes that only courageous and empowered women can have their freedom like that of men," they said.
A beaming Sruthi said,"Saranya's father made wild allegations against me stating that I had kidnapped and taken away Saranya for illegal and immoral activities. He also deliberately suppressed the facts and indulged in emotional blackmail to take back Saranya away from me clandestinely."
While calling the incident unfortunate, Gurukiran Kamath, director of Sangama, emphasized, "Sangama has supported many lesbians and transgenders who migrated from Kerala to Bangalore in the past 10 years and will continue to support them in future as well."
Latest posts by Dhrubo Jyoti
(see all)