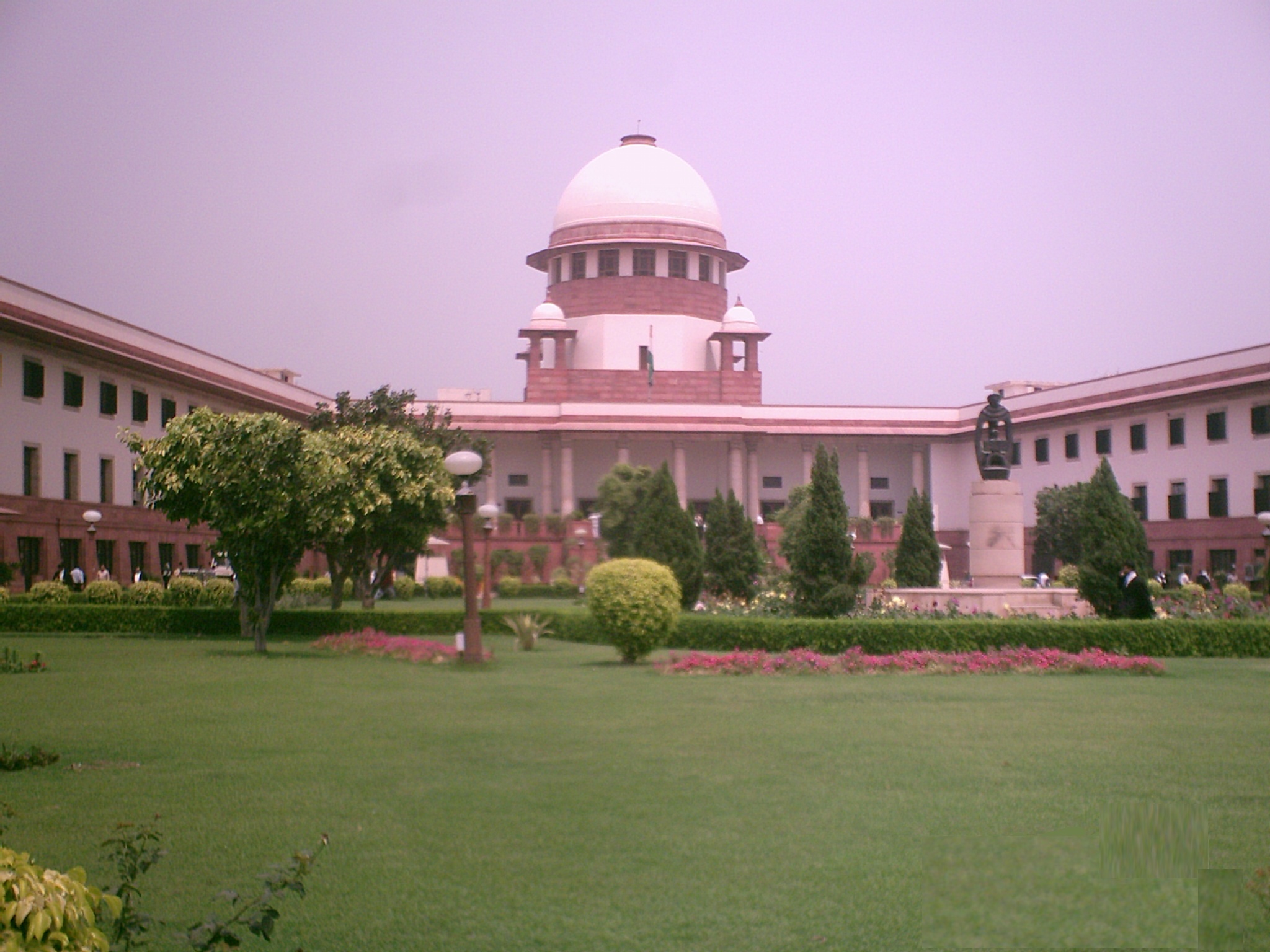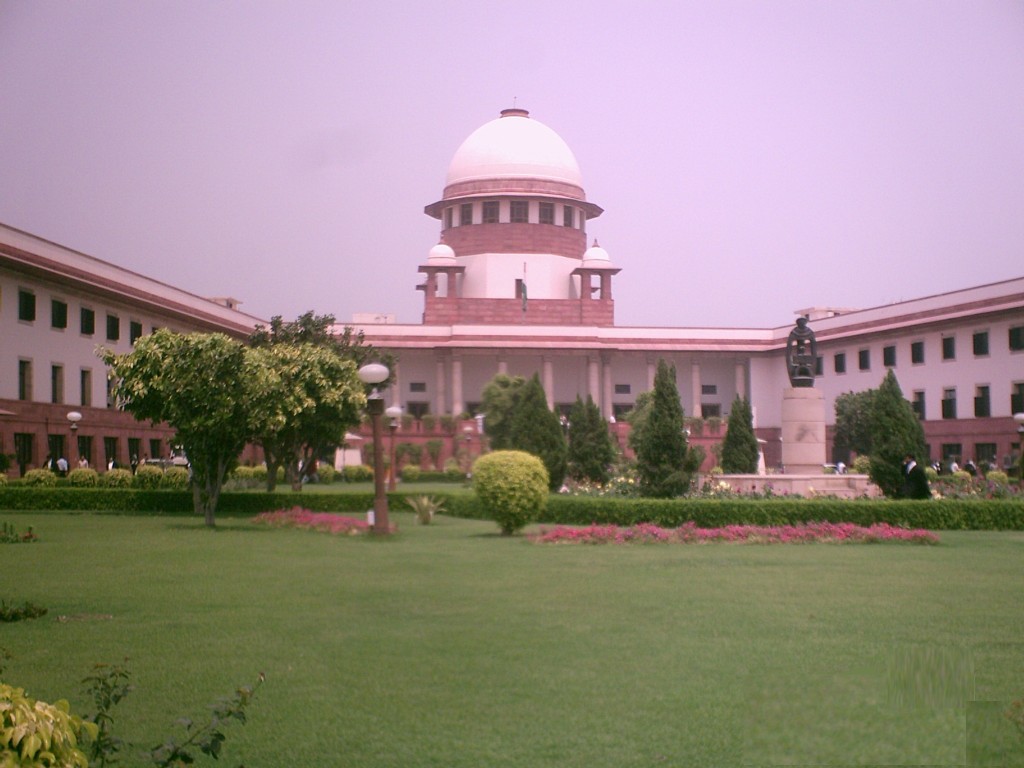 The Supreme Court on Thursday agreed to consider a plea for an open court hearing on the curative petitions filed against the December 11 judgment that upheld Section 377 of the IPC.
The Supreme Court had previously rejected a review petition filed on the same issue. The curative petition is the last legal recourse available to the petitioners and is normally considered by judges in-chambers without granting parties the chance to argue their case.
The petitioners including Naz Foundation and Voices Against 377 have been told by a bench headed by Chief Justice of India P Sathasivam that it will go through the documents and consider the plea. "The Chief Justice of India said in the Supreme Court today that he would consider an appeal by petitioners in Koushal vs Naz to give us a hearing in open court on the curative petitions filed this week. It's important to remember that this remains just a consideration with unknown outcome at this stage as efforts to try and get a chance to argue our case in open court continue," Voices Against 377 posted on their Facebook page.
Latest posts by Dhrubo Jyoti
(see all)