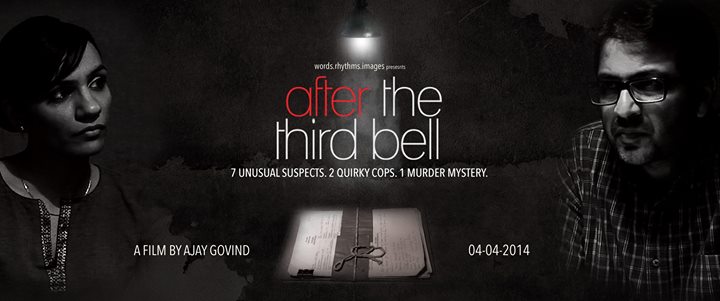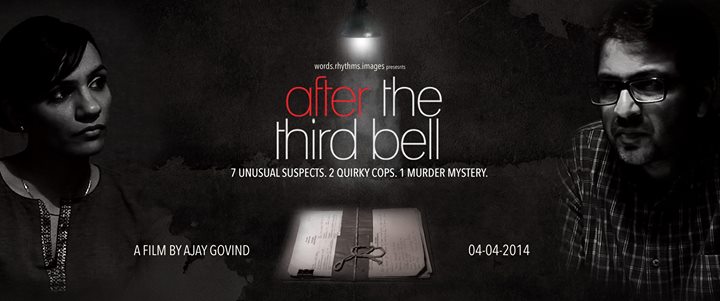 An indie feature film 'After the third bell', written & directed by Ajay Govind hits the theatres today. We, at Gaylaxy, wanted to give you three reasons why you should watch this film.
1)
The film has a homophobic cop (and a few quirky lines by him)!
"Don't call me sir, call me BC"
"BC Who?"
"Behenchod Banerjee!"
And BC asks his suspect "Are you a gay?", with an unnecessary article before the noun. Will he eventually overcome his homophobia or not, guess we'll have to watch the film to find out!
Watch this trailer for more
2)
It is an adaptation of a popular gay play
The basic plot of this film is the death of an actor during the performance of a play, in front of a live audience; and the mystery surrounding it. Guess which play was being performed? –'A Perfect Relationship' by Doric Wilson, the popular domestic comedy which plays against all the stereotypes surrounding homosexuals.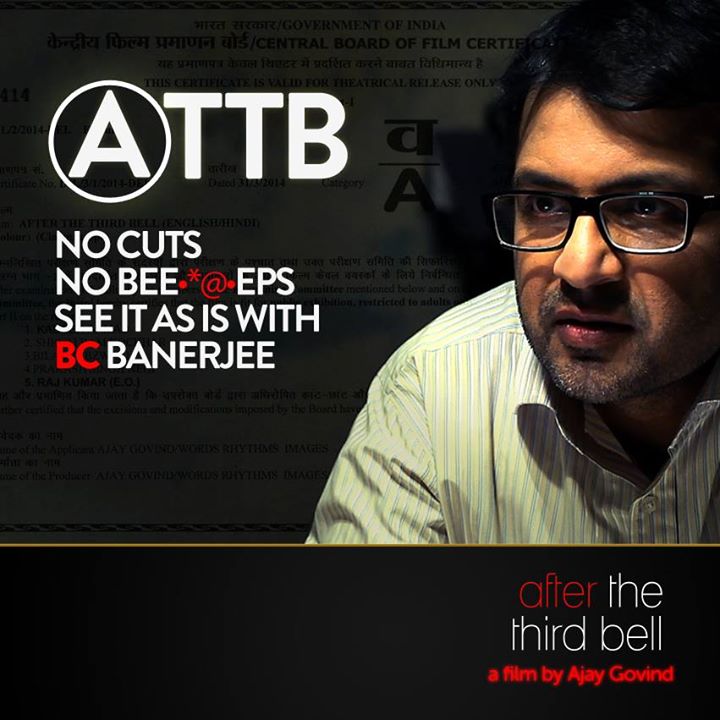 3)
To encourage Indie Cinema
If you're bored of the artificial six pack abs, done to death plots and over the top drama, here's an independent film with a fresh script and a new approach to film-making. So why not encourage upcoming independent cinema.
7 Unusual Suspects, 2 Quirky Cops and 1 Murder Mystery – For more on the film, show times and theaters, visit their Facebook Page.
Do watch the film and let us know your feedback on it. We'd be glad to hear from you.