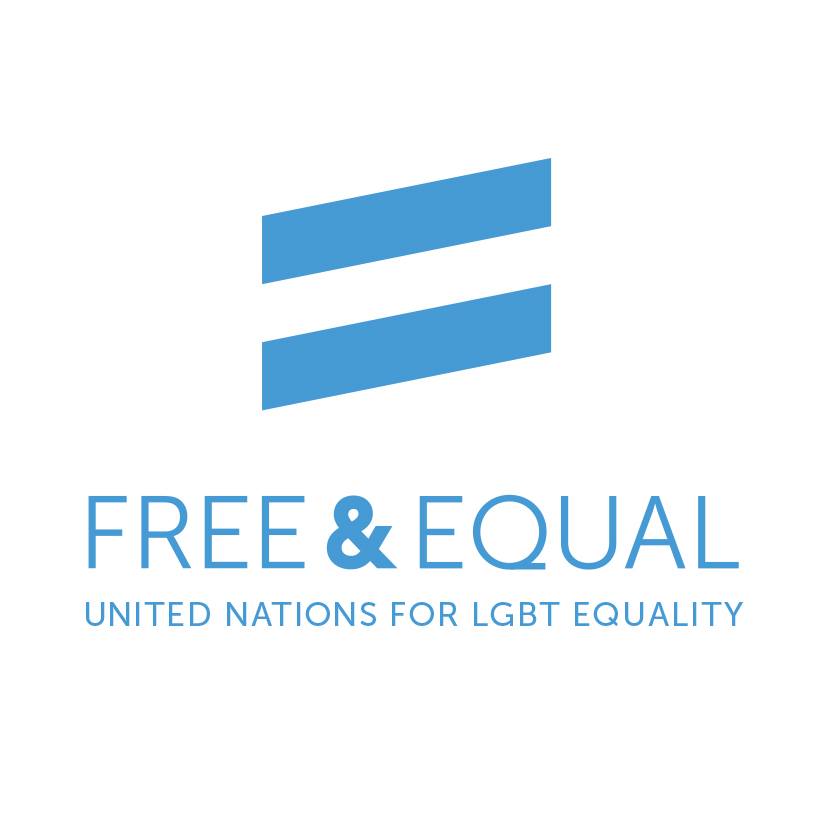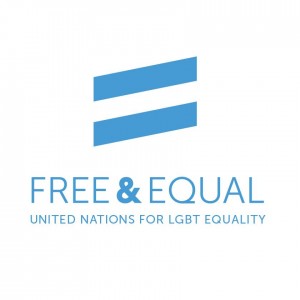 United Nations launched a global public education campaign for lesbian, gay, bisexual and transgender (LGBT) equality called Free and Equal on July 26th. The Free and Equal campaign will raise awareness of homophobic and transphobic violence and discrimination, and promote greater respect for the rights of LGBT people everywhere. An initiative of the United Nations Human Rights Office, the campaign is being implemented in partnership with the Purpose Foundation.
The campaign was launched at Cape Town, South Africa; where the UN's human rights chief Navi Pillay was joined by Archbishop Desmond Tutu and South African Constitutional Court Justice Edwin Cameron. The campaign will engage millions of people around the world in conversations that will help promote the fair treatment of LGBT people and generate support for measures to protect their rights. "In addition to plain language fact sheets and articles, Free & Equal will generate a stream of creative content, including short videos, graphics and testimony, all designed to dispel common misconceptions and negative stereotypes and encourage people to look at the lives of LGBT people through the eyes of LGBT people themselves, as well as those of their parents, siblings and children," reports The Huffington Post.
A number of celebrities, including Ricky Martin, Celina Jaitley, South African singer Yvonne Chaka Chaka and Brazilian singer Daniela Mercury have already pledged their support for the Free and Equal campaign.