All roads led to Kathmandu's iconic Hard Rock Cafe on June 16, 2023. It was Blue Diamond Society's first-ever Drag Show for Visibility supported by Save the Children, in collaboration with Hard Rock Cafe. The energy was palpable as audiences (including diplomats, government officials, celebrities, members of the LGBT community, and allies) were transported into a world of sass and rainbow colors, a fitting ode to Pride Month.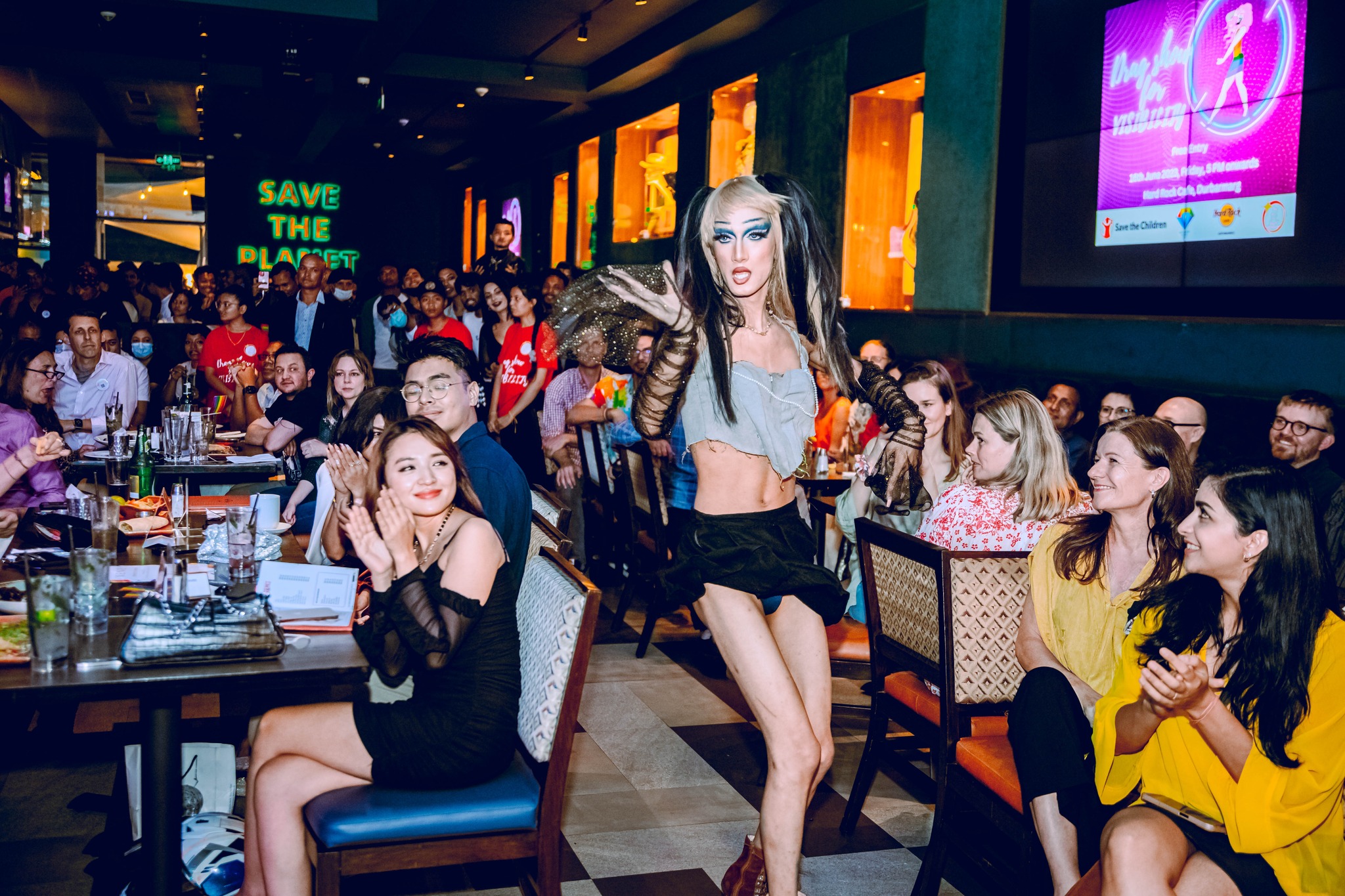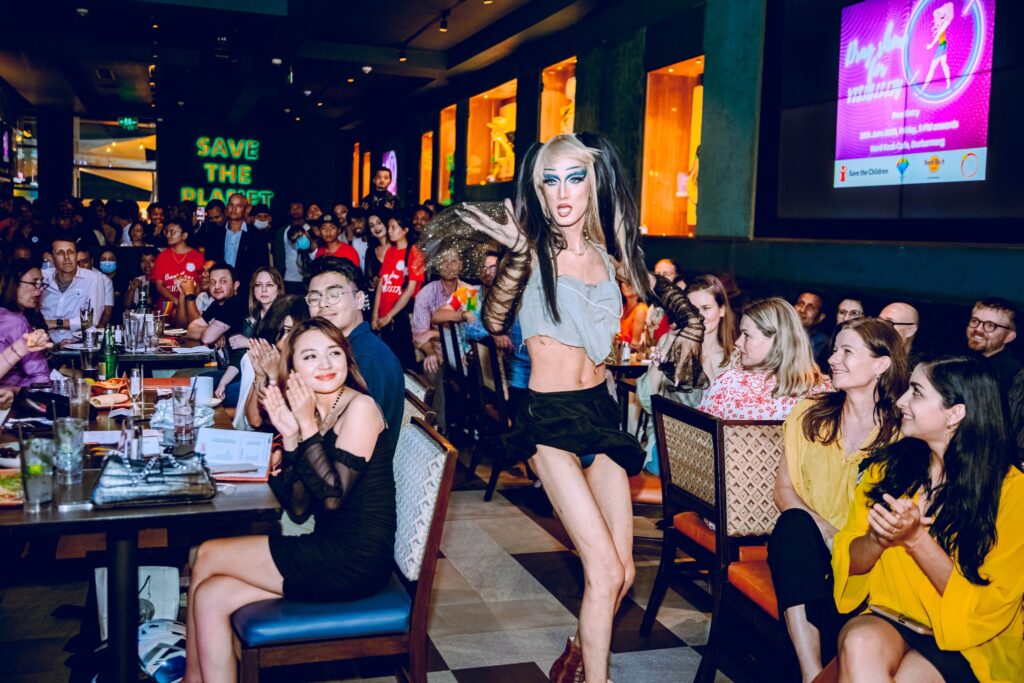 Ten contestants carefully selected through preliminary auditions made it to center stage that evening. The judges for the finale included Nagma Shrestha, the first Miss Universe Nepal to represent her country on the international stage, fashion designer Sonam Subba Limbu, and body painter and makeup artist Divinish/Anish Tamang. Event managers Dinup Magar/Deliya Diamond and Sunrose Maskey pulled off a fun and successful event while the DJ and Hard Rock Café's sound team merit special mention for the acoustics.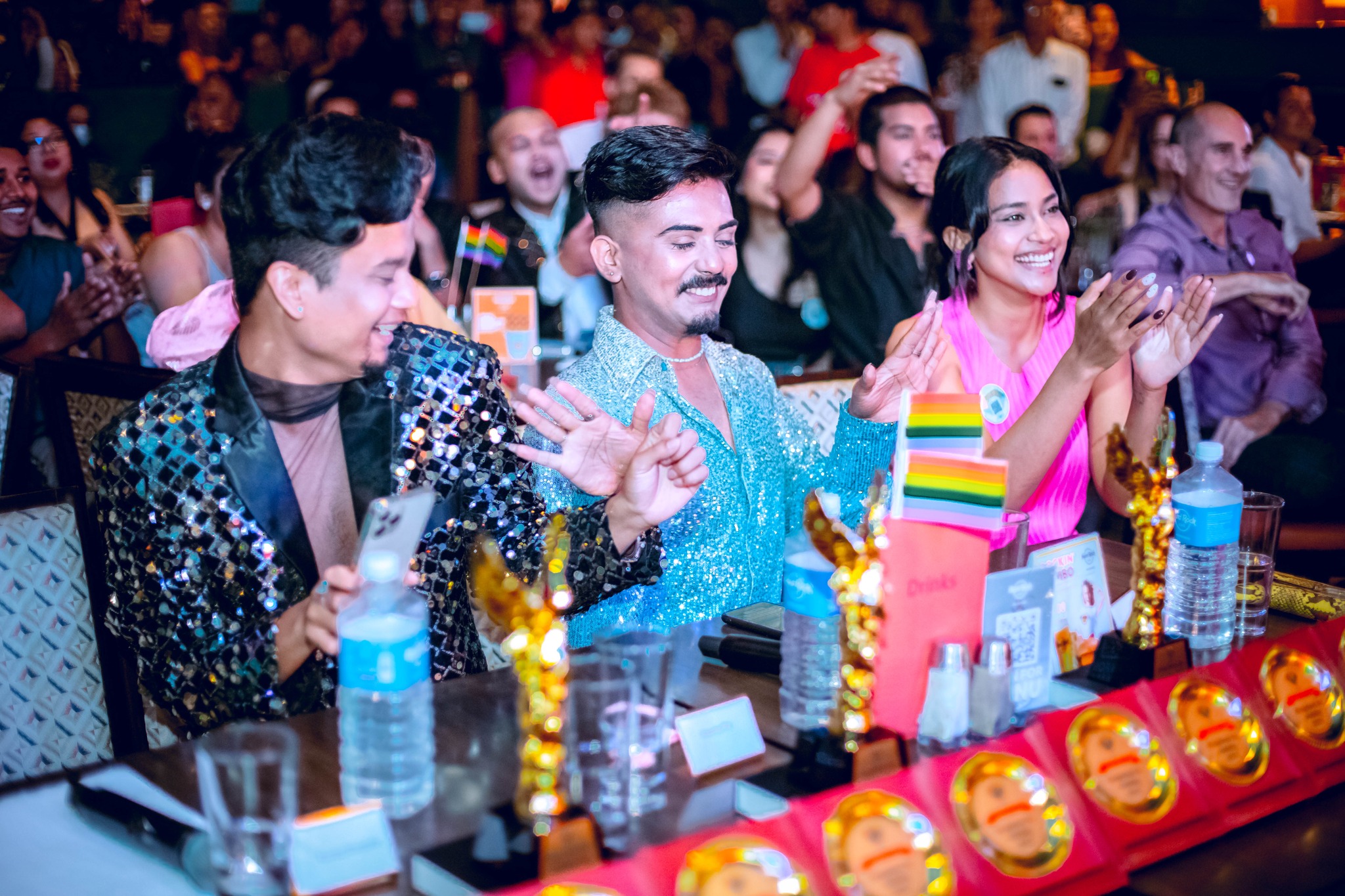 Friday's Drag Show for Visibility included a talent and introduction round where contestants wore dresses made from upcycled materials — paper, plastic, and even old newspapers. This was in keeping with the "Save the Planet" theme. They introduced themselves and spoke passionately about matters close to their heart.
Six contestants made it to the next round — a lip-sync battle where two contestants faced off to boisterous cheers and whistles of a 400-member strong audience! The three final winners Anti Fragile, Trisha, and Vallina took home cash prizes, certificates, and vouchers.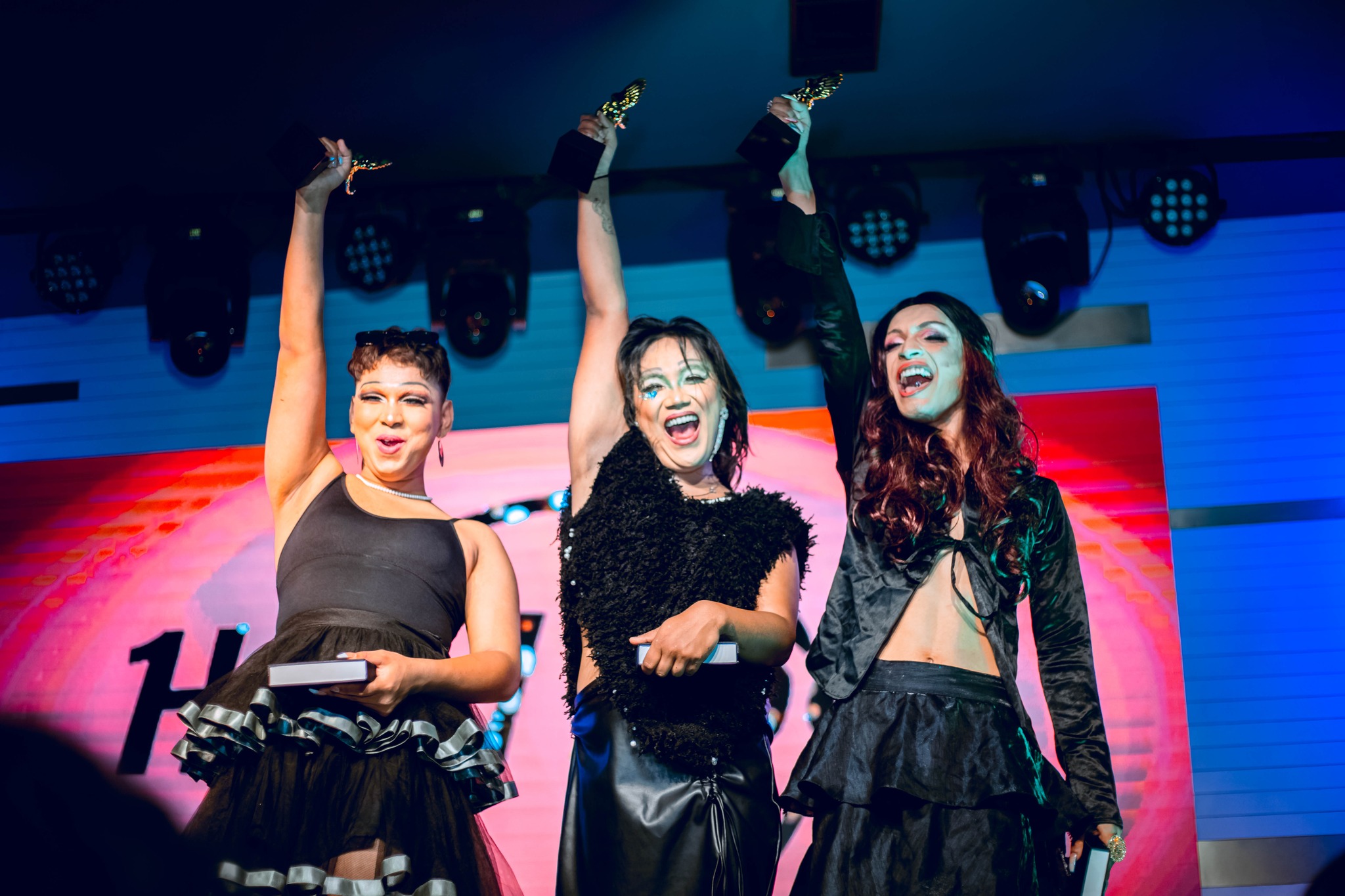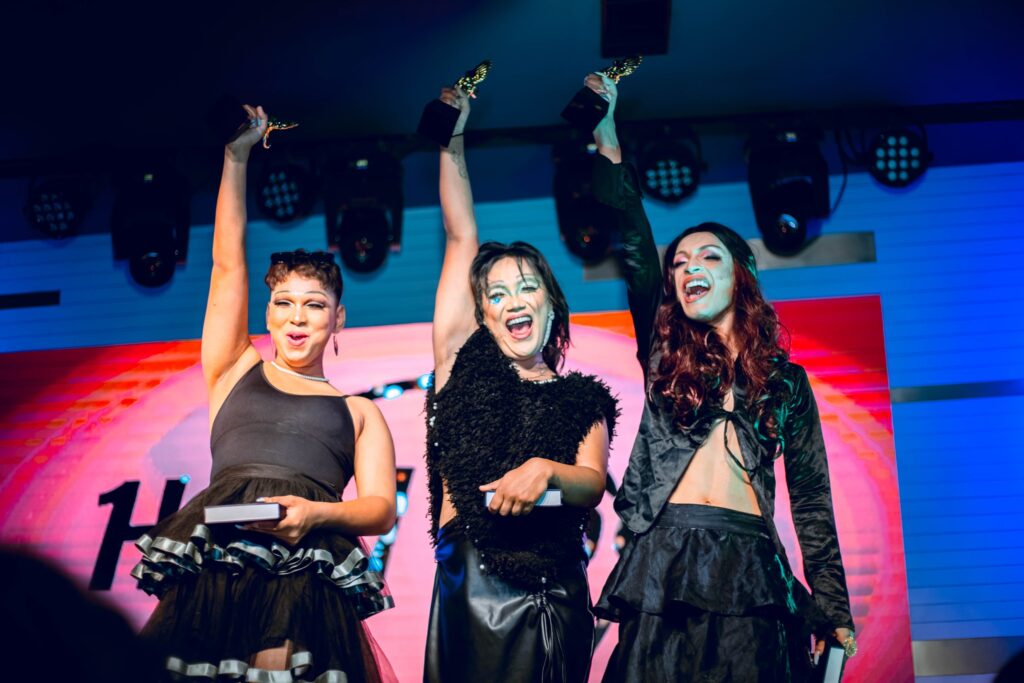 Singer Mona Chhetri wooed the crowd with her sultry rendition of Meghan Trainor's "(I'm Gonna Love You) Like I'm Gonna Lose You," as did Annie Lama with her item dance, and a kathak recital by Anish Pudasaini.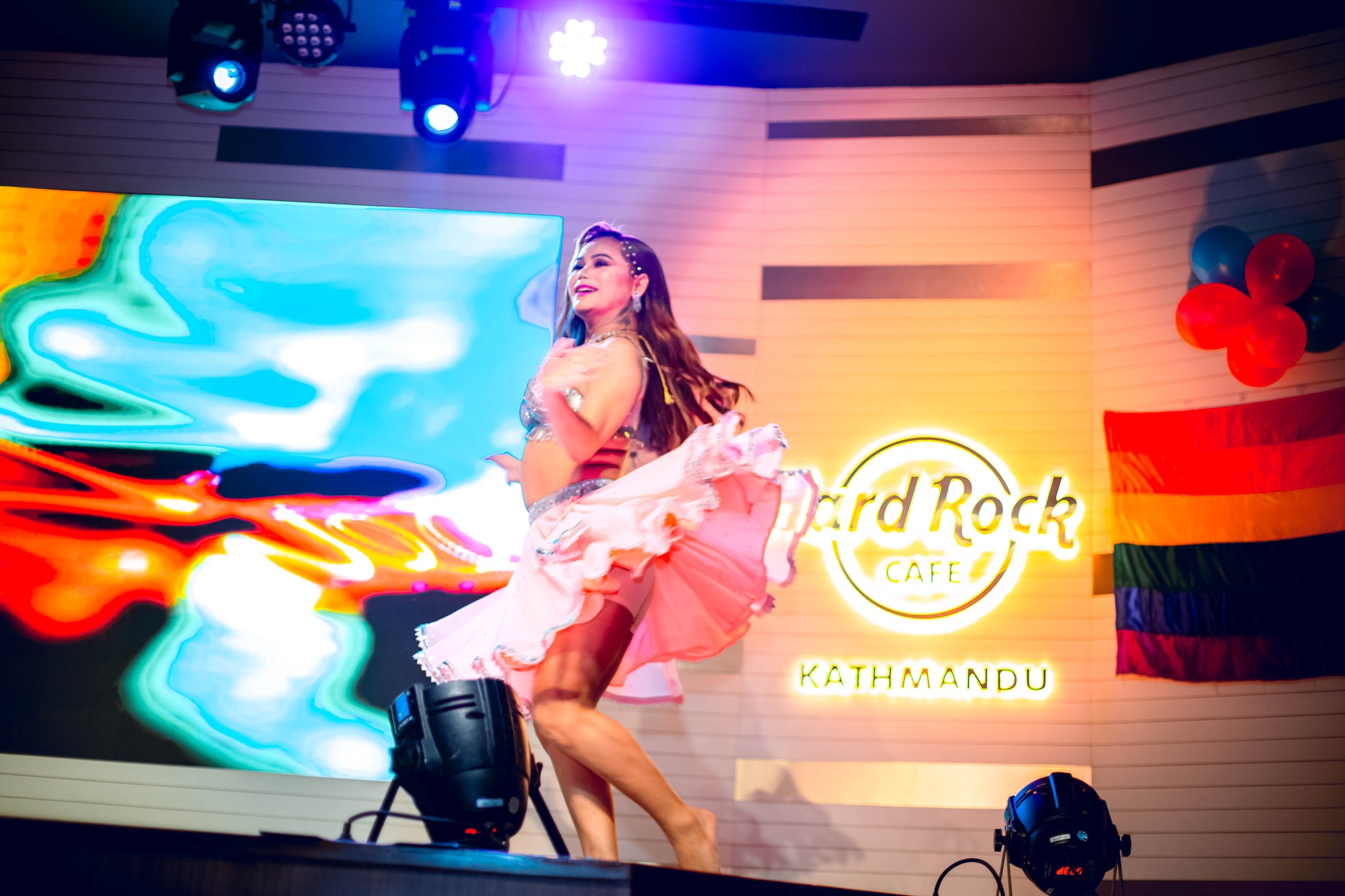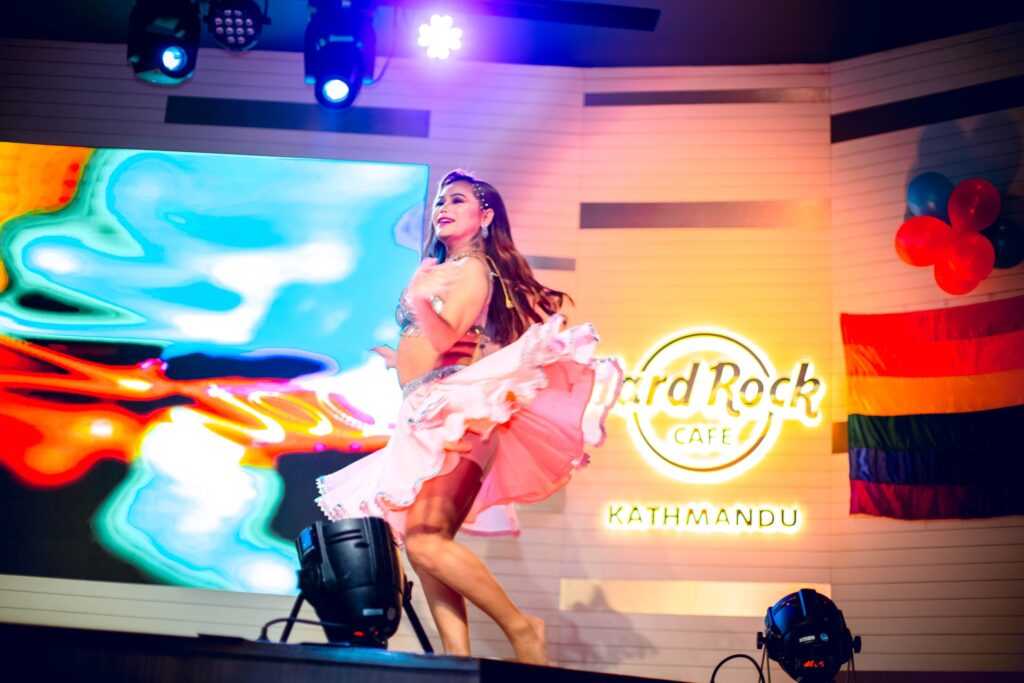 I had a chance to speak with the show's choreographer, 20-year-old transgender woman Sarosy Neupane who took on a massive task upon her young shoulders. She filled me in on the prelude to the event. In two rigorous auditions, 10 contestants were shortlisted from 21 following which they attended workshops by Aryan Chaudhary who introduced them to drag culture and fashion. Sanket Bashyal gave the contestants useful insights into eco-friendly fashion, while Sarosy took the girls under her wing transforming them from shy and inhibited to downright bold and flamboyant. The metamorphosis was for all to see as the girls and a transman, Mr. Karlos, sashayed, danced, and twirled their way through the crowds to the stage.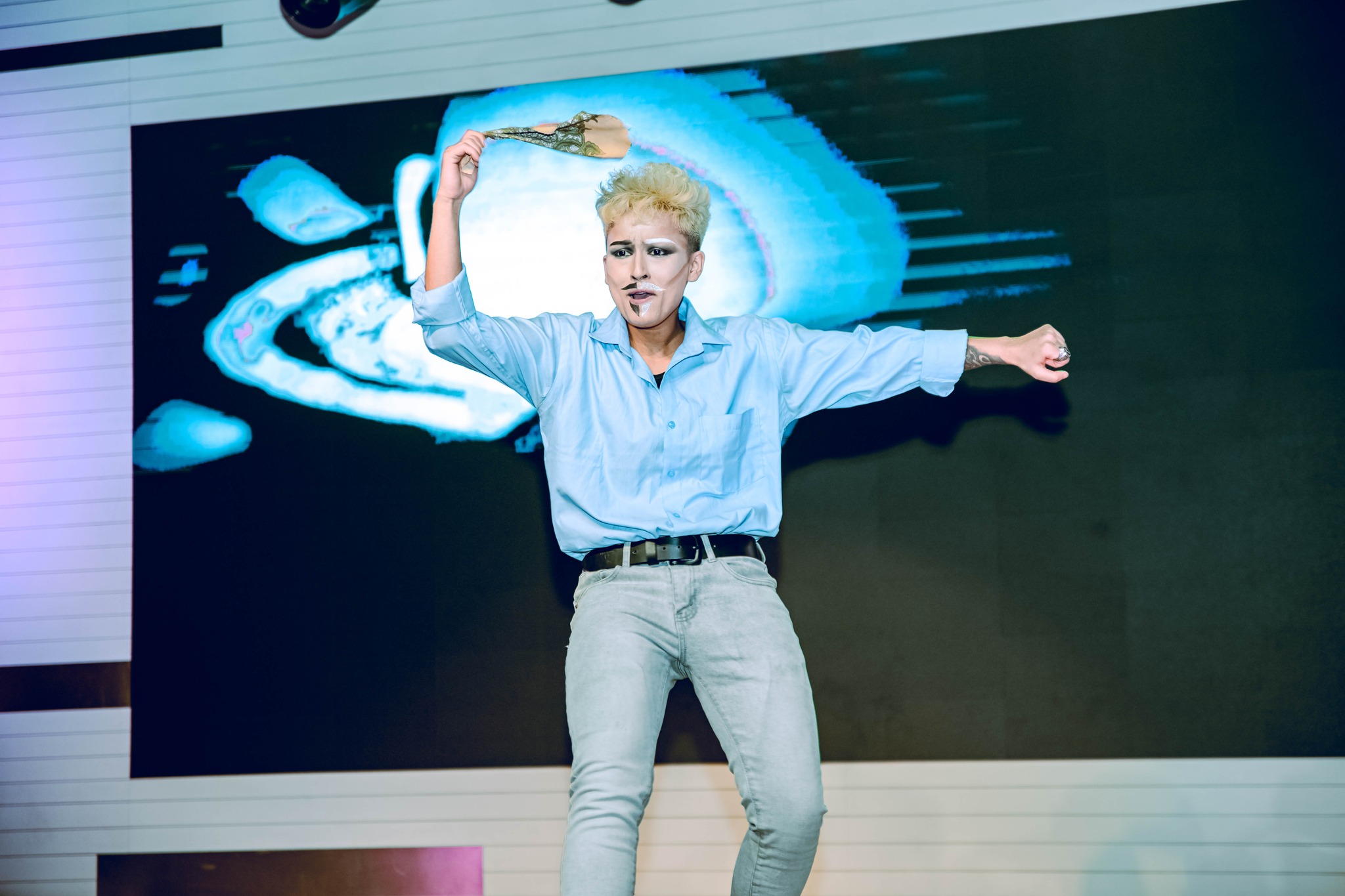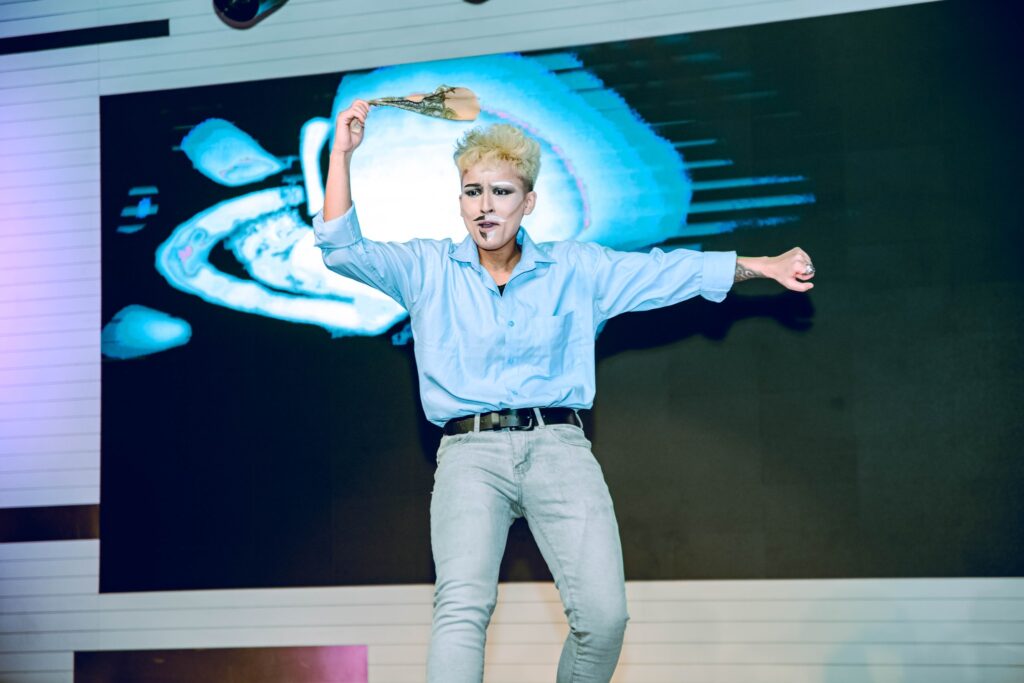 For Sarosy, it wasn't just a drag show. She spoke at length about how it was essential for queer folk to be resilient and outspoken if they wanted to go out into the world and integrate with society. Personality development was very much part of the training and she convinced the participants that in the end everyone was a winner that night, and "even if you lose, you still win."
Sarosy dispelled the myth that drag is about cross-dressing. She said quite matter-of-factly, "Drag is Drag. It isn't about LGBT, gay, bisexual, man or woman. It's simply a way to express yourself freely in a highly stylized manner. CIS hetero persons can also do drag."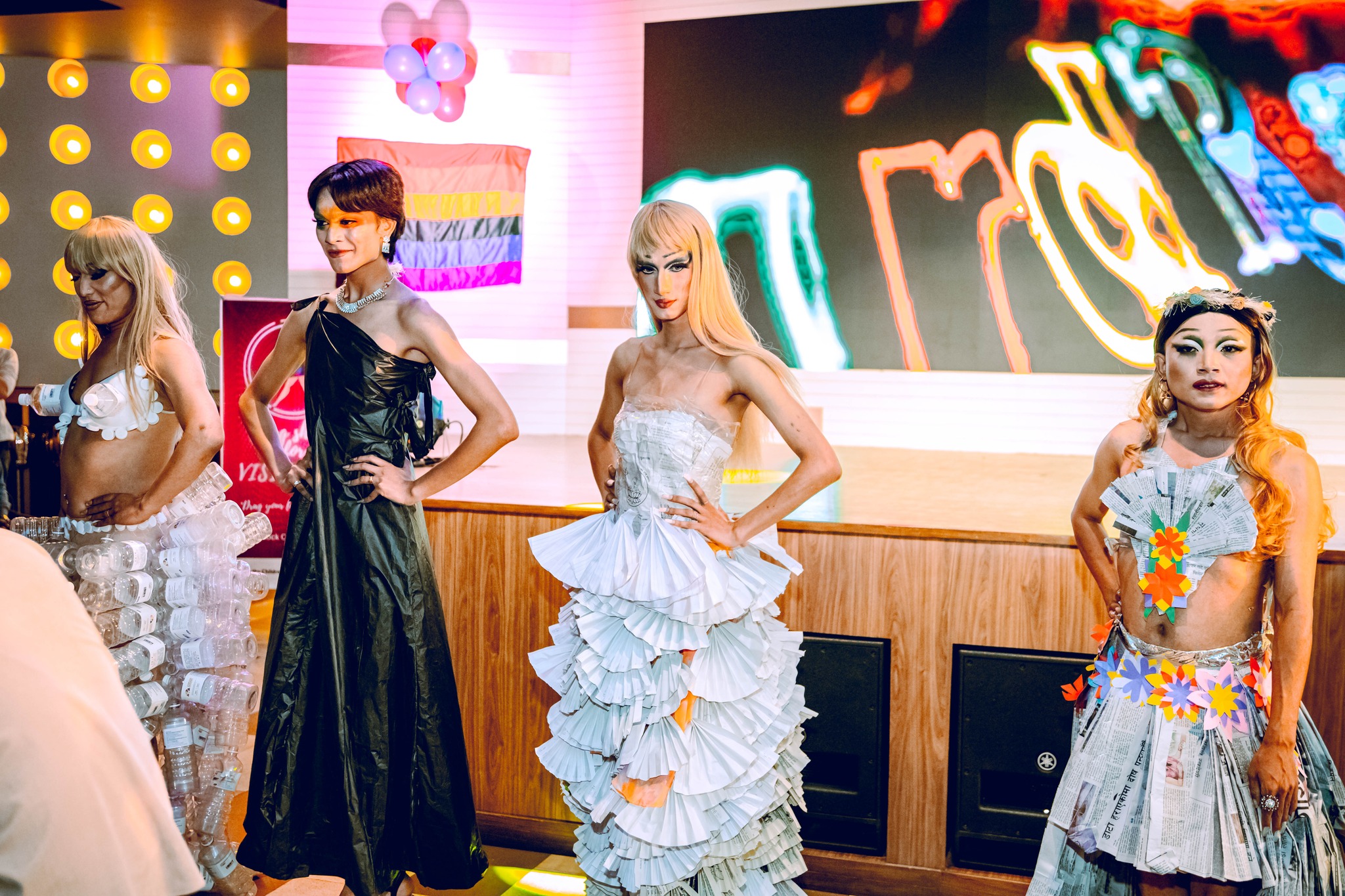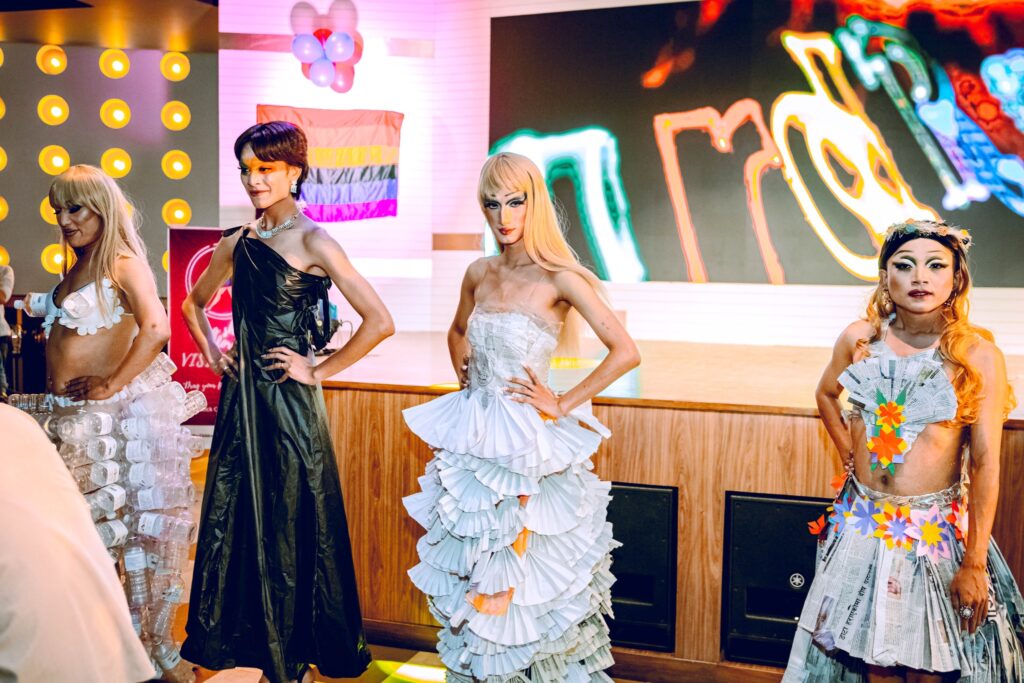 And she was right. In a cookie-cutter world where people are expected to look and behave the same, this show came as a breath of fresh air. More power to the drag culture if it liberates one from the shackles of an increasingly homogenized, oppressive society.
Thanks to Sarosy Neupane, Bhumika Shrestha, and Dinup Magar
Check out a video of the drag show below:
Latest posts by Nicola Desouzaa
(see all)