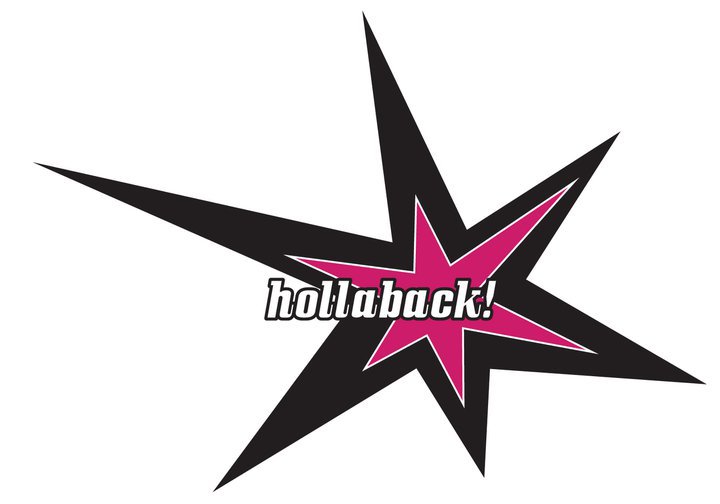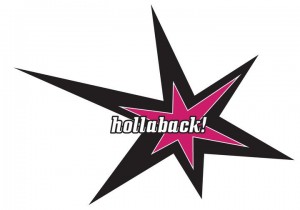 Amidst the partriarchal Punjab, Hollaback! Chandigarh and Café Kaffee Kuchh held a discussion on gender and sexuality, reports Rubina Singh
On Sunday, May 12, Hollaback! Chandigarh and Café Kaffee Kuchh organized a discussion on gender and sexuality. The aim was to discuss the issues faced by LGBTQ individuals in the city. We also aimed to discuss the flexibility of gender norms and what happens if an individual does not conform to expected stereotypes.
Sometime back, we realized that very few organizations and individuals are working in the field of LGBTQ rights in the Punjab area. And that definitely doesn't mean that there aren't any LGBTs in Punjab. Being a very patriarchal state, being different is never easy here. Even toggling gender lines is frowned upon to say the least.
Although I've been working in this field for a while, I have met very few people who are open about their sexuality. Many face constant judgement and feel uncomfortable discussing their experiences. By recognizing the existence of this problem, we want to ensure that there are forums available where these issues can be freely and safely discussed.
Many thoughts were raised and opinions were shared in the discussion. We talked about what it means to be a 'man' or a 'woman'. We discussed the role of hormones and environment in a person's sexuality or gender choices. We also talked about what it is like to be homosexual or transgender in a city like Chandigarh. Although the turnout was lower than we expected, I believe this was a much needed start in the right direction.
As we started the discussion, the first topic to come up was the difference between gender and sex. A young man was confused as to whether both the terms meant the same thing or something different. In response, another young man shared that sex referred to a person's reproductive organs and gender was more socially conditioned. This further led to a discussion on how social conditioning affects a person's sexual preference. Arun (name changed) felt that there is a spectrum along which a person's sexuality is decided. A person can be a 100% gay or straight but if they are hormonally on another part of the spectrum, social settings could affect their sexuality. Others felt that being gay had little to do with one's environment but being openly gay had a lot to do with it.
Later on, Jasmeet (name changed), shared her views on changing gender norms and stereotypes. She questioned whether the terms 'men don't cry' and 'women can't drive' are believed as rigidly today as they were earlier. While some pointed out that there are inherent differences between the two sexes due to hormones, others believed that it was a result of one's upbringing and beliefs. We also talked about why people who don't conform to gender stereotypes are ridiculed and what it is like for someone who is homosexual or transgender to live in our community.
We had some heated moments but overall everyone laid their point of view respectfully and sensitively. It was interesting to note the misconceptions about these issues and it further convinced me about the need for more such discussions and workshops in the city.
About Hollaback! Chandigarh: Hollaback! was started as a blog in 2005 by a group of friends who wanted to use mobile technology to end street harassment. Inspired by a young woman who took pictures of a harasser on subway through her cellphone camera and uploaded them online, Hollaback! chose to use this powerful medium as well. Today Hollaback! has over 40 chapters and is one of the biggest organizations working on street harassment and LGBTQ rights in the world. The Chandigarh chapter was started in August, 2011 and has been working online as well as offline.
About Café Kaffee Kuchh: Café Kaffee Kuchh is a volunteer run community café based in Chandigarh. It was started over 3 years ago by Sukhmani Kohli to provide an open space for community interaction. The Café runs on gift economy and is completely facilitated by volunteers. It aims to provide a platform for discussing relevant social issues as well as just a place to hang out with friends over a cuppa.