I really don't know if your first date should be a sex-date or not, I wouldn't want to comment on that because it would be the case of 'each to his own', but hey, who doesn't like a little heat stirring up action, even if the bloke is meeting up for the first time?
"Not everyday or anything, because then its virginal luster becomes too commonplace, but every once and awhile will be a pleasant surprise to behold. A guy friend of mine told me that white underwear has that innocent, "not meant to be seen by others" allure." says a post on Frisky.com
That being said, with his nice firm buttocks being held intelligently in a pair of cotton whities, or quirky undies for that matter, a very heartful conversation over coffee can drive anyone's imagination wild.
It seems as though one would fellating in public over a cuppa, while talking to the man-date, a smack talk possibly and then the meh factor when the trouser falls loose- IS THAT THE UNDERWEAR HE WEARS?
Sometimes, how much ever intelligent or cute he may be, if the underwear ain't the deal, there be no sheets to steal! For the benefit of all, most men should know how to dress to impress, inside and out, and no demands on making a splurge to rip your bank accounts is spoken of here- certainly no discrimination too! We all have our turn ons and turn offs.
What you may like wouldn't necessarily be the favourite of the masses out there, not unless they are a herd to follow your every move and word! So back to the topic, yes honey-buns- here are ten quirky sexy underwear styles to flaunt on your first sex date! Nothing turns you on more than a man in nice underwear cooking your morning-after dose of breakfast; salami and ham anyone (pun intended)?
10 sexy underwear styles to flaunt when the hook up happens
So it's fixed and you are ready with the condom and lube, some red wine and chocolates, and everything's just about perfect for the night romping-in-the-sack session. You've bathed to finesse, with the luxe touch of shower gels and shaved your pubes down well too; GREAT! Next what? Focus on the underwear, it should be an alluring HELLO when he comes knocking!
Leather fantasies
The wet look with leather cannot go wrong, and believe me when I say it doesn't go wrong. Gift him a pair before the real deal happens, and watch him prance in these hot wet babies! Rest I would leave to your imagination!
White sling shots
If you don't fancy him all covered up in cotton whities, the white sling shot underwear would then be a choice to fearlessly wear! A lot can happen over white undies we say!
Feeling a little animalistic
Whole designers out there are doting on animal prints and patterns for haute couture, why would I not want to mention the importance of the same for the animal on bed tonight- zebra prints anyone?
Orange seems to be the new sexy
Keeping it minimalistic and simple with a dash of the vibrant orange, and one look says it all. An orange cotton underwear speaks volumes about his attention span elsewhere and not only on himself at all times!
Painting the town red
Sure he has his confidence where his mind is at, and he knows how to paint the town pretty reds too. Red underwear on a man speaks of fire and passion, lust and desire, in equal measures that too!
A 2kit tartan g string
Romp it up a notch little higher than the usual, and if you are fed up of wearing it full or seeing your man wear one all covered, try the tartan 2kit g string this time! Coz it's easy access you see.
Cute Hello Kitty buns
Buns baby, and with HELLO KITTY calling you too, how cute can this get!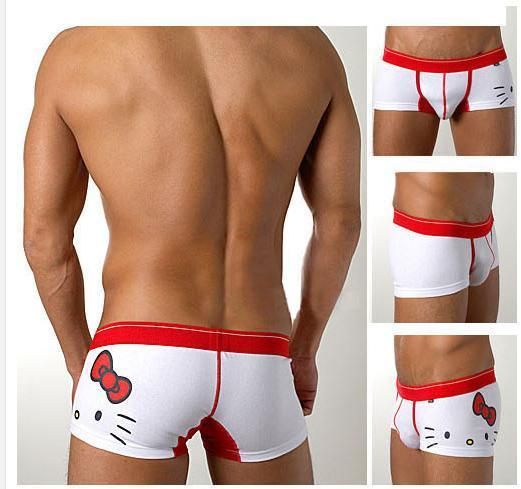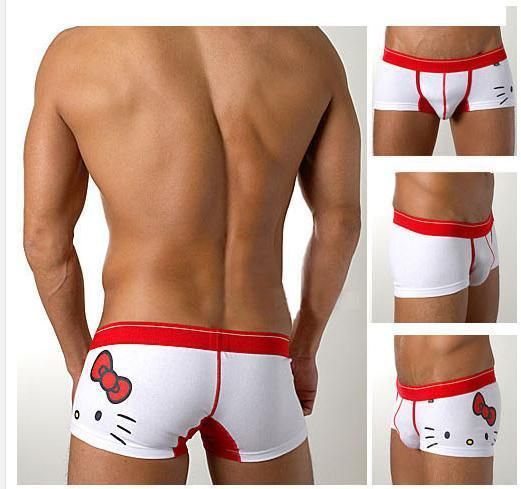 Blocks and prints
Fancy a man on uber-cool tiny boxers, with checks and prints or blocks? They look hot in them too, especially by the pool under the dance of the romantic moonlit night!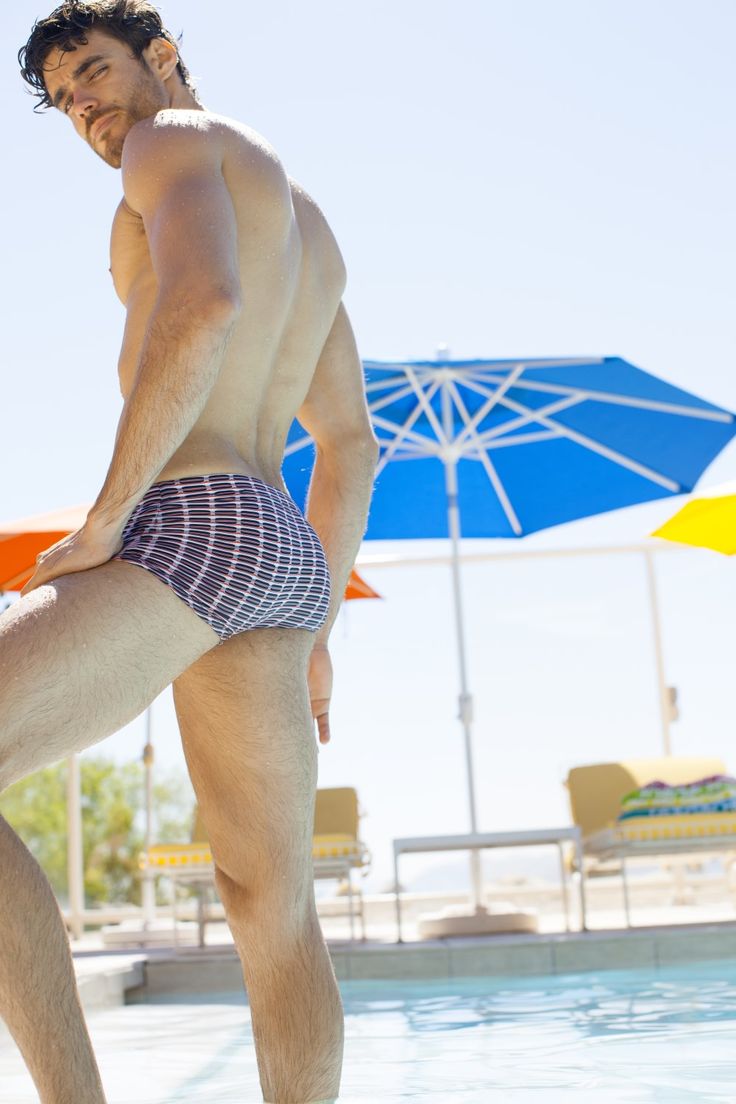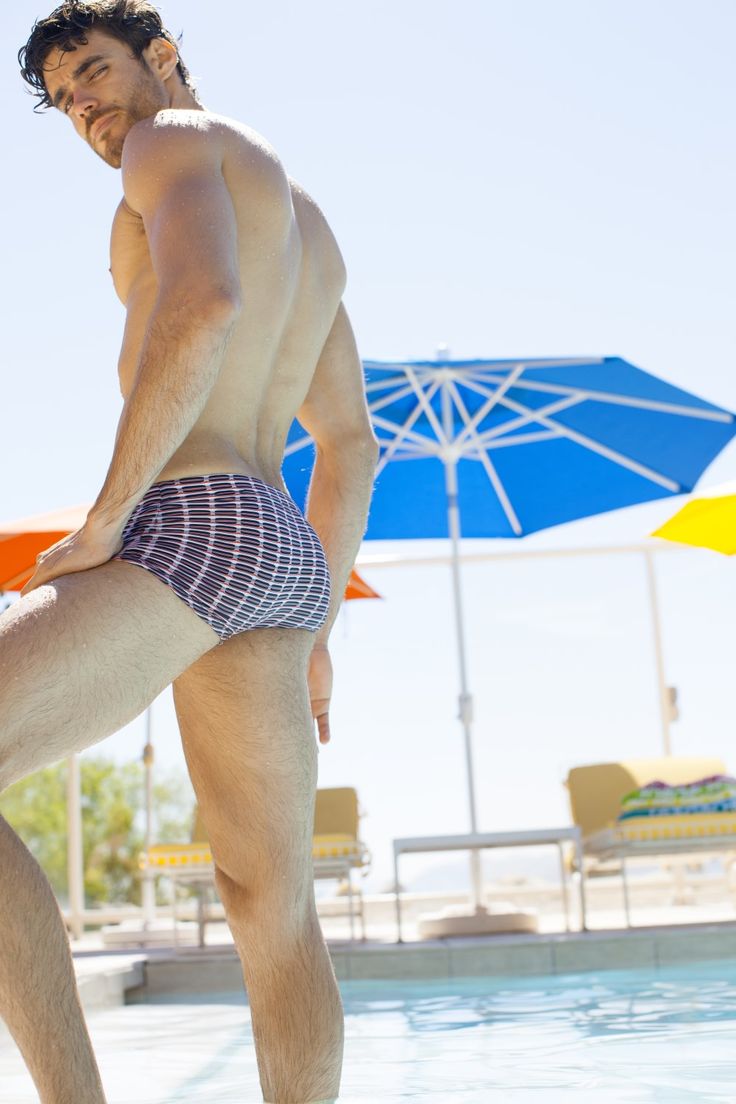 Pink be so haute
Breaking gender norms and stereotypes when it comes to colours and fashion, style and individual tastes, pink underwear on a man speaks about his confidence and self-esteem, more than anything else!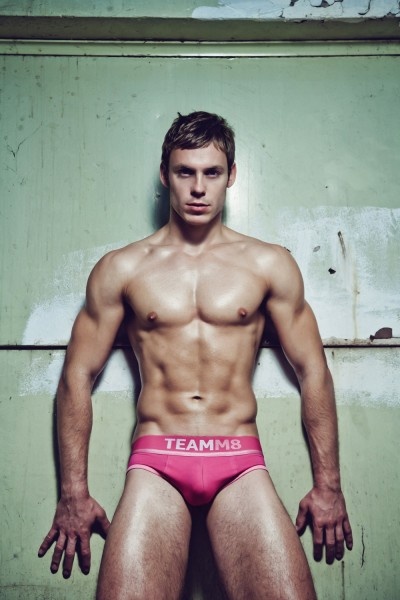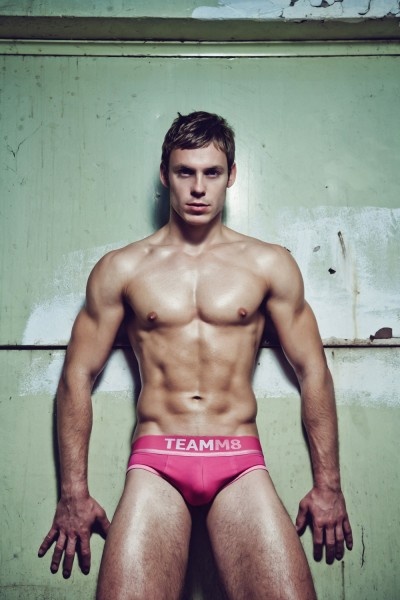 A little visual shimmery stripes for the night
Why not? And I don't need to say any more!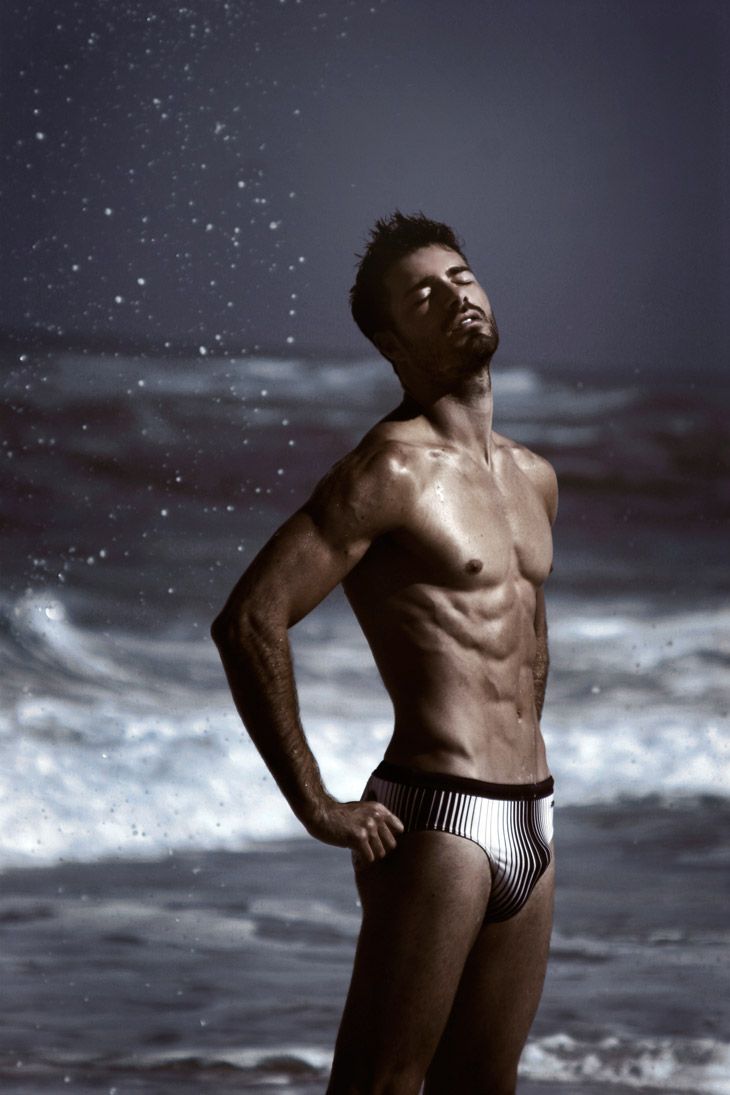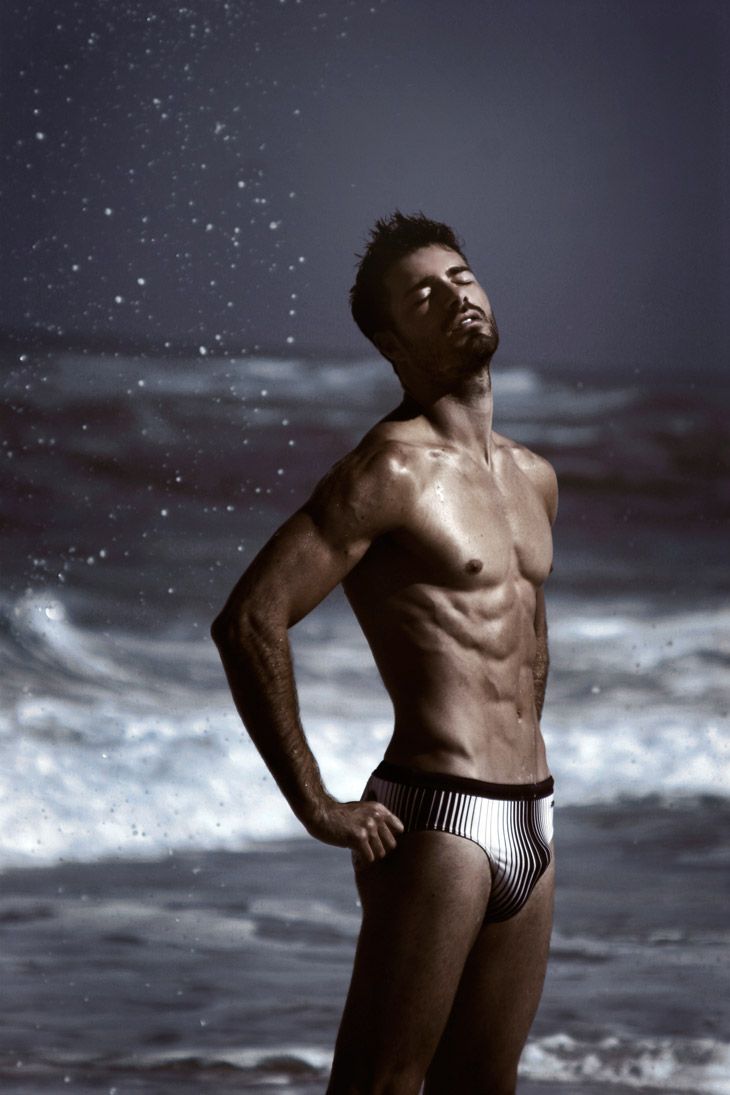 Let's face it, underwear turns us on too- beg to disagree? Your thoughts please!

Latest posts by Rohan Noronha
(see all)