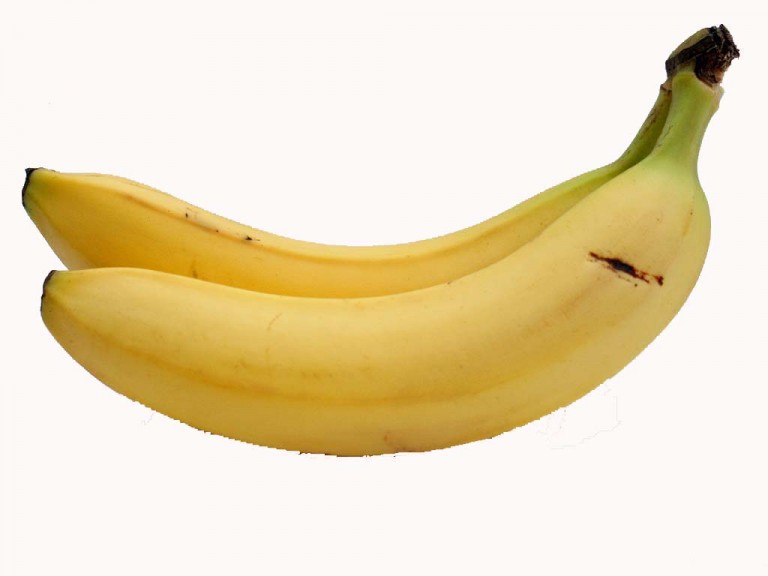 It's the act of making love and not the act of penetration that counts the most, and Rohan Noronha teaches you the perfect art of love making
OK we all are adults here and talking about sex I guess would be no harm. Did you know when you make love to him using dildos, before penetration happens, it would be a mind blowing experience not only for you, but for him as well. This is also a good way to connect with his needs and have control over the way you perform with him as well.
It is very advantageous to use anal sex toys and one of them is that you can concentrate on the pleasure you would like to give your man. This is because you now have control over the act, and watching the toy go in and out of him would turn you on as well. The best part is, the hardness of the toys would remain constant, if you know what I mean. And there are no chances of cumming too early, plus your partner gets all the satisfaction he needs.
Reach for the box of sex toys when your man starts stripping, and playfully turn him around to kiss, rim and stroke him well. Appreciate how well endowed his buttocks are and knead them generously. You see it's the act of making love and not the act of penetration that counts the most while love making is on. Don't forget to cusp his testicles and play with his manhood. Lube your fingers well so that he feels no pain when you start feeling his insides. The main thing here to do before penetration is to have his sphincter muscles relaxed, so that the penetration act gets better.
The passive partner would now be ready to have a "popping" moment, which is a beautiful act by itself. If he is your regular partner, you would know what he likes the most. But if this is a first time sex date, don't be wild using a monster sex toy. Always start small and maybe the next time you could go one size bigger. You should learn how to work your way through this act, and it would surely help him breathe easy and stretch more down there. The thrusts should be slow, the toy should be rotated, and the tip of the dildo should swirl inside, building a sensation later on with hard and rapid thrusts.
Keep him guessing for what would come next, and sensitize his prostrate all the time. Before you actually start penetrating, he may or may not have an orgasm. And while the sex toy act is on, don't forget to speak sweet horny nothings in his ears. Cuddle him with the other hand and play a little with his nipples and his chest. Check how he responds to that, for it would keep his mind busy and you can go in deeper down there. Once the penetration is done and the two of you have had an earth shaking orgasm, which is guaranteed with this act, get a little more intimate with him and form that deep bonding and connection.

Latest posts by Rohan Noronha
(see all)