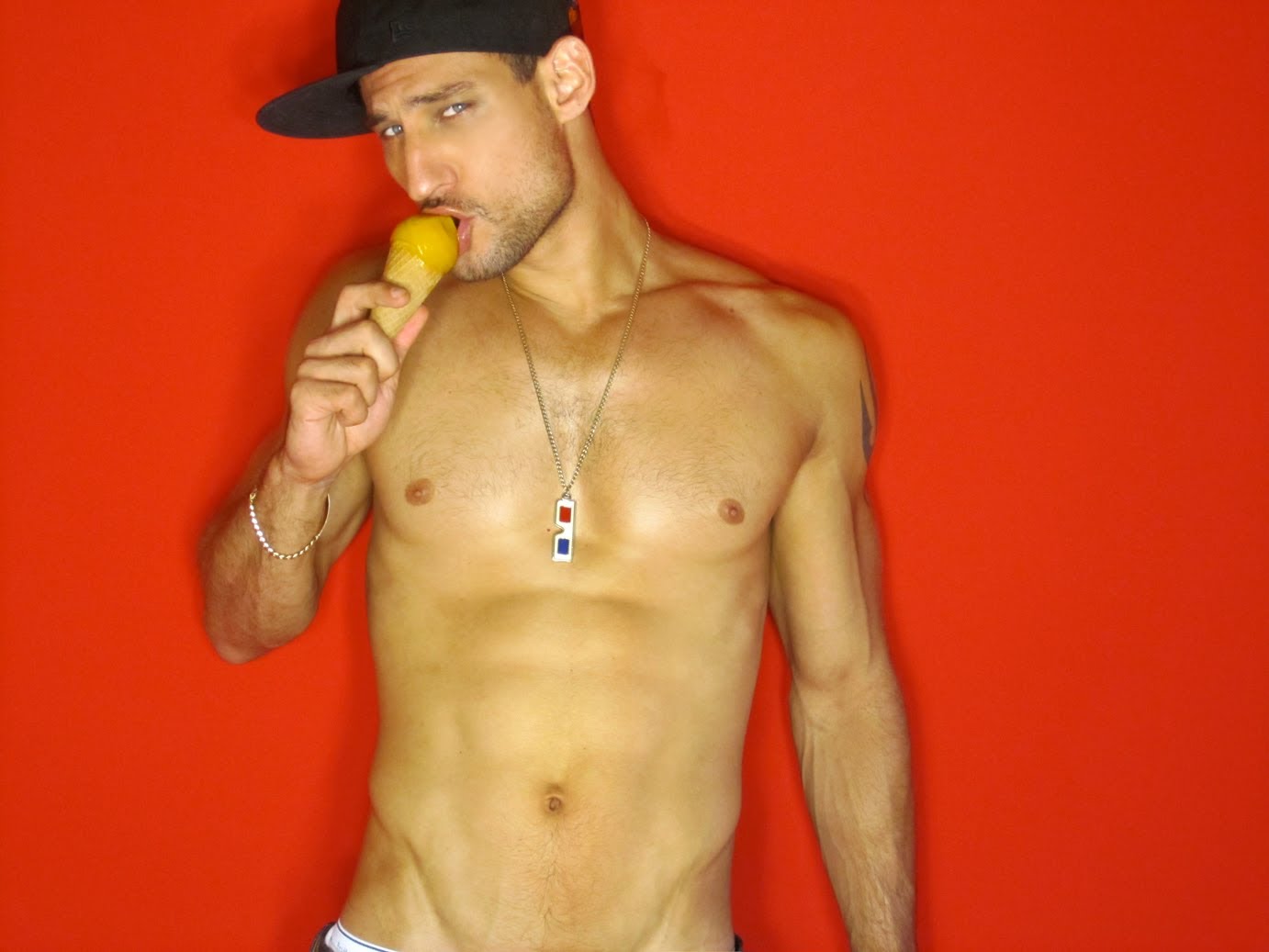 We love BLOWJOBS- give it or receive it, when done right, we men love it, and most absolutely ask for head now and then. But very few bottoms really understand the meaning of blowjobs, and it is much more than just servicing his manhood with your tongue!
The right place
Nope, there isn't a right place as such where you can go down on him, so use your imagination. But if this is your first time, I would certainly suggest being at a place safe and cozy, where you would be relaxed and you could focus on your breath. Finally, do not emulate the adult movie stars; watch how they do it for prep sake if you must, but follow your own clandestine instinct and be yourself.
Don't hate the blowjob
There are bottom and versatile gay men who hate the thought of blowjobs it seems, and I wonder why? Is it because of hygiene (ask your man to wash up first) or is it because you were forced into it in your first sexual encounter (it could be psychological)- whatever be the cause, please remember, sexual acts need to be consensual and between two adults of legal age. Ditch the half-heartedness sil vous plait and swallow, swallow sans the lingering hesitance with love. Yes with love, not because you are obligated to do so!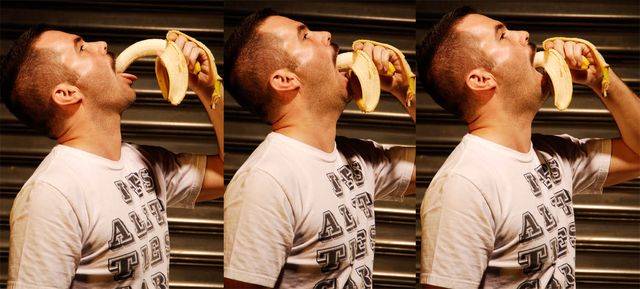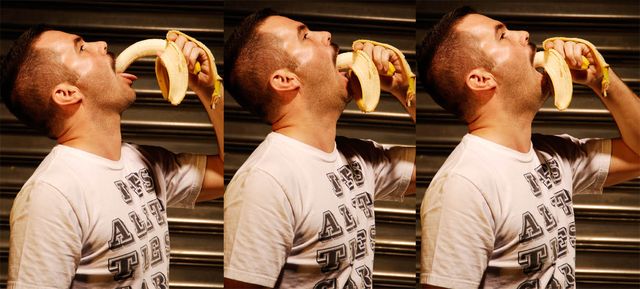 Be that lover you want to be
A good sexual relationship is one of mutual desires and fantasies being explored. This is where giving and getting pleasure (you downing on him and him moaning over the act) should be the norm. When you care about someone or maybe have a tryst with a stranger (momentary TLC), the act of blowing him gets better. And believe me when I say, he would return the wildest favor you desire too!
But first, get to know his popo
POPO means penis, period! And the way to be the blowjob master is to know his popo as you would your BFF! That's step one and you have to learn how to do this, and do it damn right or else all your efforts would go down in vain!
Love the look of the size and the shape
Admire his penis with your hands
Feel and touch it
Caress his testicles
Taste the tip of the penis
Slurp your tongue inside the foreskin (if uncut)
Savour the aroma of his manhood
Stop being reluctant while exploring
Play with the prostrate gently, just as he loves it.
When you grasp him firm while you give him a tongue lash, he would moan which is a delightful sensation for you- replicate the act of his moans to that of the movement of your lips. Sometimes while he moans and at other times while your hands wrap around him gently- never squeeze him too hard.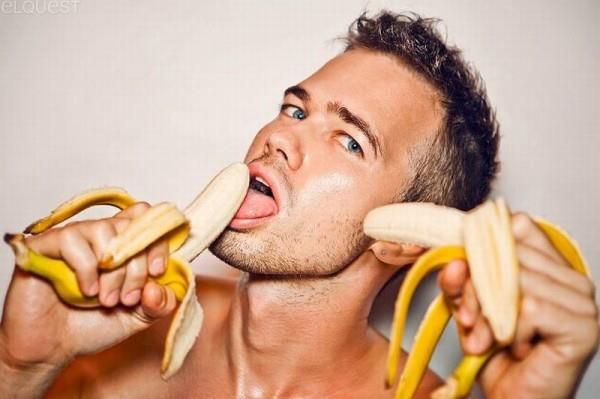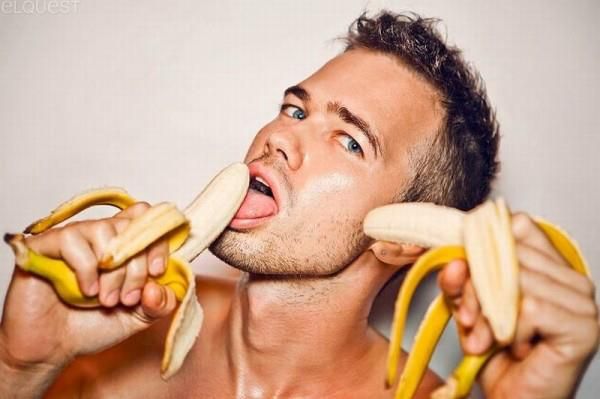 Caressing is the key while you blow
Caress him well, his moans are indicators to the way he likes being gobbled and tease him occasionally with a deep throated touch- only if you are comfy with the same. This would give you an idea on how to use the mouth and tongue together.
Commandments to follow
Thou shalt not gobble it all right at the beginning- most men love that, but you could end up gagging and throwing up in the first few seconds *ewww*
Thou shalt not swallow too much when timing is a matter of concern
Thou shalt play TEASE HIM- make him wait for what next
Thou shalt nibble the head of the popo as and when you feel like
Thou shalt engage in nipple play while playing trumpet with him
Thou shalt throw him backwards (gently) while worshiping his phallus
Thou shalt use a little more saliva to lubricate while indulging in tongue and hand job
Thou shalt not be too rough, especially on his testes or else he would turn into a screaming kid- you don't want that,
Thou shalt not wear braces while playing the flute- YOU REALLY DON'T WANT TO RISK CALLING 911 later on and in that position (happened to a female friend I know), and finally;
Thou shall practice from now!
Alright, I am thirsty and I need my glass of lemonade! Toodles! But wait, the best blowjob technique is the GRAPEFRUIT technique, go check it out!

Latest posts by Rohan Noronha
(see all)