Ever wondered how quirky a condom pack can be? I mean we know what a condom is, how it is used and how it can help with safe sex, keeping us far away from sexually transmitted diseases and more, right? And then we have the flavoured ones, the ribbed ones and the juicy ones to use- but wait, let me show you a couple of condoms I found quite chic in packaging and from eminent names and brands worldwide. Take a look, and you may just not feel shy gifting them to a sex date, a lover or your beau!
The Alessi Cohndom Box
Spelt right as you read it, the co(h)ndom box made by designer Susan Cohn, a silversmith well known in Australia, shows you how quirky and luxe the protective sexual piece can get.
Wrapped in love
Red is a colour that speaks of passion, of flames undying and of heavenly romance too. Now couple that with a chic box that houses the rubber, and you have a fashionable gifting box- perfect to give out this festival season!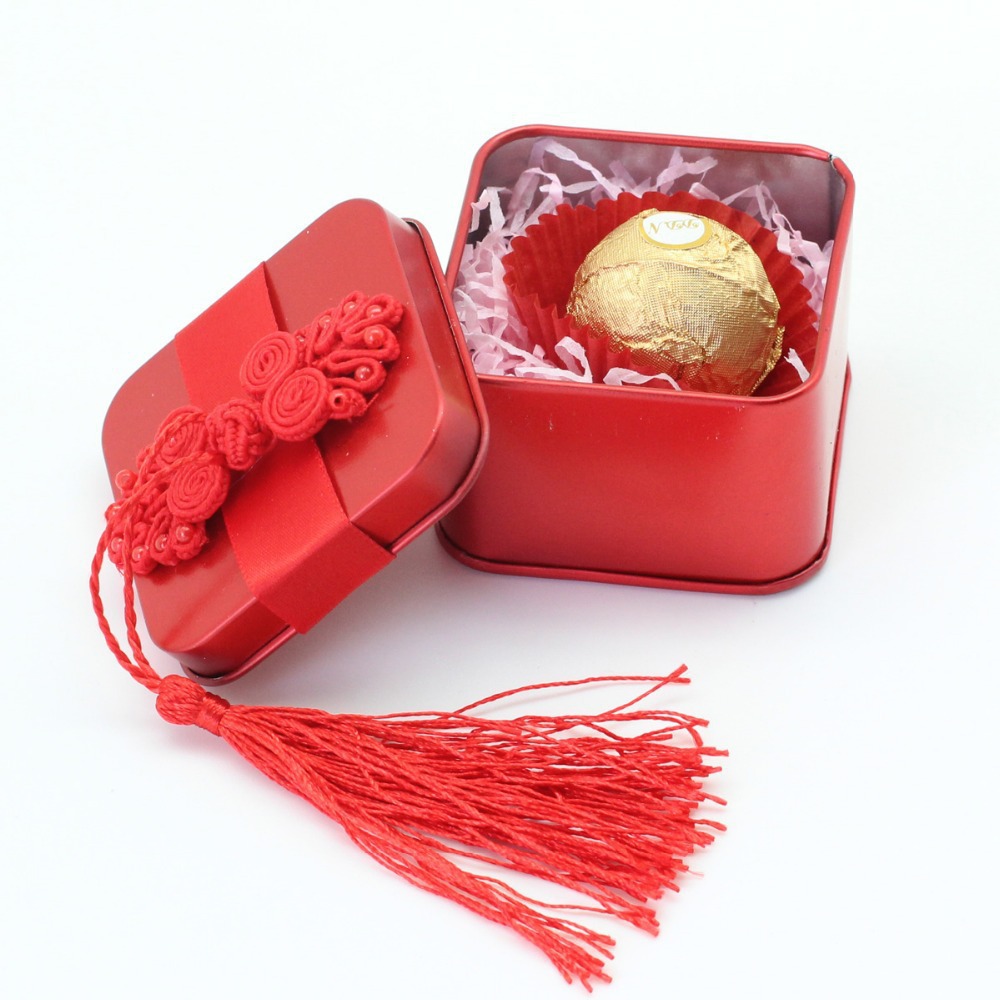 Velvet lined case condom packs
Trust the gorgeous French people to come up with something fancy and chic, and why not? Sex isn't for fun and recreation or procreation only; sex is also a fashion statement in this day and age! Impress your date!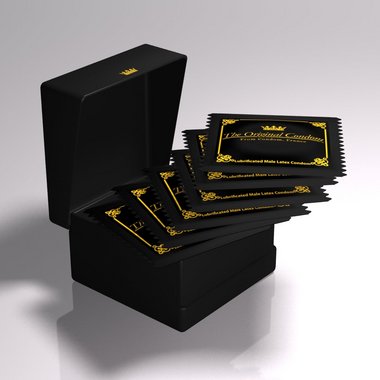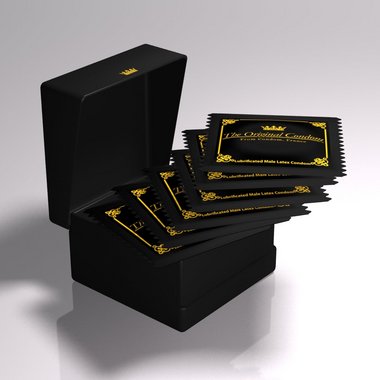 Rebecca Minkoff
Rebecca Minkoff shows you what limited editions in true dots and sheer graphics look like; on your popo!
Candies and lollis
Who doesn't like something nice and sweet, and when I say nice and sweet, I mean the look of it in this context. Condoms shaped like candies and lollis, and in boxes wrapped so neat! Hello my darlings, we are a trendy sexual bunch!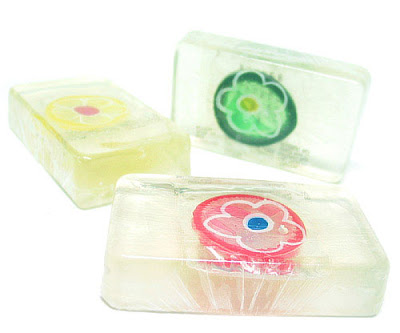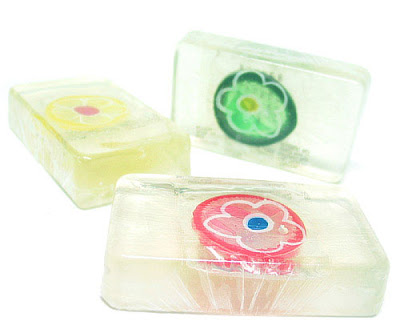 For the rugged macho thruster
He wants it hard, rough and wouldn't stop at anything to get as he pleases. Present him the rugged tyre packed and shaped condom!
ROFL at this one if you want to
When NO means NO; tell it to him as the POPE to the DEVIL!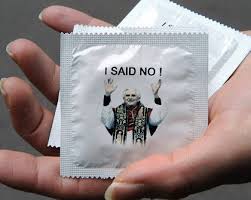 Keyringed condoms
You never know when you would get lucky, so carrying one in the wallet is so last century, especially when you have customized and bespoke keyrings for the same!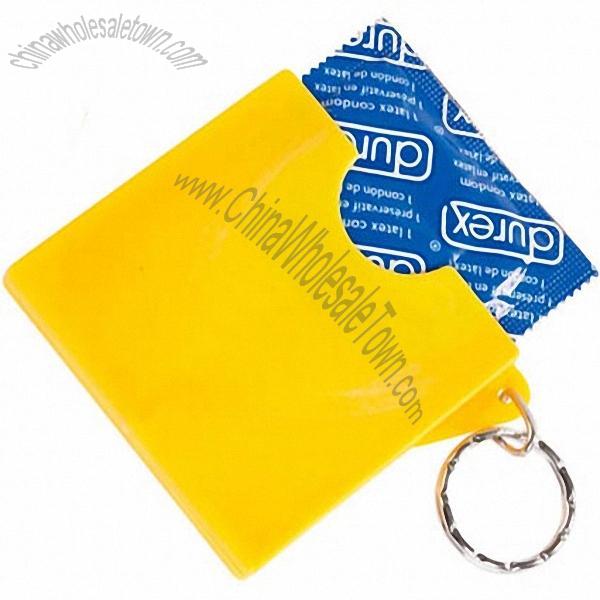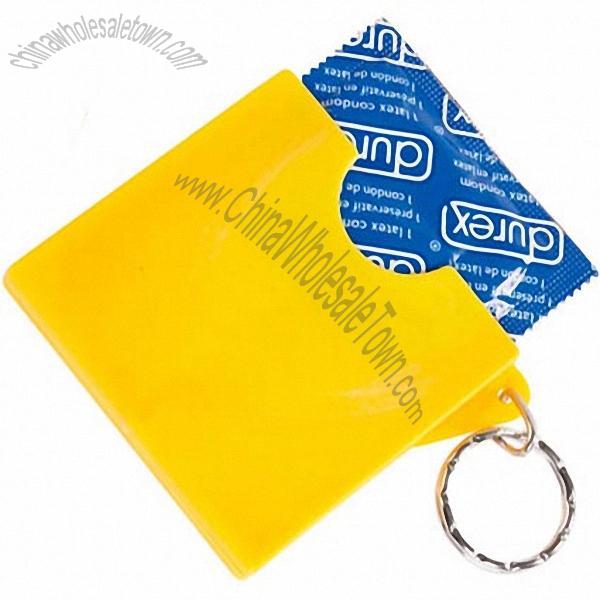 Fancy a long drive tonight
Don't we just love being a little more adventurous than the usual, especially on long drives with someone special? This luxe packaging with a sleek heart shaped graphic says it all!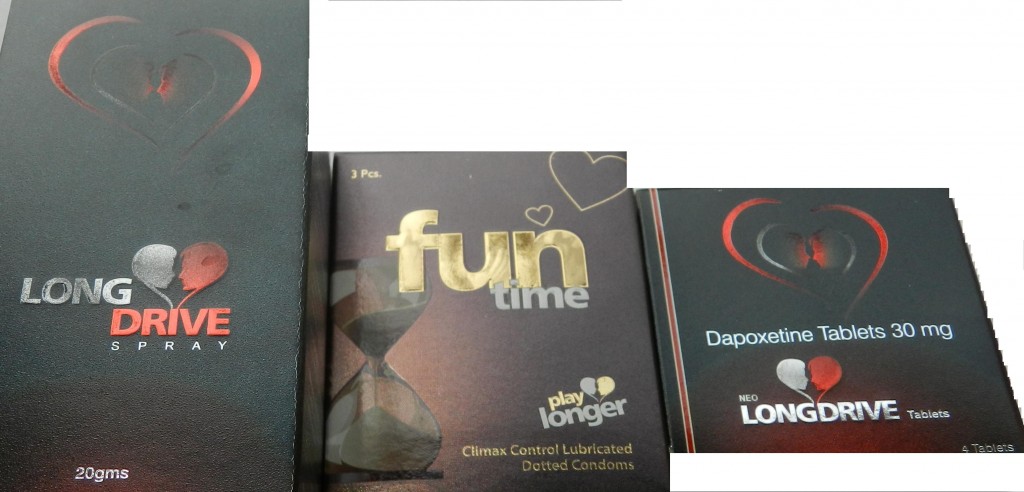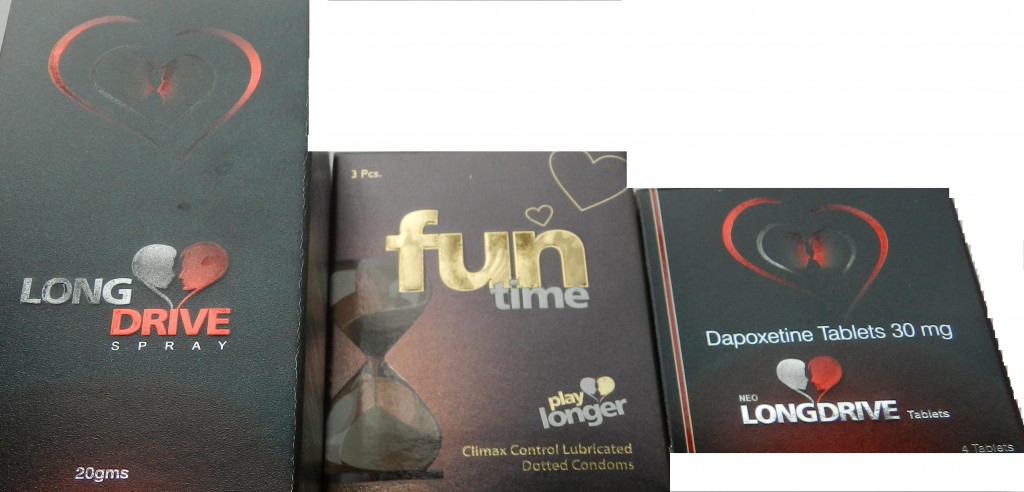 Size doesn't matter here
Little Willy you have been dating wouldn't have to be ashamed anymore; every size is loved and that's why the condoms are made in such ways- to fit them all!
Classy doings
Oh yeah! Keeping it chic and classy is the way to hook a night out! And a classy condo pack, sure does say it all!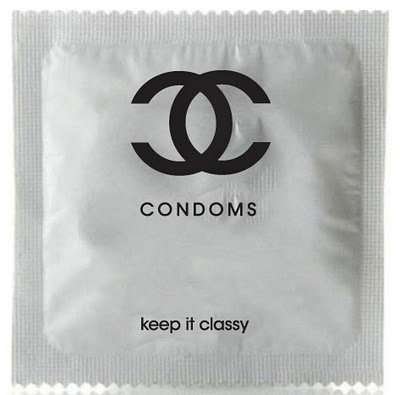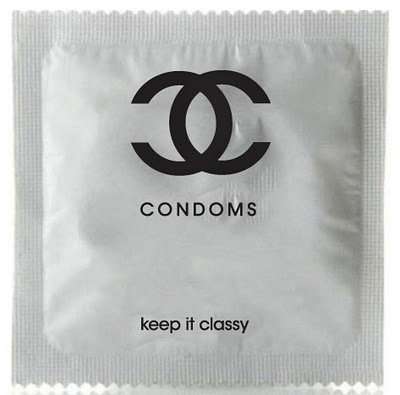 Marc Jacobs designer condoms
A little more royalty than the usual, and here we have Marc Jacobs designer condoms- need I say more!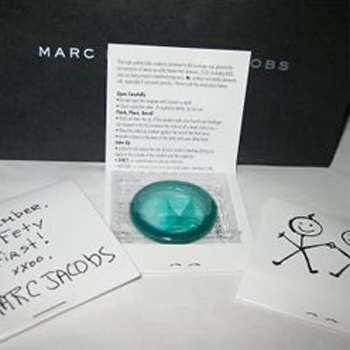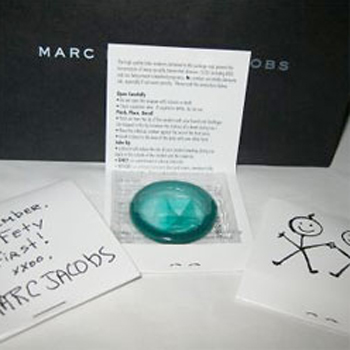 Phew! So it isn't haute couture for the body only, but for the popo too! And why wouldn't you want to indulge in a little luxe down there- have the money, go ahead and splurge, but remember, safe sex all the way!
Disclaimer: I am not certified as a therapist or a counselor and nor am I a doctor to tell you which condom to use for safe sex or for your needs. Kindly refer to experts on that. But for sure I do use a condom and advise everyone on the same lines!

Latest posts by Rohan Noronha
(see all)