'When people's love is divided by law, it is the law that has to change', says David Cameron as the first gay marriages take place in England
The first gay marriage ceremonies took place in England as a law permitting same-sex marriages came into effect on 29th March. Same sex couples rushed to tie the knot across the country, vying to be among the first ones to exchange their vows at the stroke of midnight. The Parliament of UK passed the legislation sanctioning the legality of gay marriages in England and Wales in July 2013. With the law coming into effect now, individuals who have wedded a same sex partner overseas would also be recognized as married in England and Wales. There has been overwhelming popular support for gay marriage in the UK, with multiple surveys showing that over two-thirds of Britons approve of it.
This is a significant step forward for the lesbian and gay community in England, where civil unions among same sex partners have been legal since 2005. However, unlike civil unions, marriage will give gay couples the same legal recognition as heterosexual couples over a range of areas including inheritance, pension, child maintenance and immigration rights. While homosexuality was decriminalized in the UK in 1967, the Margaret Thatcher government enacted in 1980 a law banning the 'promotion of homosexuality' by schools or local authorities, or representing it as a 'pretended family relationship'. This law was not repealed until 2003. Ten years after this, gay marriage now has official state sanction.
Prime Minister David Cameron, writing for Pink News on the eve of the day the law would come into effect, said, "Marriage is not something that the state should deny someone on the basis of their sexuality. When people's love is divided by law, it is the law that needs to change."
"The introduction of same-sex civil marriage says something about the sort of country we are. It says we are a country that will continue to honour its proud traditions of respect, tolerance and equal worth. It clearly says that 'you are equal', whether straight or gay."
"We are a nation that is growing stronger economically because of our long term economic plan. But I hope that we can also be a country that is growing stronger socially because we value love and commitment equally."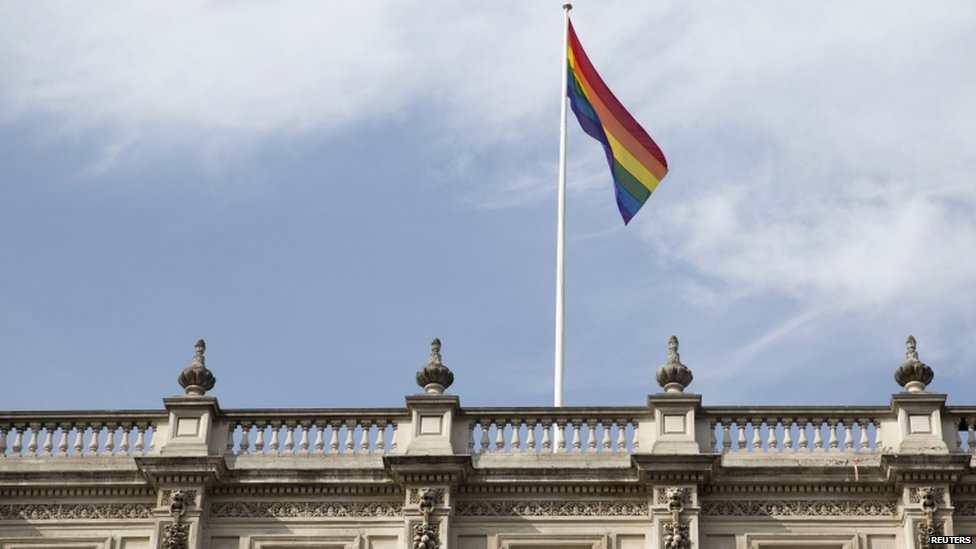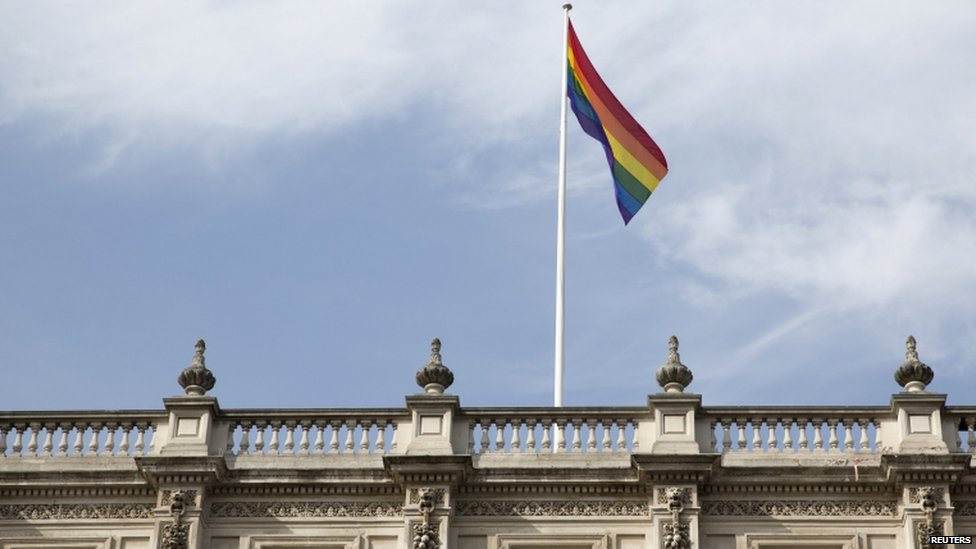 Rainbow flags were flown at major government buildings across the country on Friday, in what Deputy Prime Minister Nick Clegg termed as a 'symbol to celebrate a massive achievement'. Leaders of all three main political parties in England have voiced their support for gay marriages. The Church of England, which has historically opposed same-sex unions remains split on the issue. However, as the Archbishop of Canterbury put it, the church's evolution had been overtaken by the law. "The law's changed, we accept that," he conceded.
Latest posts by Dharmarajan M
(see all)