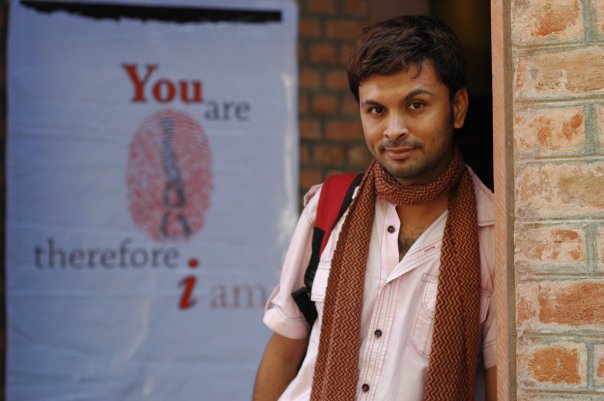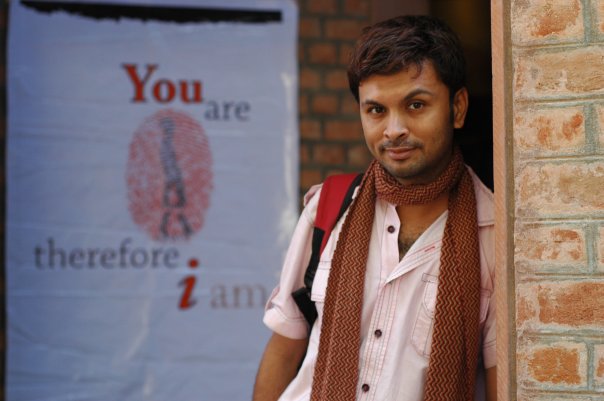 The gay community in India seem to be warming up to Aam Aadmi Party, with Harish Iyer being the latest gay activist to join the party. Earlier Onir, who is the only openly gay director in Bollywood, had also joined AAP.
Harish's decision to join AAP comes just days after the party engaged with the LGBT community in Delhi to listen to their demands. The meeting between LGBT members, activist and AAP leadership was facilitated by Onir and held at Engendered Space, after which the party included LGBT issues in its manifesto.
Harish, who had criticized the party after the Somnath Bharati incident, said that it was only after talking to a lot of people that he got convinced that there was more to the party than just the Khirki Extension incident and the party has an open minded outlook as well. "I know that the Khirki extention issue of Somnath Bharati is an eye sore as of now. But I sense that this is a party where I could voice my dissent openly as I give my assent. And also the issues that plague other parties are way more than one could even imagine."
Unlike Onir, who had made it clear that he will not be contesting elections, Harish says that if given a ticket, he will surely like to contest, though he admits it might be a little late for the upcoming elections. "I believe it is a little late for 2014, but I will surely contest in 2019," he said.
Gay rights isn't the only agenda for him though, it is the larger human rights issue that he will be speaking about and will try to ensure that the party understands these issues well. "This (LGBT rights), but, cannot be the only reason to join politics. It is the larger issue of rights of living beings – humans and others that get violated every single day- be it children being trafficked into begging and prostitution, or women, men, and transgender who get raped, the issue of child sexual abuse, the issue of education- it all matters to me."
With Onir and now Harish joining AAP, the Aam Admi Party is the only party with openly gay people as its members. If it decides to field Harish in the elections, the party will be making history.

Latest posts by Sukhdeep Singh
(see all)