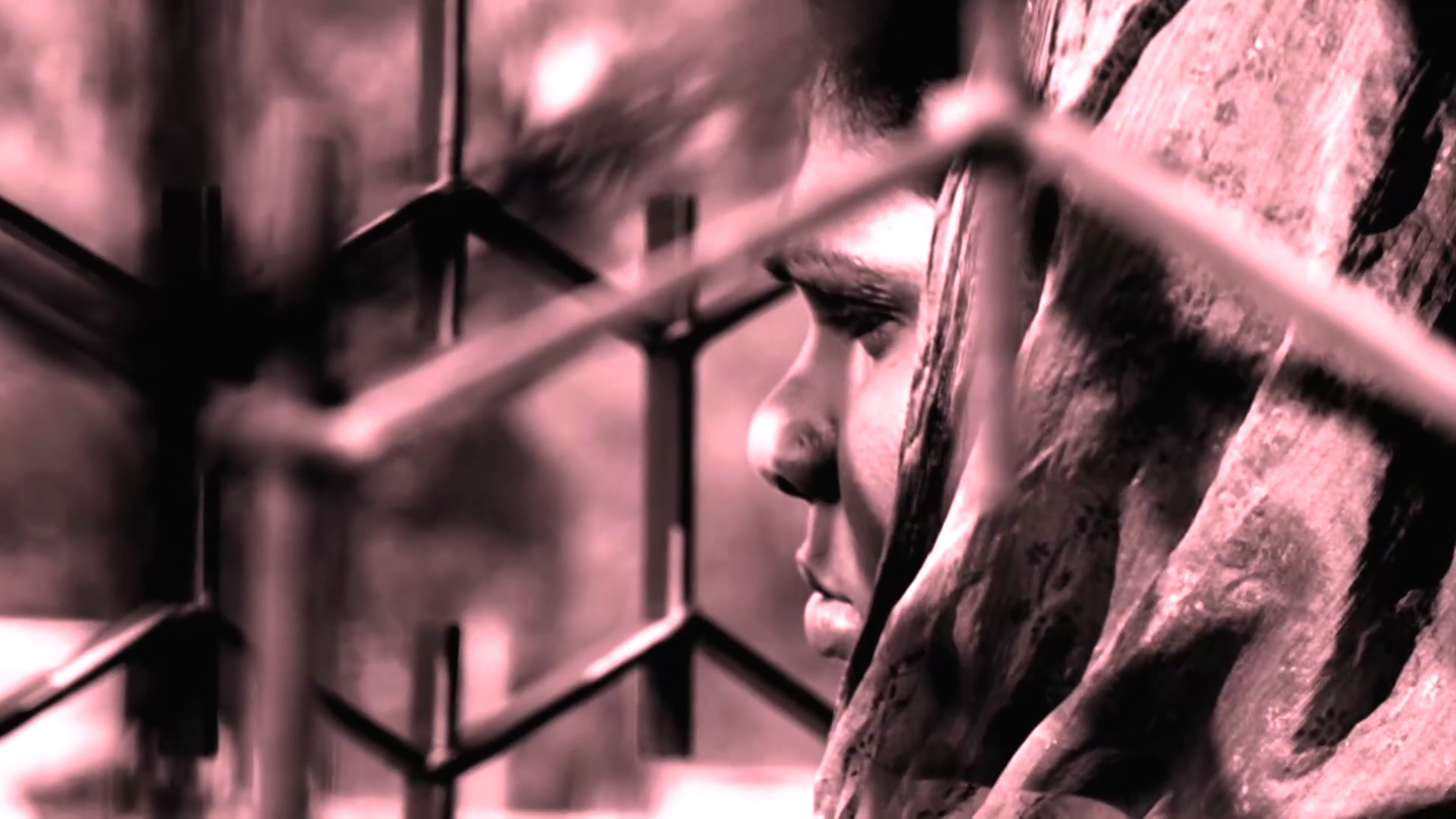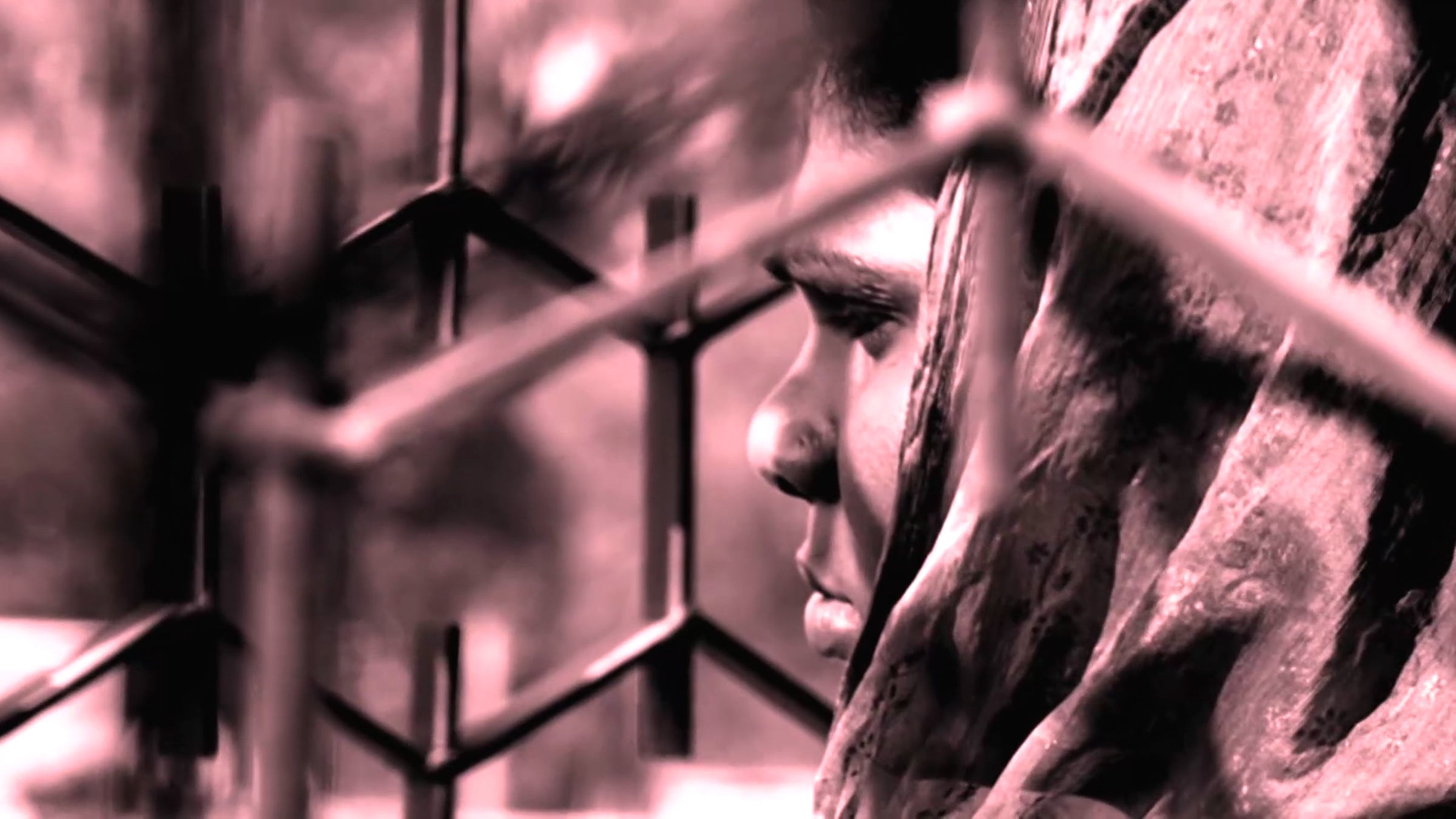 Gay, lesbian, bisexual, transgender, queer (LGBTQ) groups and individuals across India have been clamouring for the reading down of the colonial law Section 377 of the Indian Penal Code which carries a heavy sentence of 10 years or up to life for sexual activities 'against the order of nature'. While the Delhi High Court decriminalized homosexuality in 2009, the Supreme Court reversed the decision in 2013 stating that "The Court held that there is very little evidence to show that the provision is being misused by the police."
Now a new documentary film Breaking Free provides ample evidence through personal testimonies that the law is being misused by police and blackmailers to exhort, torture and even rape people of the LGBT community. This 82 minutes feature length documentary, about the Indian LGBT community and its fight for justice, will be screened on August 1st 4pm at Films Division, Mumbai.
In the film Breaking Free, filmmaker and gay activist Sridhar Rangayan embarks on a personal journey to expose the human rights violations faced by the Indian LGBTQ community due to the draconian law Section 377 and homophobic social mores. This gritty documentary Breaking Free, shot over 7 years, features searing testimonies of gay and transgender persons who have been victimized or exploited, as well as wide-ranging interviews with advocates and activists across India. See-sawing between despair and joy, anguish and hope, the film is an emotional roller-coaster journey of the Indian LGBTQ movement – from invisibility to empowerment.
"Everyone, including the courts, have this constant refrain that Sec377 doesn't affect the LGBTQ community as there are not enough convictions to prove it. Breaking Free provides concrete evidence how this law has been used and misused repeatedly," says Rangayan, "My film is an expose on the brutality faced by the LGBTQ community at the hands of police and blackmailers. It offers first person accounts of those who have been tortured, raped and blackmailed. It is time to tell the truth."
Breaking Free which had its world premiere in May at the 6th KASHISH Mumbai International Queer Film Festival has touched a chord with younger audience members – "Law-makers and those in power, have often conveniently disposed off the argument against section 377, by saying that convictions have been extremely rare. This movie serves an eye-opener, showing us real examples of abuse, extortion, fear-psychosis, moral-policing and victimization of the LGBT population, due to the presence of this law. A must watch for LGBT youth for them to know that the (fair) degree of openness they enjoy today has come from two decades of continued struggle of many known-unknown people-organizations. Breaking Free beautifully chronicles this journey of what the courts then called a 'non-existent' community to a vibrant and fearless community now," said Ritesh Rajani, an audience member, about the film, echoing what many other youth members have said, "From highs and lows, from hopes to despairs, from weakness to strength, this movie touches every aspect of 377 and LGBT people in India", "Broke me into tears", "The movie brings out the real suffering of the community at the hands of the law and why we need to break free from the medieval law" and "I hope not just every LGBT person, but those who think 377 doesn't affect lives, must watch it once."
The film will soon travel to film festivals around the world and other parts of India to create awareness and sensitize people about gay, lesbian and transgender rights. "After seeing the film you will realize that what the LGBT community is asking for is basic human rights, to live and love with dignity. This should not be denied to anyone in any country by any law," says Rangayan, "Sec 377 has to go immediately so that this violence and exploitation can stop."
Another short documentary Towards A Pink Spring from Tunisia will be also be screened. The 18 min film directed by Mario de la Torre shines a beam into the Arab LGBT community who have to live clandestinely, due to prevailing social taboos. The screening is presented by FD Zone, a screening series of Films Division, and Solaris Pictures, producer of the film Breaking Free.