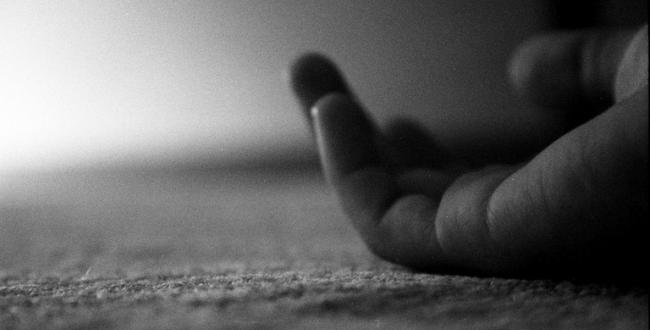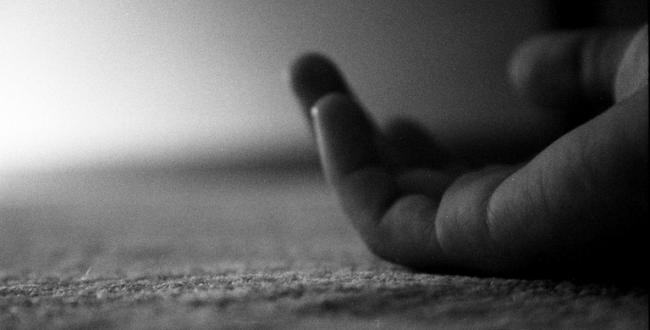 A 31-year-old doctor who worked at Delhi's AIIMS killed herself in a hotel room after finding out her husband was gay, media reported on Sunday, the latest in a string of cases where wives have found out about their husband's sexual orientation after marriage.
The woman posted her suicide note on Facebook where she said her five-year-long marriage had not been consummated and upon investigation, she found a fake gmail account and a history of gay chats, porn and friends. The husband has been arrested.
"I asked him and he told me sum one hacked his email. I believe him with suspicion but till now he tried to do sex 8 to 10 times with me but was unable to do with me we never had intercourse .i never told this to anyone because I was in love with him I thought one day everything would b okay[sic]," she wrote in her facebook post.
She then went on to allege that her husband started finding fault in her and her family and proceeded to torture her mentally.
"One month back he accepted he was gay or bisexual he don't know, but I know he is gay because he never had erection when he was with me. He had sex with his male partners also Hamaz from Kashmir his gay friend," she wrote.
The doctor said she was tortured one night so violently that she was unable to breathe and appealed to the gay community to not marry a girl because that plays not only with the woman's emotions but also her family's life.
"I loved you a lot and in return you took my all happiness from me. You are not a human being you are a devil , who take away my life from me. I never wanted anything from you but due to your abnormal sexuality you thought you think I need sex from you it's wrong. I just wanted to be with you accepting you because I loved you very much but you never knew importance of this . You are a criminal," she ended her post.
Her husband too is working as a senior doctor in AIIMS. India has seen several such cases of marriages between unsuspecting women and gay or bisexual men, many of which result in the death of either spouse.
Latest posts by Dhrubo Jyoti
(see all)