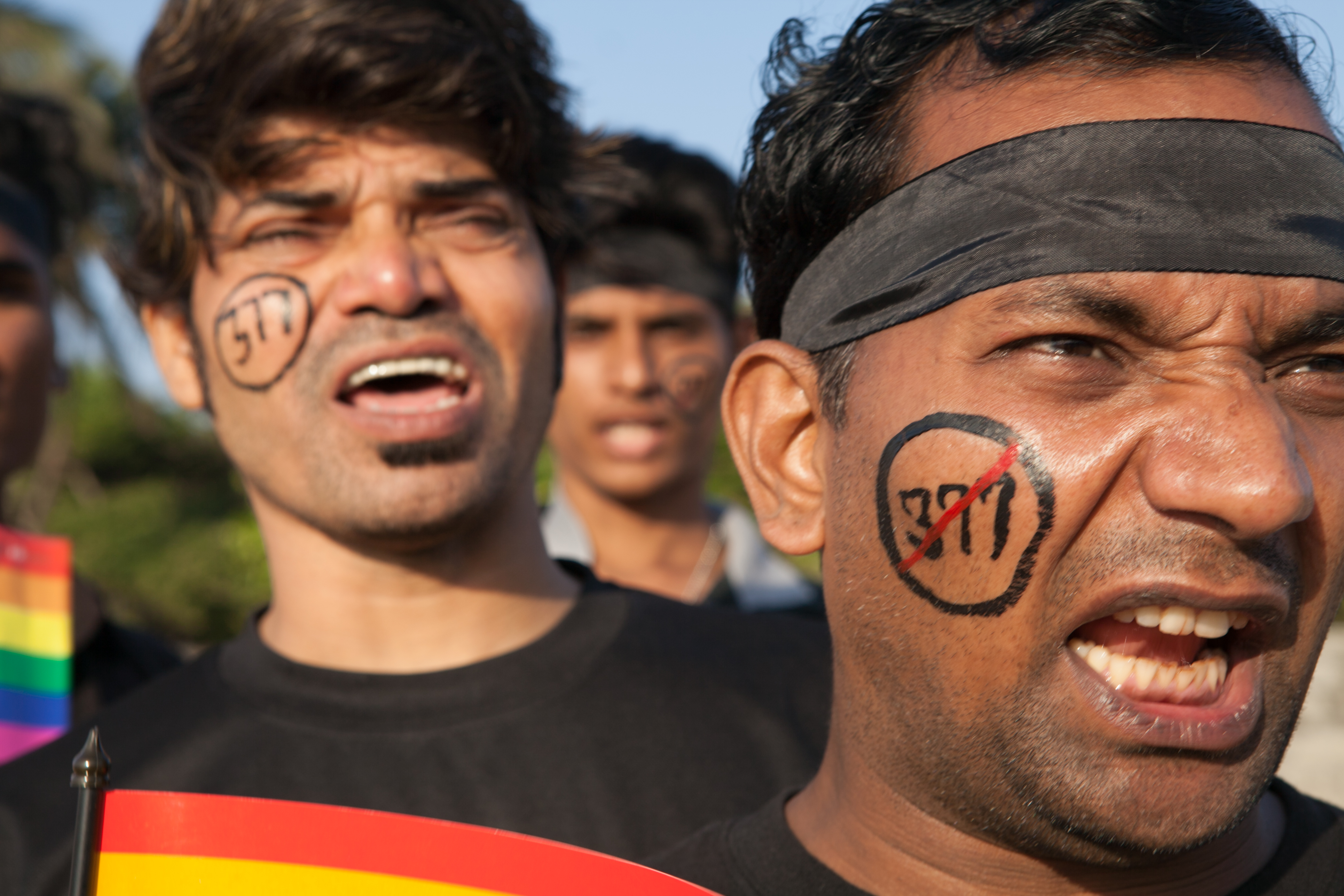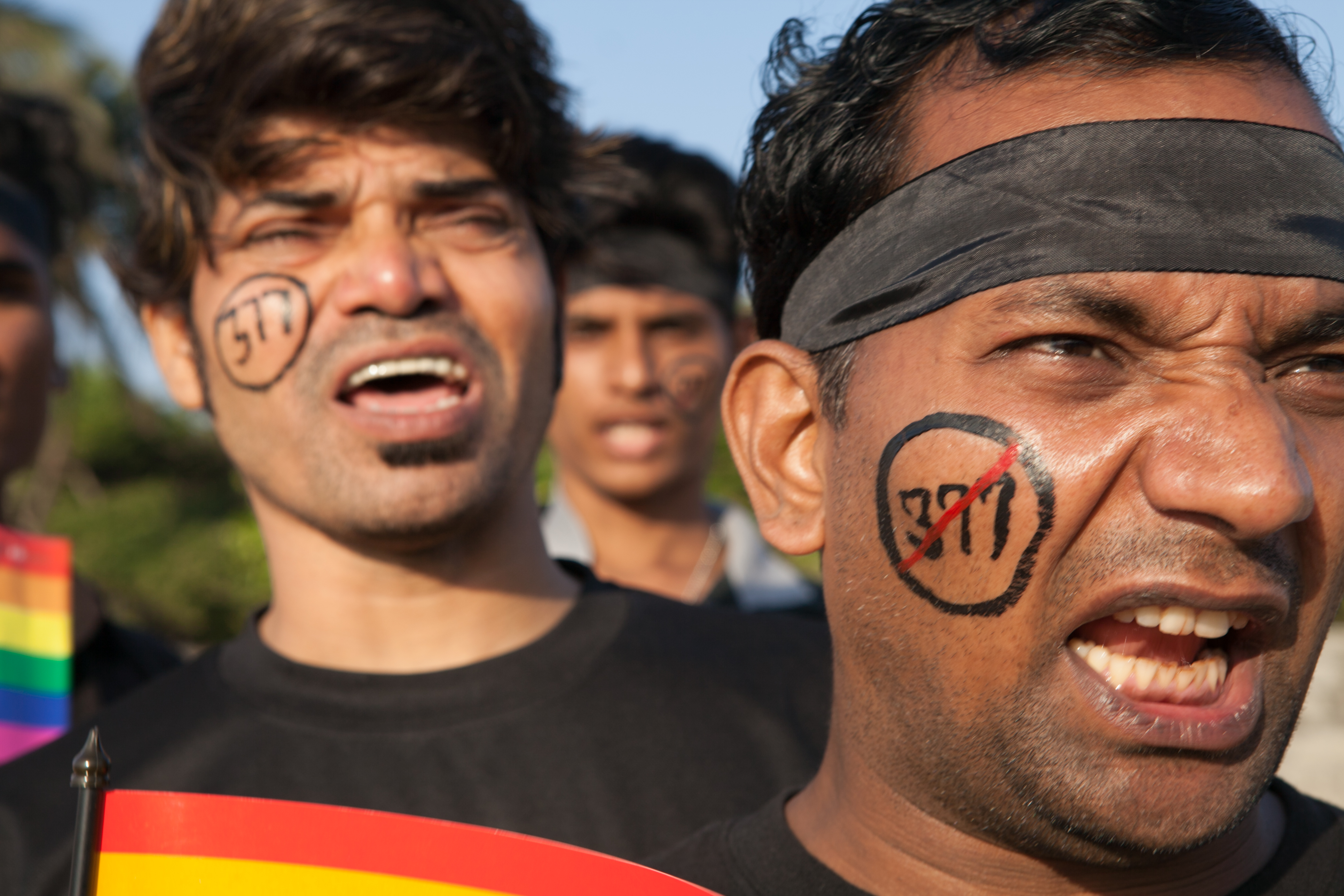 Breaking Free, a feature length documentary, by award winning filmmaker and activist Sridhar Rangayan will screen in Bengaluru on June 24, 2015 at 7pm at Alliance Française de Bangalore.
Crisscrossing across India, featuring in-depth interviews with advocates, activists and candid testimonies of gay and transgender persons, Breaking Free traces the history of challenge to the colonial anti-sodomy law Section 377. What starts off as a personal journey to unearth victimization of LGBT persons at the hands of the law and police, the film spirals out to be a journey of an emerging community, that is rising out of the shadows and emphatically stating there is 'No Going Back!'
The film features several people from Bengaluru – activists Manohar Elavarthi, Sumathi Murthy and Vinay Chandran, lawyers B.T.Venkatesh, Arvind Narrain and Danish Sheikh, LGBT community members Chanakya and Sonu, and victims of Section 377 – Kokila and Madhumita, both of whom suffered a lot at the hands of police for no crime of theirs.
"Everyone, including the courts, have this constant refrain that Section 377 doesn't affect the LGBT community as there are not enough convictions to prove it. Breaking Free provides concrete evidence how this draconian law has been used and misused repeatedly," says Rangayan, "My film is an expose on the brutality faced by the LGBT community at the hands of police and blackmailers. It offers first person accounts of those who have been tortured, raped and blackmailed. It is time to tell the truth."
The film is a personal journey for the filmmaker who traveled over seven years to nine cities across India to meet activists, lawyers and victims to bring to light the real plight of the community. The film also traces the Indian LGBT movement's journey from invisibility to empowerment.
Breaking Free which had its world premiere in May 2015 at the 6th KASHISH Mumbai International Queer Film Festival, has touched a chord with youngsters in the audience who have commented on social media sites:"From highs and lows, from hopes to despairs, from weakness to strength, this movie touches every aspect of Section 377 and LGBT people in India";"Broke me into tears", "The movie brings out the real suffering of the community at the hands of the law and why we need to break free from the medieval law" and"I hope not just every LGBT person, but those who think Section 377 doesn't affect lives, must watch it once".

The film will soon travel to film festivals around the world and other parts of India to create awareness and sensitize people about gay, lesbian and transgender rights. "After seeing the film you will realize that what the LGBT community is asking for is basic human rights, to live and love with dignity. This should not be denied to anyone in any country by any law," says Rangayan. "Section 377 has to go immediately so that this violence and exploitation can stop".