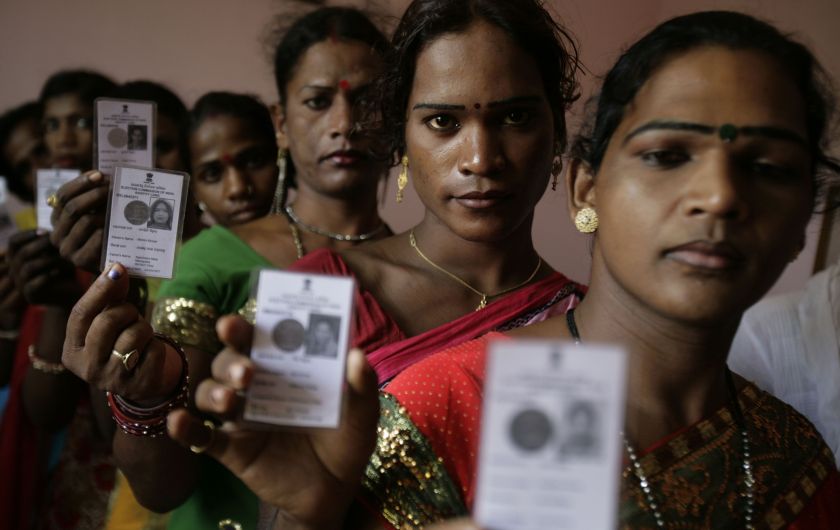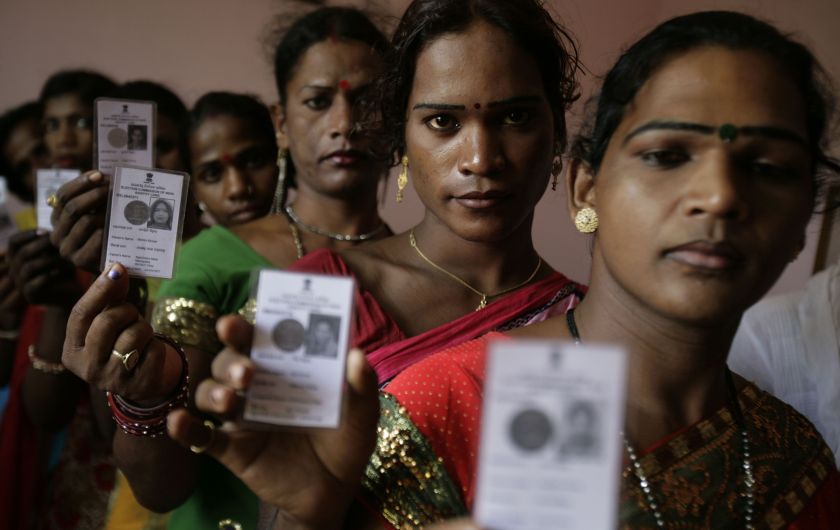 The private bill on transgender rights that was passed by Rajya Sabha, and hailed by everyone as a step in the right direction, has the NDA government worried. The cause of worry for members in the Govt. is that it could eventually pave the way for scrapping of Sec 377.
A report in the Times of India mentions that members within the Govt feel that "the definition of "discrimination" or the "guiding principles" that talk about securing for transgenders "respect for inherent dignity, individual autonomy including the freedom to make one's own choices… non-discrimination" among others" in the private members bill may ultimately lead to removal of Sec 377.
The NDA Govt is trying to bring in its own legislation in the Lok Sabha on this matter. But the draft proposal prepared by the Social Justice ministry is still pending with the law ministry and might not be ready to be taken up in the Lower House. If that happens, and the private members bill is instead taken up by the House, the Govt. might try to instead bring in amendments to ensure that homosexuality remains criminalised.
BJP, which is part of the NDA Govt. and has a clear majority, is opposed to decriminalisation of homosexuality, which it considers as a western import and against Indian culture. Most recently, the Law minister was reported to have hinted at scrapping of Sec 377, only to issue a clarification within hours stating that he was misquoted on the issue. This was followed by BJP MP Subramanian Swamy telling that BJP as a party considers homosexuality as a genetic disorder.

Latest posts by Sukhdeep Singh
(see all)