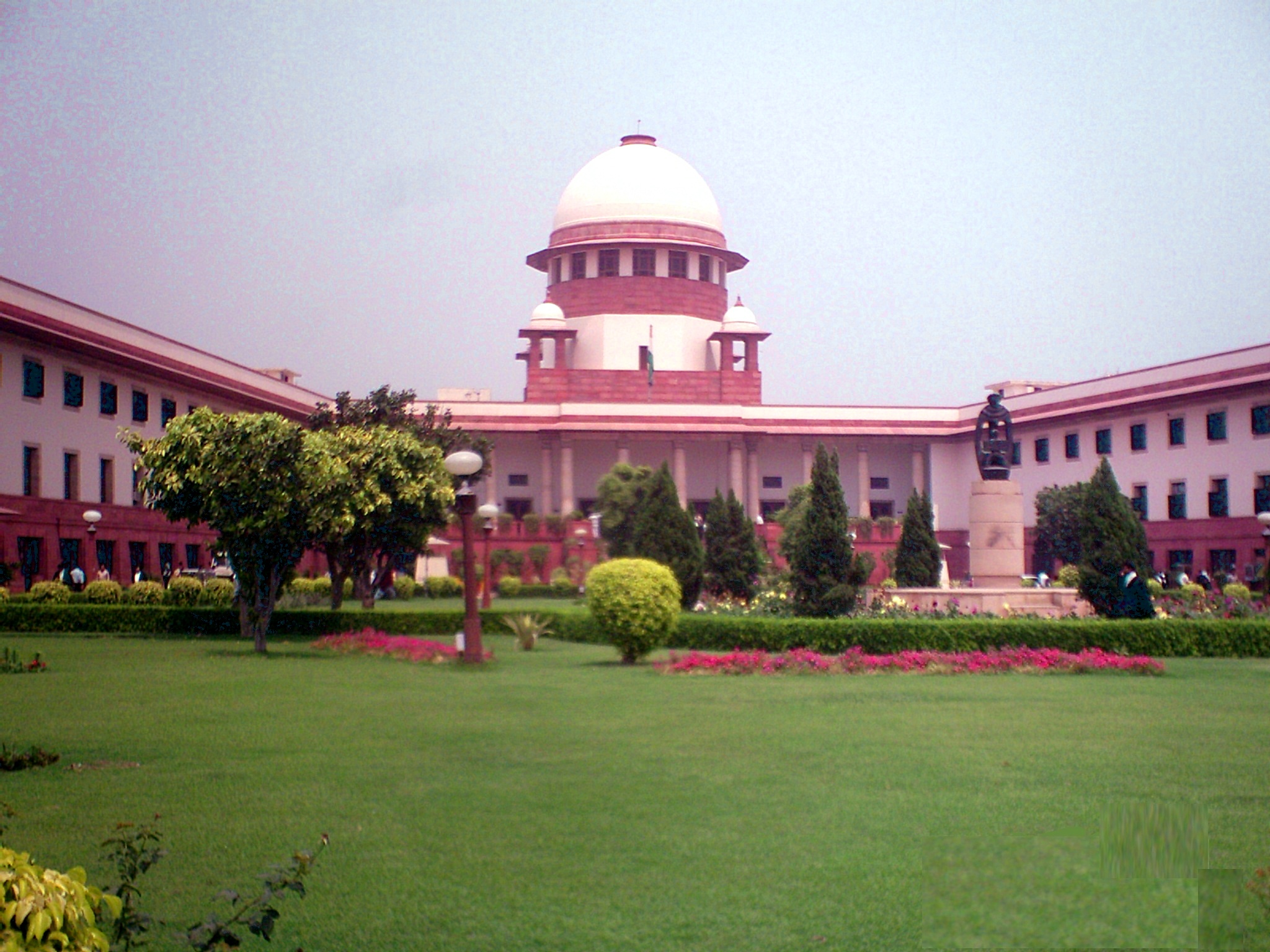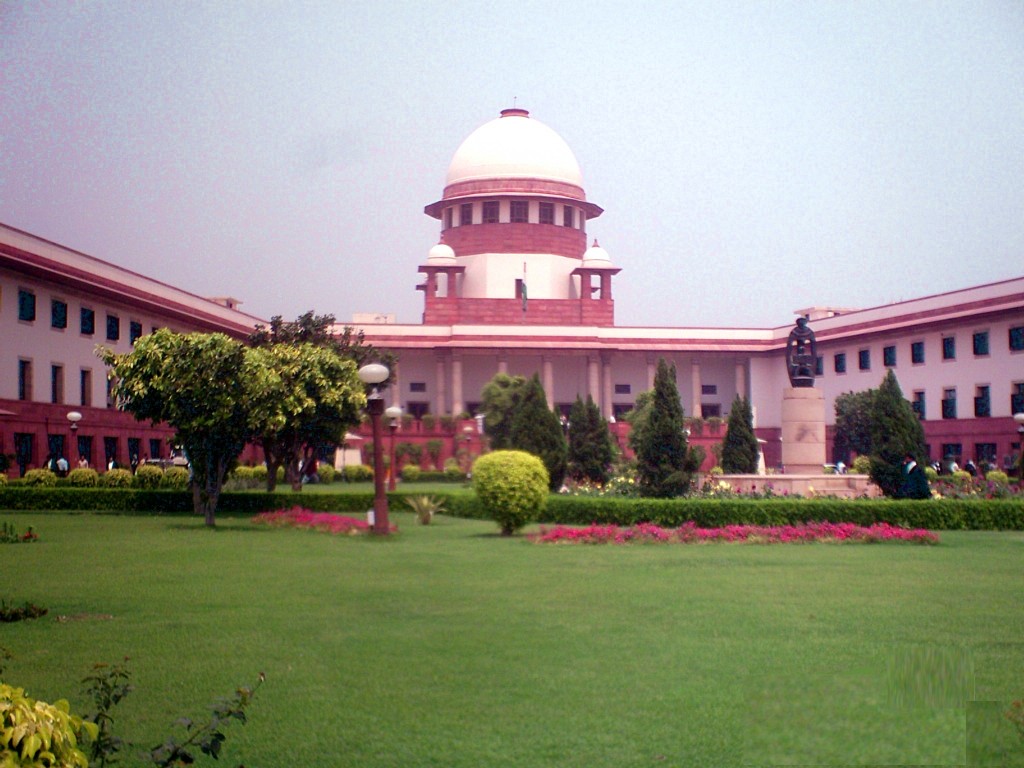 Supreme Court of India will finally deliver its verdict tomorrow morning on whether homosexuality shall remain decriminalized in the country as per the Delhi High Court ruling of 2009, or, whether citizens of India belonging to the LGBT community will be considered less equal than others. The case comes up for hearing at 10:30 am, when Justice Singhvi and Justice Mukhopadhyay will pronounce their verdict.
Homosexuality was decriminalized in India on 2nd July, 2009 by Delhi High Court when a bench comprising of Justice A.P. Shah and Justice S. Muralidhar ruled that Sec 377 would no longer apply to consenting adults engaging in same-sex relations. The judgment was based on four basic concepts of right to dignity, privacy, equality and non-discrimination. It also clearly differentiated between public morality and constitutional morality. "To stigmatise or to criminalise homosexuals only on account of their sexual orientation would be against the constitutional morality," the court held.
However, that judgement was challenged by a motley group of organizations that included religious groups, former BJP Rajya Sabha member BP Singhal, astrologers and Delhi Commission for Protection of Child Rights. They argued that homosexuality was unnatural and immoral and hence should remain criminalized in the country. In response, two petitions were filed by a group of 19 parents of LGBT kids and a group of 13 mental health professionals, while three other petitions were filed by academics and Shyam Benegal; urging the Supreme Court to uphold the Delhi High Court judgement. The court had heard arguments from both sides in 2012, and final verdict on the case was pending.
With the verdict expected early morning, people from the LGBT community will be gathering in various cities to either celebrate or protest, depending upon what the judges pronounce. In Mumbai, members of the community will be gathering at the Azad Maidan gate at 10 am, while in Bangalore, they shall be coming together at Alternative Law Forum, Infantry Road at 10 am. In Delhi, a community gathering is planned at 4:30 pm at Jantar Mantar; in Chennai, outside Chennai Press Club at 4 pm; and; in Bangalore outside Town Hall from 3:30pm.

Latest posts by Sukhdeep Singh
(see all)