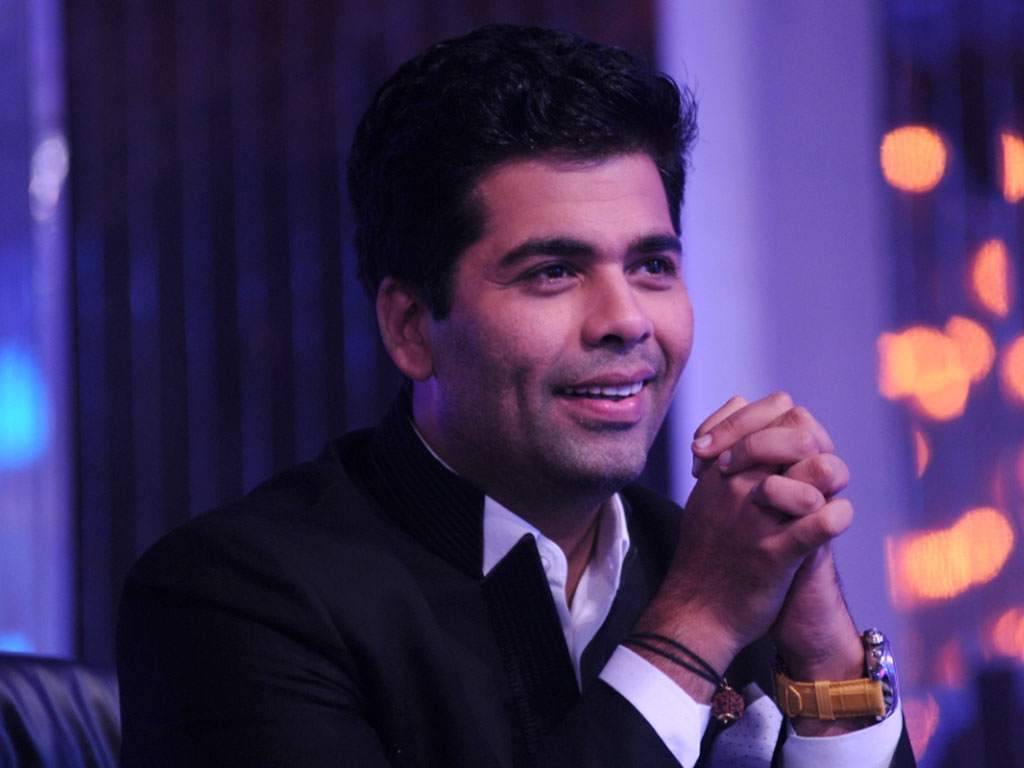 Bollywood celebrities have once again come out in support of decriminalizing homosexuality in India and called out to their fans and followers on the micro-blogging site Twitter to sign a change.org petitition floated by The Humsafar Trust. The petition urges Prime Minister Narendra Modi to remove Section 377 of the Indian Penal Code via legislative process.
Talaashdirector Reema Kagti had tweeted a link of the petititon with a message: "HOMOPHOBIA A fear some have that a gay man will treat them the way they treat women 🙂 Spread Love. Sign this & RT". Karan Johar later retweeted her tweet writing: "Cast creed color or your orientation cannot and should not alienate you….support it if you believe that."
Other celebrities like Abhishek Bachchan, Abhay Deol and Alia Bhatt, too joined in, urging PM Modi to remove Sec 377. Here's what some of them tweeted.
Cast creed color or your orientation cannot and should not alienate you….support it if you believe that….https://t.co/6xakN7RZZz

— Karan Johar (@karanjohar) July 1, 2014
Nobody can or should tell you whom you can love or not! Pls sign and spread the word. http://t.co/xMigpcewZ6

— Abhishek Bachchan (@juniorbachchan) July 2, 2014
Without freedom no society or country can ever hope fr true peace. Spread love. http://t.co/Yabv7063PP

— Hrithik Roshan (@iHrithik) July 2, 2014
Just signed this: http://t.co/rcdhdgZcGp thanks to @kagtireema always shouting out for what's #right . Will you?

— abhay deol (@AbhayDeol) July 1, 2014
HOMOPHOBIA A fear some have that a gay man will treat them the way they treat women 🙂 Spread Love. Sign this & RT http://t.co/uFWeSuVEax…

— Alia Bhatt (@aliaa08) June 30, 2014

Latest posts by Sukhdeep Singh
(see all)