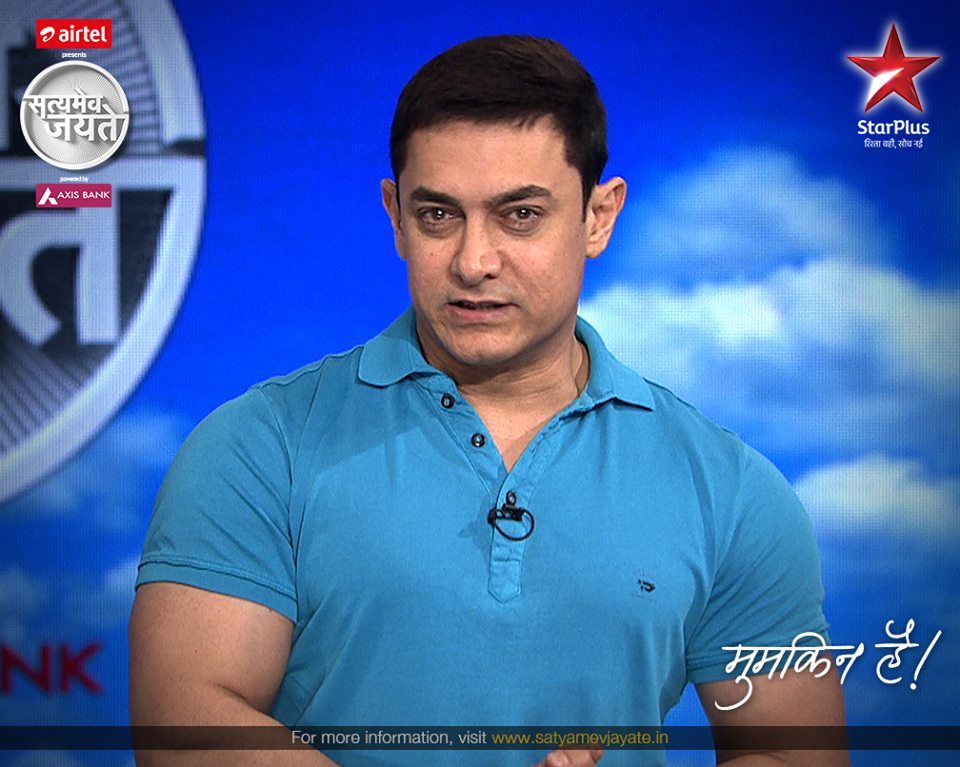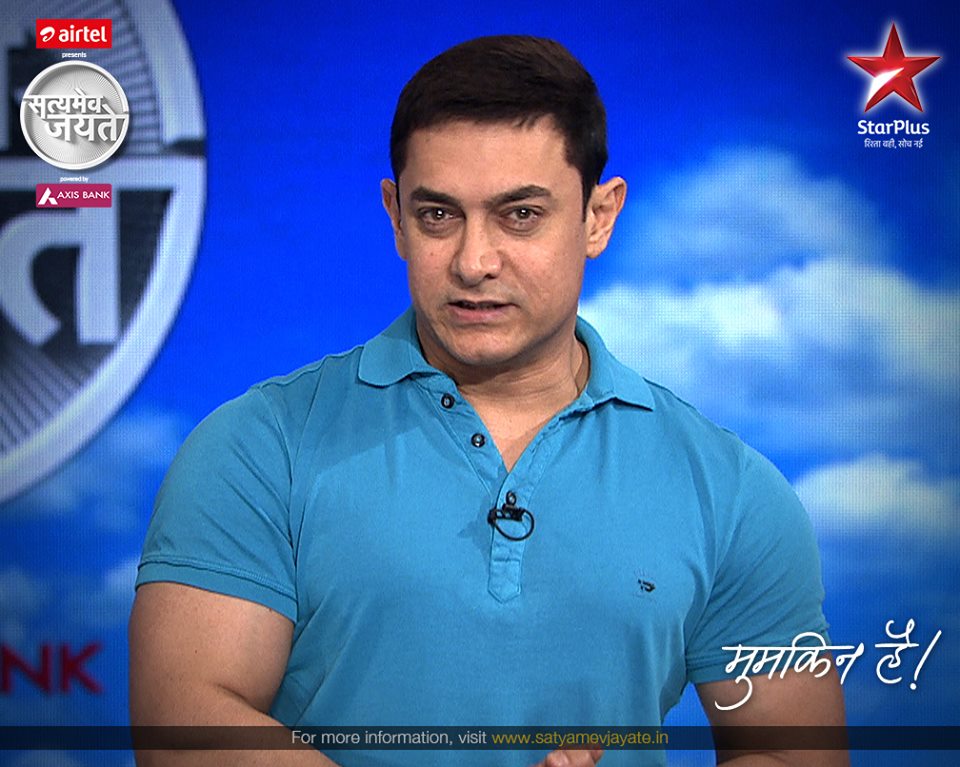 A Chandigarh court has issued legal notice to Aamir Khan after admitting a petition that alleges that he promoted homosexuality on his TV show "Satyamev Jayate". The court has sought his response by December 19th.
Advocate Mandeep Kaur has petitioned the court alleging that Aamir Khan's conduct on Satyamev Jayate violated the Supreme Court order that upheld Section 377 and sought the court's intervention to declare Aamir Khan's conduct as "contempt of court". Secton 377 criminalises "unnatural sex against the order of nature". She also alleged that on his show, Khan had asked the public to vote against Section 377 and has since been promoting gay rights, which was against Indian laws. Thus, Aamir has been promoting a criminal offence through his show, she claimed.
In an episode telecast on 19th October, Satyamev Jayate talked about the lives and rights of people of alternate sexuality. The episode was titled "Accepting Alternate Sexualities" and more than 18 lakh people called in the first day itself after watching the episode to express their support for repeal of Sec 377. The episode had an enormous impact, with #freedomforlgbt top trending in India.
Kaur said that she had sent a legal notice to Mr. Khan on Oct 19th itself, asking him to tender an unconditional apology within 24 hrs, but she received no response.

Latest posts by Sukhdeep Singh
(see all)