I remember when I wrote about why I prefer desi men over the city chickens, and everyone went berserk. And then i even went and wrote about why the gay world should be devoid of body shaming; an all inclusive body type should be celebrated, and the bonker attitudes came tumbling out of the closet. Sigh! Am here to express myself through my writings, and I am here to (if I may safely say) express emotions of the many gay men around the nation that resonate with my writings. More than the hate comments from the populists and the elitists and even the classists tagging me as a meanie or a person that discriminates, I garnered plenty of accolades and praise for being true and honest.
Disclaimer: Shove it up if you don't like what you read or what I write. I was born to express myself and so shall it be, don't like it, go read fairy tales!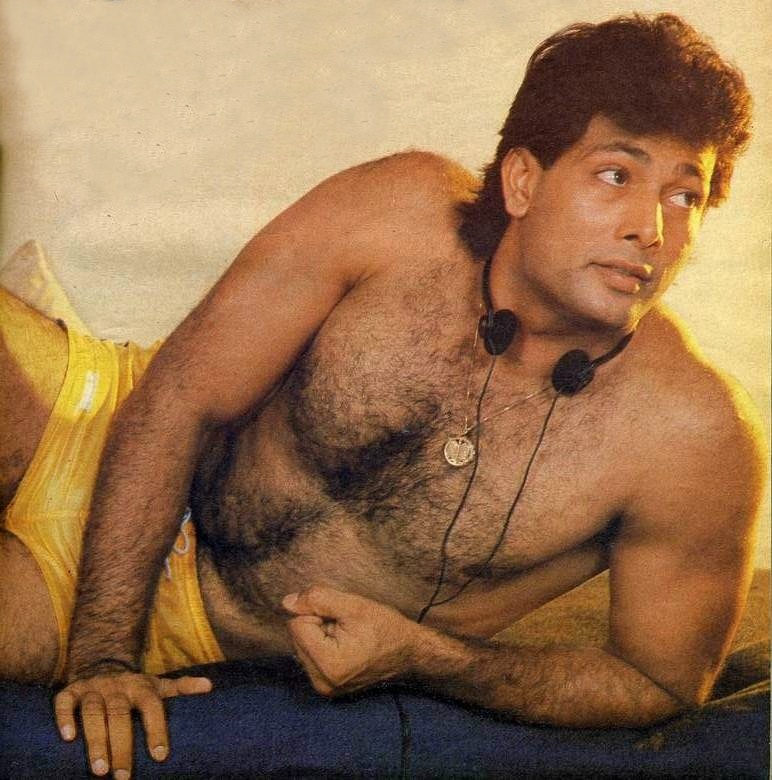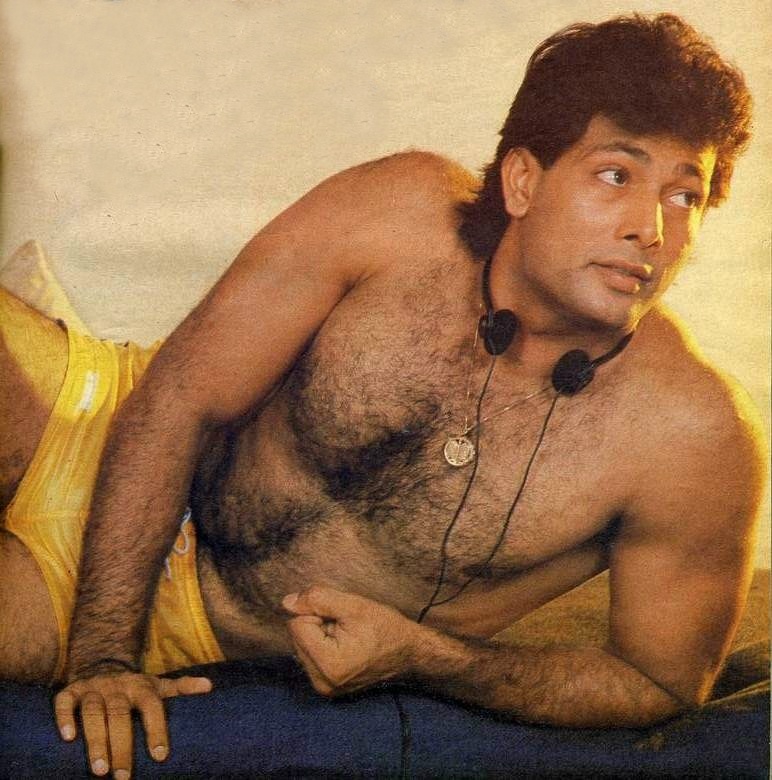 So it's winter

How have you all been?I know it has been a very long time since I penned down something (controversial); was caught up with my cosmetology exams and caring for my line of men *lol*. Now that winters are here and the nip in the air has brought out the woollens and more; my rant on why we should all grab a bear for love and warmth, should be said.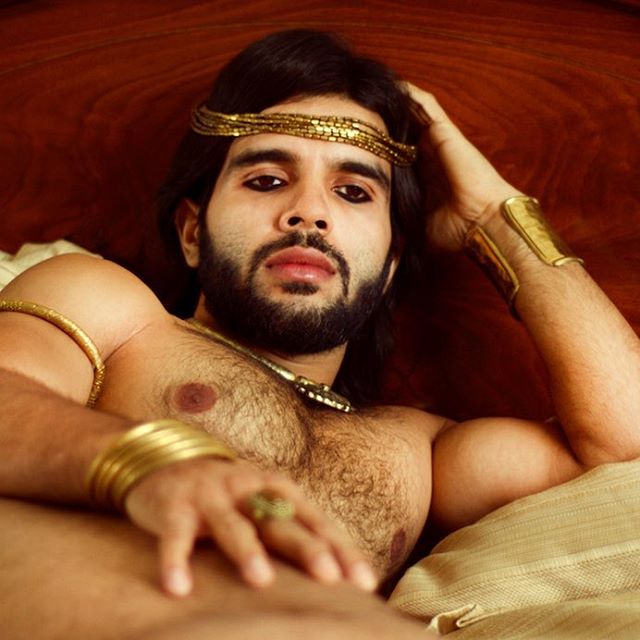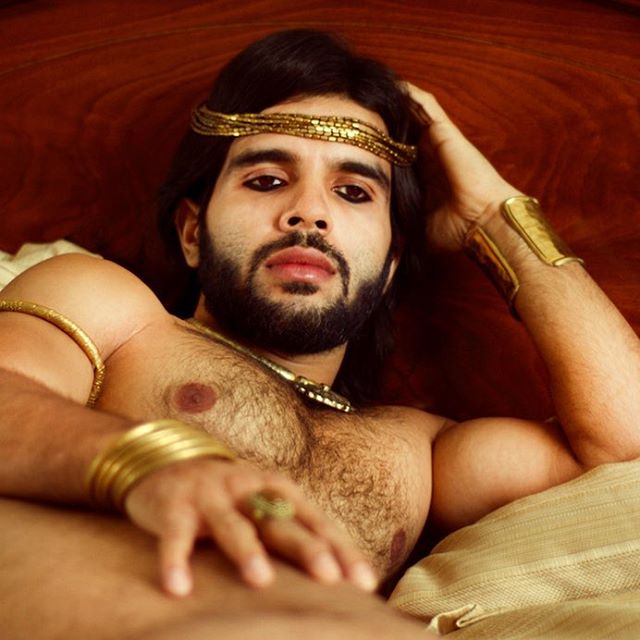 This is a dedication for all the gay men I meet and are friends with- fuck buddies or not, they always are on my priority point. Get the hormones rolling and they are sure pleasers, if you know what I mean. Nothing says sexy, like a bear wiping his hairy chest and thighs in front of you after a shower in the gym- I see many of them around and the sauna sessions are sometimes too hot for me to handle *eye candy wise*.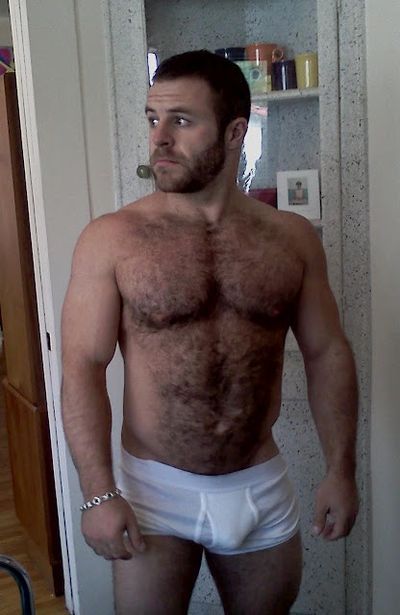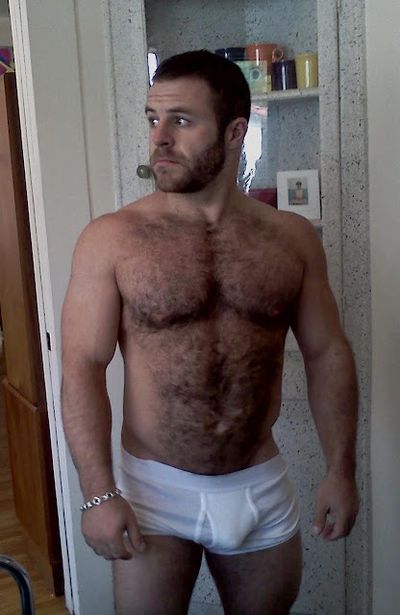 Questions I have gotten from gay men about bears and my liking for them
1. Why not muscular slim men and why chubby fat men with plenty of hair?
First things first, I have had boyfriends and fuck-dates alike in all shapes and sizes, and as far as I can remember, body types never bothered me, but yes, sexually I have always been a bear lover- he could be fat, obese, thin, skinny, athletic- bear he should be and that's my choice. Bears don't only mean round pot bellied (they are super cute though) in my opinion. And I don't follow the rat race as claimed by the media that bears have to be a certain way; individualism is what I thrive on and not the herd mentality of what a certain type should be.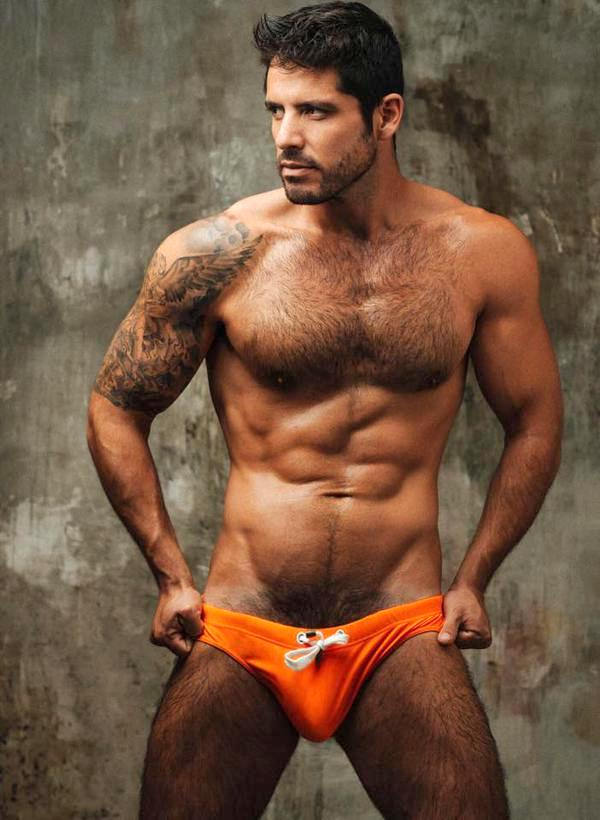 2. Don't they gross you out?
Stupidity grosses me out and not anything else; ignorance does the same, so you got your answer. What I like about big boys with hairy tarmacs on them is that they aren't afraid to flaunt their hauteness and their sexy confidence. They are as comfortable (sometimes more) with their bodies, than what other body type men are – for me a bear is a turn on, not because of the body, but because of his comfort level. If he ain't comfy with himself, will he be able to comfort me? *wink*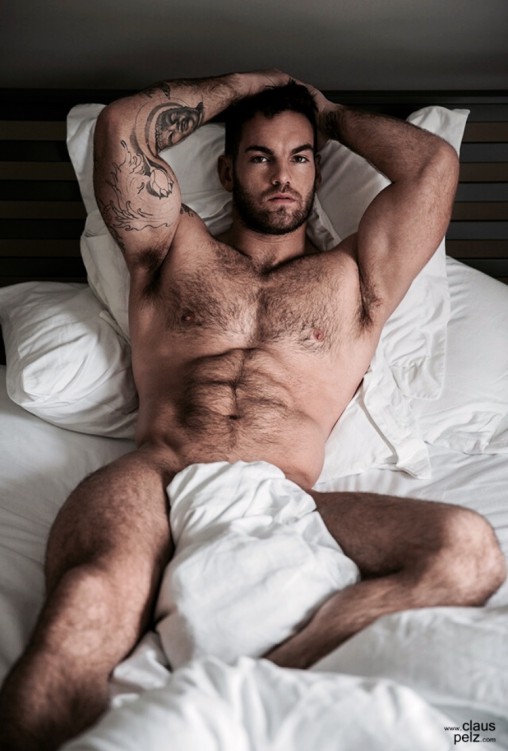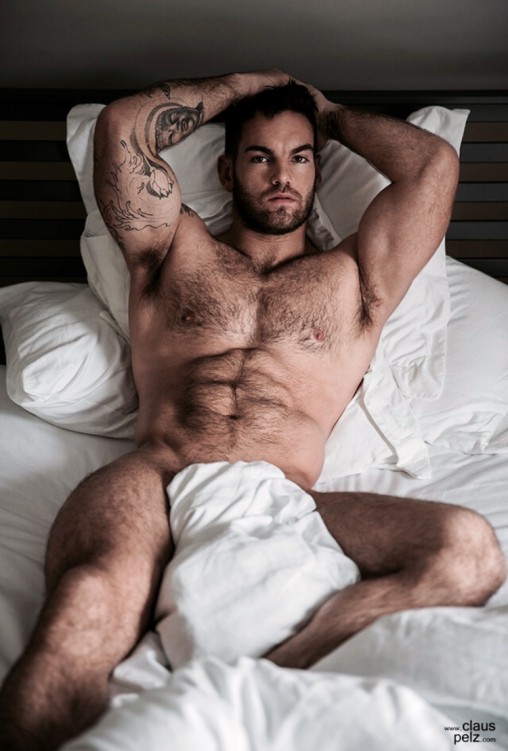 3. Can they party like rockstars?
I wonder what your definition of partying is, but for sure the bears that I date and move around with aren't going to disappoint me enough. I also know of many gay friends who have gay bear husbands, and some are very pedantic and some total party animals. Again, what's your definition of partying? And how does the age or body type come into the idea of having fun?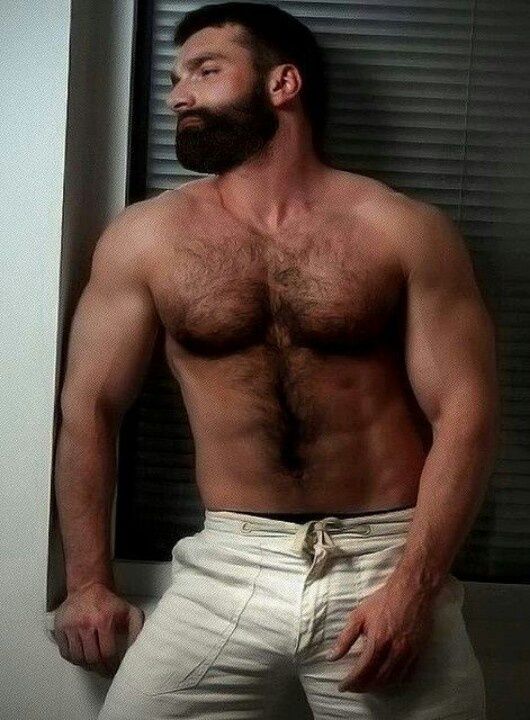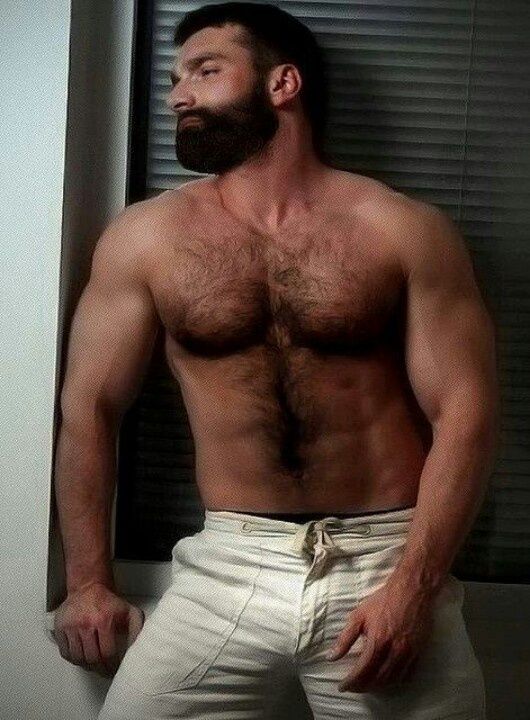 4. You aren't hot enough to find a hot guy?
In your eyes maybe; my bear cuddles me well and that's where I prove you wrong- end of story. Please find a jacket to warm up to while you sob tears of frustration now!
Anyone who doesn't groom himself on hygiene standards would be unhealthy, and I can assure you, bears are very uppity with their hygiene habits; most of them I know aren't douche lovers and cannot be one. And you don't have the right to police another man's body. I am not body shaming anyone here and you shouldn't too; I am however of the opinion that everyone has their own fetishes and desires, and if a bear and his partner like it dirty, so be it- how does this affect you again?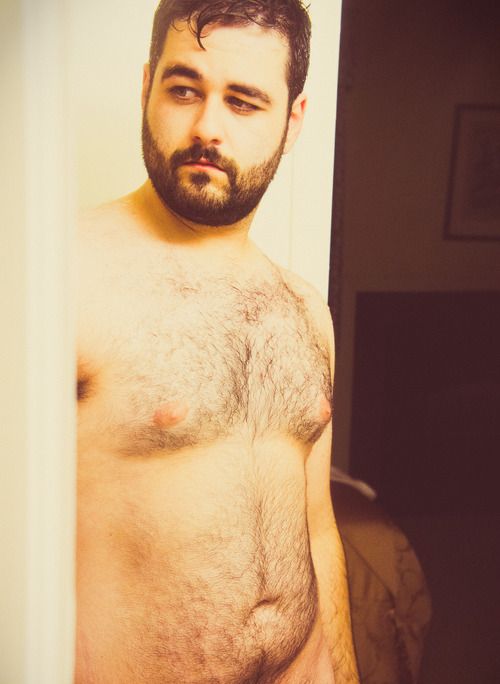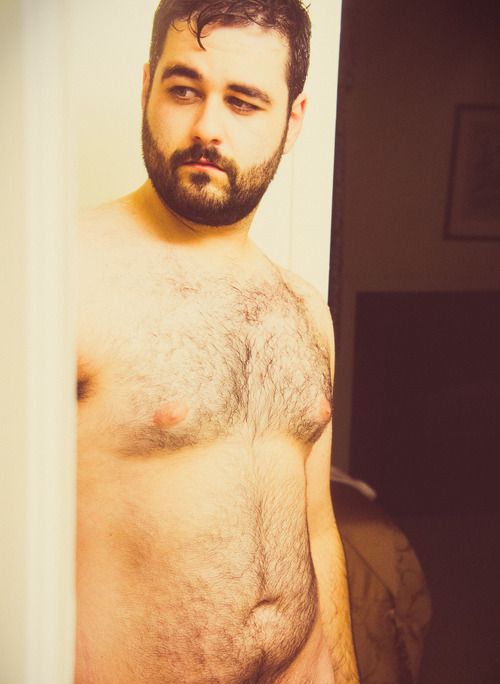 So yes, as the winter months are on and Ii need to stay warm and snugly, I enjoy my cuddles from my bear boys. If you thought this post was uncalled for and body shaming- requests are made to open your mind and get out of the herd mentality and body shaming in secret clans.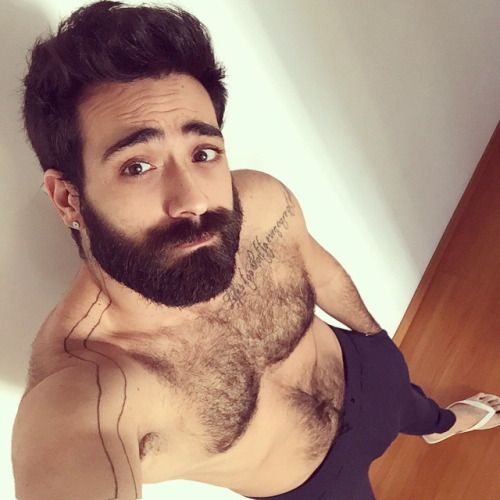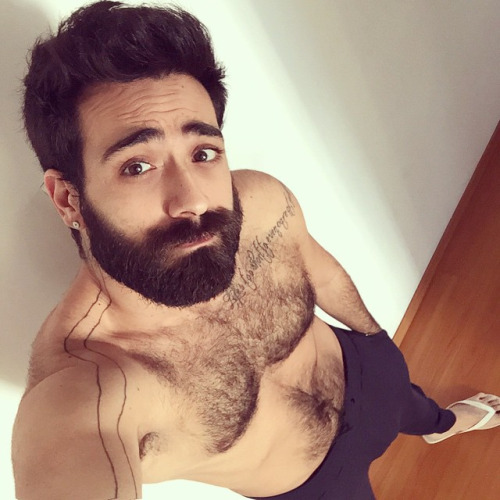 Bears are haute and hot, and forever they shall be. So are others for the rest that don't fancy or prefer bears- each one to their own you know!

Latest posts by Rohan Noronha
(see all)