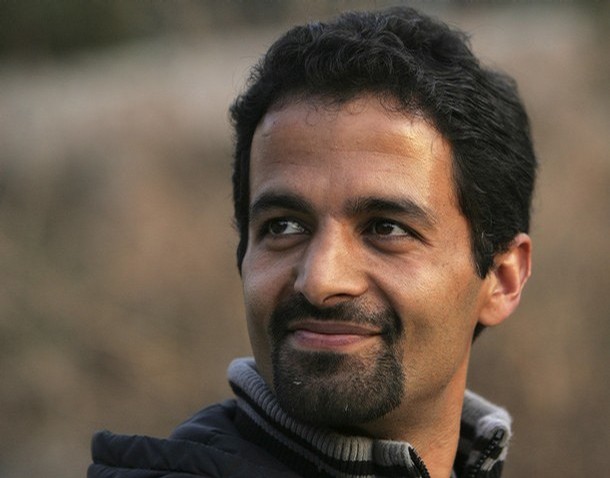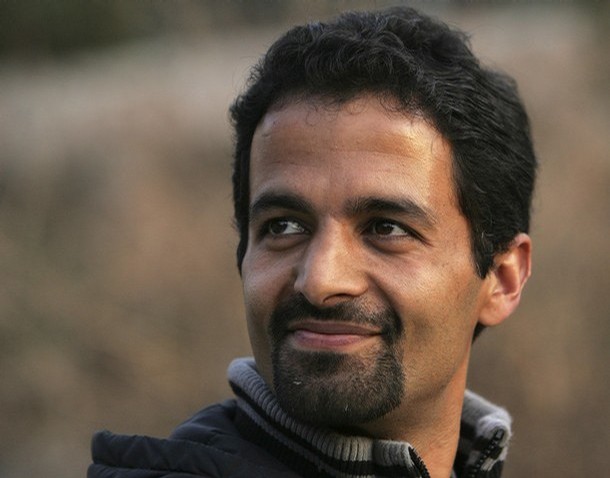 Nepali politician Sunil Babu Pant, the country's most visible equal rights crusader for LGBT is happy on his Nobel Peace Prize nomination for this year. Pant says that he did not initially believe that he had been nominated until friends and LGBT community members started sending him congratulatory messages and emails. He is among a record 278 nominees for this years' Peace Prize, which includes three other nominees working for LGBT rights – Igor Kochetkov, Chariman of the Russian LGBT Network; Frank Mugisha, a Ugandan LGBT rights advocate and executive director of Sexual Minorites Uganda and the International Lesbian, Gay, Transgender and Intersex Association (ILGA), an umbrella body of over 750 LGBT rights groups across the world. All the four LGBT nominees have been proposed by two Norwegian Parliamentarians. Incidentally, the nominee list also includes Russian President Vladimir Putin for his role in averting a US air strike on Syria. Putin had been widely in the news for his implementation of the anti-gay propaganda law in Russia and its aftermath on the Sochi Olympic Games.
Pant, head of the Blue Diamond Society, the most prominent LGBT rights group in Nepal,is a former member of Nepal's Constituent Assembly as a member of the Communist Party of Nepal. He had played a crucial role in the Supreme Court of Nepal's verdict recognizing the rights of LGBT individuals and protection being accorded to them against discrimination. He has also founded and heads Pink Mountain, a company offering targeted travel packages in Nepal to LGBT individuals and couples.
"I promote love and love promotes peace, and this expresses my feelings on the nomination," Pant says. Many Nepalis have called and tweeted to express their joy and pride, as have LGBT community members from South Asia and across the world. He feels good for the other LGBT rights nominees too, "All fight similar battles against homophobia and discrimination, with complementary efforts in promoting LGBT rights across the world." He feels that these nominations are an exhortation to the Nobel Peace Prize committee to treat the LGBT community and its' crusaders with value and dignity, particularly so since no equal rights crusader for the community has ever won the Prize.
The right to propose nominees for the Prize exists with current and former members of the Nobel Committee, Nobel Peace laureates, politicians, directors of peace research institutes and academics among others. High profile nominees for this year include Pope Francis, widely considered a frontrunner for the prize; US whistleblowers Edward Snowden and Bradley Manning, and Pakistani teen education advocate Malala Yousufzai. While the Nobel Committee itself does not announce the names of the nominees as part of its secrecy rule, nominators are not bound by this rule and frequently disclose names they have nominated to the media. The Committee announces the name of the winner in October, who is awarded the Prize in December at a ceremony in Oslo.
Latest posts by Dharmarajan M
(see all)