Chocolate does something to our senses. It's that pied-piper hue, which makes our senses dance to its tunes and will. A part of the beautiful brown family, it is sinful yet warm. Not to mention, the tastiest hue among the brown shade universe. However, a chocolate brown is not a singular shade; it is an umbrella term for the shades ranging from light and dark to a shade trying to separate itself from an allegiance of light and dark. Akin to the bar of chocolate, who's shade is determined by the quantity of milk and cocoa it contains. A chocolate brown is a choc-o-bloc of shades, and its beauty lies in the fact that it sits well with every skin tone. So, shed off those insecurities and give this color a go.
In my opinion, a brown is a must have in your wardrobe as it offers a vast palette to choose from. The 'fall / autumn' aesthetic is one of the hugely popular aesthetic of our times; not to mention, a pop culture's favorite. For now, a brown is a weather appropriate shade. Therefore, don't limit yourself to a brown belt or shoe; expand the color into the other pieces of your wardrobe. C'mon, don't be shy; just give this shade a try.
Here are the few pointers to leverage this epicurean shade:
Color Your Wardrobe 'Brown'
Go For Layers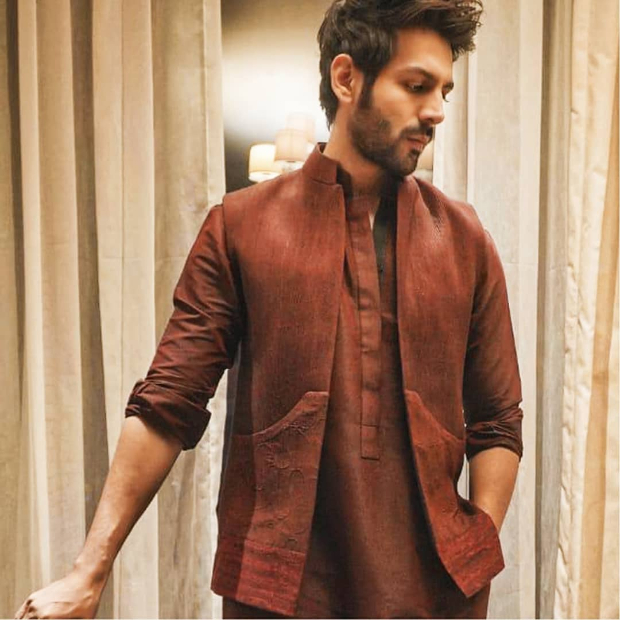 Here's our chocolate boy, Kartik Aaryan wearing a chocolate brown ensemble by Kunal Tanna. Doesn't it look luxurious and decadent? This is how; you go snacc looking like a walking temptation.
Make it a Focal Point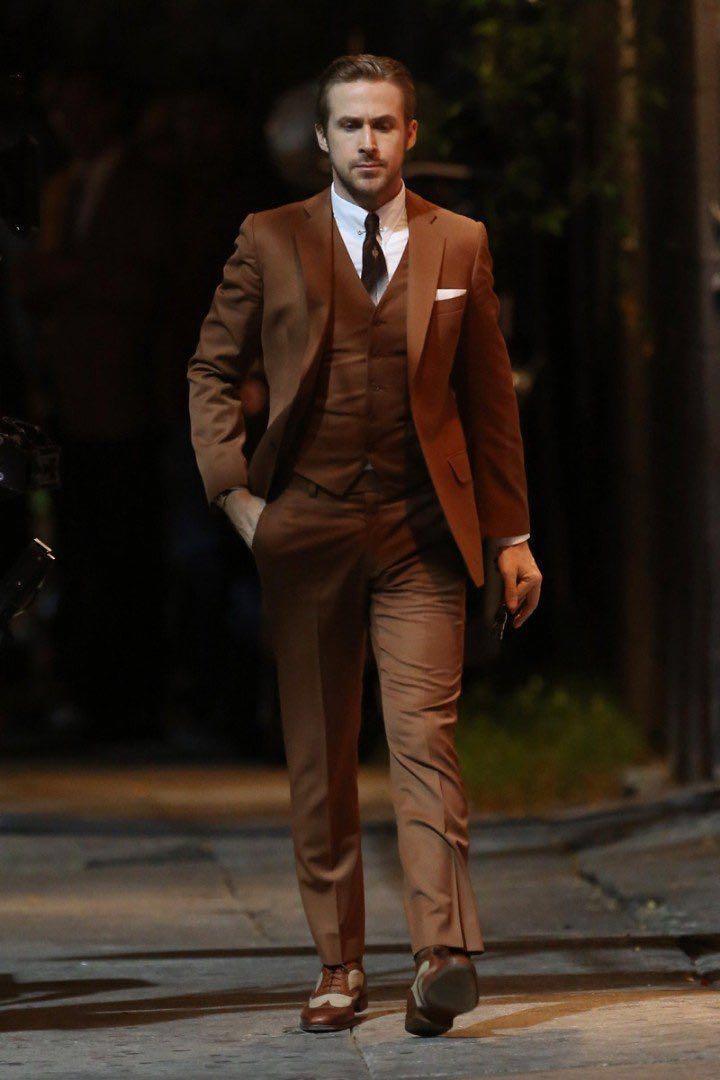 Ryan Gosling, here, wears a brown suit for the movie La La Land. The shade makes him look equal parts ravishing, and equal parts down to earth. If you intend to go all out, balance the brown with a light color off-white shirt underneath.
Let The Shade Speak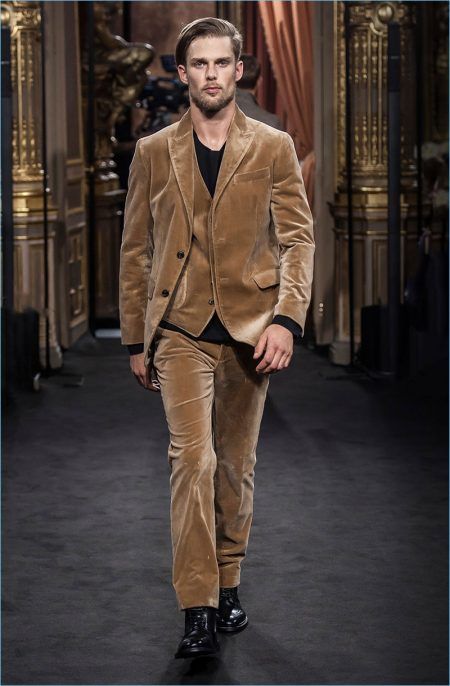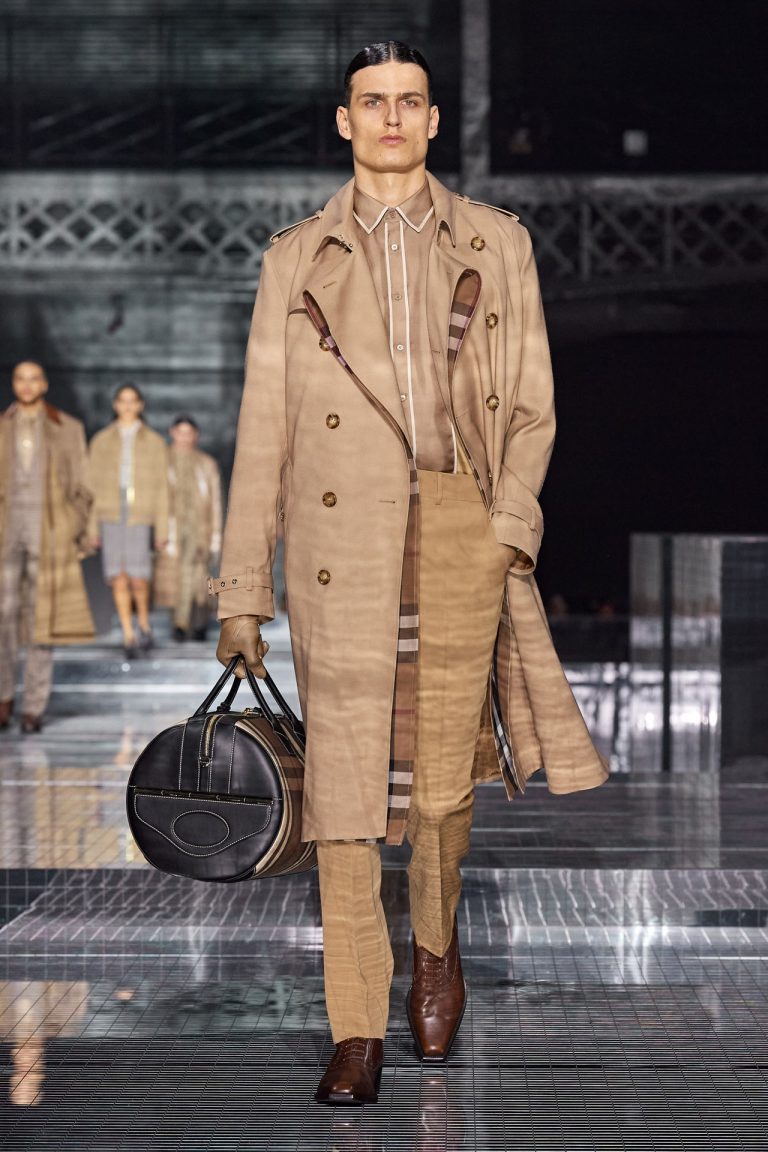 Massimo Dutti's Fall 17 collection as shown here, defines a warm mood, much like a comforting cup of hot cocoa after a grueling day. Alternatively, you can put chocolate brown hue in the spotlight by playing around with its tonality. For example, in the Burberry look, the model wears disparate shades of brown, each darker than the previous, to create a tempting vision in brown.
Strategically Introduce A Color Here & There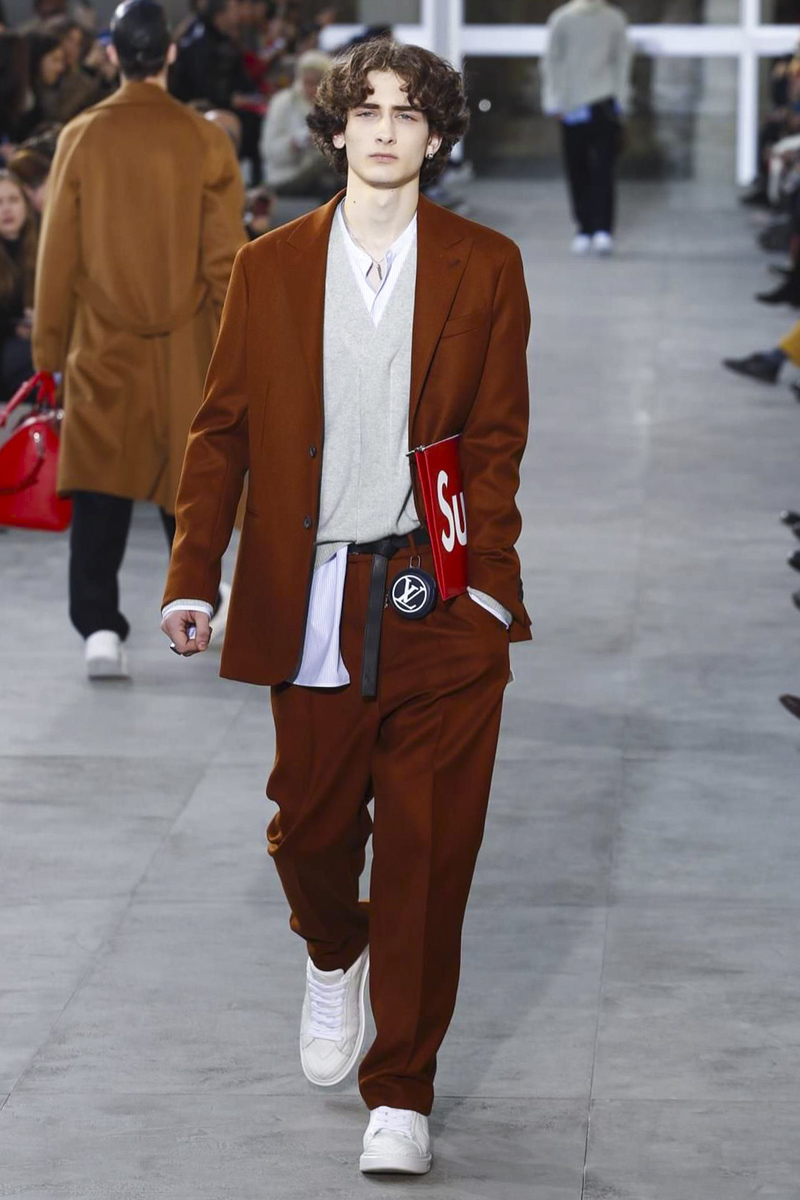 In this Louis Vuitton look, the sneakers are white and the undershirt- a lighter version of gray. The entire spotlight is on brown, enhanced by a red pop of color, brought in through a clutch. The red, here, looks like a glazed maraschino cherry on top of the chocolate fudge.
Make Accessories the Focal Point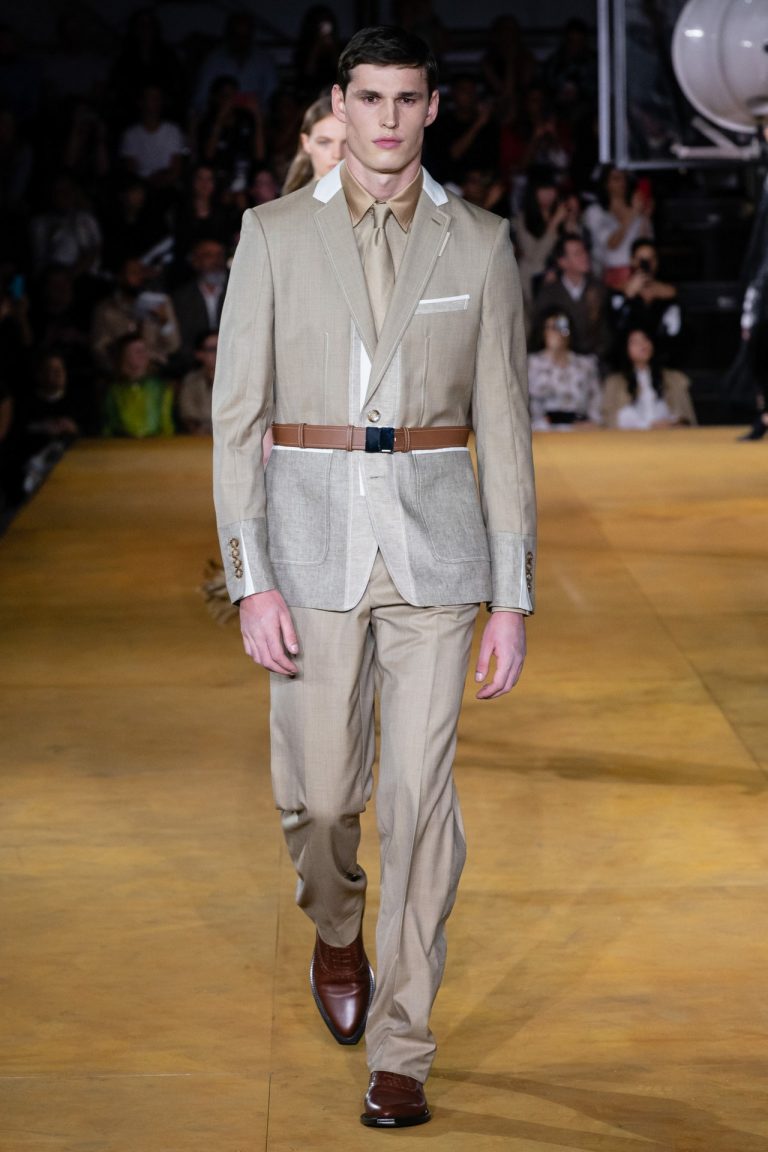 Invest in a tortoise shell glasses to perk up a boring wear in an instant. Another way to approach accessories is by making them stand out against a neutral palette. Case in point: this Burberry look from its Spring 2020 collection. The model here pairs an all grey suit and trouser pants with a yummy cocoa belt and shoes. Full points for this styling!
Smell Like A Bar of Chocolate:
A chocolate inspired scent primarily comes under the gourmand category. Picture an enticing aroma of a freshly baked chocolate chip cookie; it can be smelled from afar. Here are our pick of products that will help you replicate that delish smell:
Demeter's Chocolate Chip Cookie
Demeter Chocolate Chip Cookie is a combination of light and dark chocolate, freshly baked but not too doughy. The best part is that the entire flavor is free of calories. Yay, guilt-free indulgence!
Nest Cocoa Woods
The essence of bitter-sweet cocoa is wrapped in sequoia wood and white sandalwood. It is then blended with the exotic hints of tiare blossom and Thai ginger for an empowered mood. Inspired by the works of 18th century British artist, Mary Delany, Laura Slatkin collaborated with Master Perfumers to translate these works of art into a luxurious fragrance to capture the essence of each of the botanicals that adorn the products' striking packaging.
UOMO BY VALENTINO FOR HIM
The scent has the notes of bergamot, myrtle liquor, crème d gianduia, coffee, white leather and, cedar wood. It was conceptualized with an intention to create a 'future classic'. The scent smells delectable and successfully exports you to a sweet world.
Some Chocolate For Your Skin Care
Chocolate is blessed with countless properties. It is a wonder ingredient to add to your skin care as it is anti-flammatory, gentle and suitable for all skin types. It also protects your skin against harmful ultra-violet rays of the sun. Here's how you can include it in your skin care regimen:
Vaseline Intensive Care Cocoa Glow Body Lotion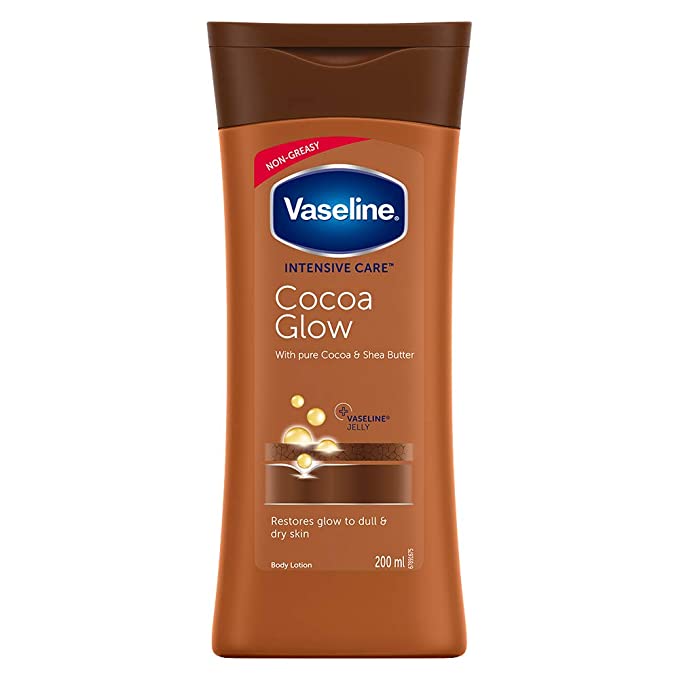 Vaseline cocoa glow body lotion contains 100% pure cocoa and shea butter, known to reveal skin's natural glow and micro-droplets of Vaseline Jelly to lock in moisture.
Get Lippy With The Chocolate Balm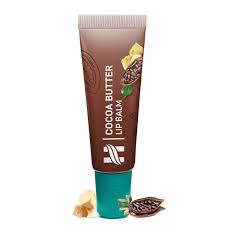 We often ignore our lips. A lip care regimen is important during winter to protect our lips from cracking and chaffing. This Himalaya cocoa butter lip balm is like a chocolate for / on your lips. Enriched with 100 percentage natural color, vitamin E, antioxidants and rich cocoa butter, it is free from preservatives, petroleum jelly, mineral oil and silicone.
Chocolate Clay Face Pack
It's easy-peasy to make and requires no special skills. To make a chocolate clay face pack, add half a cup of cocoa powder to two tablespoons of multani mitti (fuller earth powder). Add 2 tablespoon of yogurt, 1 teaspoon of lemon juice and 1 teaspoon of coconut oil. Mix it well. Apply it on a freshly washed and dried face. Leave it on for a good twenty minutes or till the time it dries off and, cracks start appearing. Rinse it off with cold water and pat your face gently with a towel. This pack is guaranteed to give you a glowing skin.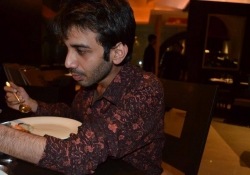 Latest posts by Vinay Agrawal
(see all)