Pearls are taking over men's fashion on and off the runway like never before. This former feminine piece is cementing its hold in the genderless firmament of the jewelry universe. With Harry Styles, Jonas Brothers, and closer home, Ranveer Singh wearing pearls, this piece of jewelry is becoming an ornamental staple for the new breed of men who don't equate daintiness with being weak. Here are few such men who have embraced this enchanting mollusk by-product with flair and gusto.
Harry Styles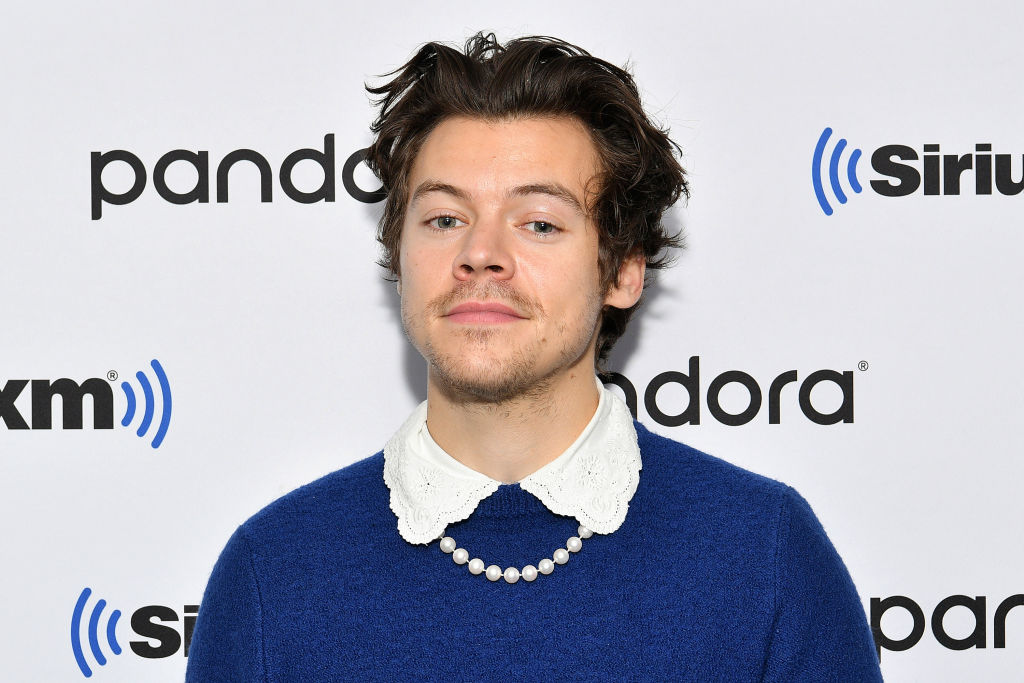 Harry Styles and pearls are almost inseparable. This One Directioner, has often made numerous public appearances – from the MET Gala to shooting for Vogue's cover- wearing a string of pearls. The rate at which Styles is seen and snapped wearing these beauties, he can easily be on his way to be the spokesperson of pearls or maybe their brand ambassador. Safe to say, he is the (second) oyster and 'human' home to this jewellery from the expansive sea. Styles tops our list of men embracing pearls!
The Jonas' Bros
Next up is India's national jiju Nick Jonas with his brother Joe Jonas. For their 2020 Grammy performance, the sibling duo chose to wear pearls with a blingy outfit. Ironically, their set comprised of 'What a Man Gotta Do", as if a nod to normalize men wearing pearls, and to separate the pearls from the trappings of a stereotype. We would not be surprised if these brothers compose their next single on – pearls. Rather we'd say: we knew it all this while!
Pharell Williams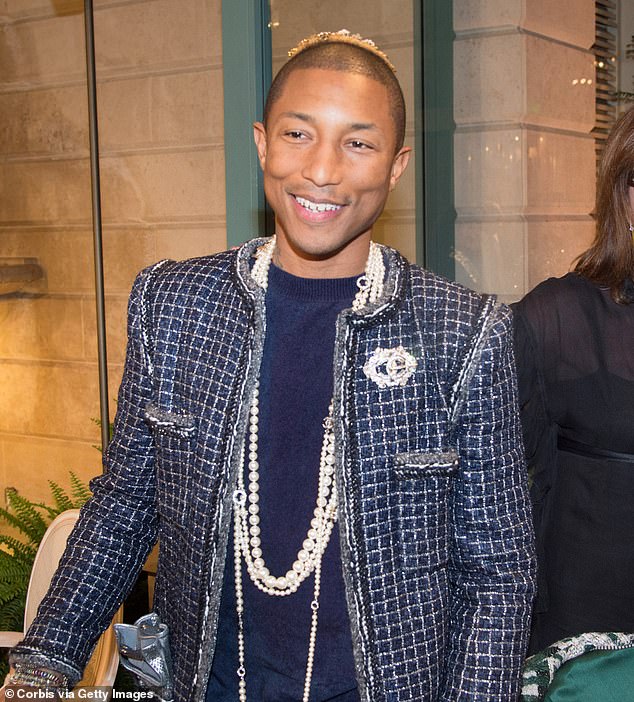 The third man on the list is someone who we like to dub as a 'messenger of happiness' (Remember, The Happy Song). While Styles just started displaying his pearl-ies; Pharell was way ahead in this style curve. Back in 2016, he walked down the Chanel runway wearing multiple strands of pearl. Pharell continued his association with the pearls wearing them at numerous public appearances later on. A stray observation here: Do pearls add that 'knocking effect' to the smile of their wearer?
Ranveer Singh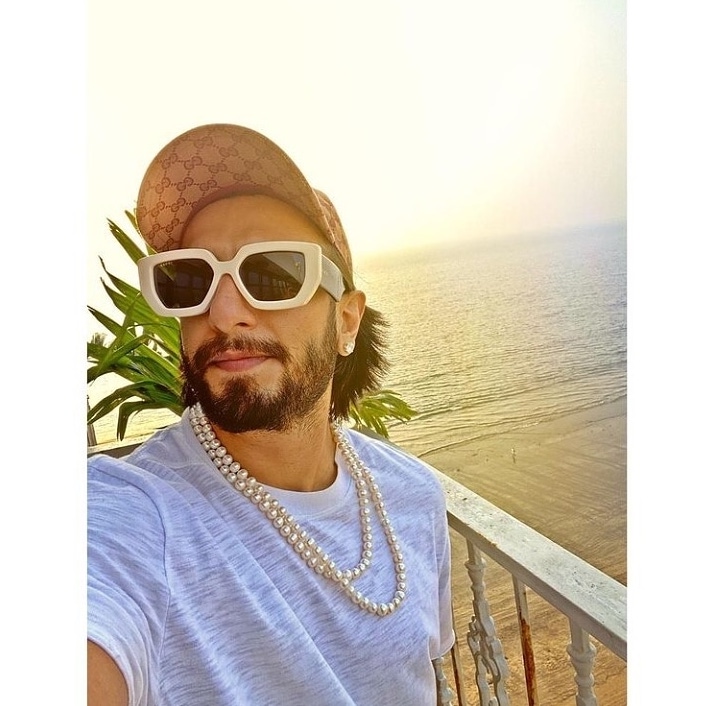 Closer home, Ranveer Singh is our Harry Styles – with and (sometimes) without a moustache – when it comes to embracing pearls and daring fashion choices. The actor, who likes to un-gender fashion accessories and outfits, has no qualms about borrowing stuff from his wife Deepika's wardrobe. On two occasions, he posted pictures of him wearing a long string of pearls (once individually, and second time with Rohit Shetty). Sadly, he was subjected to insensitive comments for this. But, on the brighter side, it didn't deter his future fashion choices. Only if more Indian men were like him!
Mikimoto X Comme des GARCONS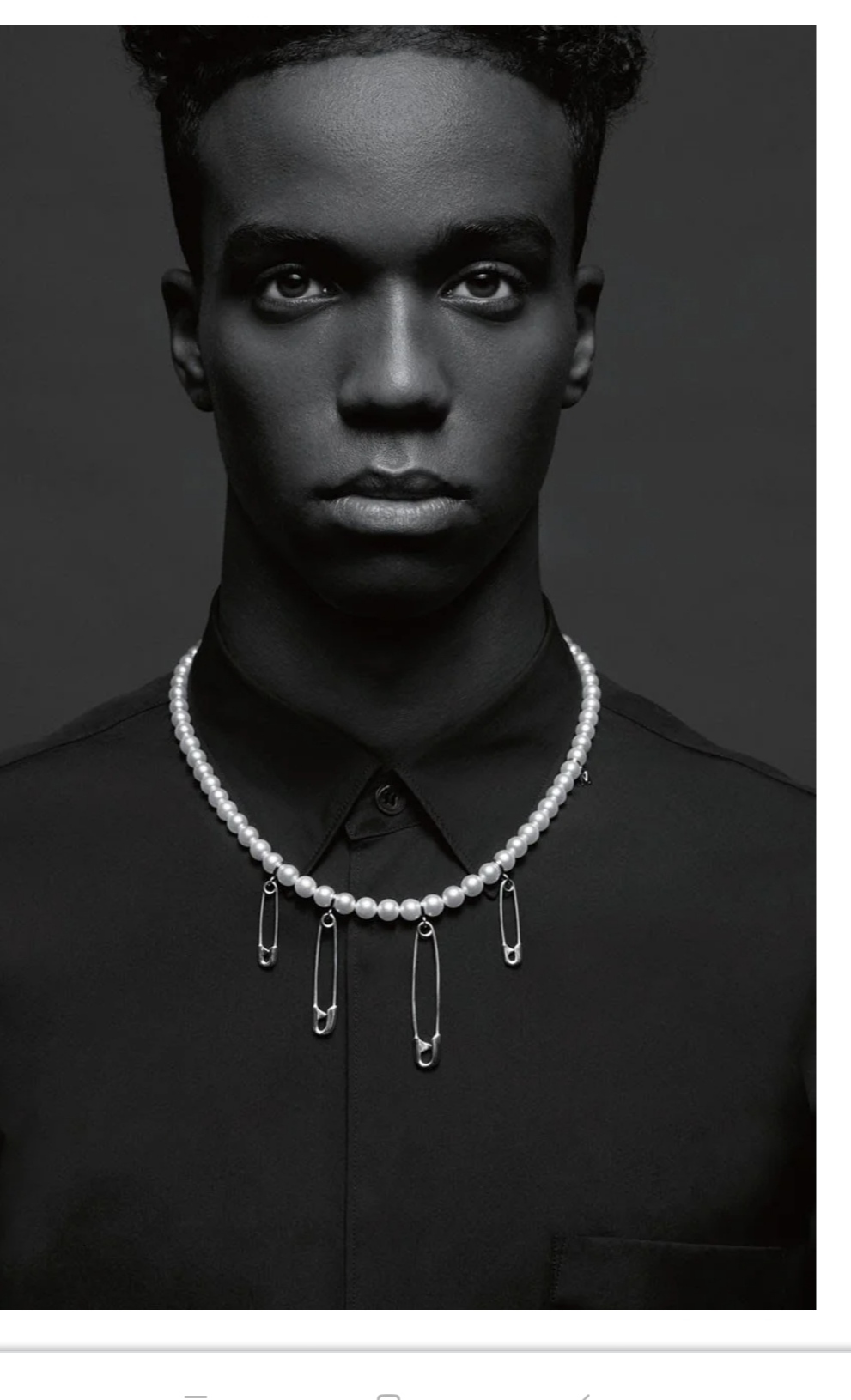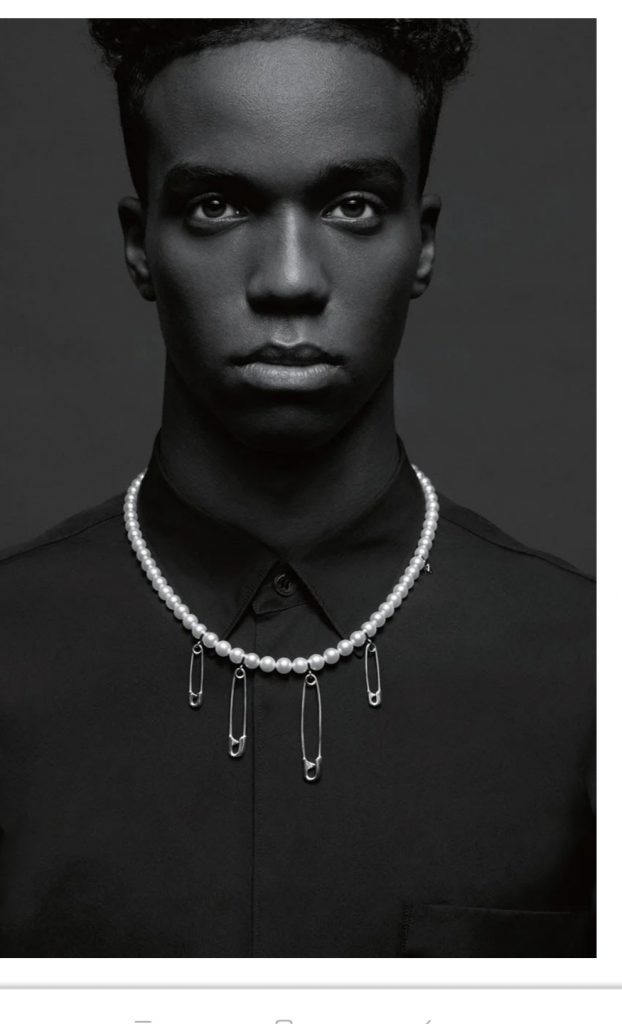 You know a trend is big and worth its hype when a legacy brand (in this case, two) launches a collection around it. After a smashing debut last year, Mikimoto and Comme des Garcons collaborated again- this year- to launch a genderless jewellery collection placing pearl at the centre-point. By adding punk into the mix, using safety pins and, showcasing male models wearing a full-blown corporate armour- grey suit (check!), tie (check!), crisp white shirt (check!)- and a string of pearls; Mikimoto and Comme des Garcons seem to have cracked the knowhow of selling pearls – to men.
Shawn Mendes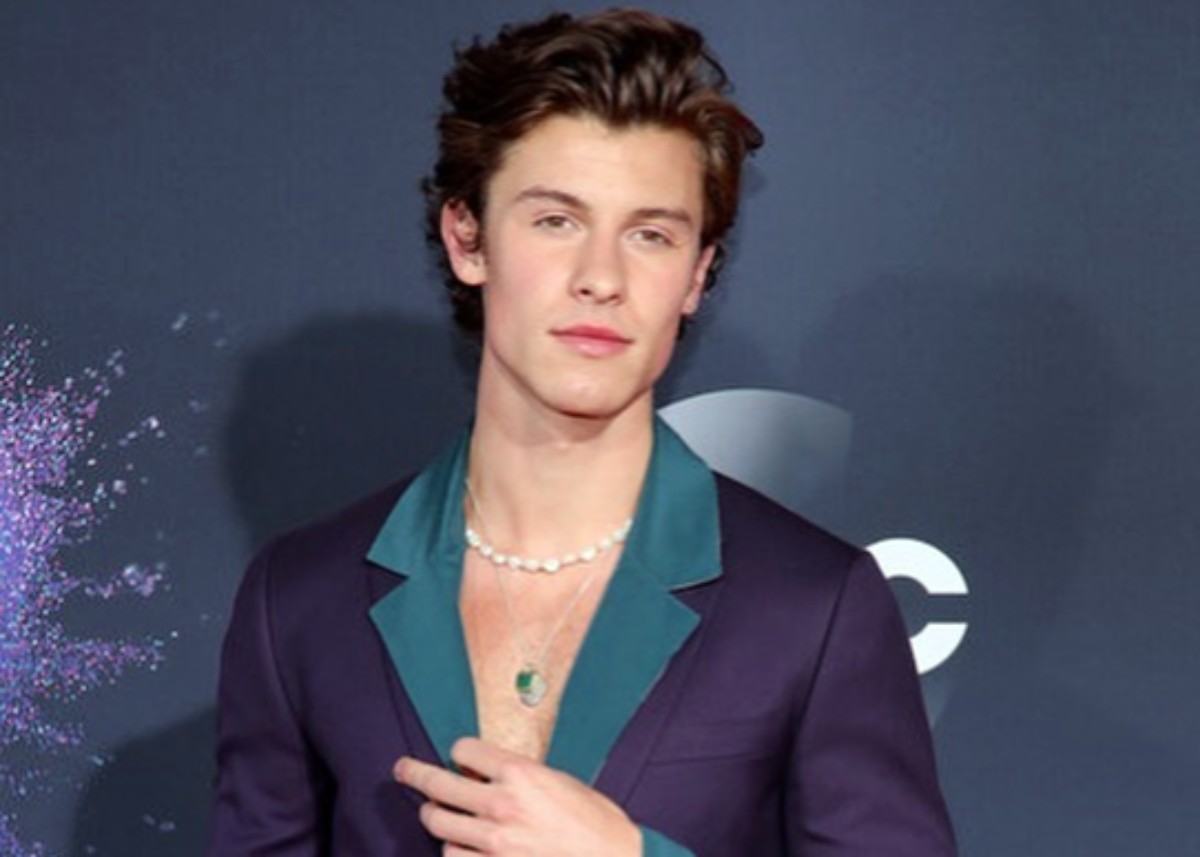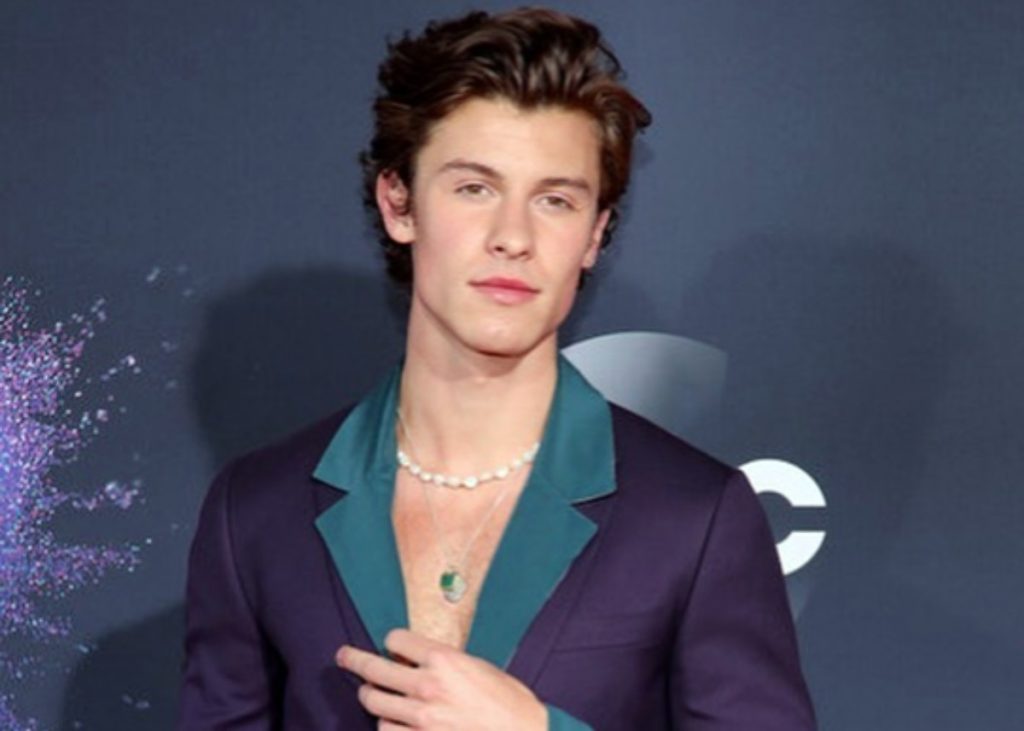 Internet's favorite boyfriend Shawn Mendes is often seen wearing pearls. Shawn has been seen sporting pearls – casually over a T-shirt, a satin shirt and – even over an aubergine tux. While his choice of outfits may have been different each time, the only thing that has been common in all the occasion is the dazzling effect the pearls manage to create – every time irrespective of the dress order or time of the day.
Troye Sivan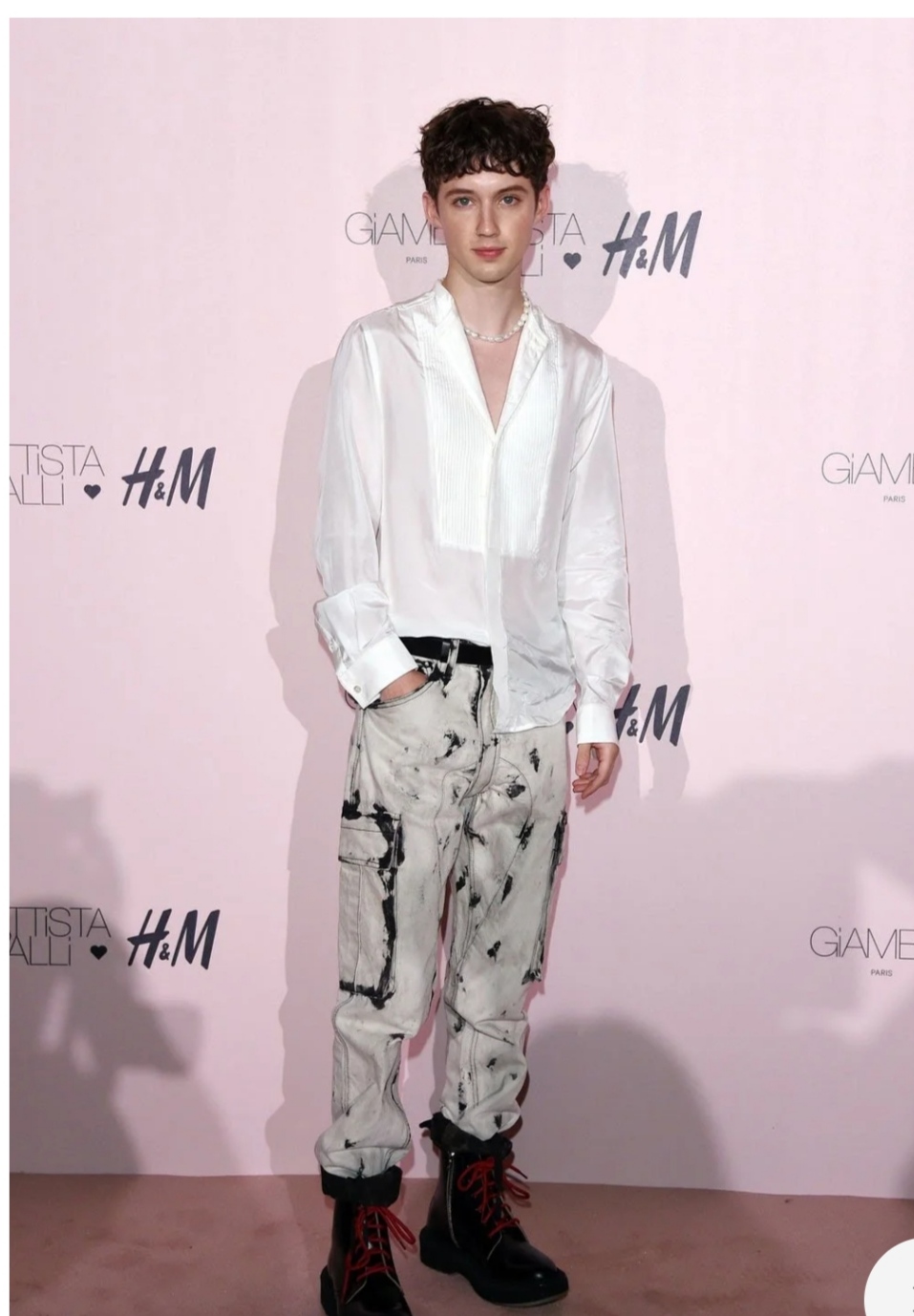 Troye Sivan is another boy celebrity who knows the styling usefulness of pearls to the point of its desirability. And, he is vocal about it. During one launch event of H&M x Giambattista Valli, not only he turned up wearing pearls, he told GQ that the pearl necklace and bracelet are a must-have.
Billy Porter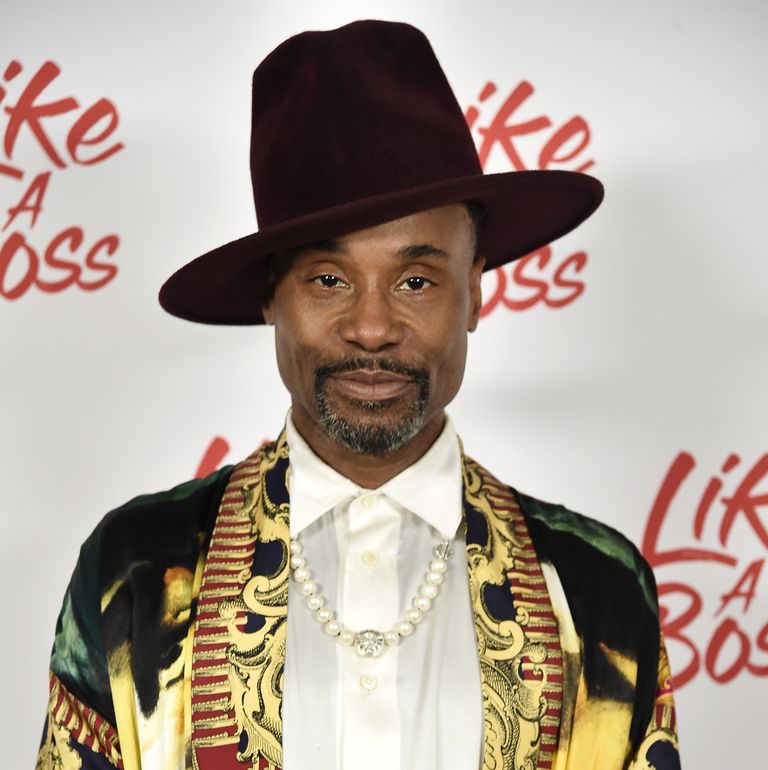 Billy Porter is a style phoenix that cyclically regenerates himself from his last style outing. He pushes the boundaries of fashion and is literally his own competition. Mr Porter, well, has been a proponent of pearls; styling them with hats, collared buttoned-up satiny shirt when he decides to do minimal. In a 2019 Instagram post, he decided to go excess with pearls (literally, dripping with pearls!!!) calling himself 'Mutha of Pearl'. Wearing a pearl bib and pearl encrusted sunnies, he captioned the image as "Thank you @theblondsny for having me at your @nyfw A/W 19 runway show. And thank you for my pearl bib. You. Are. Everything."
Micky Munday`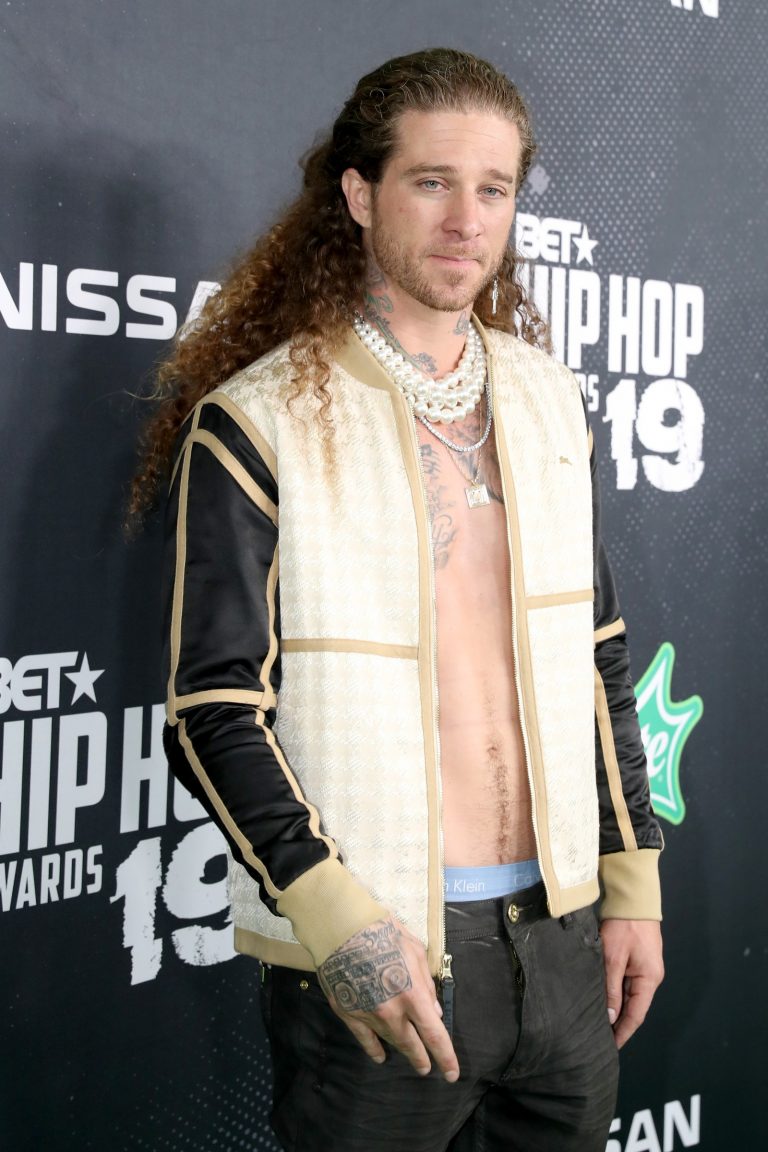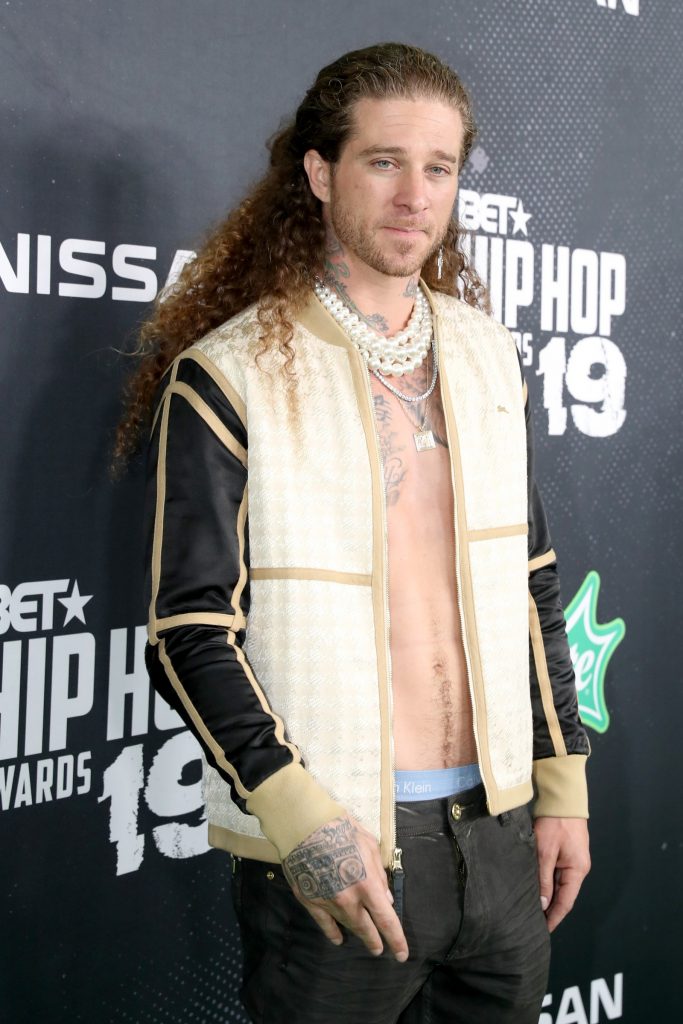 One more interesting sub-trend we've been witness to, if you didn't catch it by now, is the wholehearted acceptance of pearls by the men of the music industry- from Harry Styles, The Jonas Brothers, Pharell Williams, Shawn Mendes, Troye Sivan to Micky Munday. Munday, who has a bit of an edgy drummer vibe; turned up in pearls for an award show. However, to ensure that they were on full display, he kept his jacket unzipped to give an unfettered view of his tattoos, a happy trail – and pearls of course, that clung to his skin like the drops of morning dew.
Worn by the Royalty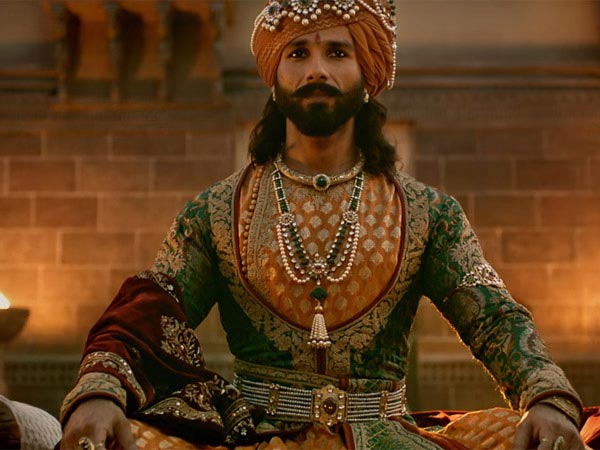 By now, you might be convinced to give the pearl a go. If not, consider this: Pearl marked its presence in the jewellery/ies worn by the Indian and Western courtiers in the form of ear-rings, neck-pieces, rings etc. In the movie Padmaavat, a period account of Queen Padmavati's life, Rana Rawal Ratan Singh is often seen decked up in jewellery pieces consisting pearls. History is also filled with examples of Indian and Persian kings fighting to take charge of the pearl bed located in Gulf of Mannar.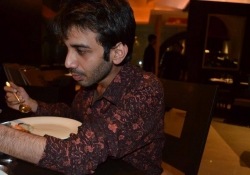 Latest posts by Vinay Agrawal
(see all)