Whether you want to take that big leap, start a new chapter in your love life or are simply someone who's scouting for ideas for a 'friend', who's thinking to propose to their bae- you have come to the right corner of Internet.
You are welcome.
Now, as you have found this article (and also, 'the one' you intend to propose to), all you have to do is sit back, read and make your proposal- a memorable gesture for both of you. But first, let me appreciate you on your on point timing. It's the month of love or week if you are a stickler for accurate details, and love is the air- if I may quote that line at the risk of sounding cliché. Definitely so!
Cupid is on the prowl and, between you and me, our main motto is to not let him miss the mark of the arrow which bears your bae's name. So without further ado, here are a few ideas that will make your partner swoon all over you…
Say it With Blooms: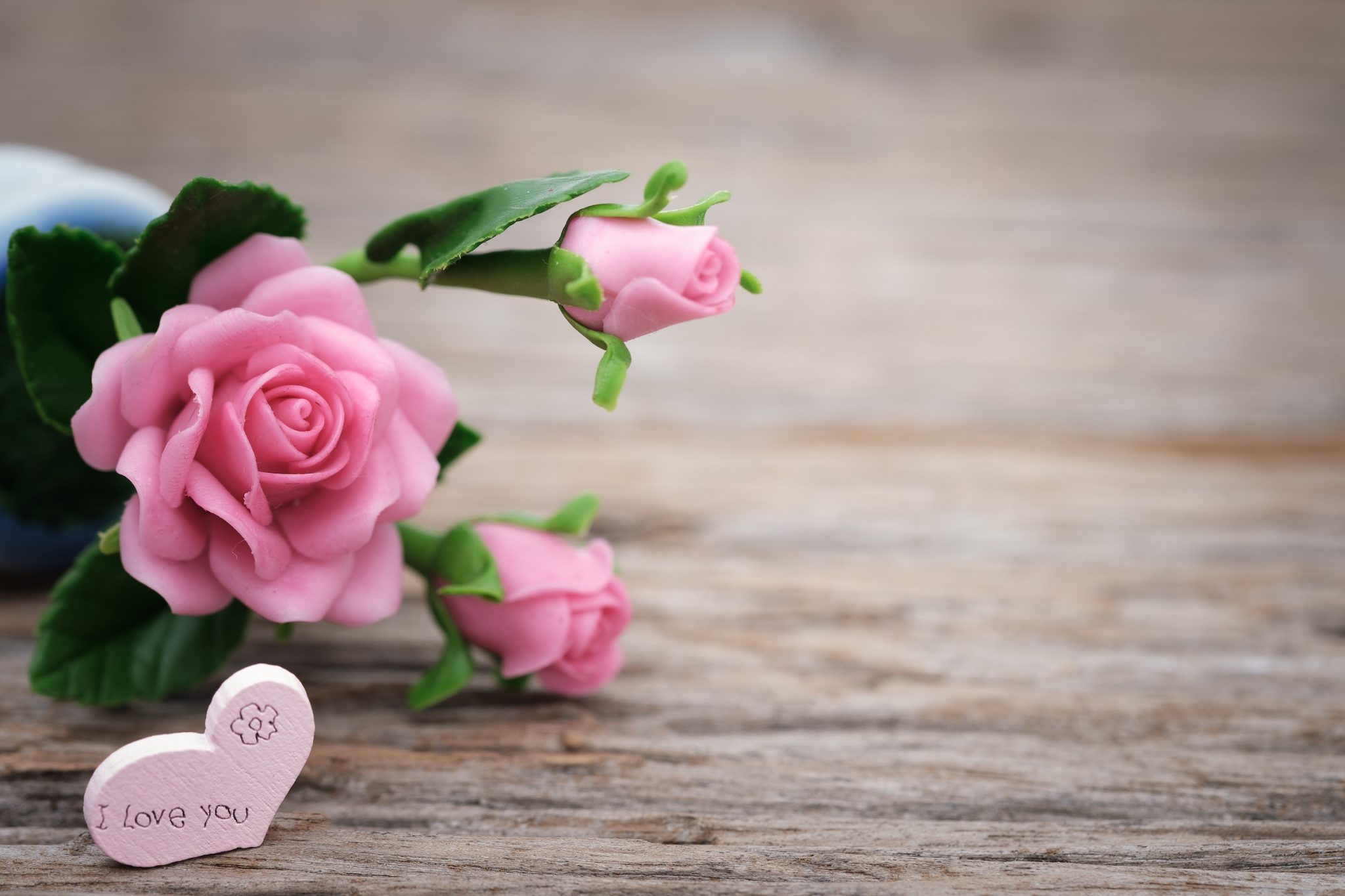 Old is gold. In a world where trends go viral at the drop of a hat, dare to take the classic route when they used to 'say it with flowers'. Go old school and pick up the choicest of blooms in single or multiple colors to declare your love. Add your personalized note and you are all set. You can also select the bloom or shades preferred by your partner as it adds a thought touch to your message, and might earn you some extra credits.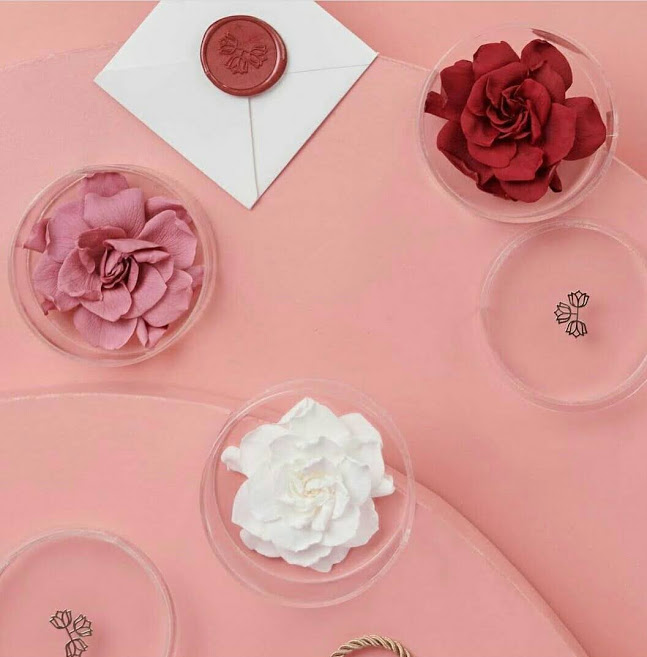 Another unique option is to gift a floral cube or a flower box. Fiorella for instance, has launched a special love is love box comprising an assortment of fragrant roses. Alternatively, you can consider gifting a forever rose. These roses last for a year. Fiorella has them available in various concepts –Forever: One, Stop, Flap, Mine, Now, Dome, and Exclusivo in shades such as white, burgundy and cherry.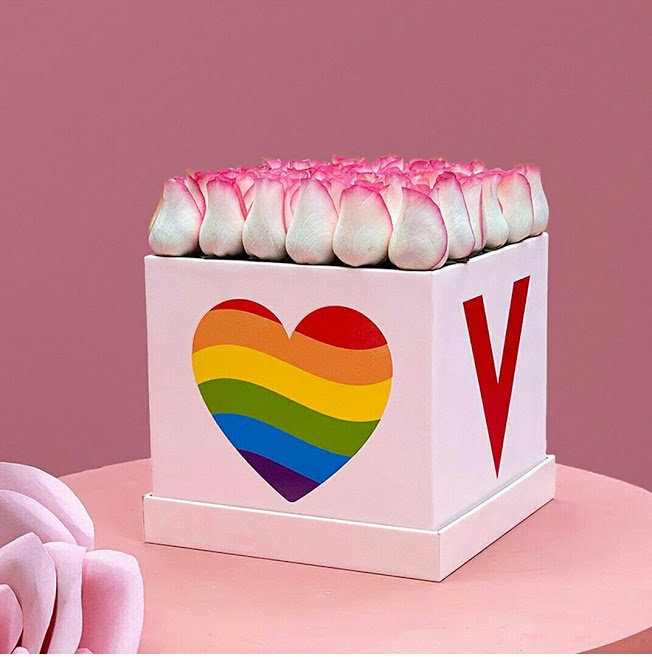 Take Them Near A Water Source: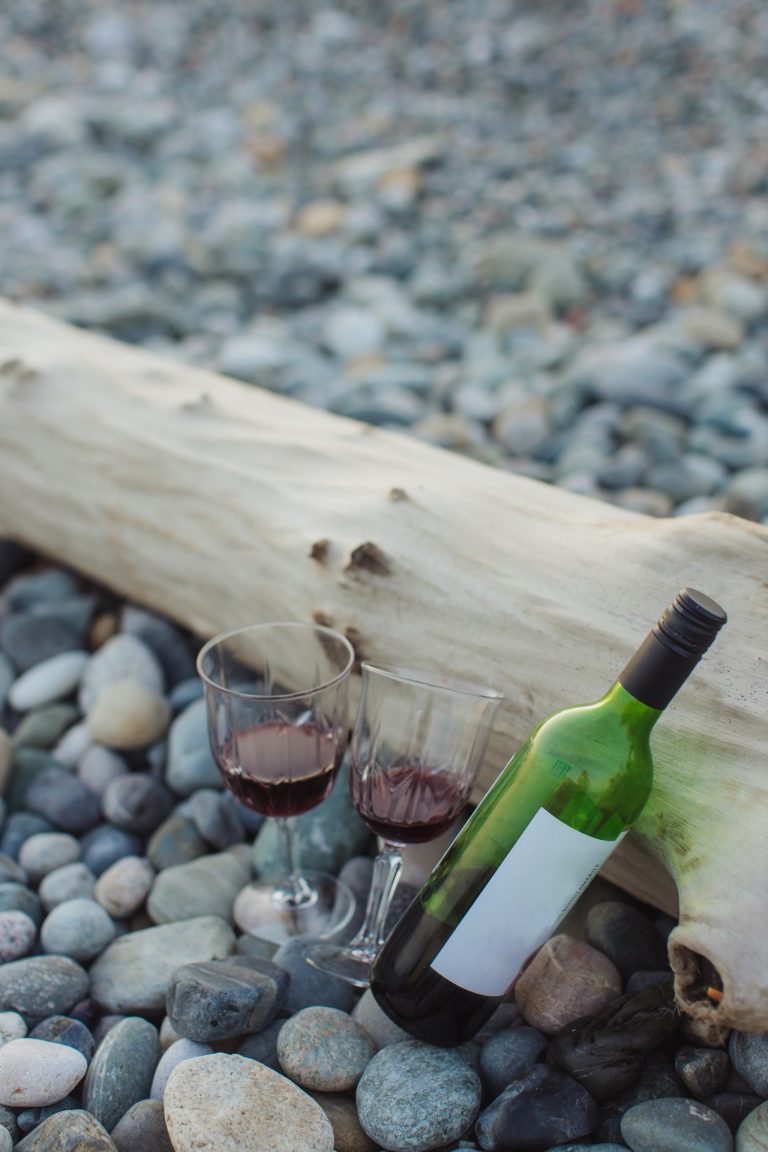 If your romantic interest is a water baby at heart (zodiacs such as Cancer are), consider this idea. Take them out to beach and carry some Merlot with you. Choose the best spot, and soak in the panoramic view of blues – the clear sky and the unquiet ocean. Use the setting to your advantage by reciting some romantic poetry over the clink/s of Merlot. If the beach is too far from where you reside, create a faux ambience at a swimming pool near you. The wine, you, them and, lots of straight romantic words from the depths of your heart- the constituents of a dream proposal for the partner of your dreams.
A Letter to my Lover: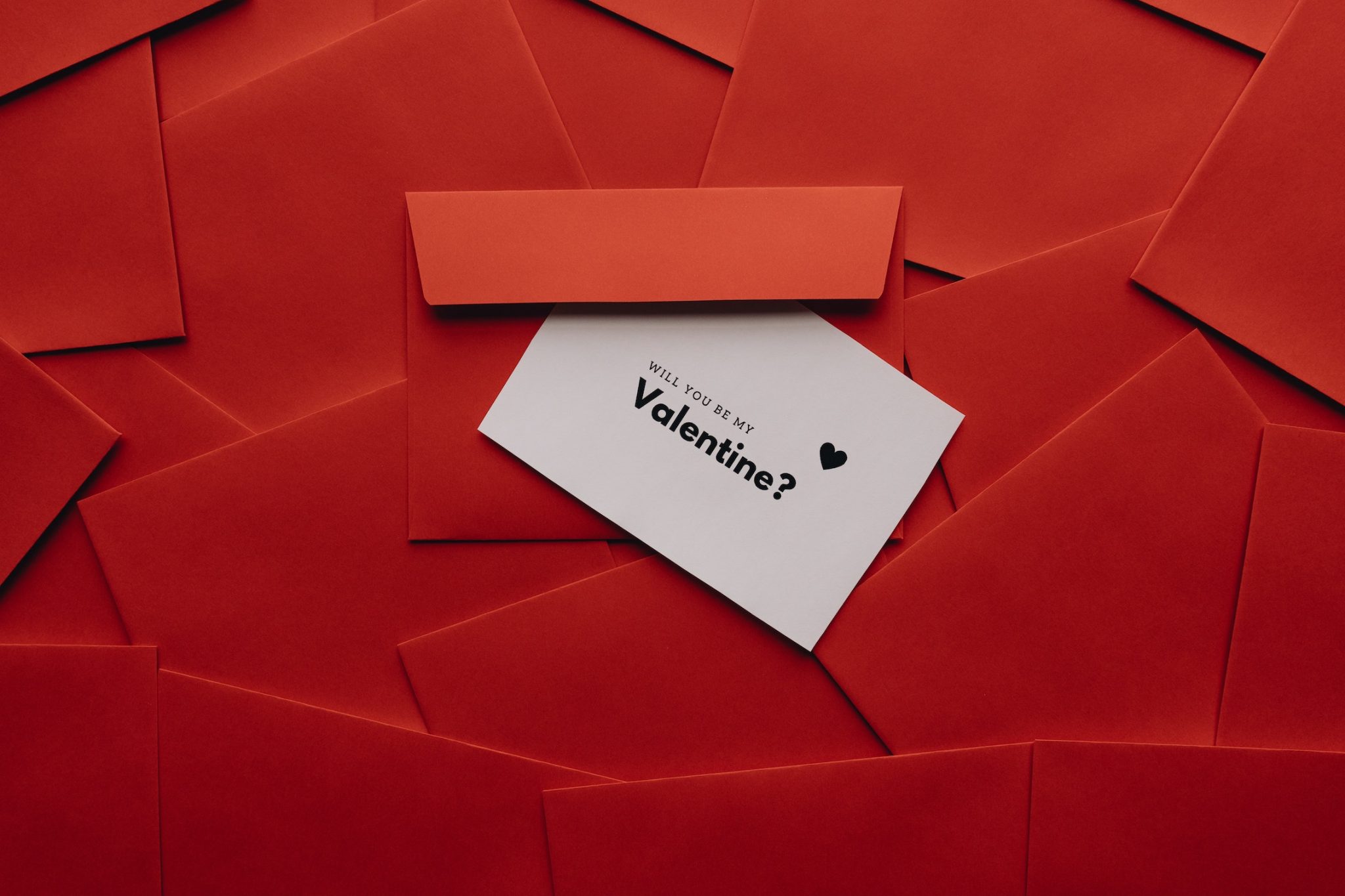 In the age of whatsapp and now, signal (point made), pick up the pen and paper and write down your feelings sans any filter. Don't bother about the length and word count. Compose a sonnet. Describe your moments spent together. Make a listicle: Ten Reasons Why I Love You. Package your letter inside a red envelope, and wait for their reply. Trust me; it has its own charm.
Tip: Spray it with their favorite scent or place rose petals inside the envelope so that they are in for a sweet surprise
Create a Love Tree:
Create your love tree with a proper timeline such as first: meet, kiss, and the other firsts. Write it down on a heart shaped post-it notes. Once done, glue them on twigs / dried flowers.
Arrange your creation inside a vase, and place it at their line of vision.
Tip: You can pick up the fallen twigs from a garden near you or buy it from a local florist. Do remember to smoothen out the rough edges to prevent any injury.
Say it With Balloons: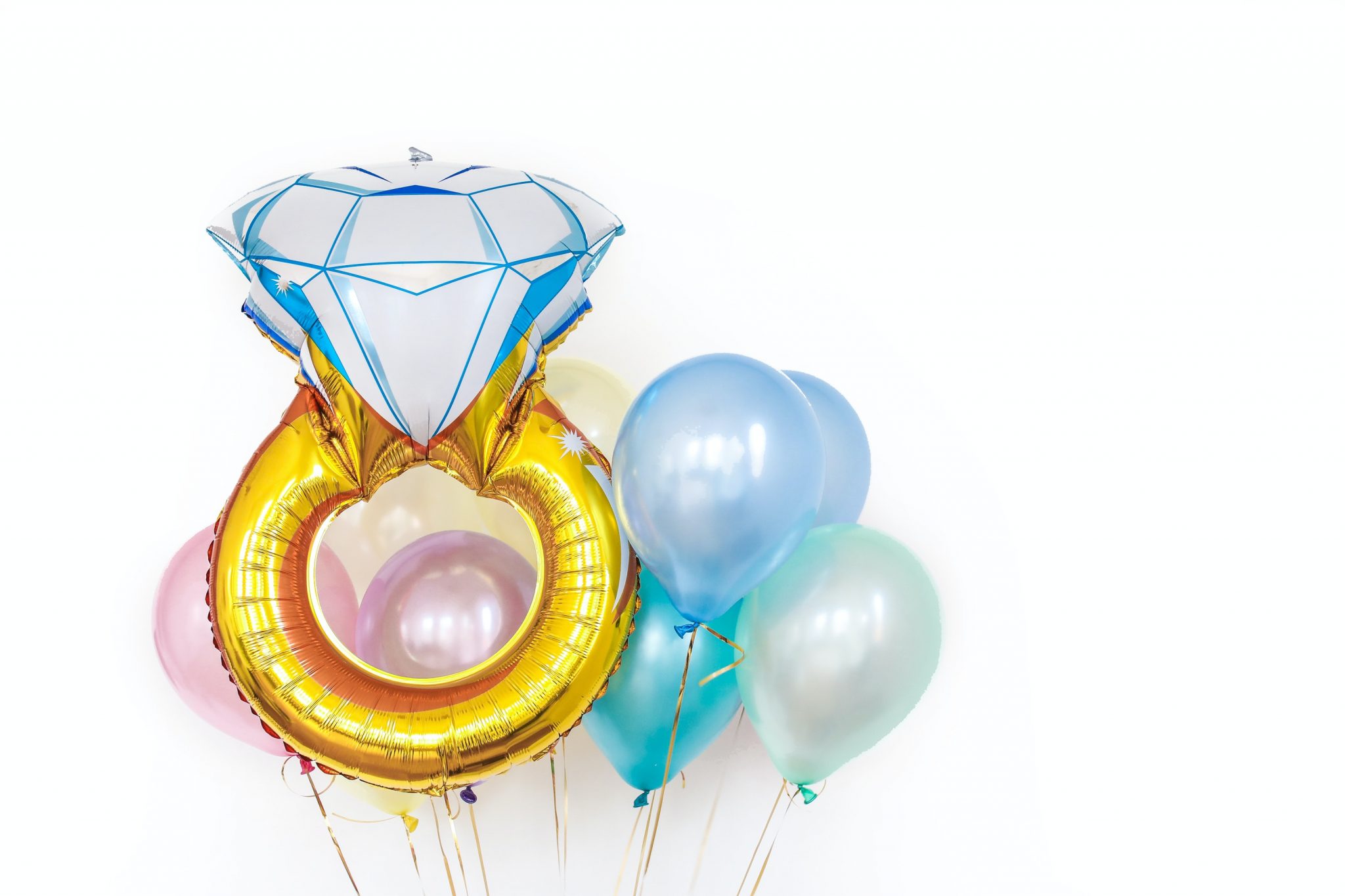 Send your bae out for an errand. Once they are out, decorate their place with balloons. You can either buy an engagement ring shaped balloon or use a plain balloon in a lighter shade. Fill in the balloons with rose petals and scrawl your message across its surface to make your bae feel special.
Bake Some Treats: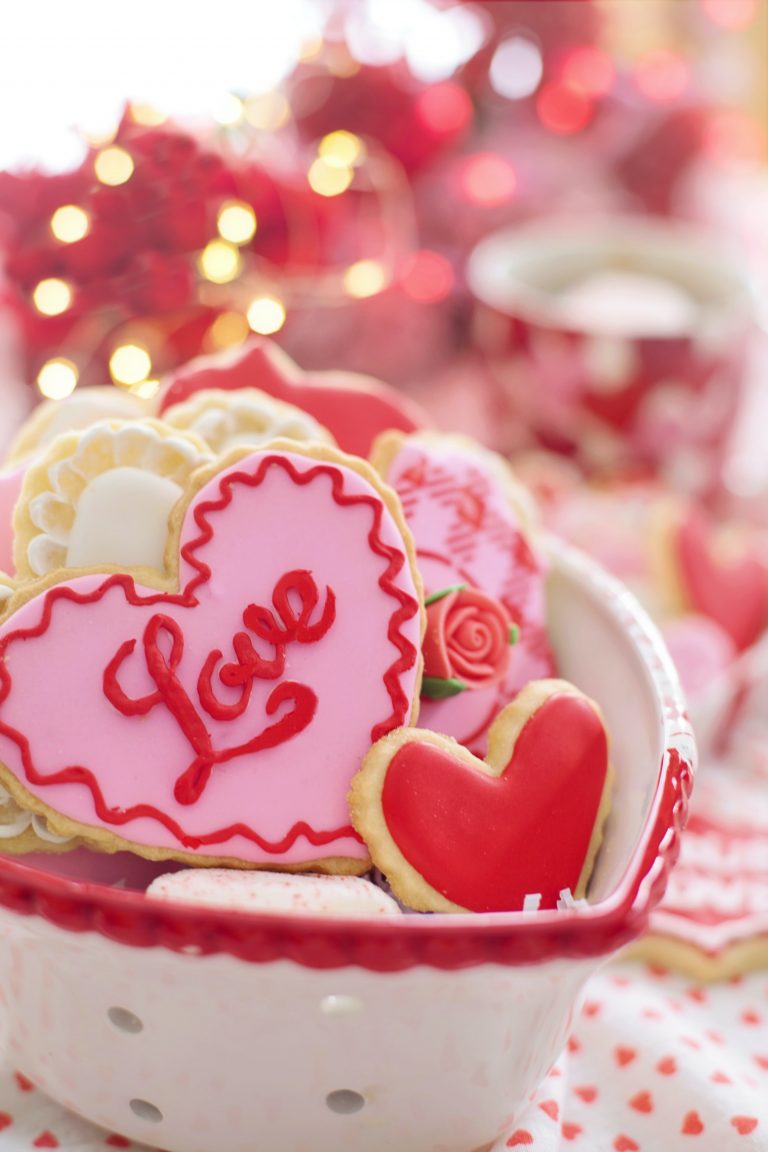 Bake a boxful of cookie in their favorite flavors. Use a heart-shaped baking mould and, decorate your prize worthy work with pink and red icings. Play around. This is your chance to be creative; seize it – once icing a time. Make those cookies irresistible, just like your fondness towards your bae.
Propose Over A Game of Chess: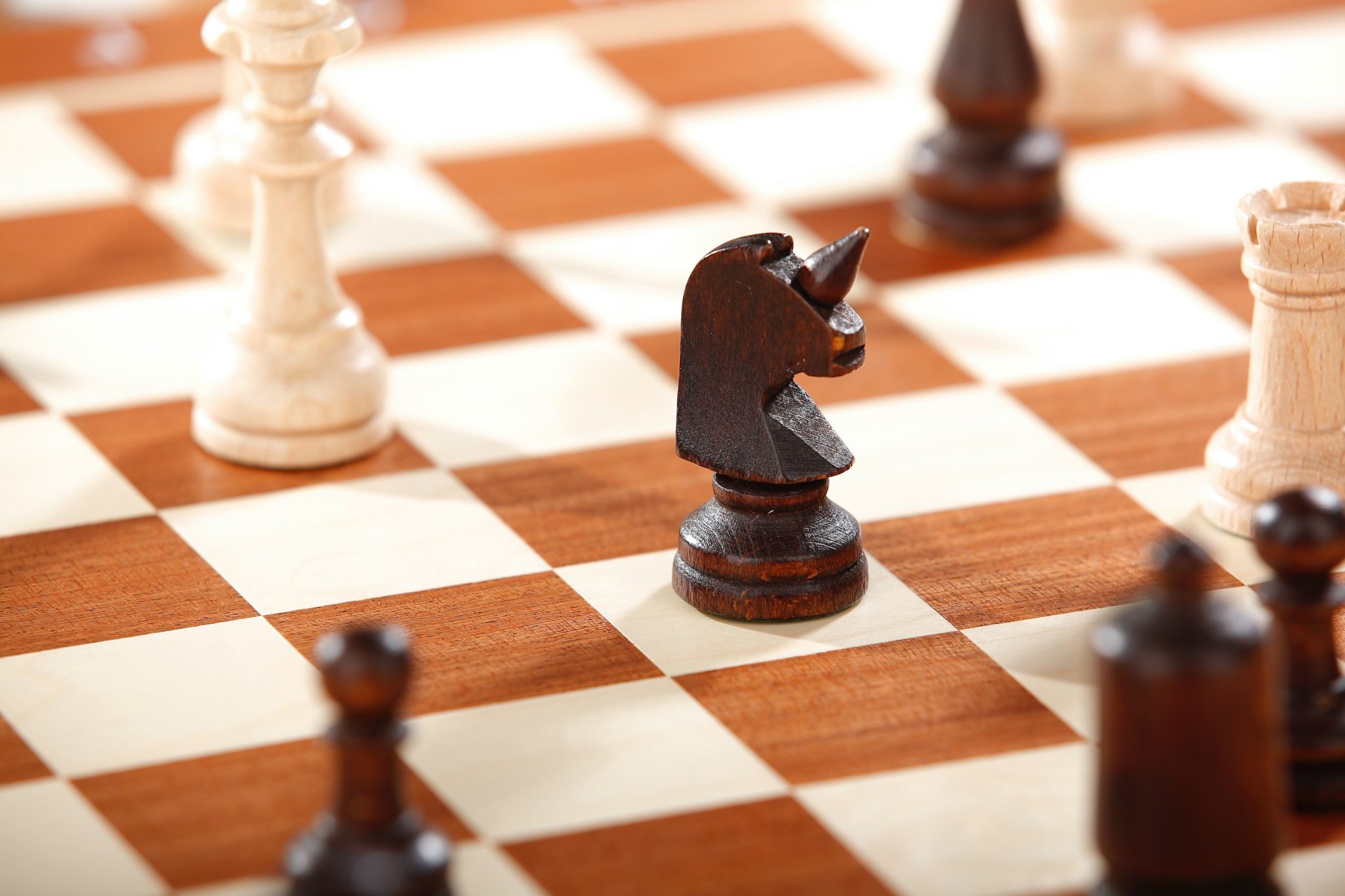 Fix a chess date. Get your chess set. Remember you are playing to lose, not to win. But, don't make it obvious. Score few wins. As soon you get checkmated, treat it as a cue and say: For life. Since, I met you. I choose to be checkmated by you forever and ever, while looking deep into their eyes.
Send Them Off on a Treasure-trail: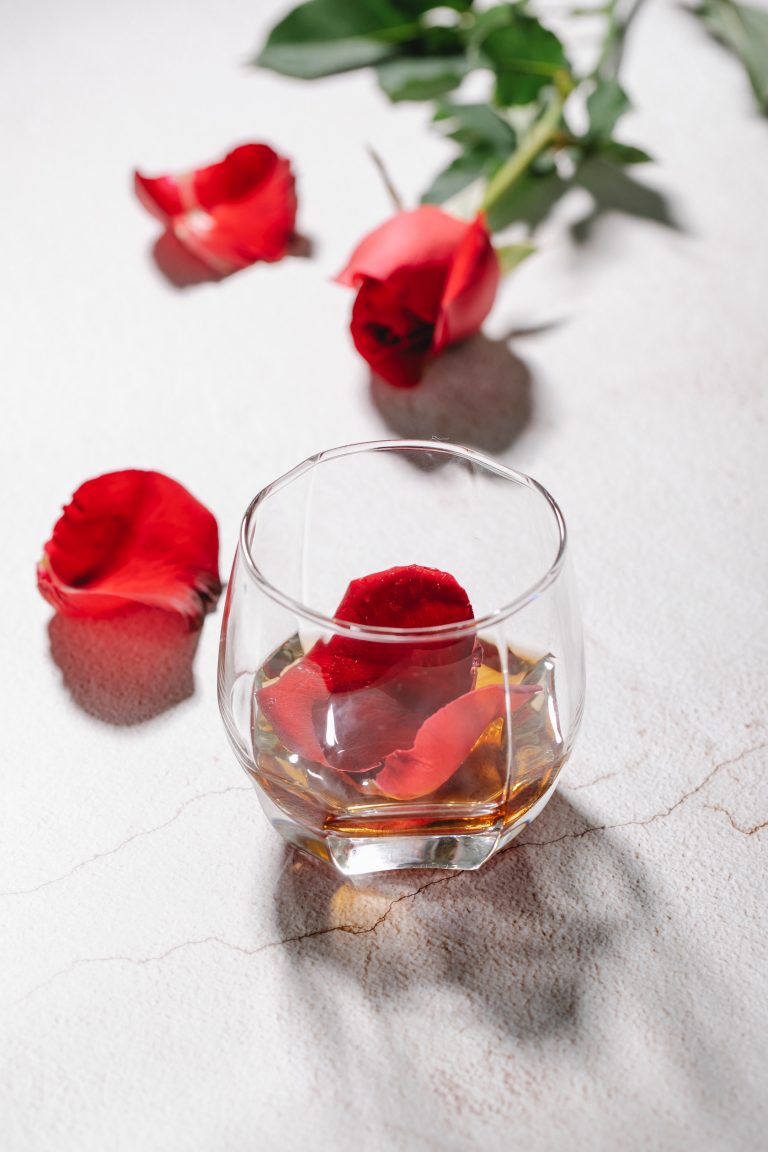 If they love an adventure and like to solve a mystery; give them one. Leave small notes throughout the house with clues written on them. The idea is to lead them to the larger clue, and subsequently to the grand prize. Try to utilize every corner of the house and keep the complexity level of clues rather moderate. You don't want them to abort the hunt in exasperation, do you?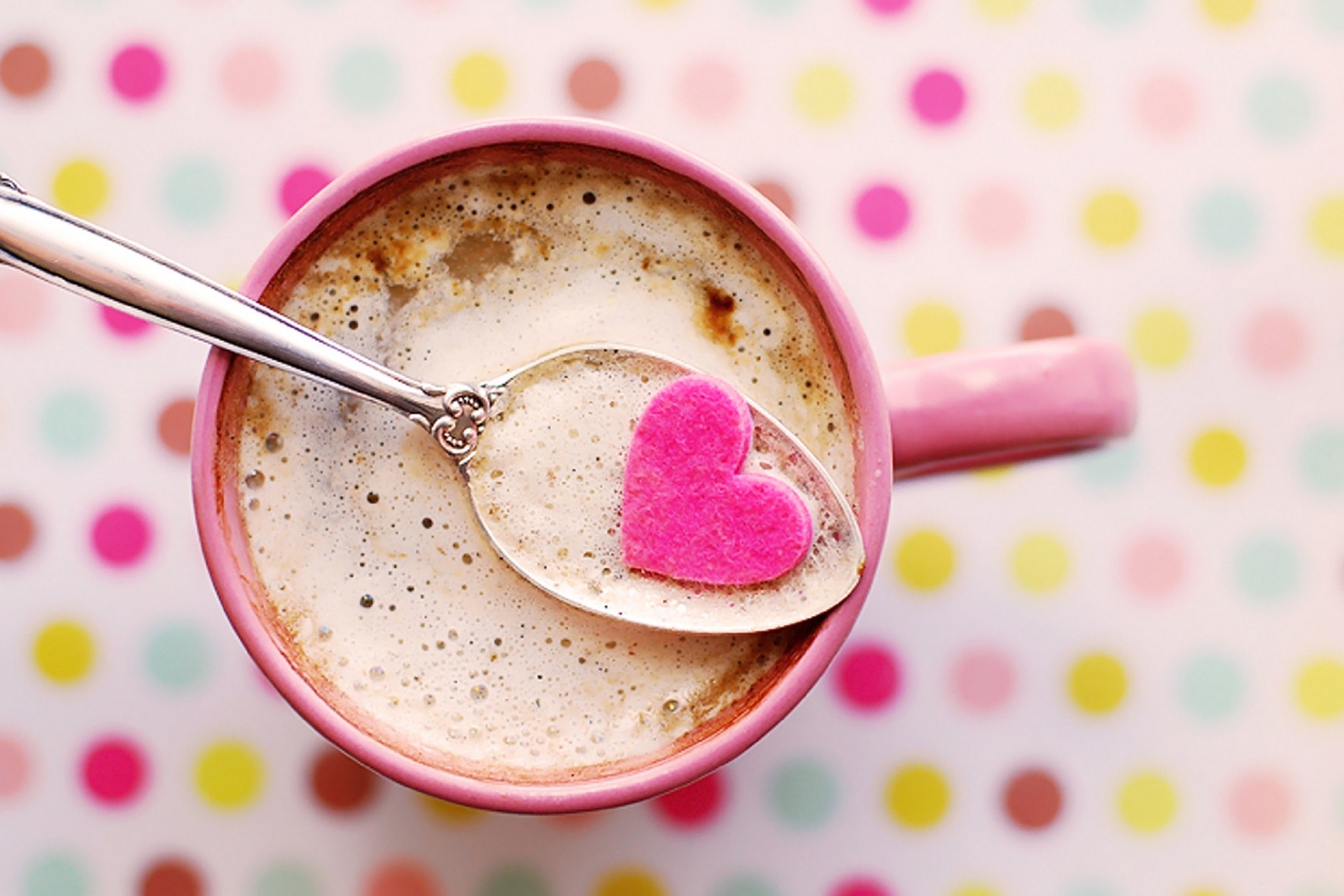 The final clue could be finding a pink heart shaped cereal (the strawberry ones) into their cup of coffee or an engagement ring at the bottom of their favorite drink. Add rose petals to the drinks to create a visual barrier around your surprise- the final treasure. Make sure they don't gulp their drinks. Engage them in a conversation so that they take their sweet time to finish the drink.
The possibilities are endless; it is just a matter of how creatively you can frame your clues.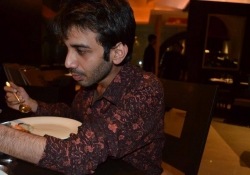 Latest posts by Vinay Agrawal
(see all)