Valentine week is upon us. The action packed week begins on a fragrant note with the Rose Day (7th Feb), and ends with what can be labeled as the most romantic day of the year: The Valentine Day. A funny thing happened to me while I was working on this article. Just when I was getting started, someone rang my doorbell. Rather loudly (To be honest, it sounds l-o-u-d to me whenever I am in the work mode). Irritated by the sound of it, I dragged myself to open the door. It was a parcel containing a sweet-smelling rose spray. All of my frustrations evaporated. Was it a sign? Well, the hardcore romantic in me, likes to think so.
Come to think of it, roses are so diverse. Be it in the terms of sheer color or the varietals. Then, there are their hybrids. No wonder, roses rule the floral kingdom. Do you know they are rich in Vitamin C, too? Before, this piece starts to sound like a gardening manual on roses; I'd like to mention the ways in which you can wear roses, the official flower of the month.
For Your Face: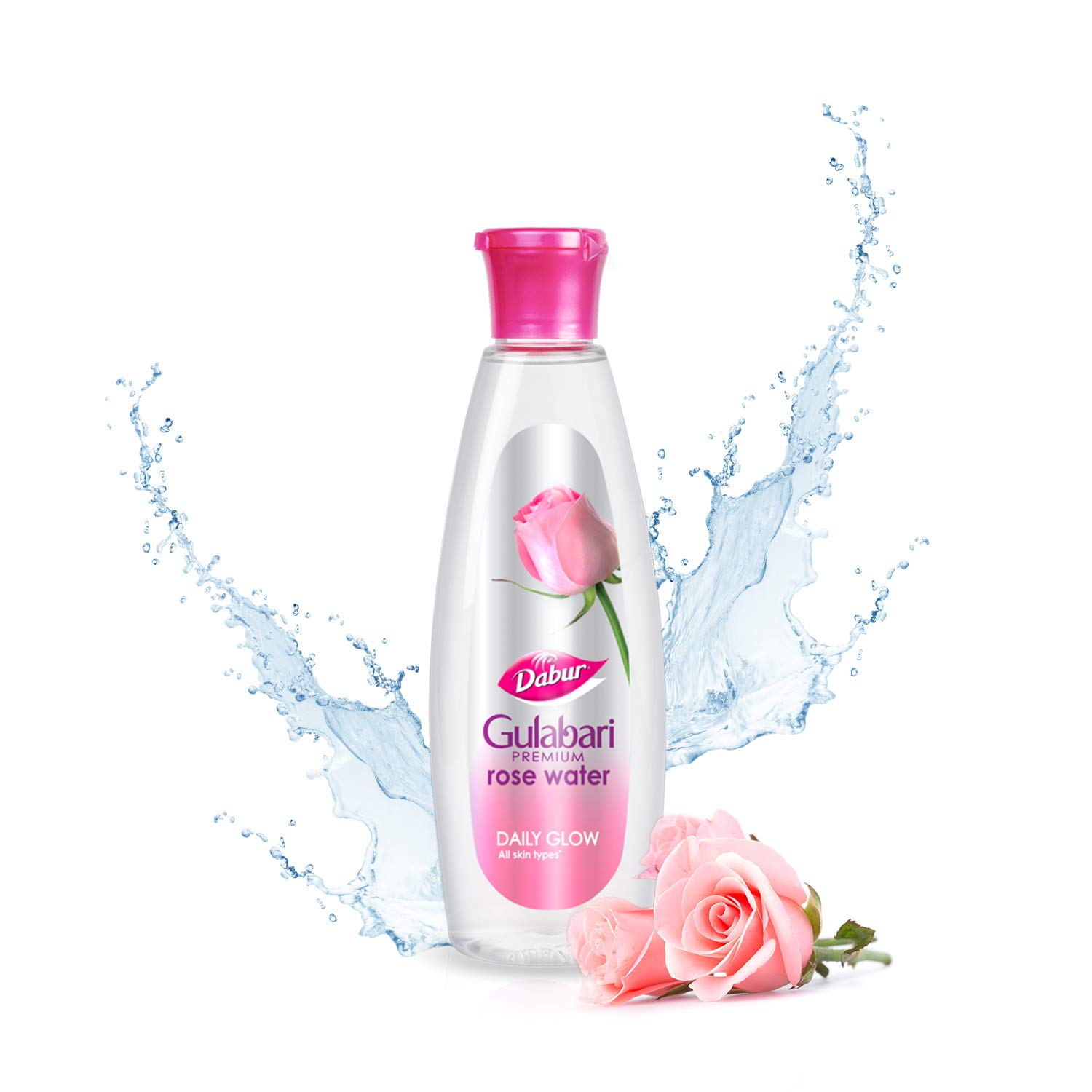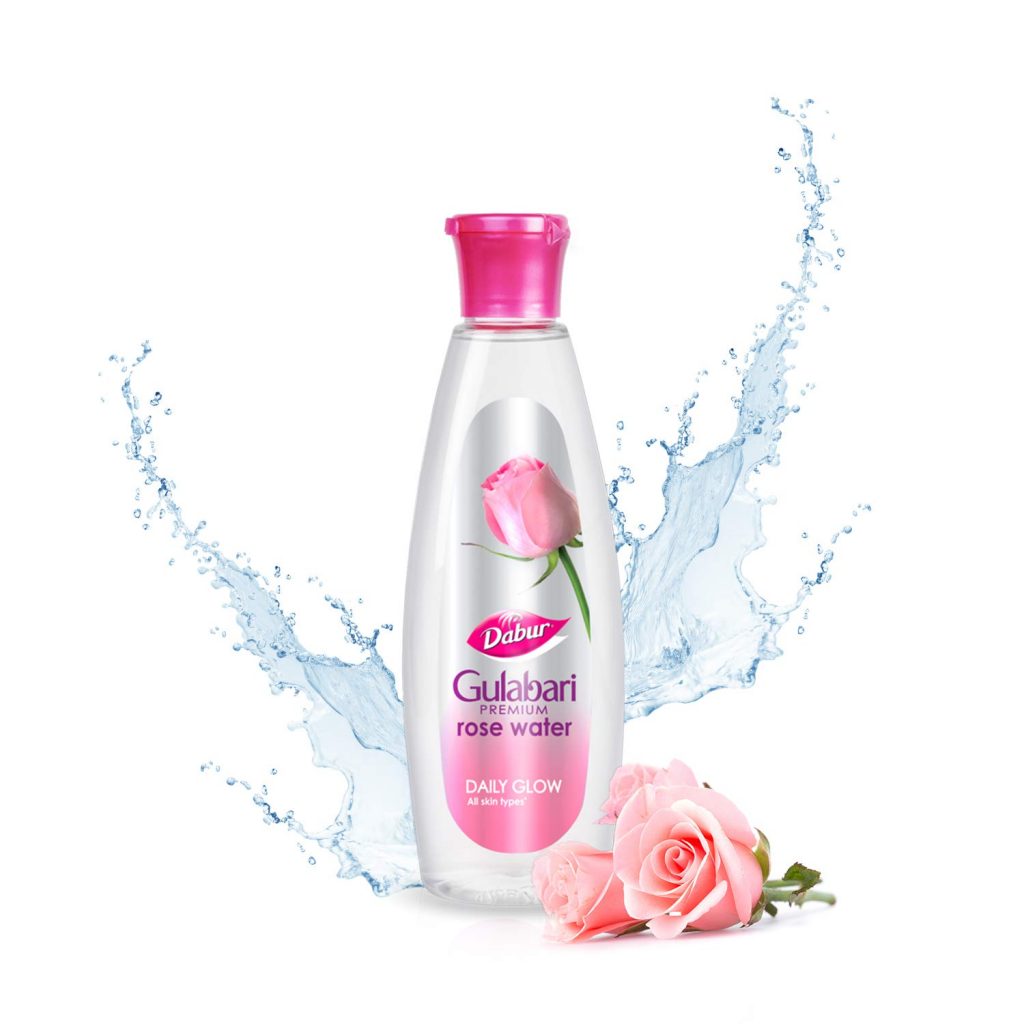 A rose water is a skin care essential that can either be made at home or bought from a store. A generous spritz of rosewater on your face not only keeps your skin hydrated (especially in summers); it also leaves a pleasing trail of an after- scent.
For Your Body:
Yardley English Rose Lotion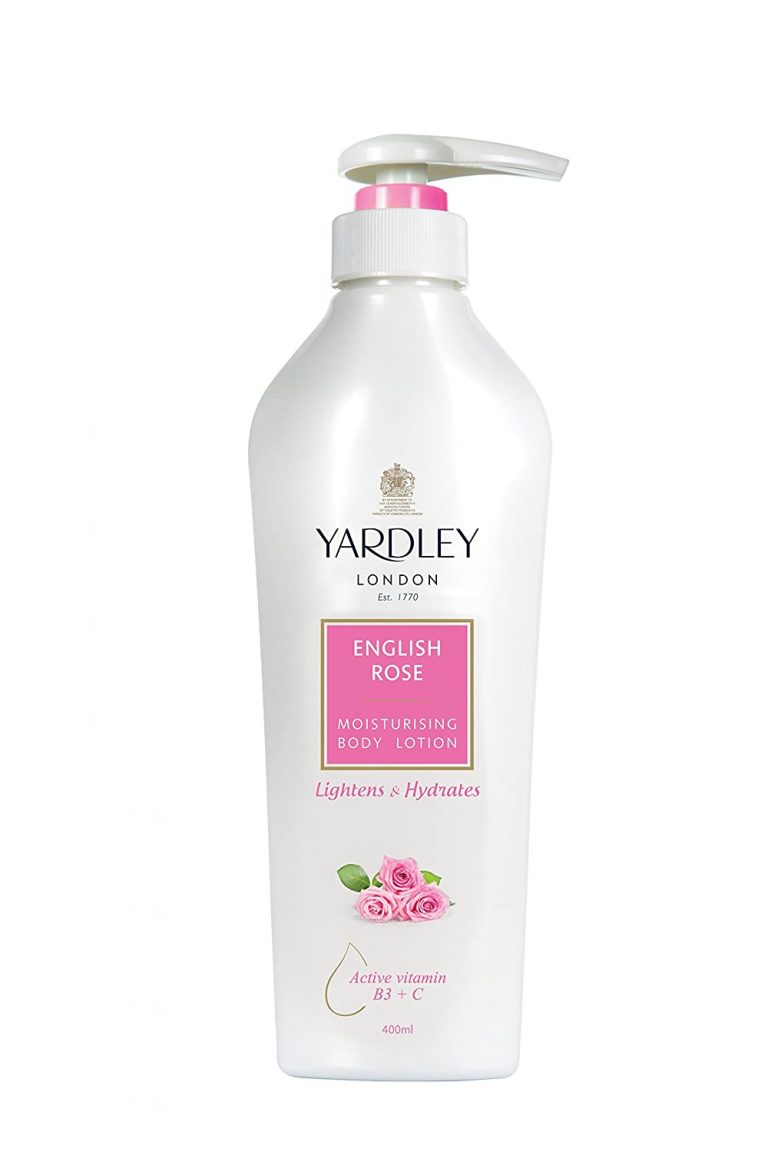 Yardley has again been a skin care staple in many households. The English Rose lotion by Yardley contains the goodness of 10,000 active floral cells in every 100 ml and nourishing shea butter to retain the moisture and keep your skin smelling like English rose, all day.
Bath & Body Works Rose Super Smooth Body Lotion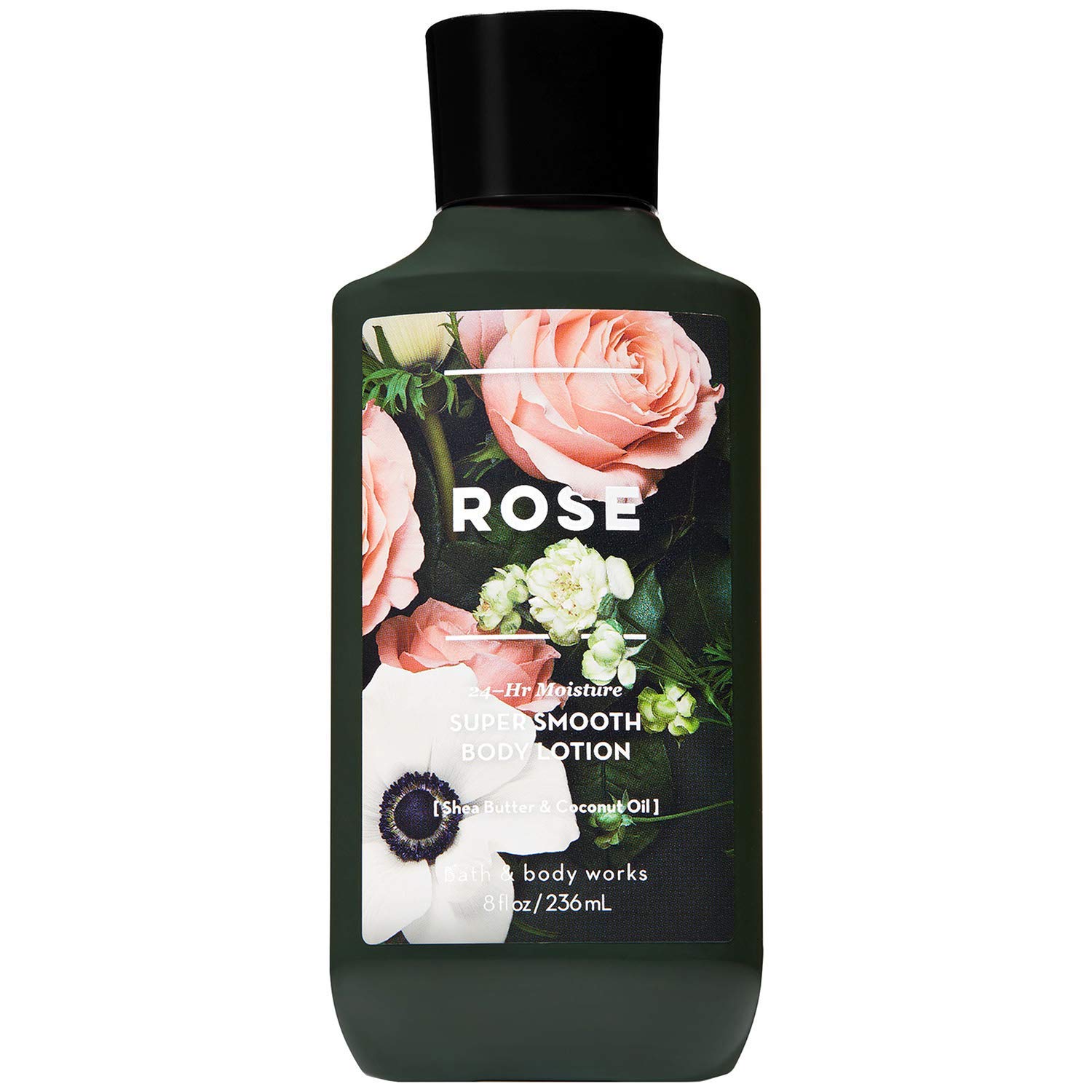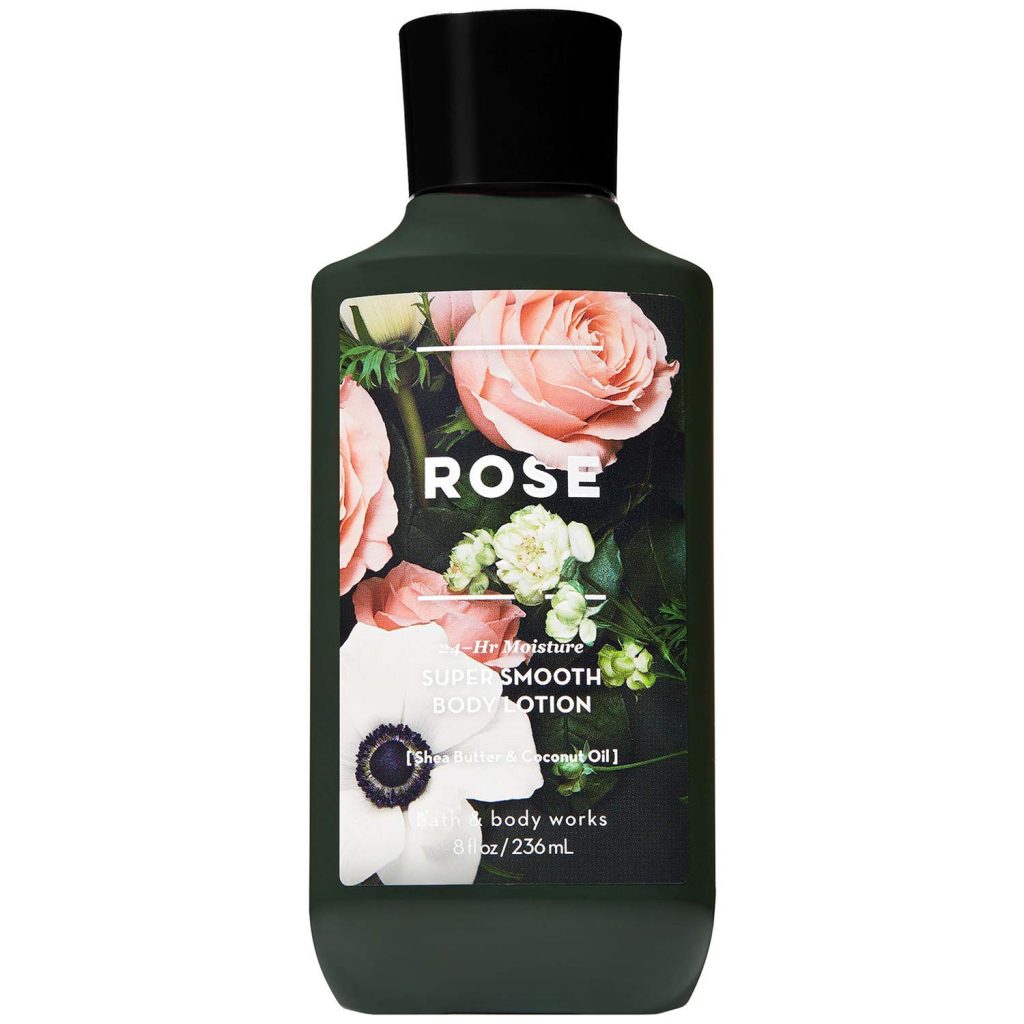 Bath & Body Works is legendary and a hot favorite among many. Infused with shea butter, coconut oil & vitamin E, this lotion is the bottled version of a freshly-cut rose bouquet. It absorbs quickly into skin making it noticeably softer after an application.
Enchanteur Rose Body Lotion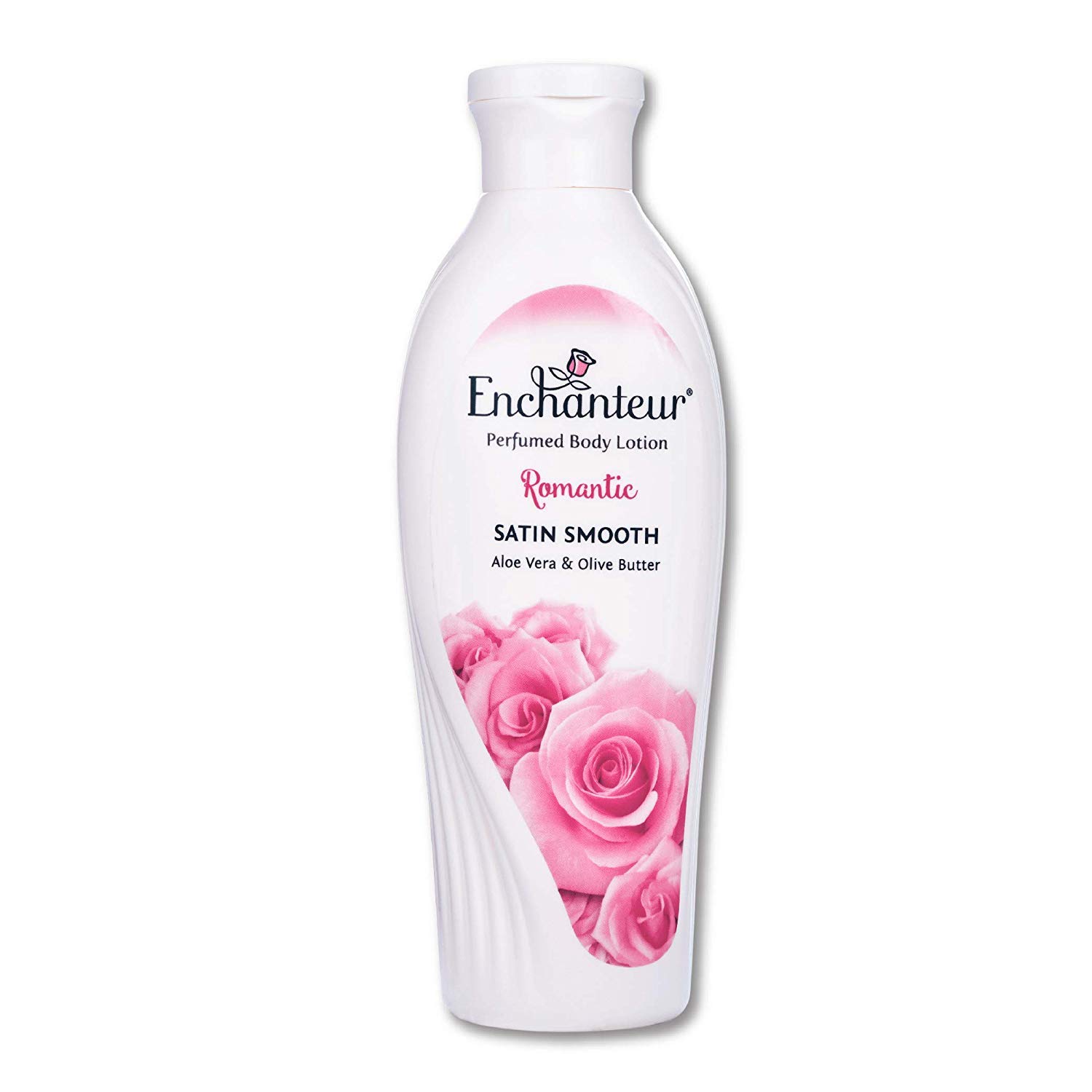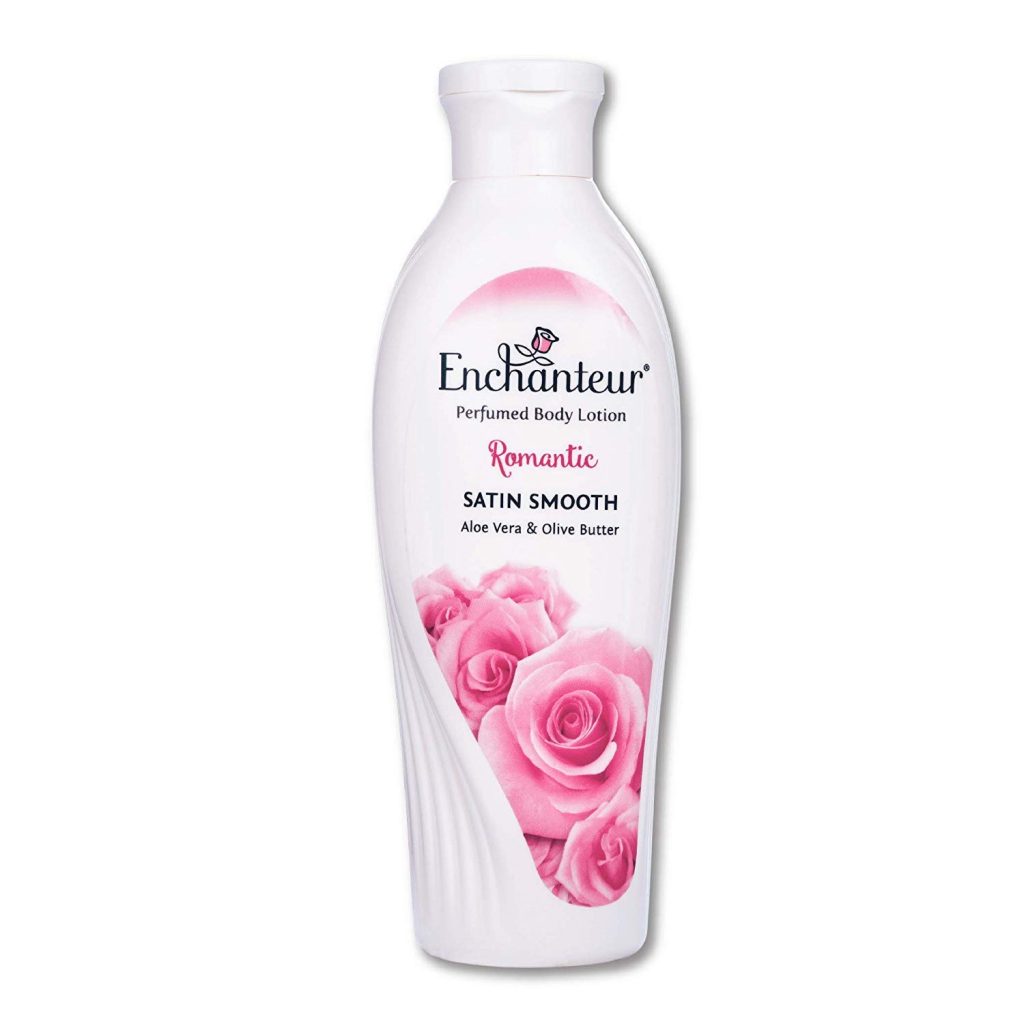 Another easily available product, this body lotion is packed with the goodness of Bulgarian Roses, aloe-vera, and olive butter for a nourished skin. It is also made, keeping in view of the weather condition/s of India.
The Body Shop British Rose Body Yogurt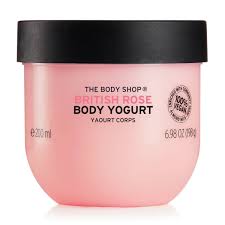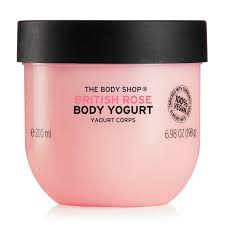 Vegans rejoice, as this gel-cream is 100% vegan, enriched with rose extract from England and Community Trade organic almond milk from Spain.
Jergens Body Butter Rose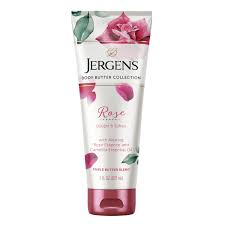 Need a reminder to stop and smell the roses? Let Jergens Rose Body Butter, infused with rose essence and camellia essential oil, romance your senses and transport your skin to blissful softness.
For Cutting That BO (Body Odor):
Black XS, Paco Rabanne for him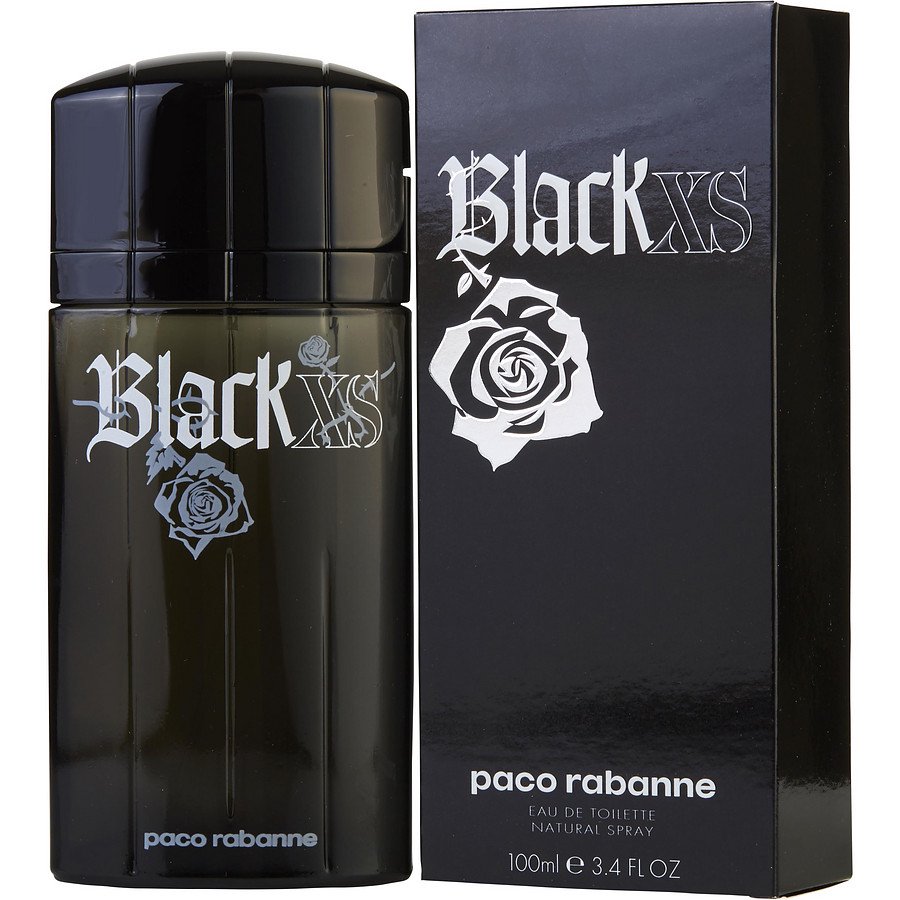 I have used this long back and, yet it continues to be one of my personal favorites. Black XS is an enigmatic, oriental fragrance containing the notes of praline, patchouli, cinnamon, calabrese lemon and amber noir.
Byredo Rose of No Man's Land
Rose of No Man's Land was the nickname given by soldiers to the nurses who saved thousands of lives during WWI. This scent is a tribute to their selflessness and compassion. Oh, that minimalistic packaging looks great too.
Diptique Rose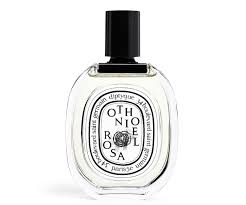 Pick up the petals of a rose, add its green leaves, its stem, and don't forget its buds. Immerse in clear water and wait to reveal its rosy delicateness, fruity accents and acidulated green notes. Eau Rose is composed like an infusion of the finest damascena and centifolia roses.
Aesop Rozu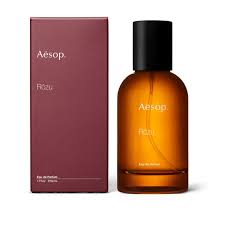 A gender-neutral fragrance, Aesop Rozu is intensely tender and unmistakably rose. It is nuanced and expansive with vibrant shiso accords, woods and spice, earth and light smoke.
Jo Malone Rose Cologne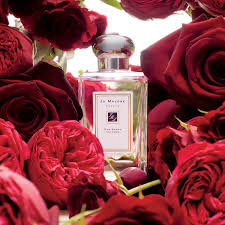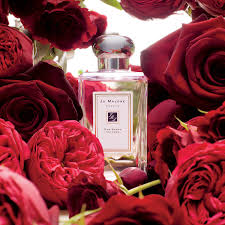 Inspired by a voluptuous blend of seven of the world's most exquisite roses with crushed violet leaves and a hint of lemon, Jo Malone Rose cologne unfolds like a bouquet of freshly cut flowers.
L'Occitane Rose Eau De Toilette Roll-On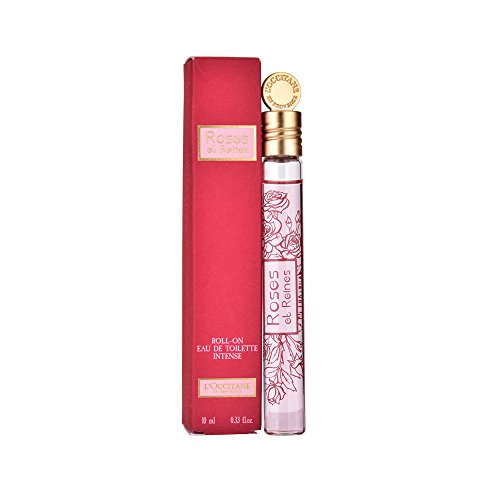 This luminous fragrance embodies rose in a new light, from the roots to the pistil, with green and fruity notes interlacing in elegant fragrance. Opening with notes of pink pepper, accompanied by lychee and raspberry accords, the fragrance gives way to a rosy heart. Rosa Centifolia infusion from Grasse mingles with Rosa Damascena absolute, rounded out by violet leaf absolute. Finally, base notes of patchouli, amber and white musk leave a lingering trail.
For Your Home:
Ekam Rose Candles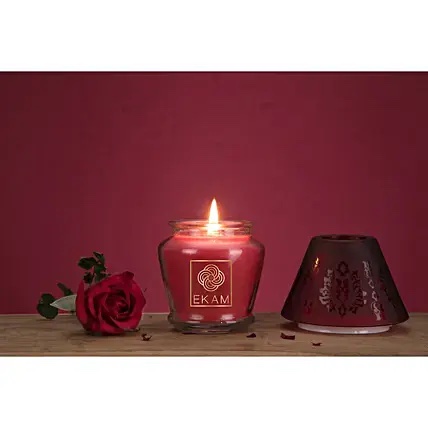 EKAM's cookie jar candles are as pretty to look at, as the fragrance they release. Create your own fragrant corner at your favorite part of your home, and let the power of rose's takeover your senses.
A Few Interesting Facts About Roses:
Roses are edible. Yes, you can eat them as a rose jam (gulkand) or in raw form
White rose is believed to be created from the tears of Aphrodite, The Goddess of Love in Greek mythology
Roses can be found on four tarot cards namely The Fool, The Magician, The Strength and The Death card
The Bible mentions roses along with two other flowers: Lily and Henna
During Middle Ages, they were hung from the ceilings of meeting rooms. Everyone under the roses was sworn to secrecy
One rose denotes love at first sight, two symbolize common love, three roses mean 'I love you', six roses mean infatuation, nine roses mean a forever love, a ten mean 'you are perfect', twelve roses mean 'be mine', fifteen roses mean 'an apology', twenty one roses symbolize 'sincerity', twenty five roses mean 'congratulations', thirty six roses mean 'madly in love' whereas forty roses mean 'authenticity of feelings'. So, keep a tab on the number of roses you get.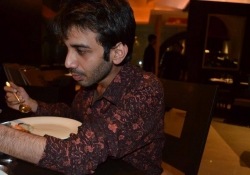 Latest posts by Vinay Agrawal
(see all)