While most on the face would say "We don't discriminate", let's face it- internalized homophobia and discrimination is rampant"- most of us have been tagged as misfits or unworthy of being dated- here goes the various struggles and the kind of men you really wouldn't want to invest your emotions in!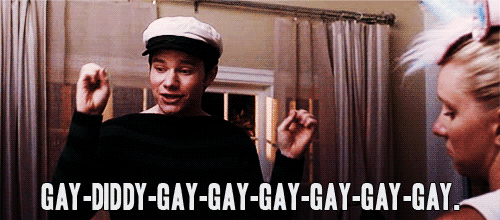 Successful men only
I wonder what defines "success"- is it the name and fame, the self-righteous activist tags, the money, the car, the clothes, the shoes or the many times they've hit the sack with the many number of men wanting a quickie! Sigh!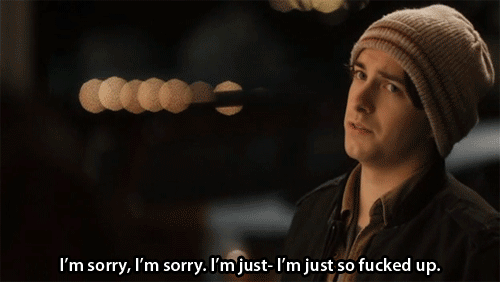 Being one with the gay tribe
Don't we just love the far-fetched term 'individualism', sometimes swearing by Beyonce's 'Independent Woman' soundtrack- newsflash boys- almost a myth, because the gay group you fall into- the tribe, dictates who you can date and who you cant in most cases. So much for individualism per se!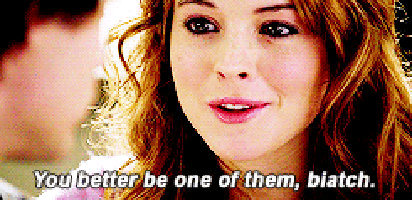 Your physical attributes seems to be the winning tip
While most profiles claim that they want a man with brains; in the end the very same profiles want large monster cocks (no harm), ripped abs and pecs (again no harm) and a cute twinky ass face (once again, no harm)- why be a hypocrite then and put up a headline "beauty is skin fucking deep"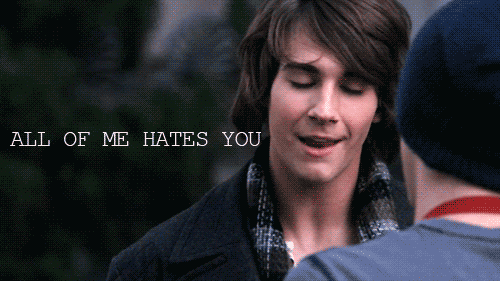 That's a small pool with the same school of fish
The dating pool for gay men is comparatively smaller than gay men; I agree! Gay bars are still a novelty in our country, and the dating sites have the Rahuls, Raj's and Chamans from across the nation with the same pictures, same description and same almost everything on all pages- the pool sharks have been with almost all, while the little Nemos have bitched about one another- it's a mess in the end!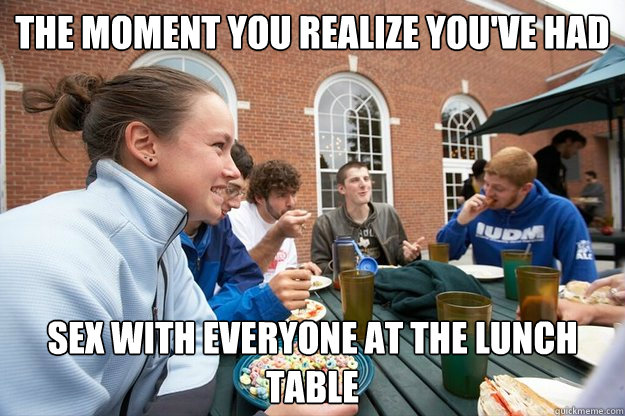 Mr. Right or Mr. Right Now
Now that's one helluva decision to make- hormones to blame, or is it that we are just the closeted slutty savitris trying to be the Miss-do-little – no idea about that. However, you see the man of your dreams and he isn't into you; you turn around and there's a bloke waiting for a blow or a hump- bang-bang- well who has the time? And then you blame yourself for not finding Mr. Right!
There's no more mystery in him
There are some that stay scarily silent and there are those that flood you with their life information- I don't know which are you; but we want an amalgamation of the two- doesn't exist!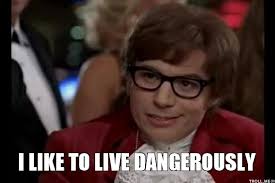 He says you aren't macho enough
So he liked your pics online, he spoke to you on phone, you Skyped and facetimed a few, and when he met you and the date happened- it either lasted short or he just said he was busy and needed to run- you weren't macho enough for him- once again, most of us have faced this, and what definition makes the 'macho', I don't know!

His goals don't match yours
Does he want an open relationship, a polyamourous one or a committed one on one type? He just doesn't say, but doesn't like it when you talk about your ex or some other guy you fancy- yet he wouldn't say!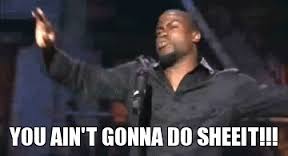 Masked dudes
Masked as hell, they just don't have a word of truth to them- psycho vampires and energy suckers they be. You are madly in love with them, and they know it- such men love dwelling on your emotions, empathy and sympathy, providing you nothing in return!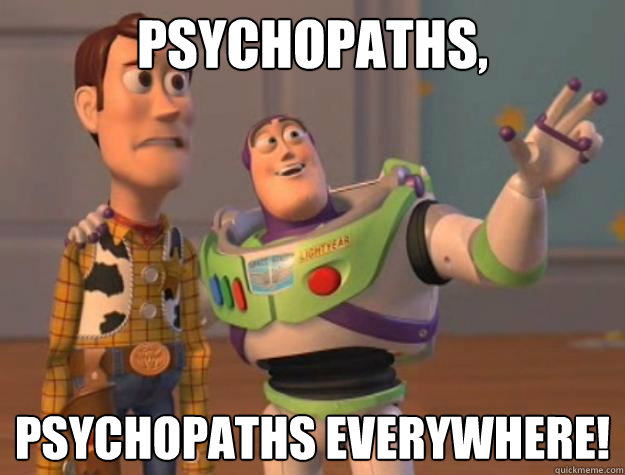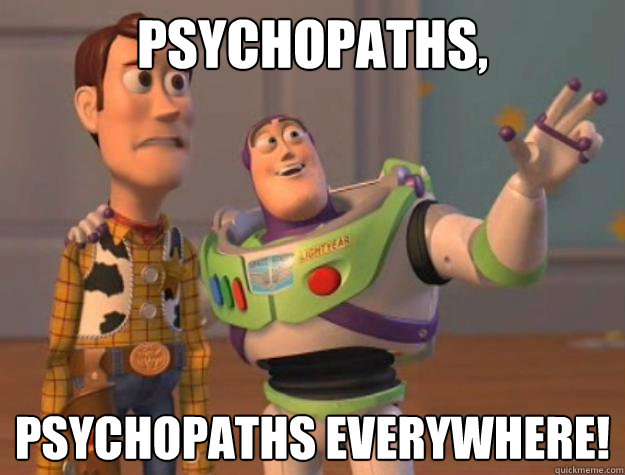 Racial pigs
I shouldn't say PIGS, coz pigs are cute and these asshats are not. So your dark toned or light toned; you ain't their types as such, even for a coffee date, coz probably their mommas want a fair beautiful husband for them! Whatever pfft!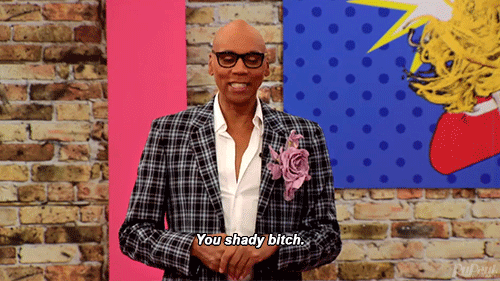 They want you to join them in the closet
The closet is still a reality for most gay men in India but they want all the fun too- they wouldn't want you to be yourself, out and proud, and want your dignity and whole life controlled. Blah!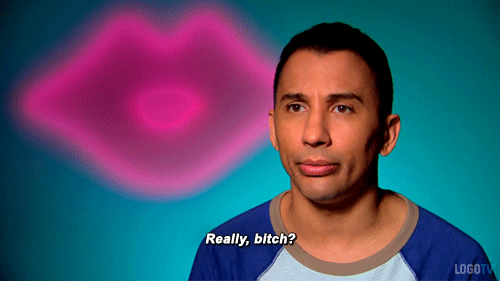 The gay feminist
"I need feminism because" and the list will go on leaving MRAs to shame at times- dare you speak anything against feminine men, crossdressers, women and lesbians or bisexual women- all hell shall break loose; without notice!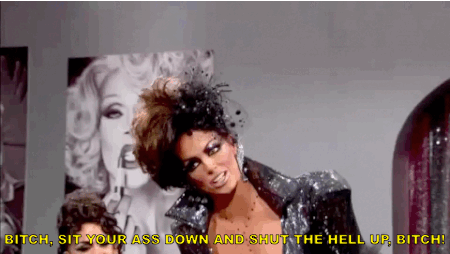 The Gay Misandrist
They put our annoying political leaders to shame, and slut shame every feminine man, gay man, bisexual man, transgender and crossdresser, and the list can go on- they slut shame women too. They slut shame everyone- coz you see they are the 'so called alpha males'!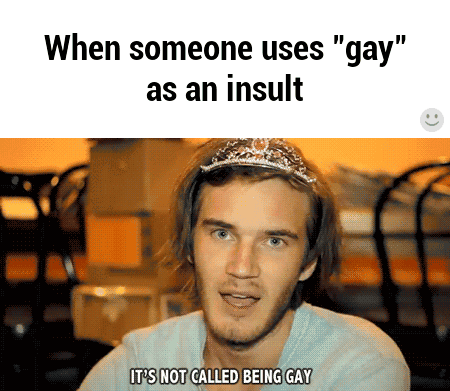 Relationship what?
Being gay and gay sex is for FUN only- you're barking up the wrong tree! Who has the time for relationship? My father wants a woman for a daughter-in-law, not a son-in-law, please understand and let's have fun!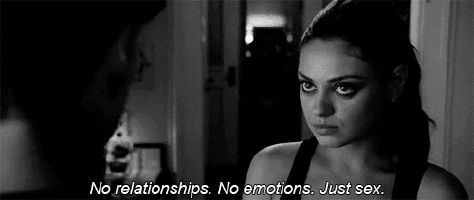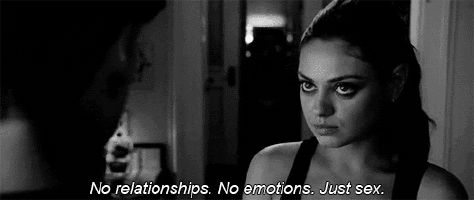 Faced any of these? Do some sound familiar? The struggle is bad for one and all, you are not the only one- let's live life- ignore the cowpats and wish yourself the luck to find someone to have a meaningful conversation with.
Toodles!

Latest posts by Rohan Noronha
(see all)