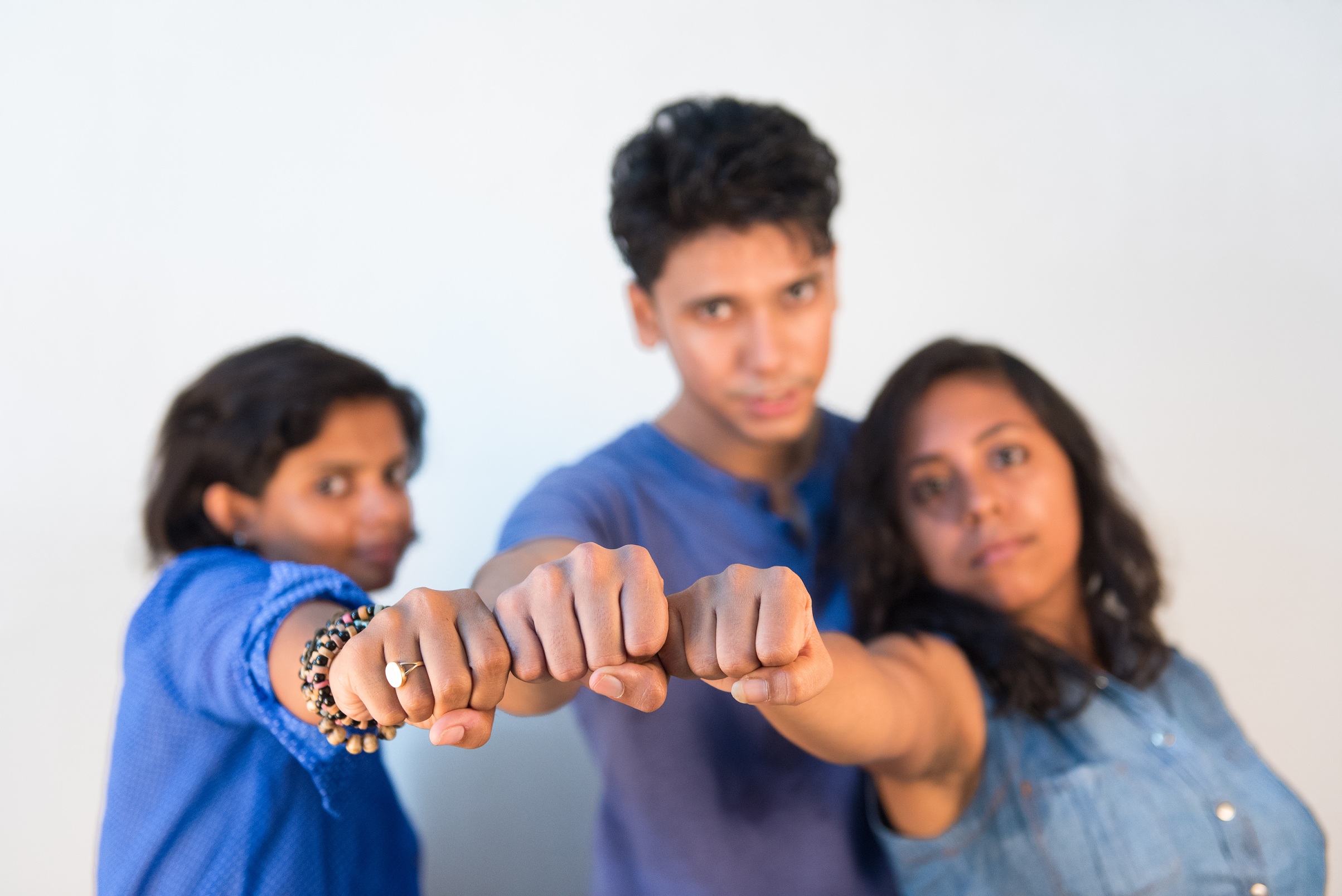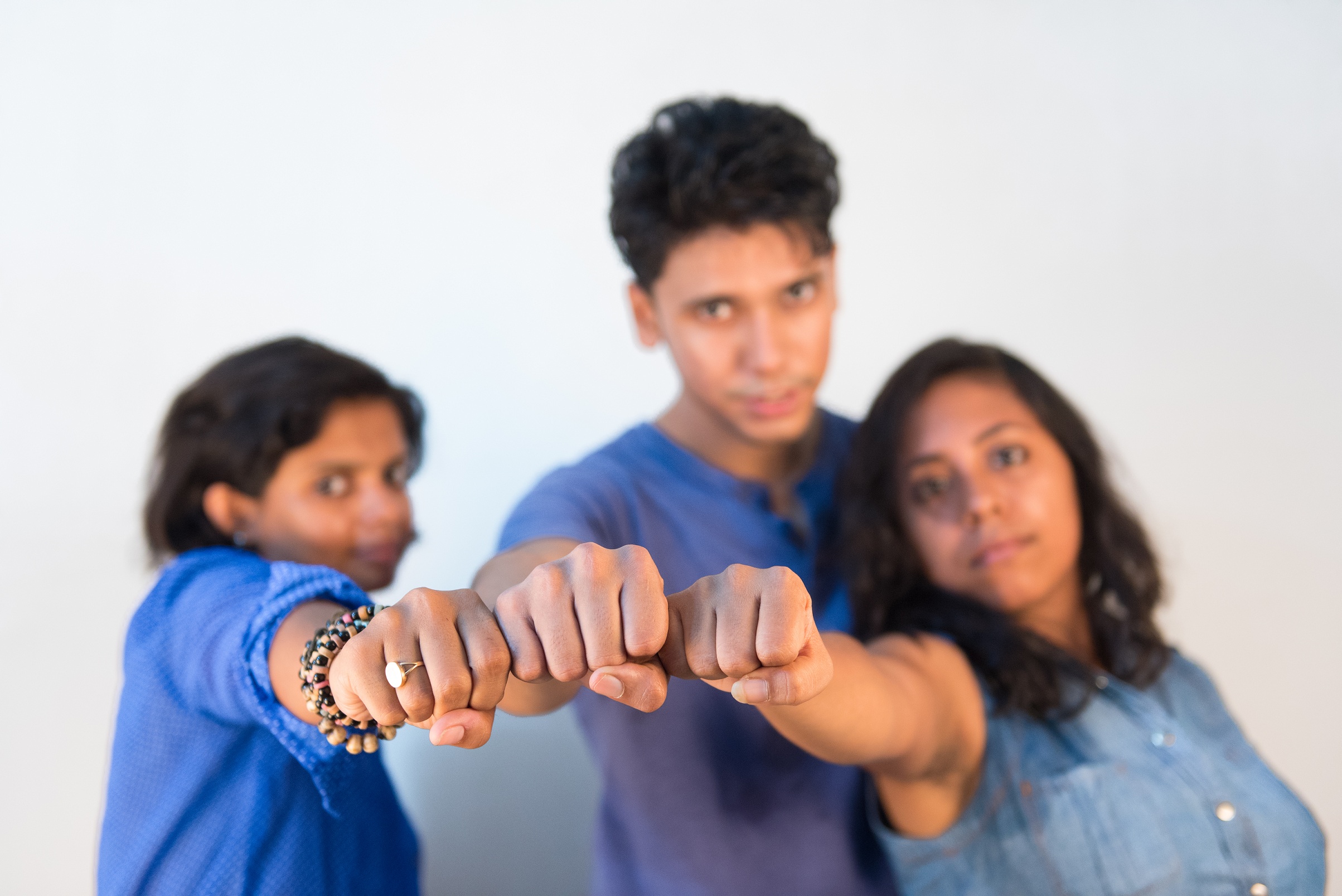 Suchandra Das, a professional photographer from Kolkata, has started a campaign #BringTheChange, which tries to create awareness about Domestic violence, using a video. The video is interesting, primarily because rather than showing incidents of domestic violence, this one focuses on a monologue of a man, who pays attention to his mother being a subject of domestic violence. When asked about the reason for the choice of such an unconventional mode, she said, "We chose monologue, principally because I wanted the entire show to be showcased through a male/boy and wanted to showcase the same through the eyes of a son. In most cases, we see that the male child often doesn't care about cases of domestic violence against their. This monologue or solo act was chosen based on another reason, because the modulation or temperament and emotional changes can be easily exhibited."
For Suchandra, the video becomes an extremely important mode of communicating her idea. Technically, the film has been made in black and white, with perfect pitching and modulations, and would do great in terms of impact on the audience. Having a prior experience of photography, Suchandra's focus is impeccable, and with people like her participating actively in such wondrous ways in social issues that need deep analysis and huge action, change can't be far.
Suchandra used to work with ITC initially, but one fine morning, she realized her passion and decided to put in her papers. She has been pursuing her dreams ever since, and, by God's grace, has never had to look back. She initially worked with a few NGOs for free, and then had a big break of an Exhibition at Elgin Road, which went on for 15 days. She has worked with companies like Infinity, and has a book published in Amazon. Her short film on Child Abuse has been selected for International Film Festivals, and she has had the opportunity of working with Princess of Philippines (Her Highness Maria Amor) on her personal project and for her show "Travelling Princess Maria Amor". Fine Art photography is her favorite genre, and Wedding Photography is her most popular field of work. Previously she has worked on an album on Male Nudity, which was well appreciated too.
Suchandra says that integrating 'queer' in her work is like giving chlorophyll to her work. She says that she shoots LOVE. Talking about her target audience, Suchandra says, "I have seen in front of my eyes how a woman gets beaten up by her husband for being an advanced woman, a woman who wants to work equally in the society. But, for so called "pre – conceived notion" that a girl/woman is meant to be an object to exercise power on them; the youth is leaving in an illusion. But the youth is no more a slave to their parents' thoughts , they know what is good and what is bad. So my target audience is the YOUTH."
The response for the short film on this campaign has been good. Suchandra has already got a lot of calls, and her work is being appreciated. People have actually taken the care to watch the whole film, and quote lines from the middle of the film. This project was conceived a week before 15thAugust, and, she had very less time to put things together and publish the film. She takes the opportunity to thank Lopamudra Das Mahapatra, owner of Mudrashik Photography and DOP for the film, and also Amaan Dula, the actor in the film to help her realize this dream of hers.
Amaan says, "Working with Suchandra is an actor's delight, as she gave me the freedom to perform in my own way. She is the bravest lady I have come across, and I truly believe that her work can really bring a change in our society." Talking about the condition of women in India, he adds, "We live in a society where we don't acknowledge the contribution of a woman; but, a new India is rising, where equality is the most important thing. But I feel that empowerment of women is in their own hands, it is time that women should come forward and speak for themselves, and it is time that women should fight for their own rights. It is time women break all the stereotypical walls that have been created by our society."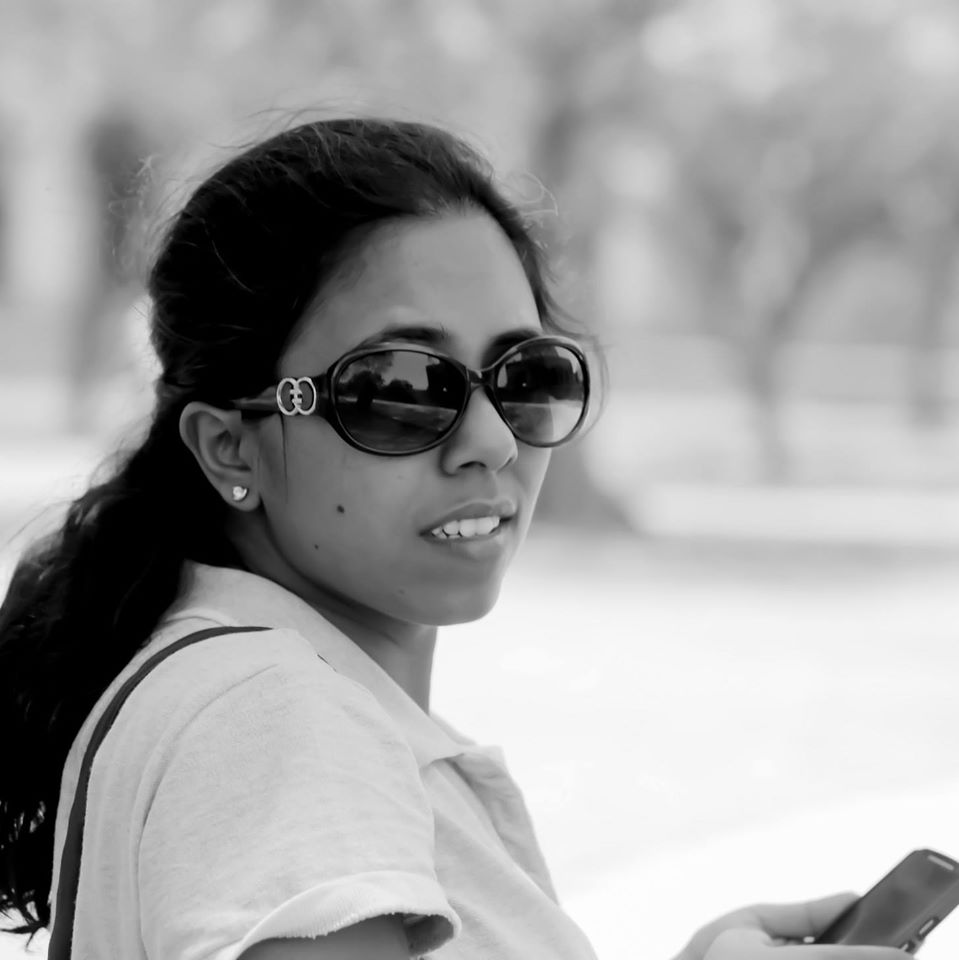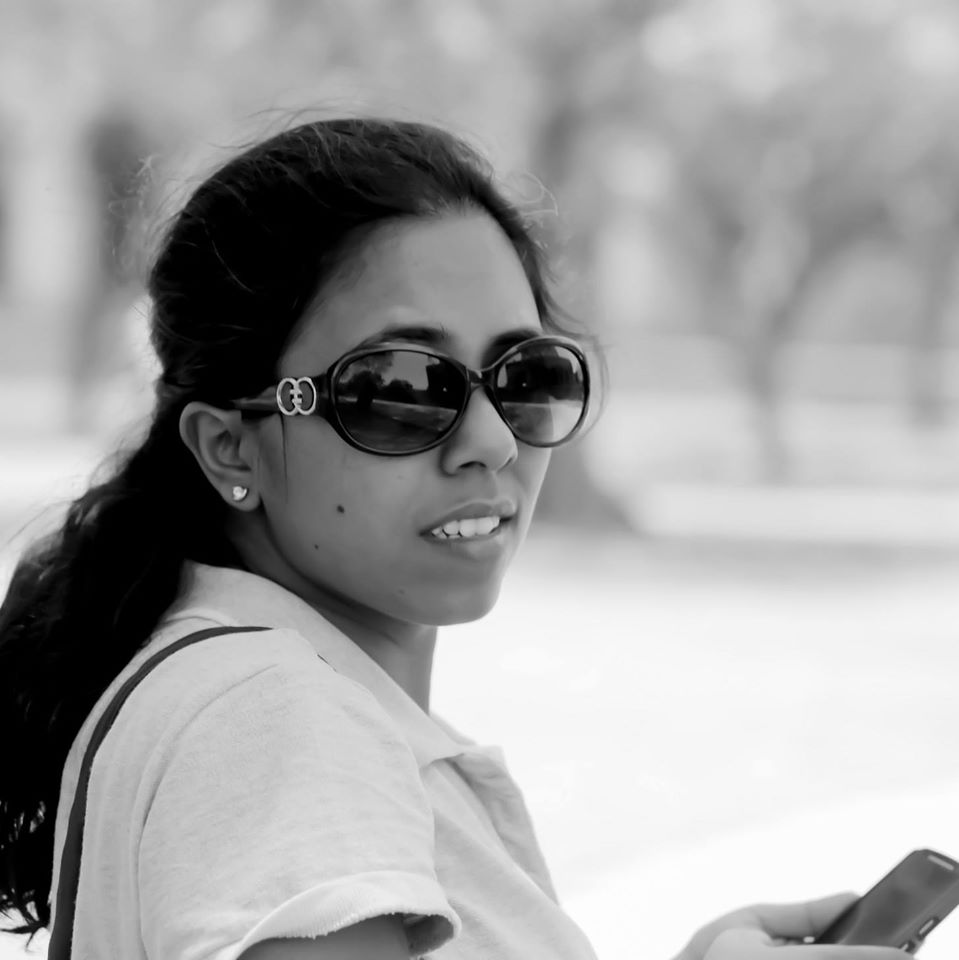 Suchandra has a line of projects in her diary. She has a pipeline of films, and 4 short films on the queer theme. We wish her all the best for her future.
You can visit Suchandra's website: www.suchandragraphy.com

Latest posts by Sayantan Datta
(see all)