For photographer Suchandra Das from Kolkata, a passion for cameras was present from a very young age. The photographer, who has recently completed a photo shoot on the aesthetics of the male body, has covered several bold themes during her journey as a photographer.
Suchandra was raised in Kolkata and completed her post graduation in computer science from the same city. Having started her career as a recruitment consultant, she moved onto ITC Ltd in their HR department. With her penchant for photography growing by the day, she decided to delve into photography as a full-fledged professional after 5 years in the corporate world. Now providing a complete gamut of services as a commercial photographer, Suchandra says that "my art is a reflection of the way I see everything around me. A small drop of water, a blue sky and a small tree house on the corner or the emotions – candid moments always bewitch me. I wanted to hold those moments. I always wanted the world to hear my story, of nature and its offerings- photography helps me fill this void."
Suchandra's photographs have been exhibited in many functions across Kolkata and India. Her works have been featured in art exhibitions at the Academy of Fine Arts and Gaganendra Pradarsha Shala in the years 2010 to 12. She has also had a series of images captured for the Slutwalk Campaign and also contributes photos regularly to campaigns against animal abuse and LGBT discrimination.
As a professional, Suchandra's work is on display across many hoardings in Kolkata. She has done photo shoots for Kolkata-based real estate firms like Infinity Infotech Park Ltd, Realtech Nirman, DTC Group and her work in this sector has also been displayed at the CREDAI festival in Kolkata. She has recently been selected to head the photography, cinematography and editing divisions for the Kolkata leg of the Princess of Phillipines Maria Di Amor Terres' popular TV Show 'Travelling Princess'. Suchandra also works with the SREI Bengal group for their photography and videography requirements and has been closely associated with their management team for other projects like the launch video for the Institute of Inspiration and Self Development, Kolkata and coverage of conferences like the 6th world confluence on Humanity, Power and Spirituality organized by Dr H P Kanoria. She also has to her credit coverage of book launches, partnership with NGOs working in the field of children and women empowerment and animal rights in Kolkata. She has also travelled across India for wedding photography under her brand 'Suchandragraphy'.
Her recent photoshoot on male nudity, titled Chlorofyl, has fetched her a lot of attention. She says, "Nudity is not vulgarity – it is just a perspective of the viewer. I wanted to capture the aesthetic facet of male nudity. Beauty is skin deep, and accordingly I have models ranging from lean and skinny to chubby and large. My aim is to make the world understand that the male body constitutes more than just 6 pack abs or flawless skin – each body has its own life." It is no surprise then that her pictures exude a kind of raw sexuality.
Suchandra adds that a queer themed photo shoot is very difficult to execute in India because of the attendant spotlight that this would bring among the participants, who would still need to live in a society that is still largely disapproving of homosexuals. All the same Suchandra is keen to have a queer themed photo story of over 150 pictures across India and says that this is a cherished dream for her.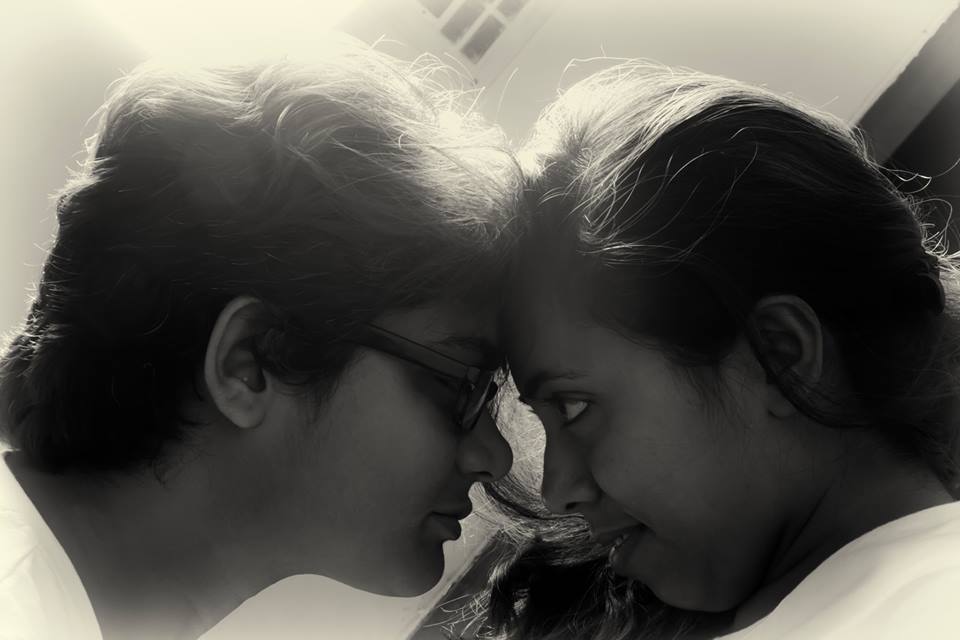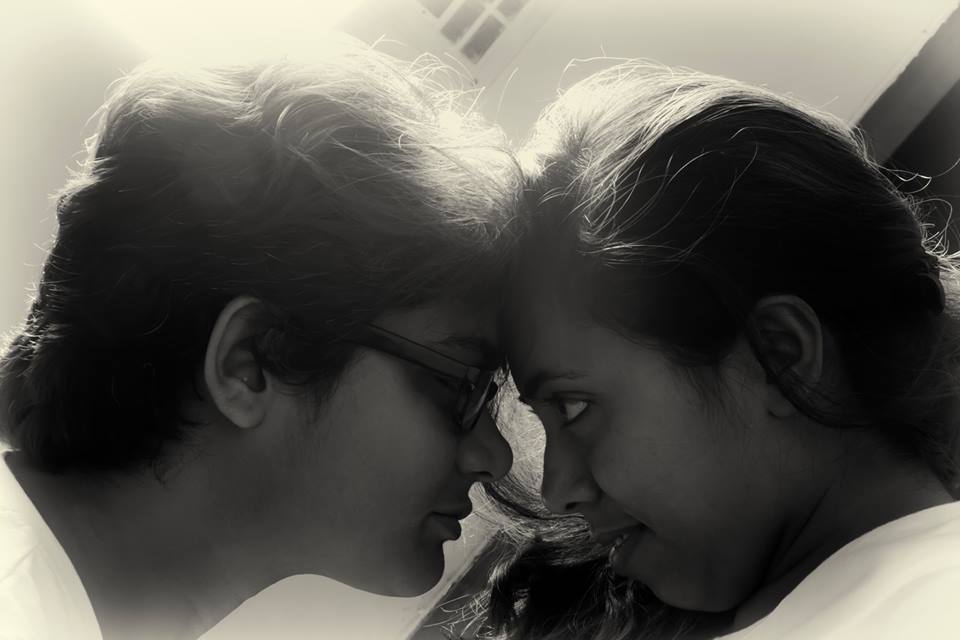 Suchandra who is openly lesbian, says that her sexuality has never been a limiting factor for her. She adds "I have never considered 'orientation'to be a separate identity for me. I am who I am. There is nothing to hide, nothing to be ashamed of. People love my creations and they love me too." She lives with her partner Sree, a real estate marketing professional who in her words "is an awesome cook, with not a dish in the world that she can't prepare. Her patience with me has made me a spoiled lazy ladybug".
Suchandra has also started work on short films and has a few feature films on child abuse and animal abuse to her credit. She has an ambitious line up of 40 short films set to be completed this year, and aims to create a niche for herself in this sphere as well. 'Suchandragraphy', which is well known in the Kolkata commercial photography circuit, is all set to earn laurels at a national level.
Below are some of the pictures from her shootChlorofyl: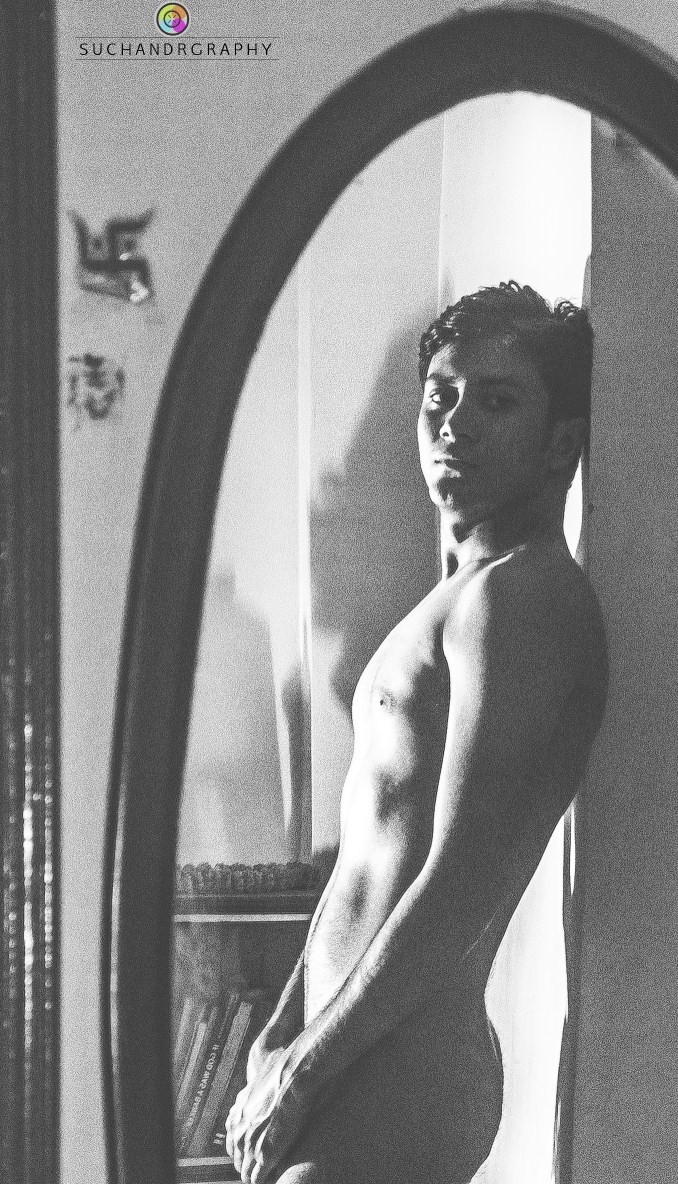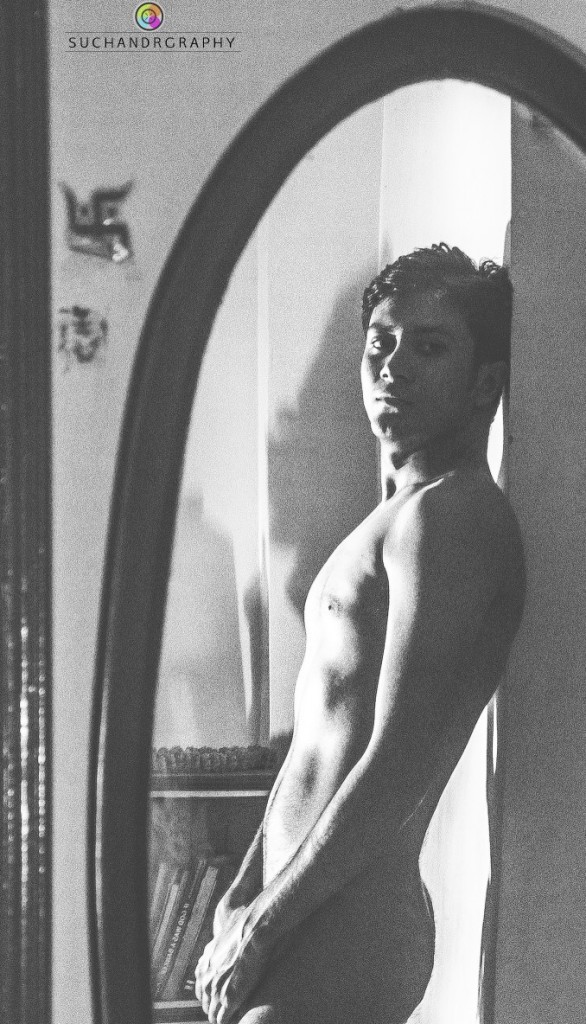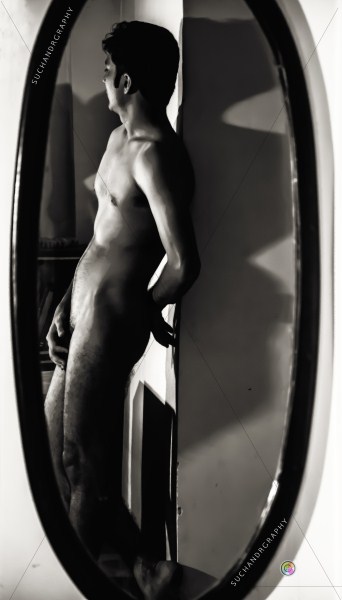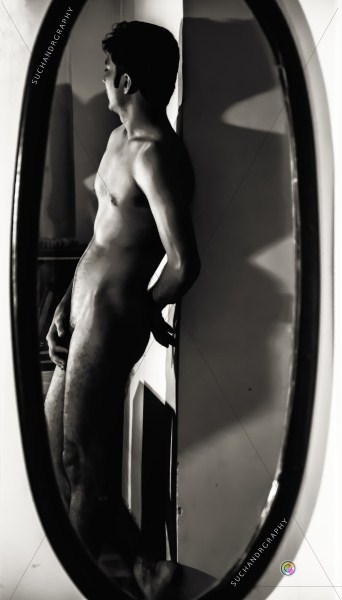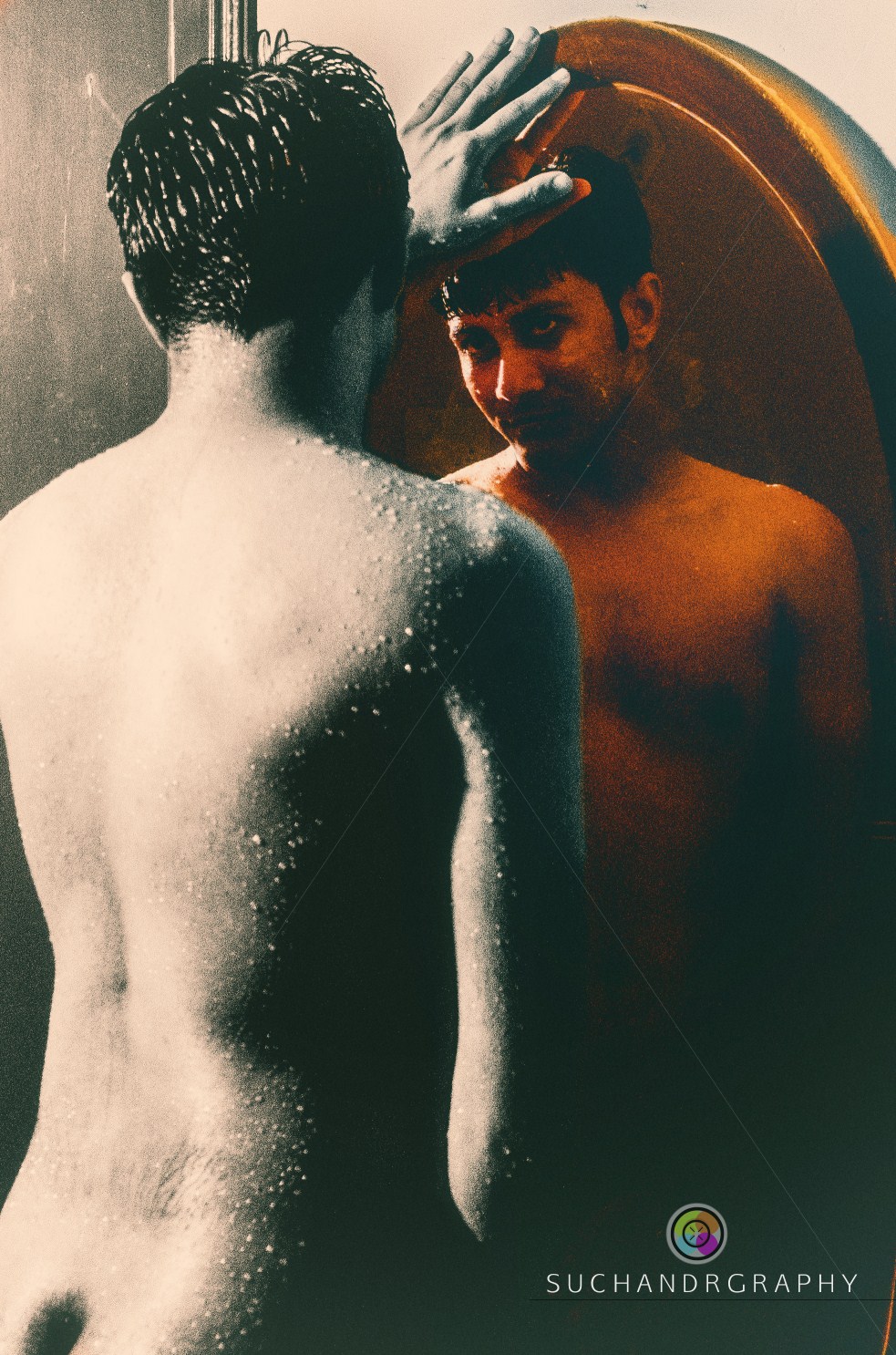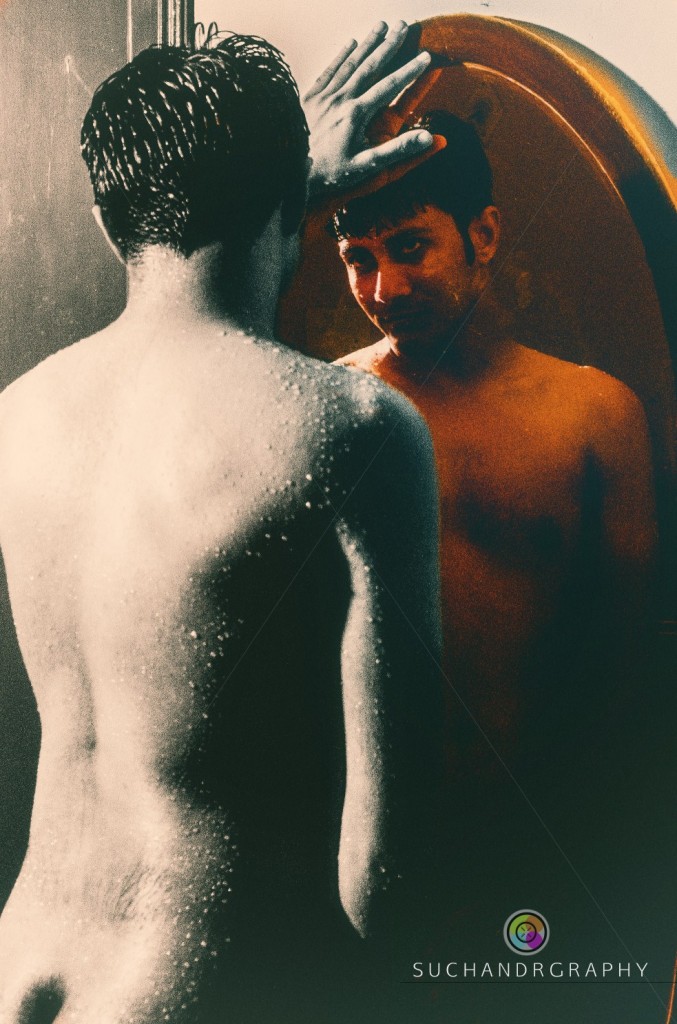 Latest posts by Dharmarajan M
(see all)