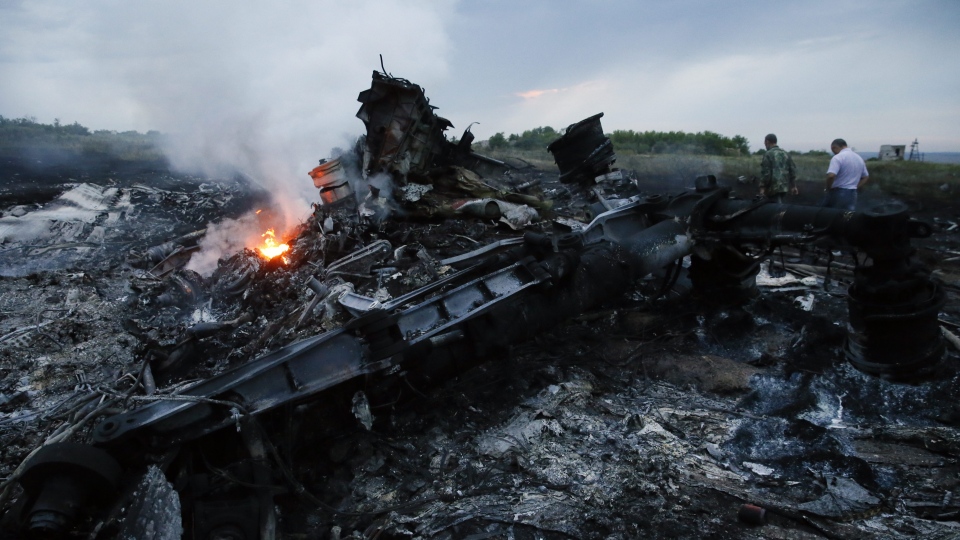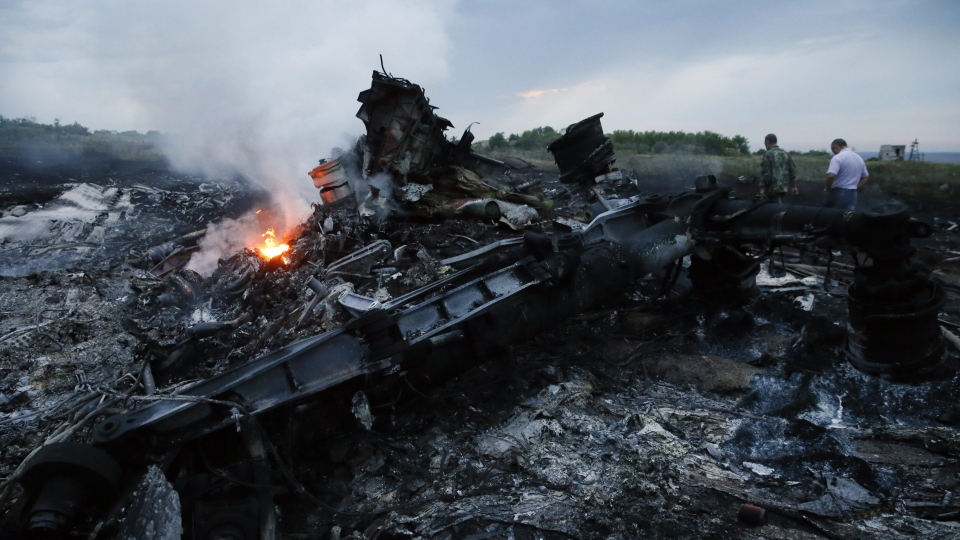 The shooting of the Malaysian Airlines' MH17 aircraft in Ukraine, which left no survivors, has snatched away several pioneering HIV research scientists and activists. Many of the activists were bound for Melbourne to attend the 20th International AIDS conference starting on July 19th. While initially it was being speculated that around 100 AIDS activists were on the plane, organizers have finally confirmed only 6 names.
Prominent among the casualty list is Joep Lange, former president of the International AIDS Society and professor of medicine at the University of Amsterdam. Lange was involved in HIV research and treatment since 1983 and was a key researcher in several antiretroviral therapy trials and a pioneering advocate of affordable HIV medication for prevention of mother-to-child transmission of the virus in Africa. Lange had contributed extensively to current knowledge about HIV/AIDS with more than 300 academic papers published and was regarded very highly in the fraternity for his erudition and empathy. Several scientists and researchers remembered Lange as a scientist with a 'heart of gold'.
Lange's partner, Jacqueline van Tongeren, also died in the crash. Van Tongeren was actively involved with Lange in his global health work and used her experience as an HIV/AIDS nurse to contribute to several of Lange's initiatives.
Glenn Thomas, a spokesperson for the World Health Organization and a former journalist was also among the dead. Thomas was a specialist in covering AIDS, TB and malaria related activities worldwide. Others who were confirmed dead include Lucie Van Mens, an activist involved in improving universal access to female condoms; Martine de Schutter, program manager at Bridging the gaps which lobbies for universal access to HIV prevention and works for health rights of drug users, the LGBT community and sex workers and Pim de Kuijer, a lobbyist for STOP AIDS NOW, a Dutch organization that helps people with AIDS in developing countries.
AIDS research has been marked by previous incidents in which prominent researchers died in plane crashes. Irving S Sigal, a molecular biologist who had helped develop drugs used to treat AIDS was killed in a terrorist explosion on the Pan Am Flight 103 in Scotland in 1988. In 1998, Jonathan Mann and his wife Mary Lou Clements, who were both involved in AIDS research and advocacy against discrimination on the basis of gender, sexual orientation and socio economic status were killed when their Swiss Air Flight 111 crashed at Nova Scotia.
While the death of the activists in the crash has numbed the international AIDS research community, members were unanimous in their resolve to fight on. "Every human life is precious, but when we lose those dedicated to saving lives we suffer a double loss", said Canada based global health researcher Peter Singer. "If there is any scientific community resilient in the face of death, it is this one", added Pulitzer-prize winning researcher Laurie Garrett.
Latest posts by Dharmarajan M
(see all)