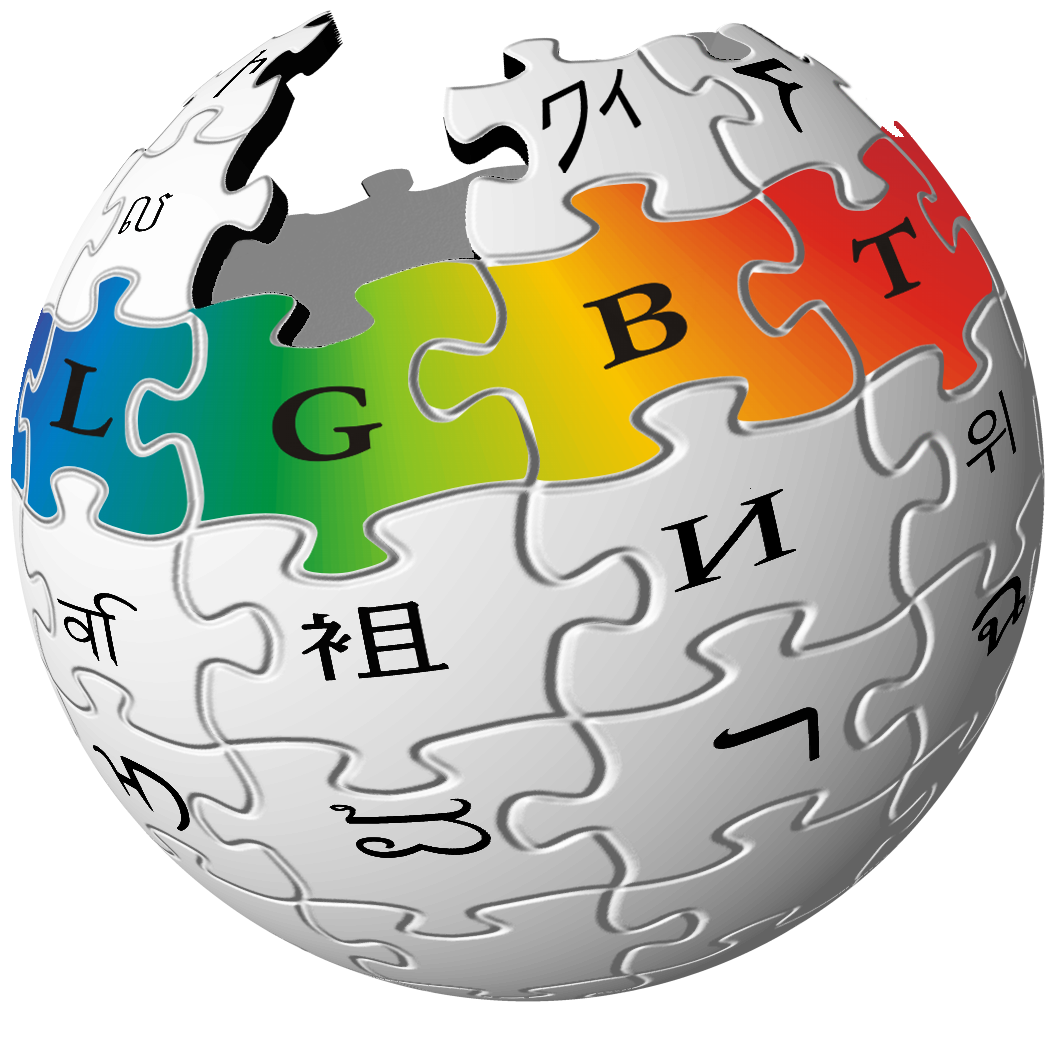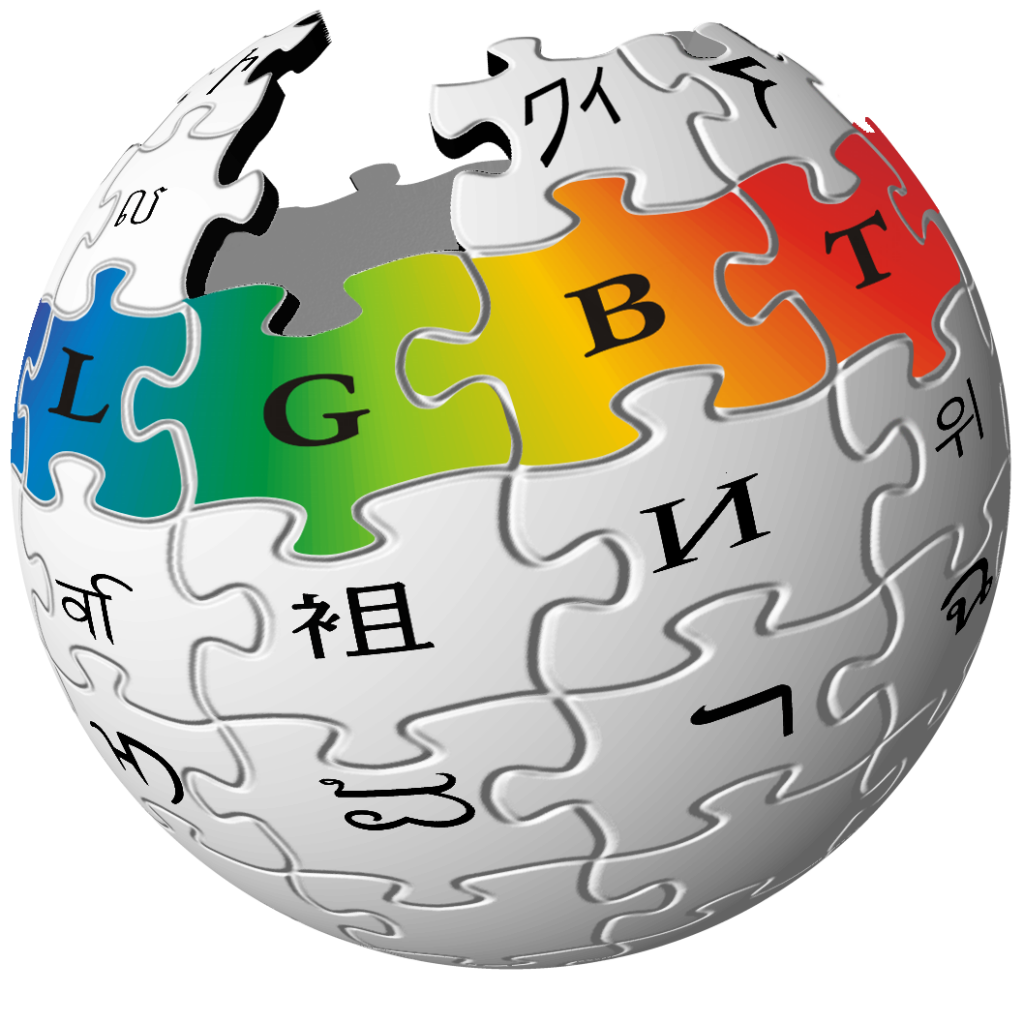 The Centre for Internet and Society, in association with a bunch of organizations, held edit-a-thons across the country on Saturday, 19th July, as part of the Wiki Loves Pride month. The offline events marked the end of the month-long celebrations, where people all over the world added LGBTQ content to various Wikipedia articles.
The events in India were held simultaneously in Bangalore, Delhi, Chennai and Mangalore, with the help of local partners in the respective cities. The Delhi event was held at the offices of Breakthrough. The day-long event saw the participation of a number of professionals from all walks of life, from academia and media to NGOs and computer programmers.
Participants helped edit Wikipedia articles on little-known important LGBT issues such as queer culture in different cities, organizations and firms working on LGBTQ issues and people who have worked with or are from the community. The editathons helped in creating and curating content on LGBTQ worldwide, who often face problems with available resources and histories/narratives that aren't archived.
Latest posts by Dhrubo Jyoti
(see all)