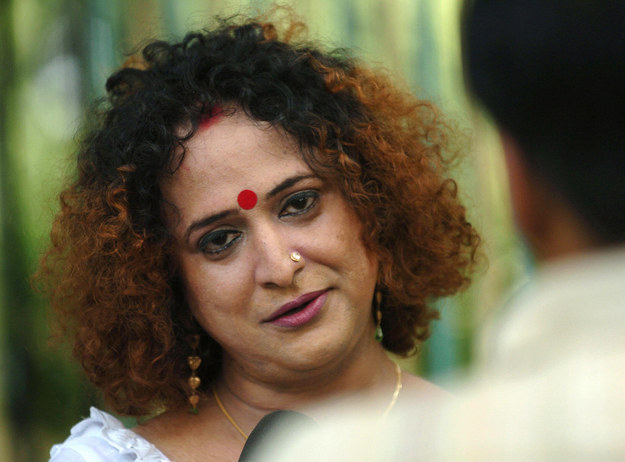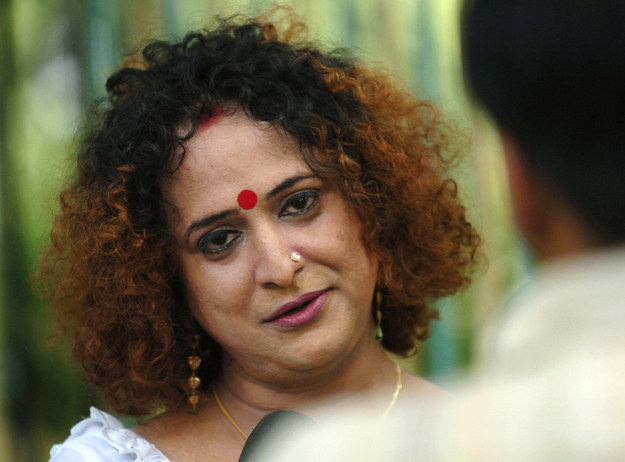 India is set to get its first transgender college principal on June 9 when Manabi Bandopadhyay takes charge of Krishnagar Women's College in West Bengal's Nadia district, nearly a year after a historic Supreme Court ruling that legally recognised transpeople.
"I have been teaching for so many years. Getting this recognition is special for me because it proves that my gender identity did not became a barrier," Manabi, who had undergone a sex-change operation a decade ago, said.
In 1995, Bandopadhyay, an associate professor of Bengali at the Vivekananda Satobarshiki Mahavidyalaya, published the country's first transgender magazine, Ob-Manab (sub-human). The magazine, despite a very low circulation, continues to be published, Hindustan Times reported.
"I was the first transgender professor in West Bengal and the first transgender to complete a PhD. Despite getting my due honour, I have always faced threats and insults," said Bandopadhyay, who completed her PhD on transgenders in 2005.
She did her MA in Bengali and joined the Vivekananda Centenary College in Jhargram sub-division as a lecturer in the late 1990s. But she faced challenges from her colleagues in her very first assignment.
"My dad and I were threatened by the colleagues and leaders of the students union. Their demand was I should register as a male lecturer. When I protested, they tried to kill me and my father and even made sure that we didn't get a room on rent in Jhargram," she told HT.
"This decision was taken by the College Service Commission. I don't interfere in their decisions. They are aware of our open mind. I am happy with this decision," state education minister Partha Chatterjee told Times of India.
Her college students are excited but Manabi realizes that problems are aplenty and a lot remains to be done. "Even today parents think that this is a mental health issue. A few days back, a boy from Burdwan committed suicide when he couldn't stand the pressure from his parents, who wanted him to take psychiatric help because he was a transgender," she said.
In a landmark ruling in April last year, the Supreme Court recognised transgender people as a third gender and asked the government to provide quotas in jobs and education.
Latest posts by Dhrubo Jyoti
(see all)