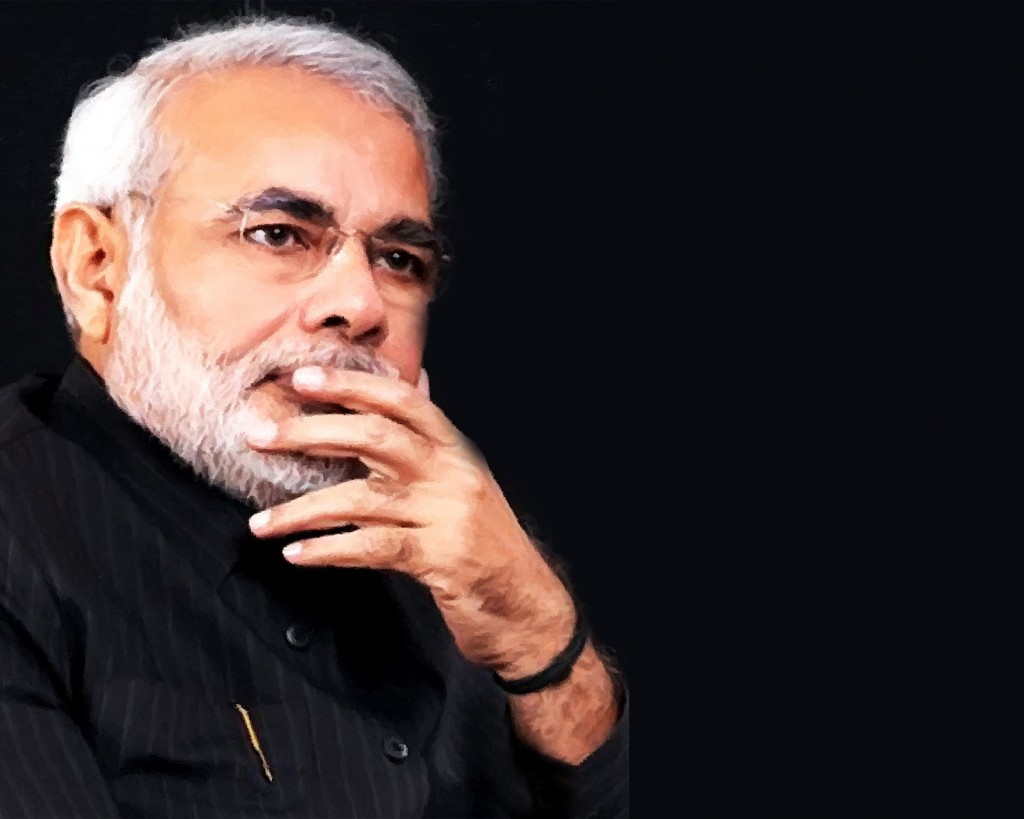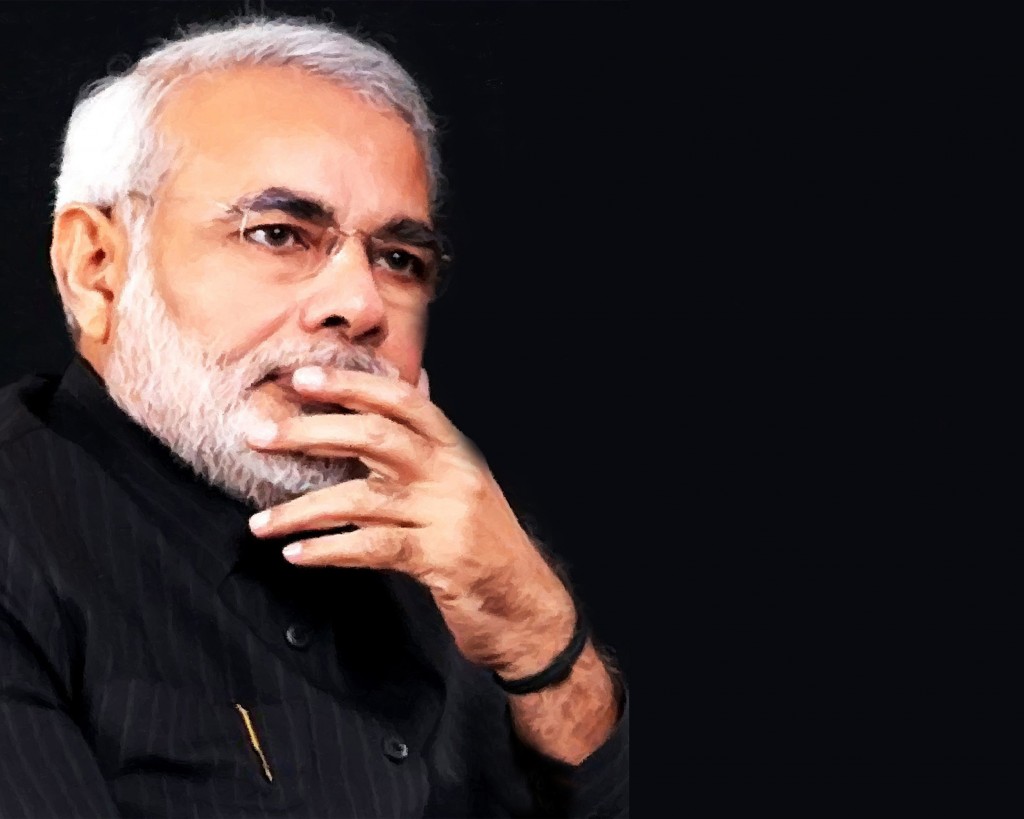 Honourable PM Narendra Modi,
Hearty congratulations to have emerged as the victor in what was one of the most vitriolic election fights, which you won with a thumping majority. You have completed a month in office already and there are many expectations from you, for you had promised acche din to the public if they elect you to the PM post.
I listened to your maiden address in the parliament and it was heartening to see that you wanted to move away from the image of a polarizer and said you want to take along everyone in this country along. In your own words, "A body is not healthy, if any of its part is not healthy."
I would like to ask you then, does it involve taking along the lesbian, gay, bisexual and trangender citizens too? I know many of them have voted you to power too, but you have not uttered a single word for the community, or its needs and struggles; neither when the courts criminalized such relations in Dec 2013, nor in your speeches as the PM. You say a body is not healthy if a part of it is not healthy, but do you know many among the LGBT community suffer from depression and various mental health issues because they have to live under constant fear since the country and its laws are set against them?
You also urged the politicians not to politicize rape. But I would like to ask you, what about the rapes of the countless transgender that is perpetuated in the society, and many a times committed by policemen themselves? What about the rape of gay men that the police commits with full immunity? Why, just a few months ago there was one committed by the policemen of your own state Gujarat. A few days ago it happened in Chennai. If we do not politicize them, then how do we bring it to the attention of the public and policy makers? You said you are committed to women's safety, but does that word "woman" include transgender women as well in your definition?
Post completion of one month in office, you wrote a blogpost lamenting the lack of honeymoon for your government. Honeymoon is of course a nice phase in any couple or governments life, but do you realize that millions of same-sex couples are denied any kind of space in this country, leave alone a short honeymoon? Many of the couples are often harassed, both by their families, the public and the police. Do you realize their pain?
Despite the setback that the Dec 13 judgement of the Supreme Court was, another bench of the same court passed a judgement asking both the state and centre governments to recognize transgender community as a backward community and make all efforts to uplift their status and start welfare programmes for them. In your maiden speech, you had said, "I believe that the government should be one which thinks about the poor, listens to the poor, and lives for the poor. So my government will be dedicated to the poor and marginalised and will fulfill their aspirations." I would like to ask you now, will you fulfill the aspirations of the LGBT community? Will you work towards the upliftment of the transgender community?
I waited with bated breath for the Union Budget, hoping that you will put your words into action and direct the finance minister to take necessary actions, as directed by the Supreme Court even. But alas, there was not a single word for the trans community or about its welfare. The total budget allocated for women's empowerment itself was a mere 100 Crore. You have named it as the "Beti Bachao, Beti Padhao Yojana", but will it include the transgender "betis" too? Moreover, the money allocated for this "yojana" is half of what your government allocated for the building of a statue in the middle of nowhere. The finance minister also stressed at gender sensitisation, but I would like to bring to your notice that gender is not just a male-female binary. Will your government then make efforts at sensitizing the public on gender non-conforming individuals, on transgender issues?
You have talked about economic prosperity and say that you would like the GDP to grow again. But Mr. Prime Minister, do you know how much homophobia costs India annually? The World Bank, in a report, has said that India loses $31 Billion annually, which is nearly 1.7% of the GDP. Don't you think it wise now to fight homophobia in the country? It will save many lives and money as well.
Mr. PM, the judges of the Supreme Court had left a note saying that the Parliament can change the law and decriminalize homosexuality. With a comfortable majority, you now have the opportunity to repeal Sec 377. There is already an online petition urging you to remove Section 377 that has already received the support of many celebrities too. Section 377 is a British law. In your maiden speech you talked about how hundreds of years of being ruled over had changed our destiny and thinking. Will you now stand up to undo the damage that was done by the Britishers by criminalising same-sex relations? For once, speak your mind on the issue and let your countrymen know your thoughts.
You have a golden chance now, please don't let it fritter away. You have accused the Congress of often just paying lip service to minorities. Here's your chance to prove that you are different.
Yours sincerely,
A Gay Indian

Latest posts by Sukhdeep Singh
(see all)