Chennai girl Praveena Venugopal went to Scotland as a student, to pursue her Masters in Design and Photography. As a child, observing her father with a camera in his neck all the time is what intrigued her towards photography.
As she was pursuing her Masters in Scotland, she started a project which documented the lives of transgender people in the country.
"This project started as result of my interest in psychology, social issues, and conversations. The project was initially 'My Cup of Tea', which was about having conversations over tea. I met a stranger everyday and spoke about anything. What started off as conversations about cupcakes, often ended up about our personal views on politics, religion or even about mending broken relationships."
As someone who was interested in documenting the lives of LGBT+ individuals in India, this project was a starting point for her. She then collaborated with LGBT Youth Scotland and Scottish Trans Alliance to produce the final project. "It's the combination of lack of awareness about the community and how the struggles of the community go unheard that inspired me to do this project. Not only did I have the opportunity to meet some amazing people, I learnt so much about the community myself. No amount of research prepared me to experience what I did experience."
In spite of the many differences between the queer community in India and Scotland, Praveena found many similarities as well. "Intolerance, use of pronouns and subsequent ignorance towards the trans community, a lack of mental health support, a lack of doctors who perform surgery on transgender individuals, body and gender dysphoria, suicide and self harming are just some of the problems they've to deal with on a everyday basis," she says.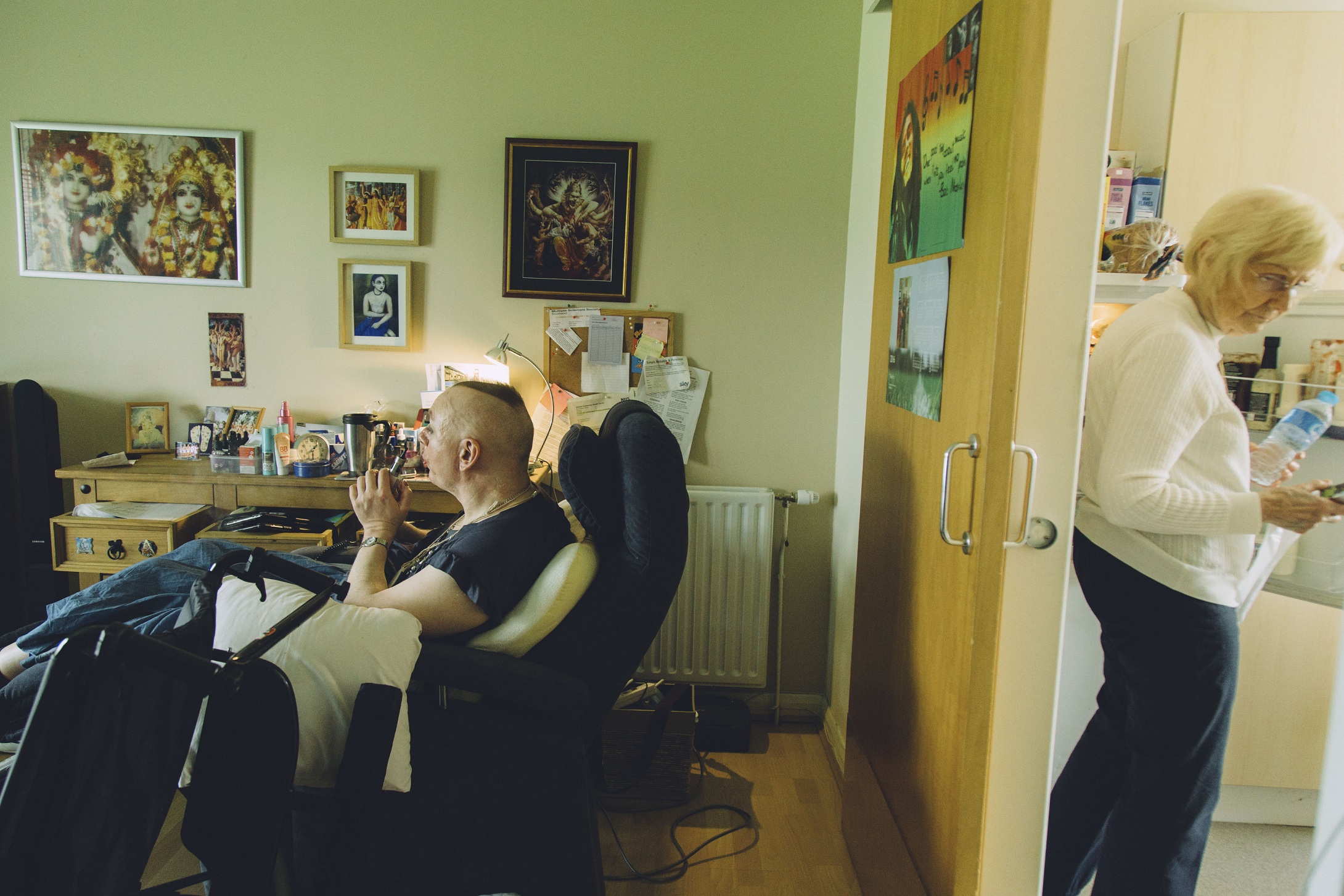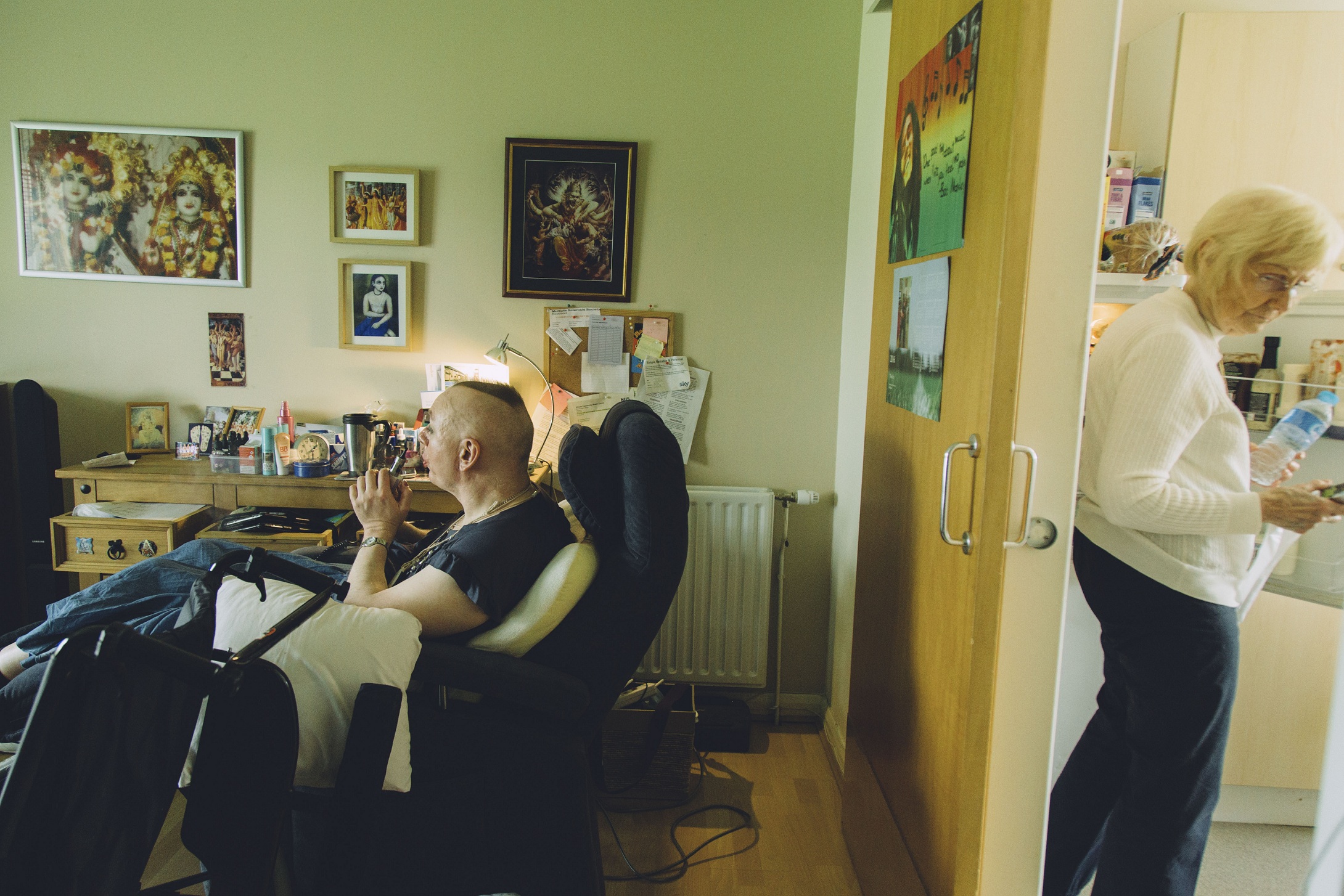 Praveena speaks of an instance where she had a conversation with an interviewee, only to find out later via Facebook that he had tried to harm himself just a while after their in-depth talk. "It was like a reality check for me. The conversations I have with these people are more than mere documentation, or a masters project. It's people talking to me about their most vulnerable and intimate of moments. They trust me with a piece of themselves. As much as it was my responsibility to be the messenger of their story, it was my responsibility to make sure they were okay. I made some really good friends through the project. I'm so glad I got the opportunity to work on it, even though it wasn't the easiest thing to do."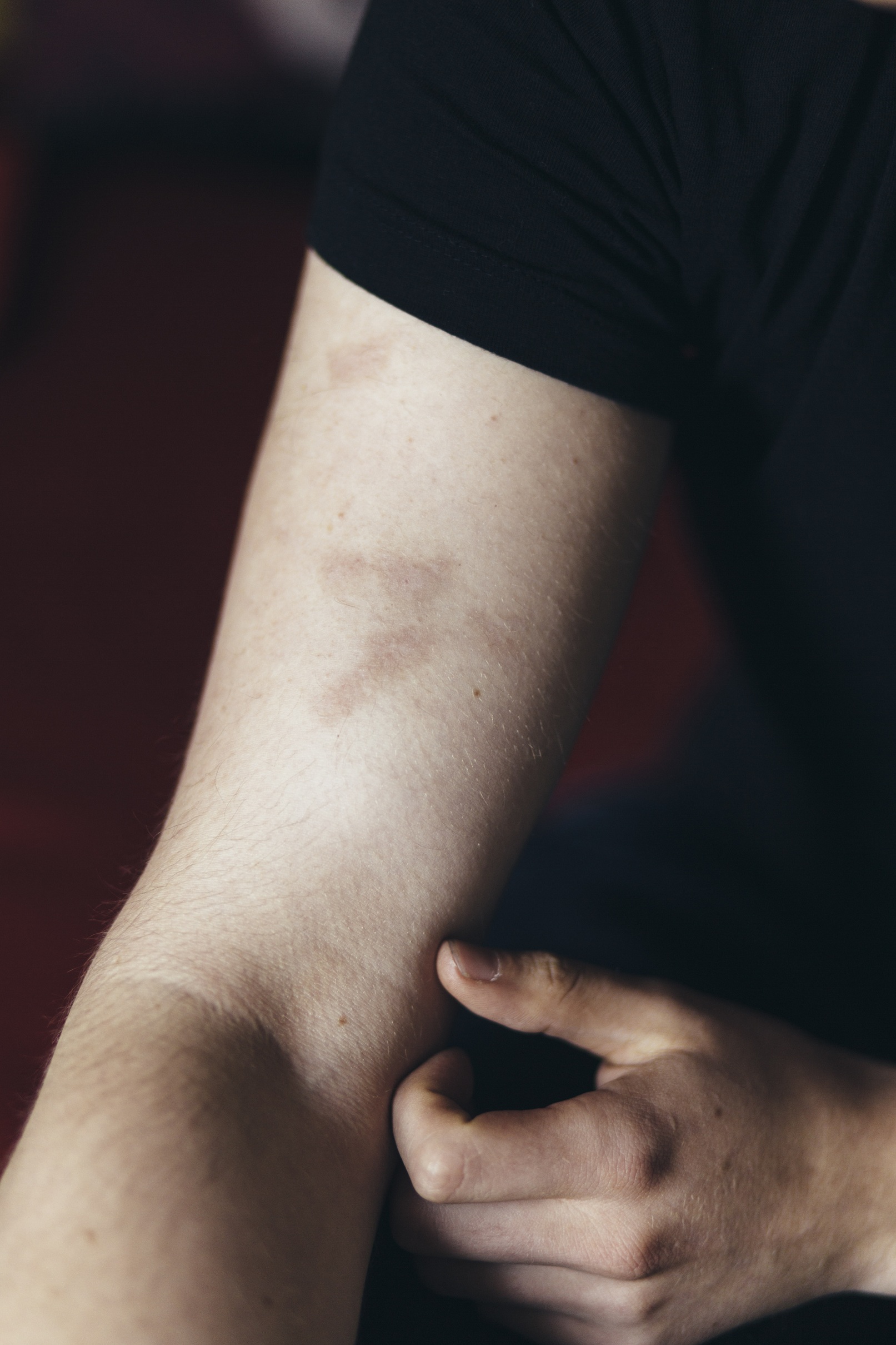 "With a history of depression and anxiety myself, it was hard for me to sit and listen to people talk about things I could relate to and not let it take a toll on me. It did for a while but I had to remind myself, this was about them. We are all from different walks of life, but it's surprising how much we could all have in common. This is why it's important to stop and listen. This is exactly why 'Beyond Gender' is just the beginning of whats to come," she explains.
Praveena will soon be moving back to India, and is looking for sponsors so that she can present her work in an exhibition. Currently, she has published her work on her personal website, www.praveenaphotos.com.
Latest posts by Tanika Godbole
(see all)