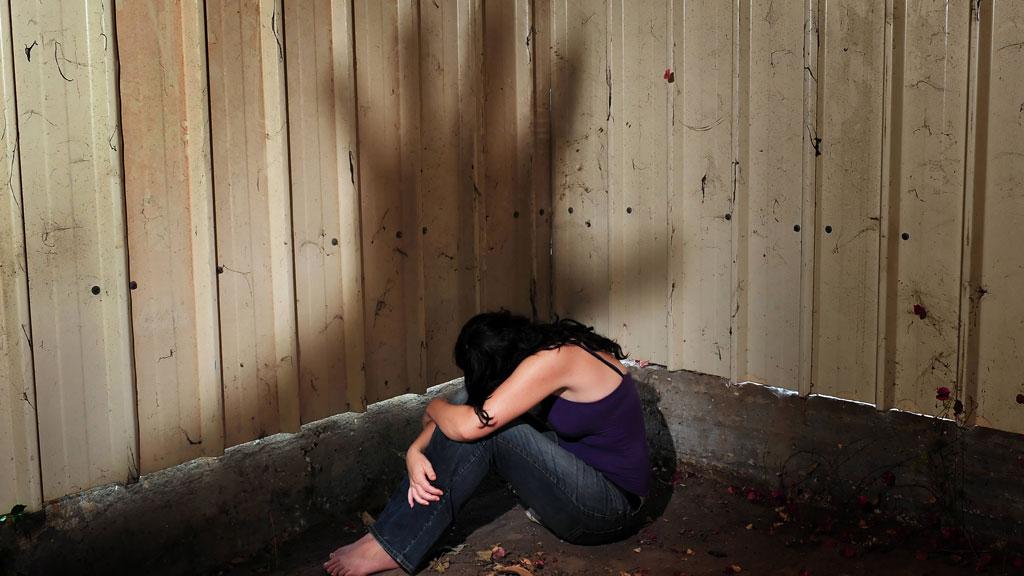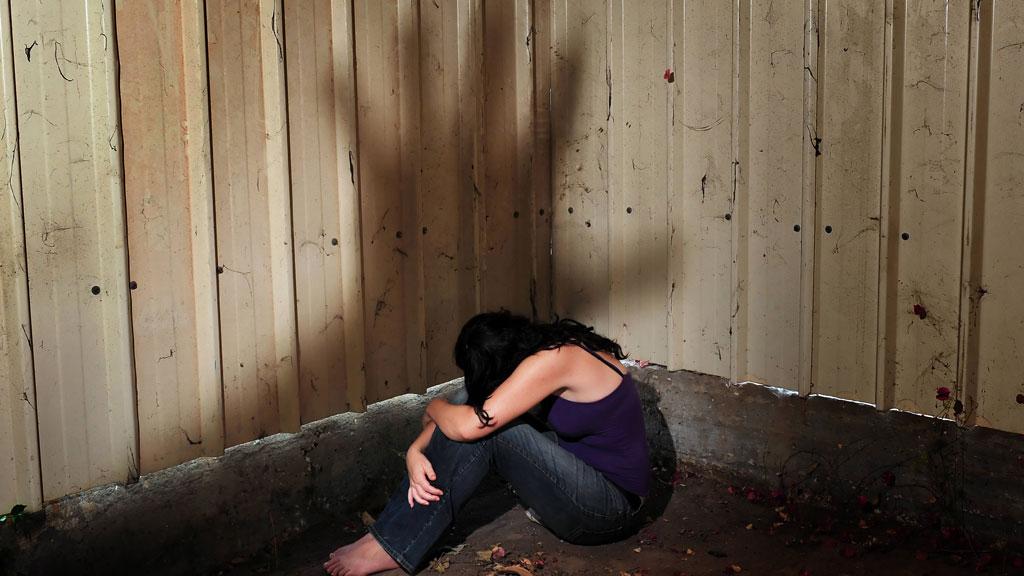 A massive child abuse scandal involving over 280 young children has surfaced in the Punjab region of Pakistan, with over 400 videos of children being forced to perform sexual acts being seized. Thousands of copies of the videos are believed to have been sold. The scandal came to light after several parents clashed with the police during a movement to protest police inaction. The abusers' gang is believed to comprise of a gang of up to 25 young men and teenagers, according to the parents. So far, six alleged abusers have been arrested, with one already having obtained bail.
The videos depict children as young as six years being forced to perform sexual acts on each other. Many of the victims say that they have been picked up and forced to repeat the acts again after being shown recorded videos of their earlier abuse. Some children have admitted to stealing gold jewellery from their parents to pay off the abusers. Parents allege that their children, both male and female have been routinely raped and molested. They have said that they have coughed up millions of rupees to the abusers to have the videos deleted but have instead ended being part of a vicious blackmailing cycle. The parents say that the accused enjoy political backing and it is the victims who end up facing pressure to withdraw their complaints.
Pakistan has had a troubled history with child sexual abuse, with many news reports confirming the practice to be rampant with many of the victims being street children or from impoverished tribal dominated belts. Cases are rarely registered, with many of the victims going on to become alleged offenders themselves.
(Watch: Shocking Documentary on Sexual Abuse of Boys in Pakistan)
The head of Punjab state's child protection bureau has said that an inquiry would be ordered at a federal level on this case to safeguard children's rights in the future.
Latest posts by Dharmarajan M
(see all)