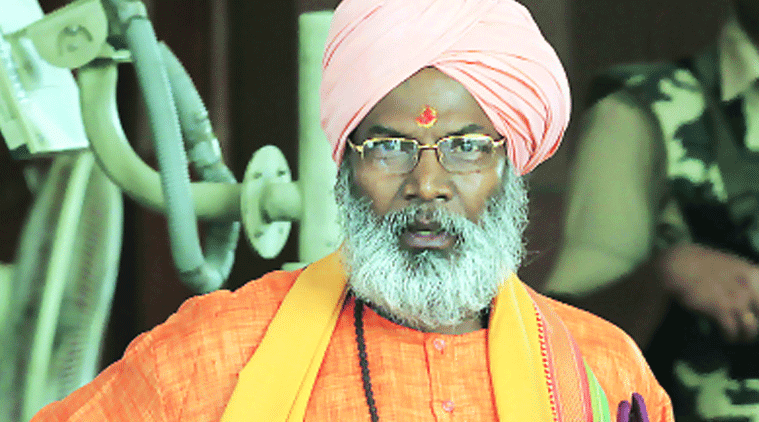 BJP MPs and ministers are in the news for all the wrong reasons lately. While Goa's Sports and Youth Affairs Minister Ramesh Tawadkar's comments were widely reported, BJP MP Sakshi Maharaj's comments on gays and lesbians went largely unreported amid the four children controversy.
At the same meet in Meerut where Sakshi Maharaj called upon Hindu women to have four children, he had made fun of gays and lesbians too, blaming the previous UPA government for promoting same-sex relations. Before making a comment on Hindu women, he had said, "We have accepted the slogan 'Hum do, hamara ek'. Now these traitors are not satisfied. They have given another slogan 'Hum do aur hamara….' They are advocating marriage of a girl to a girl, boy to another boy. This is what the last government did. Didn't this corrupt the mind?"
He then exhorted Hindu women to have four children, which were widely reported by the media.

Latest posts by Sukhdeep Singh
(see all)