JiJo Kuriakose shares his experience of walking in the 4th Queer Pride Parade, Kerala
The best experience in one's life is one's exploration of oneself with like-minded beings.
I was extremely glad to march for the 4th Queer Pride Parade (Thrissur) on July 2nd, 2013. It was a unique experience. The March was as grave as it was frivolous. The very prospect of lending my voice to world-wide activism was invigorating in itself. It was a matter of sheer pride as we walked in solidarity, under police protection- an obvious sign of government supervision. The March kick started with only a few participants, and as it reached Academy Hall the whole group got energized with constant support from the people congregated at the venue.
I got to meet a few lesbian girls and transgender guys. I realized that homophobia can be eradicated if we do the needful. The march was definitely a sentimental and "consciousness-raising" experience. I had never attended a Pride March before. The idea was simply to march as an individual who cares for justice and wants to support the struggle for the same. We were, however, peculiar subjects for those who were keen to find out what was going on as we all walked on.
I found the march to be highly self-illuminating. I walked in support of and solidarity with my LGBT friends because physical presence matters more to me than random, online activism on various Queer groups. The onlooker's perception of me as a homosexual man was as tough as it was revelatory. I could feel the intense hostility and hatred an individual from the sexual minority faces when alone and cut off from the security of a crowd. This unique experience is conducive to understanding facts about the society. It strengthens one to face the untoward reactions of the homophobic lot.
The long term struggle goes on and must go on.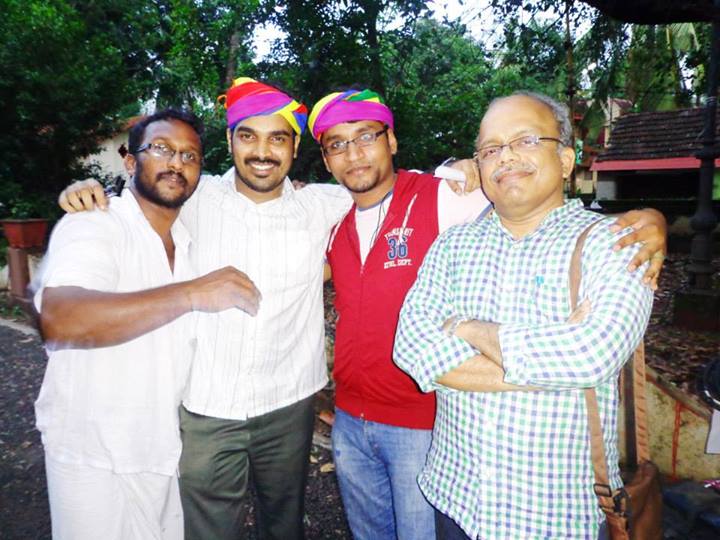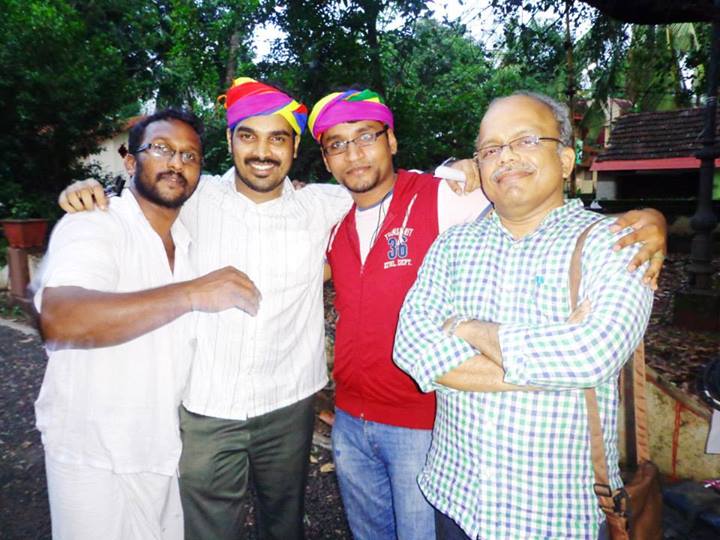 Latest posts by Jijo Kuriakose
(see all)