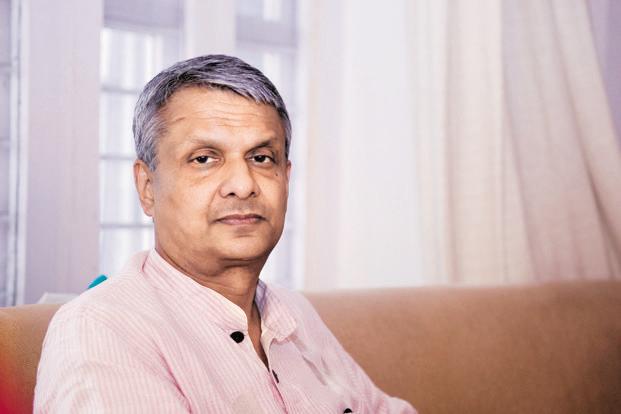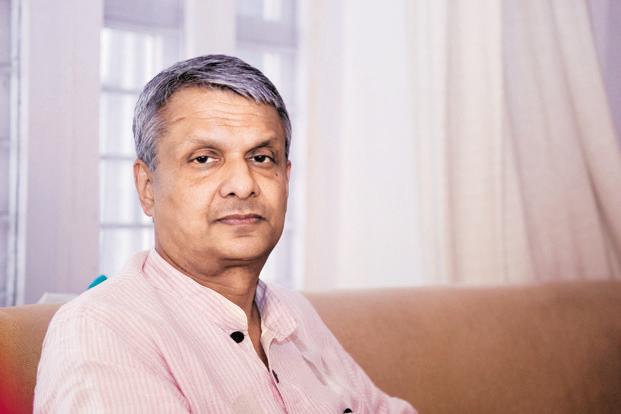 While the Modi Govt has made a lot of noise about removal of archaic laws that do not fit in modern India, they have obviously kept mum on Section 377. In fact, if anything, they have made it ample clear that it is not going away anywhere. While the Congress had made the right noises on the fag end of its term, it has kept mum about Sec 377 after the elections. ButBiju Janata Dal (BJD) member from Orissa, Tathagata Satpathy, was the lone voice in Lok Sabha to raise the issue of repealing of Sec 377 during a discussion on "The Repealing and Amending (Fourth) Bill, 2015". Not only that, he also pointed out to laws that prohibit marijuana (bhaang) in the country and how it is an integral part of many of the local traditions or customs. He further criticised the porn ban of the government.
The bill though has been passed on August 06, 2015 to scrap a set of 295 obsolete laws, and as expected, Sec 377 has not been scrapped by the Government.
Listen to the speech of Mr. Satpathy below. We need more such MPs!!

Latest posts by Sukhdeep Singh
(see all)