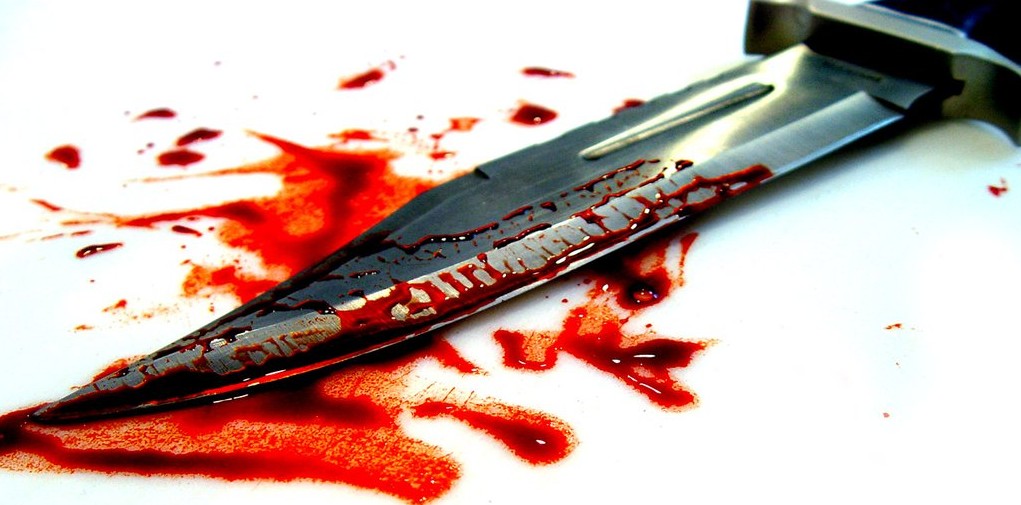 A 23-year-old woman killed a 17-year-old girl in Kolkata on Thursday evening after the minor turned down her proposal for marriage, Hindustan Times reported.
"It's a rare kind of murder where a lesbian lover killed another woman because her proposal was rejected. Investigations revealed that the assailant, Mandira, proposed 'marriage' to Rinki Shaw. But Rinki refused and her family members arranged marriage with a youth from the neighbourhood. In a fit of rage the assailant stabbed Rinki multiple times," deputy commissioner Sudeep Sarkar told Hindustan Times.
The suicide of lesbian couples in the region is common as parents often oppose such relationships and force the girls to marry men against their choice – as documented in the film Ebong Bewarish – the latest case being the death of actress Disha Ganguly, who was in a relationship with another woman but couldn't handle the pressure from her family to marry a man.
Residents noticed Rinki lying in a pool of blood on the first floor staircase of the quarter. The Railway Protection Force (RPF) constables rushed to the spot and took her to BNR Hospital where she was declared brought dead.
Mandira also lived in the same colony.
"Rinki's relatives told us they were good friends for years. But recently Mandira started to disturb Rinki continuously asking to stay with her permanently. Rinki refused and her family members arranged her marriage. After Mandira came to know about the marriage, she began threatening her with dire consequences," said an investigating officer.