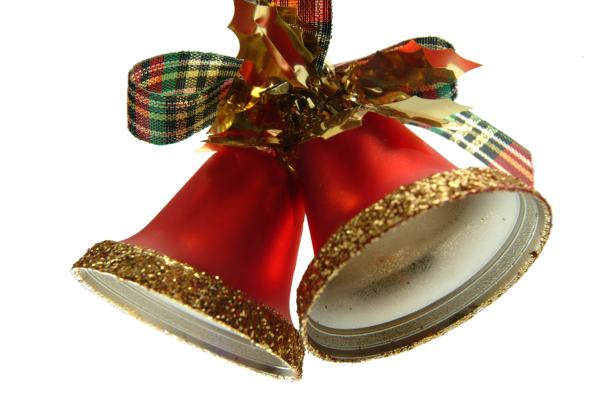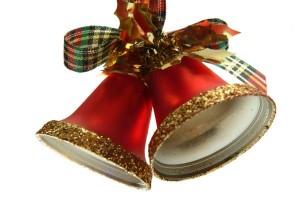 Smile and be happy and let go off your pains, because light kills darkness, writes Rohan Noronha
I am a simple guy from Kolkata writing this to you, but I surely feel there is a reason as to why we connected. Maybe there is a chance that you and I would meet someday, because from the time I was a child my dream has been to reach out and help.
After reading your letters and messages, I would only want you to do one thing, which will change your life for the good. I want you to start focusing now only on the blessings you have. I know what you mentally are going through and there are many days and nights when you silently cry, and there isn't anyone at all to hear them flow or watch them dry. But trust me the angels are always walking by your side and they are erasing every pain you have, just trust them in doing that.
I have been through a lot myself, from home abuse to child sexual abuse, spiritual abuse and relationship abuse, you name it and I have been through it. But you know what? It's not that I surrendered to them all, I just allowed the flow to happen, because I cannot rush my destiny and time on this wonderful planet. And yes, I don't dwell on it, I jump over it and move on.
We all come here with pre-karmic destinies and we also fulfill it in our own ways big and small. I don't know what your purpose in life is, maybe you only would have an answer to it when you sit in silence and meditate. Now with meditation I don't mean you sit and chant away with eyes closed. Take a walk around your neighborhood and appreciate small things around. For example, a child's smile, a puppy, an old couple, a young couple, whatever brings that smile in you from within.
In India, the gay community is very unforgiving. And if you are above 30 which I am, you are considered a hag. But again, I stood up last week, shook myself off the pain and hurt and said to myself that I have a life and my purpose will be fulfilled. To hell with anyone who brings me down, for I shall not allow them to do so. I choose not to be a victim, I choose to be a warrior, and I shall win this battle. Not only for me but for my lovable earth angels such as you.
I am honored to have you as an earth angel and I am honored to have your trust as well. I promise you to be by your side always, in spirit as of now and when I meet you in person, a warm hug will be your first gift I give you. Please promise me you will smile and let go off the pains slowly, and promise me that because I am a medium and an empath and I feel the pain which gives me sleepless nights.
So promise me if you really care for me, give me that assurance that you will change your life around starting now. And yes, from now on even if you have to fake it, do it. I want to see one positive post on your status every day. Because only light kills darkness, and you my friend have an abundance of it, which isn't allowed to shine.
So smile and be happy, Christmas is surely a time of miracles.

Latest posts by Rohan Noronha
(see all)