A new year has dawned, and it brings along new possibilities and new promises. But it is also important to look back at what happened in the year gone by, and learn from it. 2016 will be remembered for a lot of things- Trumps election, Modi's demonetisation. But what did the year bring for LGBTs? Let's have a look.
January
The year began on a positive note with Y Films launching India's first Transgender Music Band called Six Pack. The band released their first song Hum Hain Happy on 6th January, and released another song Rab De Bande with Sonu Nigam on Jan 26th. News also came in that Supreme Court will decide whether to accept the curative petition relating to Section 377 in February. In the meanwhile, the highest decision making body of the Sikhs – SGPC, found itself mired in controversy when it was reported that it will not honour a lesbian Canadian Premier Kathleeen Wynne visiting Golden Temple because of her support to same-sex marriages. There were later contradictory reports about whether she was honoured or not. Also, India got its youngest Mr. Gay India – 20 yr old Anwesh Sahoo. He represented the country at the Mr. Gay World 2016 contest that was held in Europe in April.
February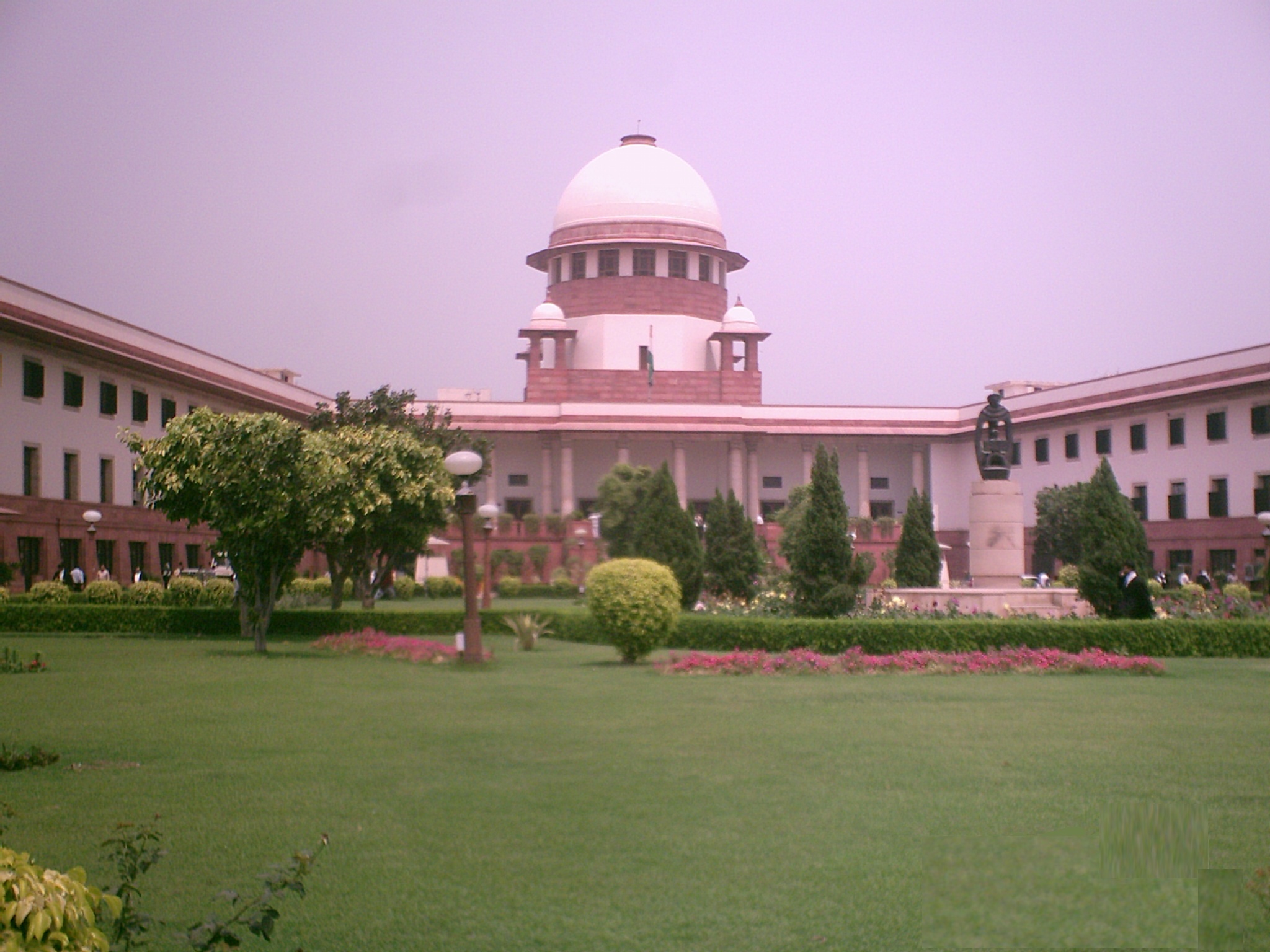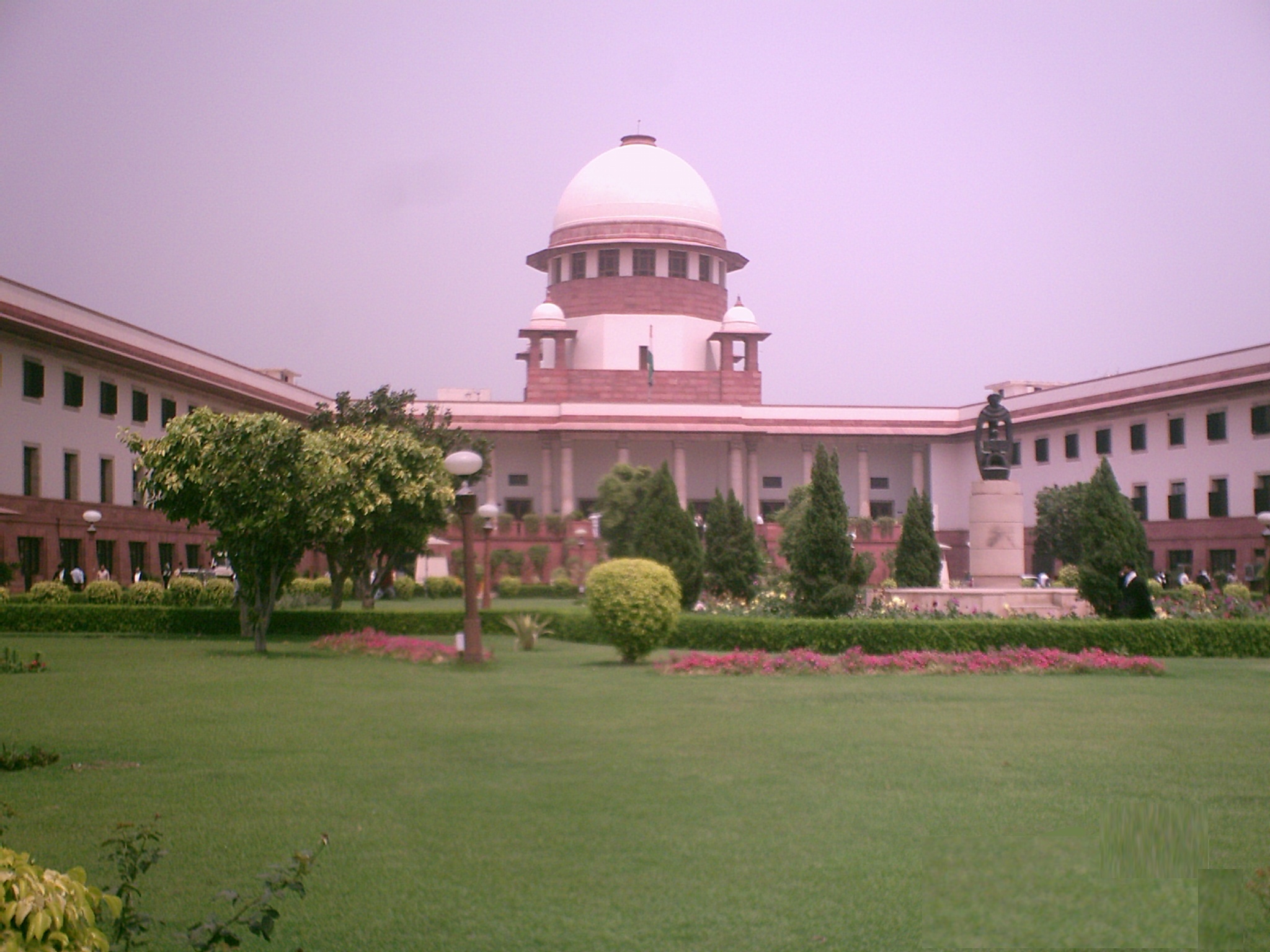 February began on a positive note when the Supreme Court admitted the Curative Petition challenging the Sec 377 judgement of 2013. The top court referred the matter to a larger 5 judge bench, thus giving out a hope that the law may get changed in the future- a much easier route compared to the Parliament. On the backdrop of this positive news, the Mumbai Queer Azaadi March was held on 6th Feb while the 3rd Guwahati Pride was held on 7th February. Hyderabad Queer Pride was held on Feb 21st. February was also a month of turmoil where JNU and its students (at least some of them) were branded anti-national. Hansal Mehta's movie Aligarh, based on the true story of Aligarh Muslim University's Prof. Siras, was also released in February and won critical acclaim. Openly Gay Singer Sam Smith won the Oscars for his song 'Writing's on the Wall' from the James Bond movie Spectre.
March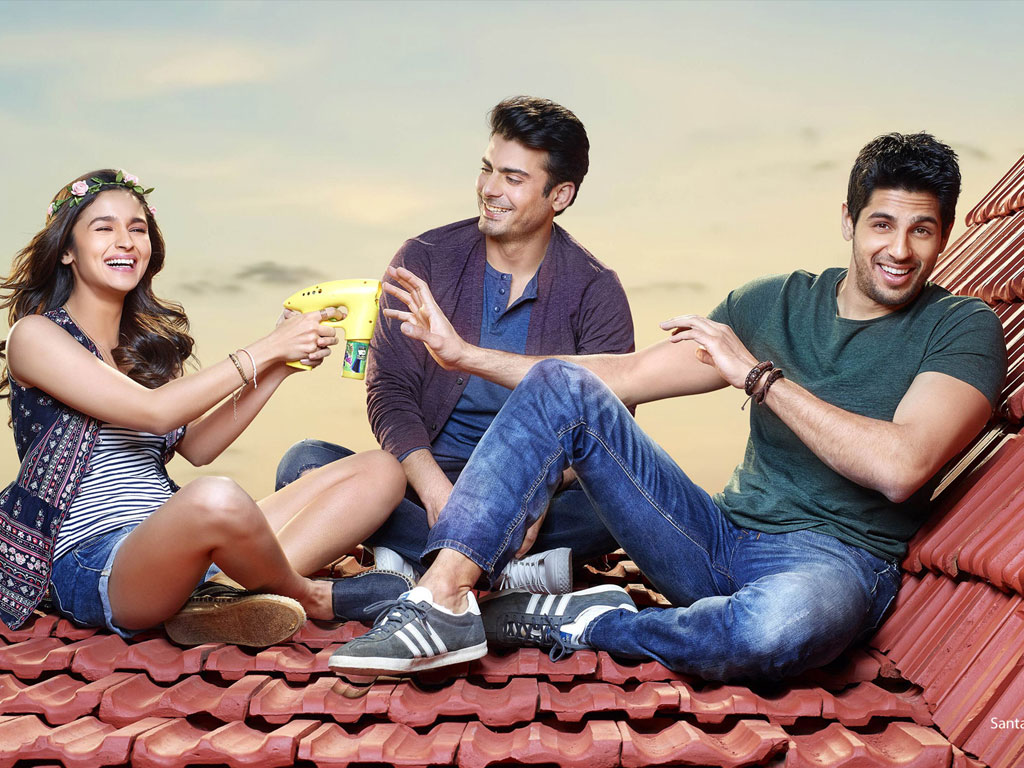 Gaylaxy celebrated it's 6th Anniversary with the event Voices From the Margins. Orange city Nagpur joined the growing list of cities organising a pride march. Pride march in Nagpur also assumes significance because Nagpur is where RSS is headquartered, and the powerful organisation has continuously opposed homosexuality and termed it a foreign influence. The 4th Chandigarh Pride too was held in March. Another movie that dealt with the topic of homosexuality was released, this time from the Karan Johar camp. Kapoor and Sons, with Fawad Khan playing the role of a gay son, was received well by the public. Breaking Free, a documentary by Sridhar Rangayan, that highlights the impact and implications of Sec 377 on the LGBT community won the National Award for Best Editing at the 63rd National Awards. Also, 'All About Sec 377' – a web-series that dealt with homosexuality and Section 377, released its pilot episode in March.
April
The 2nd Queer Gulabi Pride of Jaipur city was held on 3rd April. However, the month ended with the brutal hacking of two prominent LGBTQ activists in Bangaldesh. Xulhaz Mannan and Tonoy Mahbub were hacked to death by Al Qaeda members inside their house. The incident left the world community in shock and forced the nascent LGBT community of Bangladesh underground.
May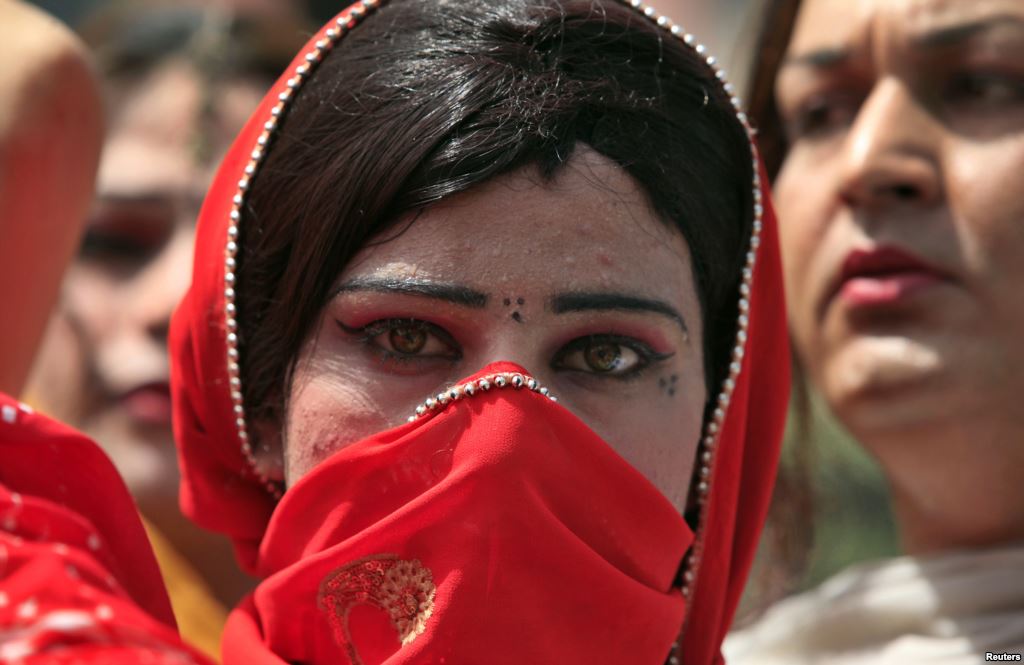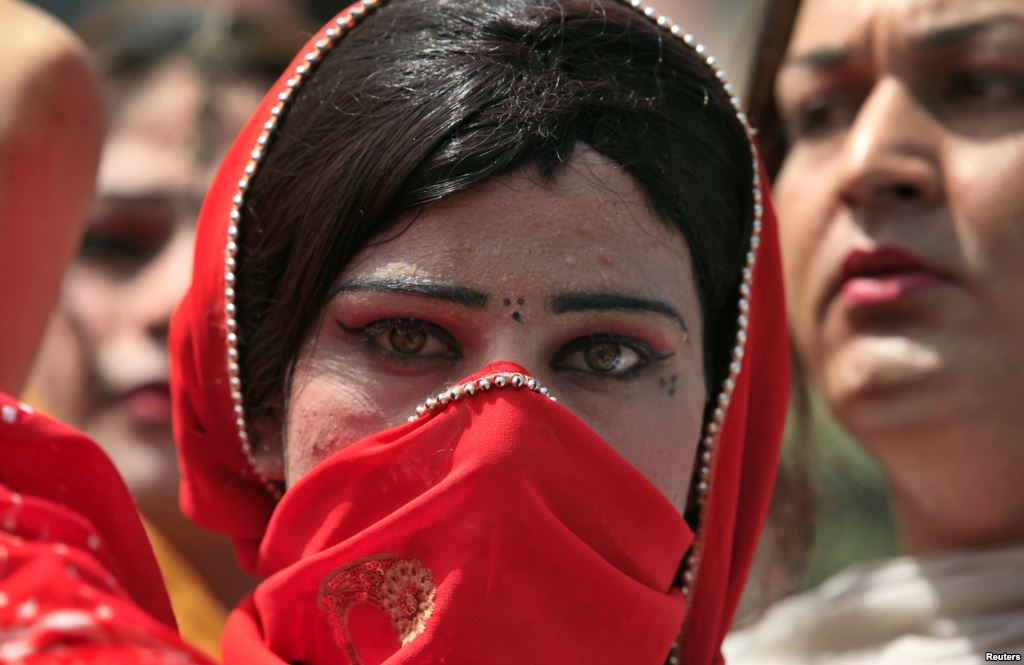 The movie Dear Dad was released in May. Starring Arvind Swamy as a father, the movie was about a father coming out to his son. There was also news of Odisha giving BPL status and coverage under the National Food Security Act (NFSA) to transgender people.
June
The month began with the news of Indian Govt suspending the FCRA license of Lawyers Collective due to "alleged discrepancies" related to its funds. Lawyers Collective has not only been fighting the 377 case in the Supreme Court, but also many other human rights related cases which has brought it in direct confrontation with the government. But the worst was yet to come! The shootout at the gay nightclub in Orlando killed 50 people. It left the world shocked and once again brought to light the homophobia that LGBTs have to suffer. The first Gurgaon Pride too was held on June 25th. At the international level, UN passed a resolution to form a LGBTI independent expert, but India abstained from voting.
July


In a major fillip to transgender rights in India, Rajya Sabha passed the Transgender Persons (Protection of Rights) Bill, 2016. However, the bill came under sever criticism from the transgender community for being a let down and not taking into account many of the suggestions from the community. Also, it deviated a lot from the NALSA judgement of the Supreme Court.
August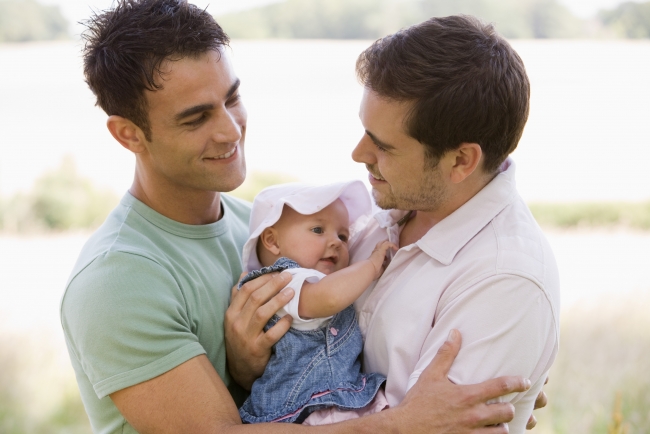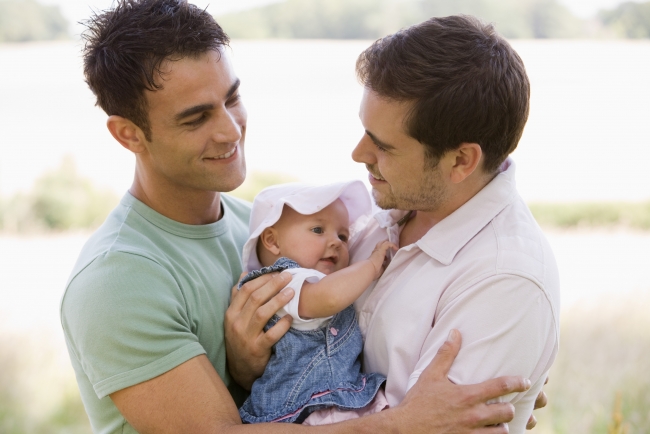 There were some more advancements in transgender rights with news that Odisha will recruit people from the transgender community as Jail Warders; also, Tamil Nadu allowed transgender people to apply for jobs in police force. However, the homophobic side of NDA Govt was in full display with the new Surrogacy Bill, that restricted surrogacy to heterosexual couples married for 5 years, and specifically barred homosexual couples and single parents. It also banned commercial surrogacy. India's first lesbian web-series called The 'Other' Love Story was launched too in August
September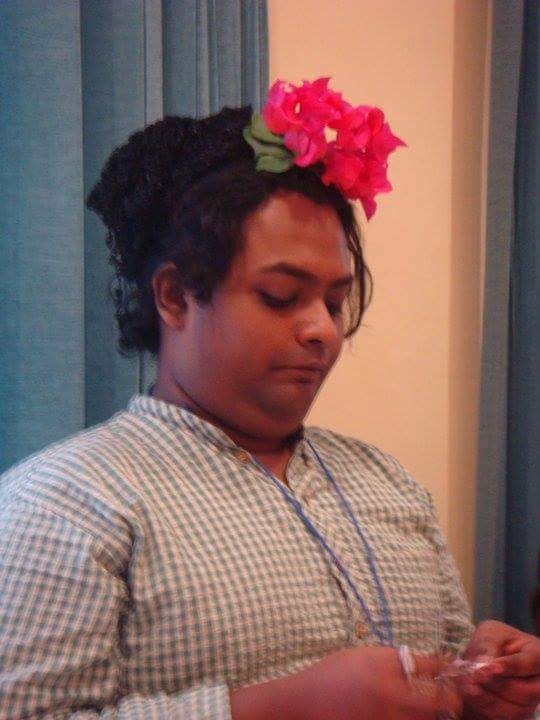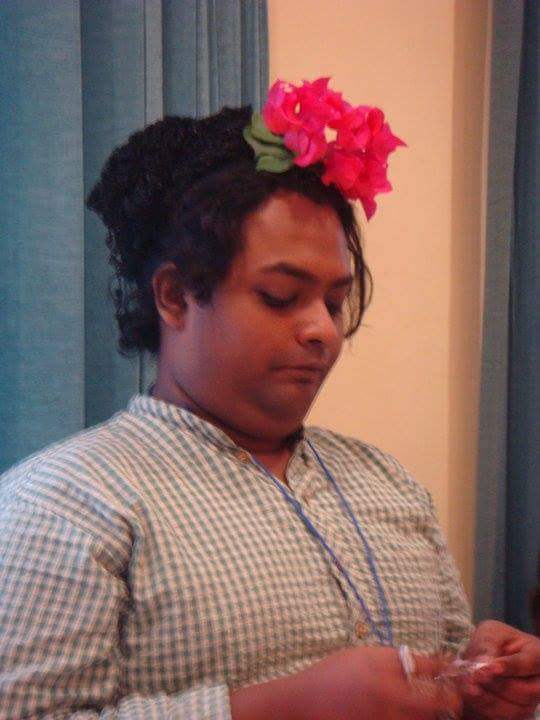 Latest data released by NCRB in September for 2015 showed a 17% rise in 377 related cases. However, this data did not specify how many of these cases were related to homosexuality, and how many related to rape, or child abuse cases. Drag queen RuPaul created history by winning the Emmy Award for 'Outstanding Host for a Reality or Reality-Competition Program'. As the month came to an end, we were hit with the sad news of the demise of trans activist Aginva Lahiri.
October
Gaylaxy held its second event titled Breaking The Closet, where people discussed what coming out meant to them and how they handled the situation. Later in the month, Gaylaxy team went to IIT Delhi during its cultural festival Rendezvous for a fun and interactive session with students there on LGBTQ issues. But the most prized discovery of the month (and year) was the blue eyed chaiwalla from Pakistan! Arshad Khan was clicked by photographer Jiah Ali while making tea at his stall, and his photo posted on the instagram account of Jiah went viral. The world went crazy for him and he was an overnight internet sensation, and soon landed modelling contracts!
November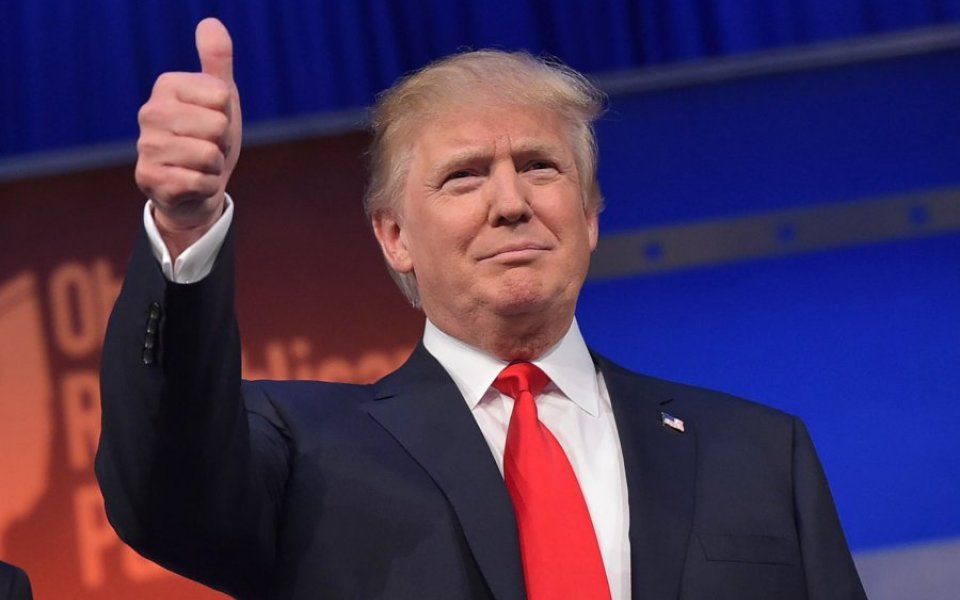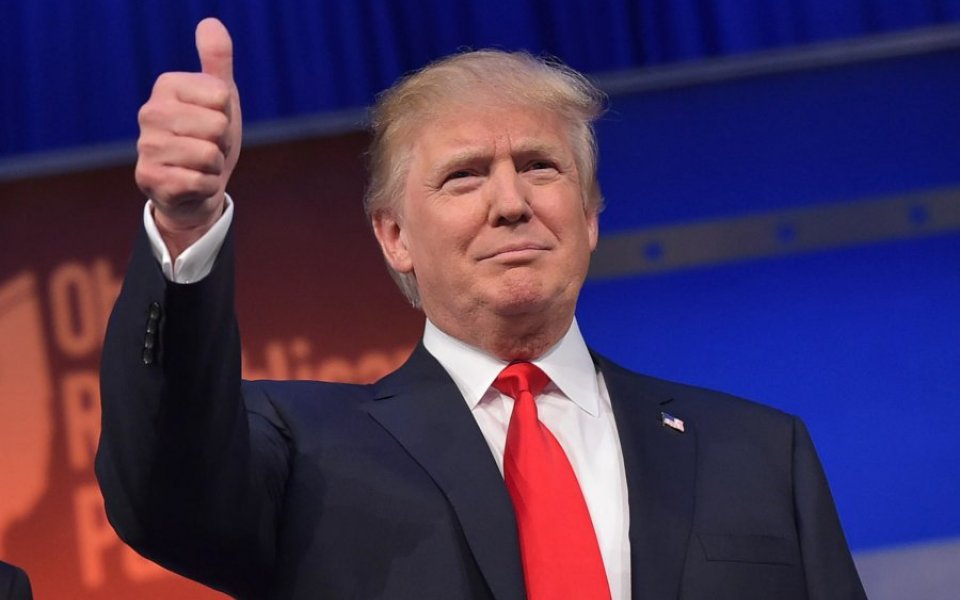 November was the pride month for Bengaluru and Delhi, with various activities in both the cities celebrating LGBTQ identity. Bengaluru pride was held on Nov 20th, while Delhi Pride was held on Nov 27th. Bengaluru pride will be remembered this year for being the first disability-friendly pride in India. There were cabs for the disabled as well as sign language experts. However, the month began with the news of death of a transgender woman named Tara while being in Police Custody in Tamil Nadu. Tara's death and the cries for justice to her echoed throughout the country and at Bengaluru Pride. Gaylaxy organised the Queer Carnival in Delhi that had various LGBTQ people showcase their talent. There was some good news from neighbouring Pakistan too with Kami Choudhury becoming the first trans model in Pakistan. The biggest news of the month was of course the election of Donald Trump as the US President.
December
Rahul Gandhi's twitter account was hacked and a series of abusive and homophobic tweets posted on his account. Gaylaxy contributor Nicola Dscouza won the Likho Awards for Excellence in Media for Best LGBTQ Media Story of 2015 for her feature story titled "Life With a Transman in an Earthquake Relief Camp, Kathmandu" that was published in Gaylaxy in August 2015. Kolkata pride was held on 15th December. The second edition of the Delhi International Queer Theatre & Film Festival (DIQTFF) too was held on 10th and 11th December. However, as the year drew to a close, there was more bad news. Singer George Michael died on 25th Dec at the age of 53. Also, the first school for transgender people was opened in Kochi.
Did we miss out on any major LGBT news/event in 2016? Let us know in the comments

Latest posts by Sukhdeep Singh
(see all)