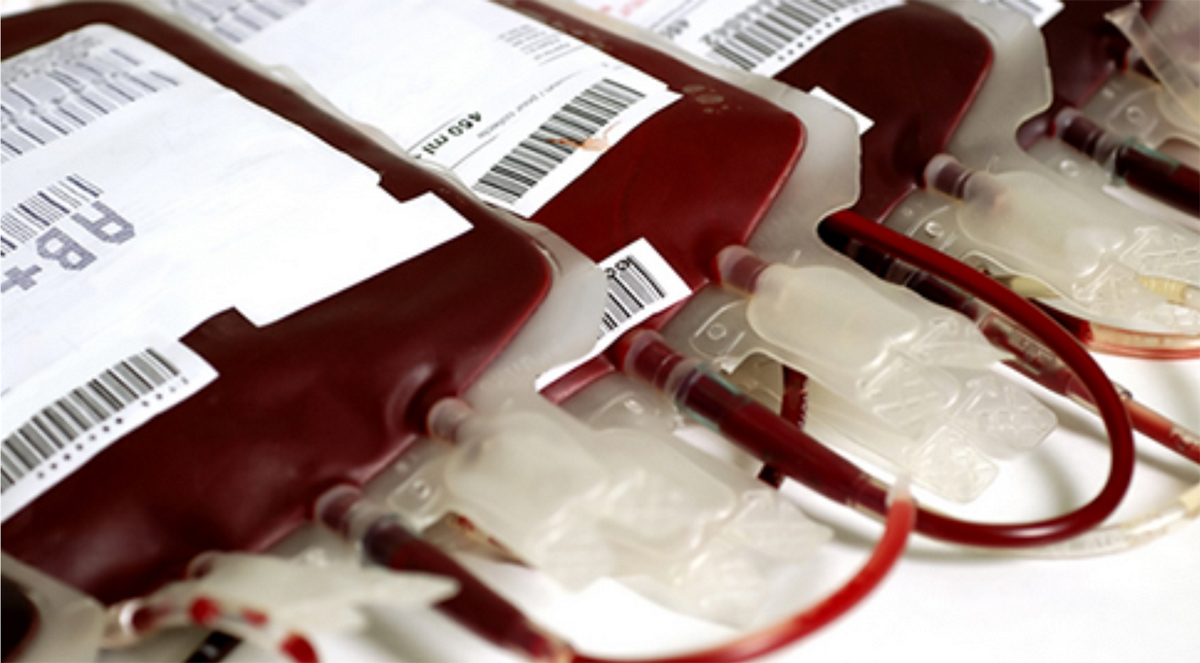 In a scathing report about the state of blood banks in Gujarat, Comptroller and Auditor General has revealed that blood banks in the state not only sold blood to pharma companies for profit, but had also overcharged HIV patients.
A scroll.in report states, "Violating rules that forbid accepting payment for blood or blood components for thalassaemia and haemophilia patients who need repeated life-saving blood transfusions, three "charitable" blood banks charged such patients exorbitant service charges totalling Rs 19.61 lakhs. Furthermore, of the 32 blood banks CAG examined, seven overcharged HIV patients, even though the National Aids Control Organisation instructs not to do so. Together, these banks collected "excess… service charge of Rs 4.82 crore for 3.14 lakh units of blood or blood components" from HIV patients during 2011-'14."
The CAG report, which was tabled in the Monsoon Session of Gujarat Assembly, states that "between 2011 and 2014, 10 blood banks sold 52,000 litres of "fresh frozen plasma" for Rs 6.17 crore in contravention of the national rules." Sale of blood is prohibited according to the National Blood Policy.
CAG also found that the blood banks did not have proper equipments like Elisa Reader to conduct tests mandated by NACO to prevent HIV infections through blood transfusion.

Latest posts by Sukhdeep Singh
(see all)